Athletics
Five things you must know about Indian long jumper M Sreeshankar
By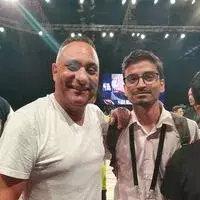 Gaurav Singh
The 22-year-old will participate in his maiden Olympic Games.
Long jumper M Sreeshankar is one of the most talented athletes that India has produced in the last few years. He will carry the hopes of an entire nation on his young shoulders when he makes his Olympic debut in Tokyo.
Born in Palakkad in Kerala, he was destined to reach the highest level. It was only a matter of time he fulfilled his potential to take the giant leap of qualifying for the mega event. Having done so, the long jumper has now firmly set his eyes on reaching new heights at the Olympics. Impressive recent performances mean there will be high expectations from the youngster in the games.
We take a look at the key moments in M Sreeshankar's career, ahead of his maiden participation in the Olympic Games. Here are five interesting things about him you must know about.
5. Family of athletes
Born in a family of athletes, M Sreeshankar was always destined for greatness. His father, also his agent and coach, S Murali is a former triple jump athlete, who had won a Silver medal in the South Asian Games. On the other hand, his mother K.S. Bijimol is a former 800m athlete, winning a Silver medal in the Asian Junior Athletics Championships.
His parents have played an influential role in his career. Coming from a sporting background has given Sreeshankar an advantage over others, that not many in India enjoy. While his father plays the role of a personal trainer, his mother takes care of his dietary plans. It has taken years of hard work and sacrifice for the couple, but they have finally moulded an Olympian in their family.
4. Mamba mentality and Usain Bolt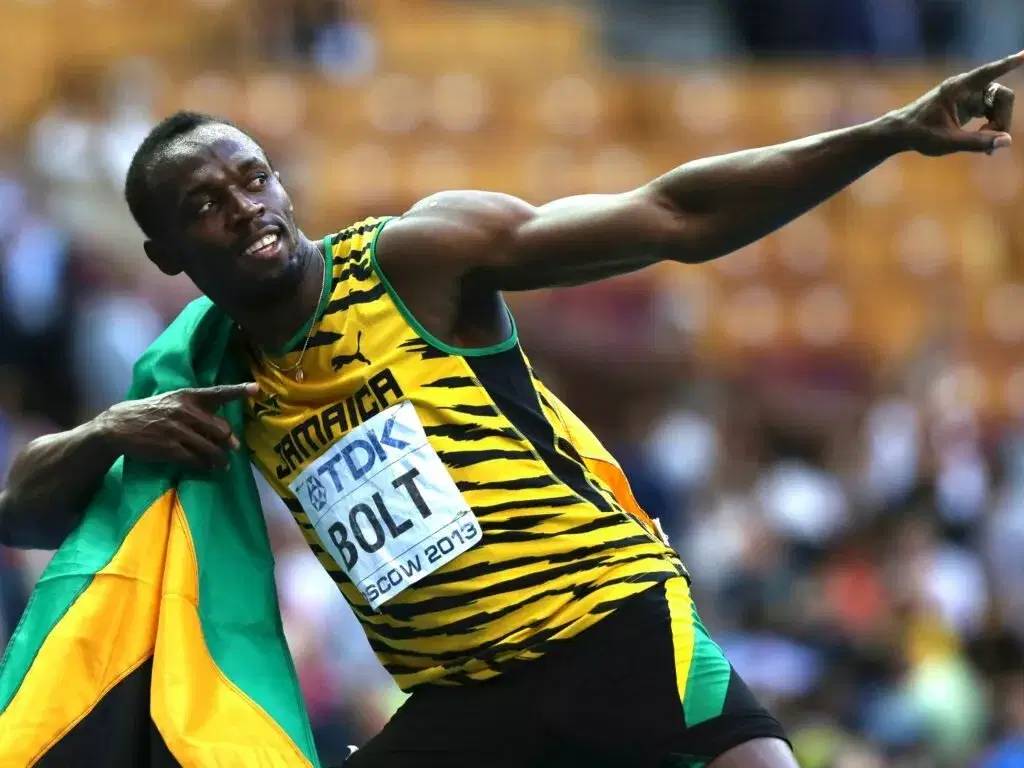 M Sreeshankar has grown up listening to famous sporting stories since his childhood. His mother used to train with legendary Indian sprinter Shiny Wilson. Wilson is a family friend and a frequent visitor to their house. The youngster was inspired by Usain Bolt's memorable outing at the 2008 Beijing Olympics. She brought him a valuable souvenir, the Bolt jersey. As a nine-year-old, Sreeshankar slept in the jersey for several months.
The 22-year-old is also a firm believer of Mamba mentality, which is named after the late basketball legend Kobe Bryant. He practices Bryant's mantra of obsession, relentlessness and single-minded passion for the sport. Sreeshankar believes that the Mamba mentality has massively helped him in his career as he continues his progress towards the peak years that lay ahead.
3. 2018 Commonwealth Games setback
The long jumper was a part of the travelling Indian contingent for the 2018 Commonwealth Games. However, just months before the competition, he suffered a major setback. Ruptured appendicitis meant that he would have to go through emergency surgery. M Sreeshankar was placed on a liquid diet, which resulted in significant weight loss and an inability to walk properly.
He showed great resolve to shake off the disappointment. The Indian athlete travelled to Gifu for the Asian Junior Athletics Championships. He ended up winning his first international honour, a Bronze medal in Japan. Later in the year, at the Asian Games in Jakarta, he struggled with run-up issues and finished sixth in the finals.
2. National record holder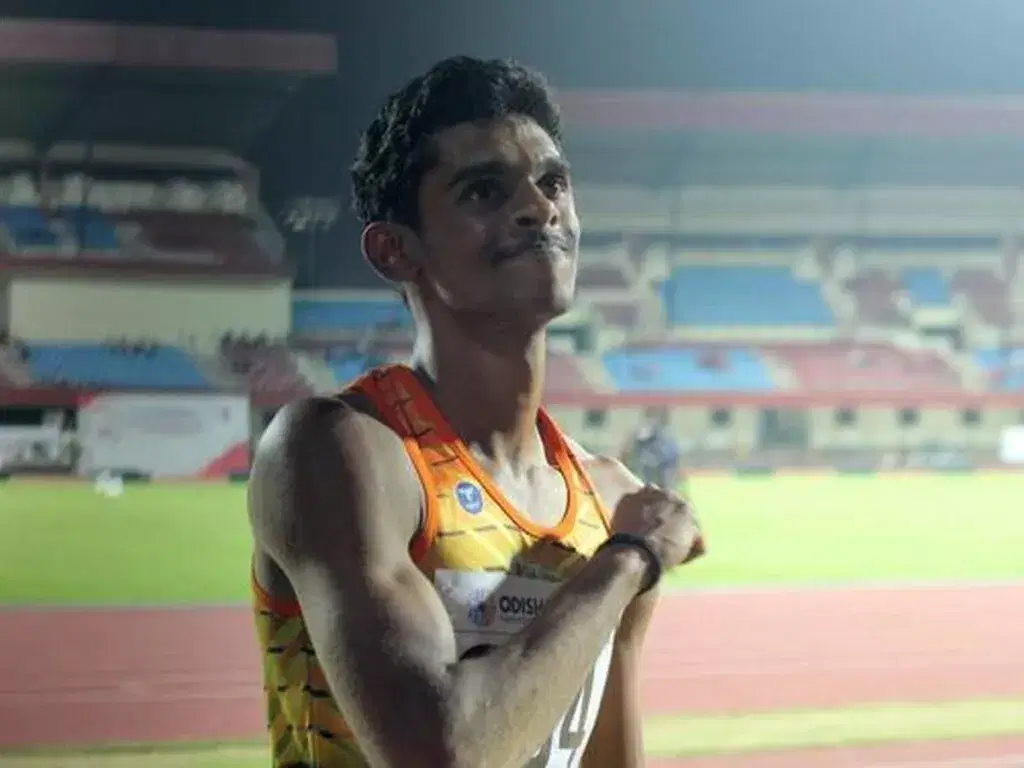 In September 2018, Sreeshankar smashed the national record at the National Open Athletics Championships in Bhubaneshwar. He achieved the record with a jump of 8.20m. It also happened to be the world-leading jump of the season amongst all U-20 athletes.
However, it is in March 2021 when M Sreeshankar set the country buzzing with his display. At the Federation Cup Senior Athletics Championships held in Patiala, the long jumper achieved a superb jump of 8.26m. In doing so, he did not only break his own national record but secured a direct spot at the Tokyo Olympics. The qualifying mark for the Games was 8.22m. The incredible feat brought a rare scream from the usually mild-mannered athlete.
1. Aiming to end the long drought
Having earned a berth at the upcoming Tokyo Olympics, Sreeshankar will now be hoping to end India's long drought for an Olympic medal in athletics. Despite boasting world-class athletes such as Milkha Singh, P.T. Usha, Shiny Wilson, T.C. Yohannan, Anju Bobby George and others, Indian athletes have fallen short of a podium finish in the Olympic Games over the years.
In Sreeshankar, the country now has a bright prospect who at 22, will take part in his maiden Olympics. Surely, his best years are yet to come! The firm determination that he has shown in recent years gives him every chance of scripting history. It depends on the mental aspect and if he can deliver that dream leap to glory on the given day.
For more updates, follow Khel Now on Twitter, Instagram and join our community on Telegram.