ICC Cricket World Cup 2023
3 reasons why India lost the ICC cricket World Cup 2023 final against Australia
Australia defeated India by six wickets in the finals of the ICC Cricket World Cup 2023 in Ahmedabad.
Sunday night didn't end well for team India and the fans, as Australia thumped them in the all-important final of the ICC Cricket World Cup 2023 in front of the full house at the Narendra Modi Stadium in Ahmedabad. Men in yellow registered a 6-wicket win and lifted the trophy for the sixth time in the history of the game.
Team India, which were undefeated prior to this game, were left empty-handed after one bad performance. Batting first, they only managed 240 runs, which was never going to be a challenging score in the finals. There were a few areas where India lacked against Australia. Here, we will talk about the three main reasons that cost India the finals and the trophy.
Three reasons that cost India a loss in the ICC Cricket World Cup 2023 final in Ahmedabad
1. Kept losing wickets :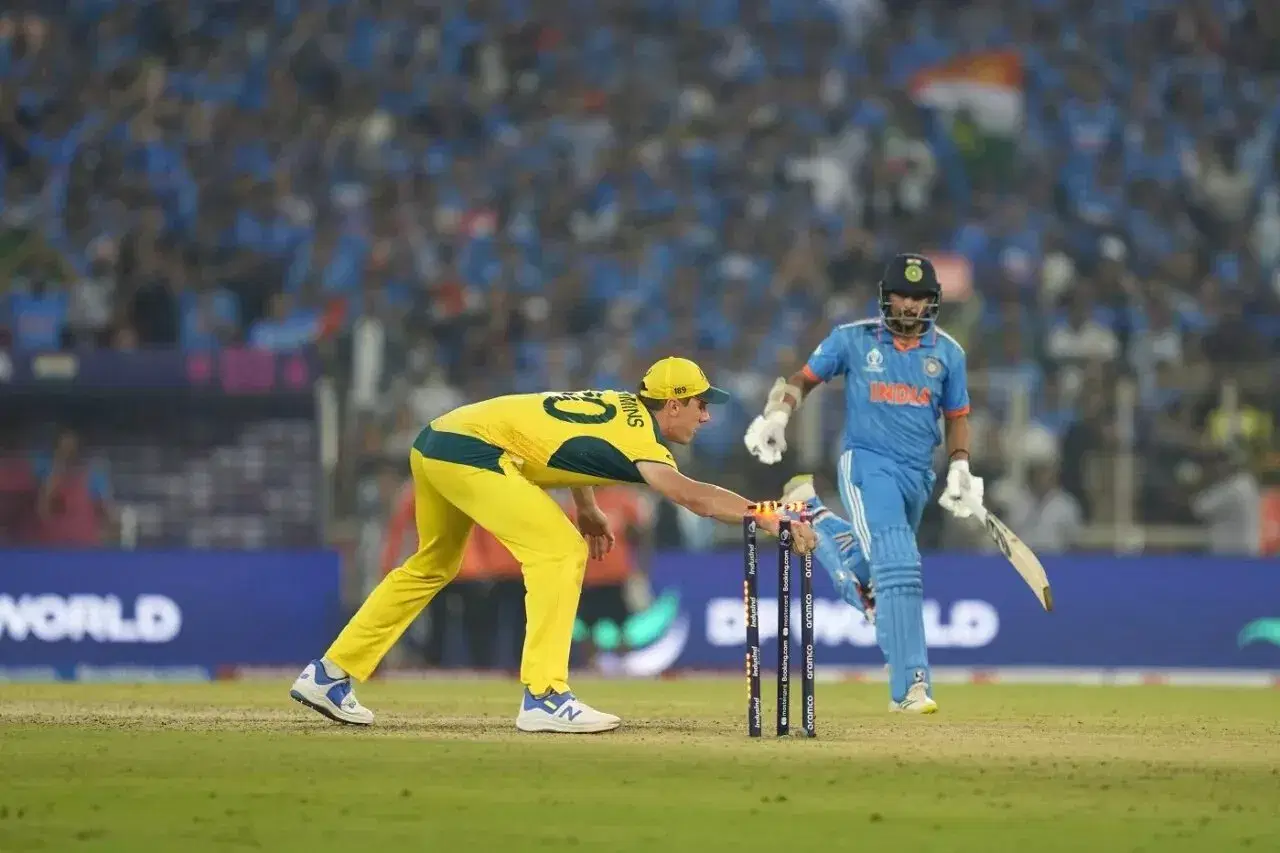 India didn't have a big partnership in the middle. There was only one 50-plus partnership in the entire innings for them, which came between Virat Kohli and KL Rahul. It also took more than 18 overs, and it had only one boundary. Apart from that, there was no significant partnership, which was one prime reason that India couldn't post a big total. As seen in the last few games, India made some big partnerships, but that was not the case today.
2. Poor shot selection :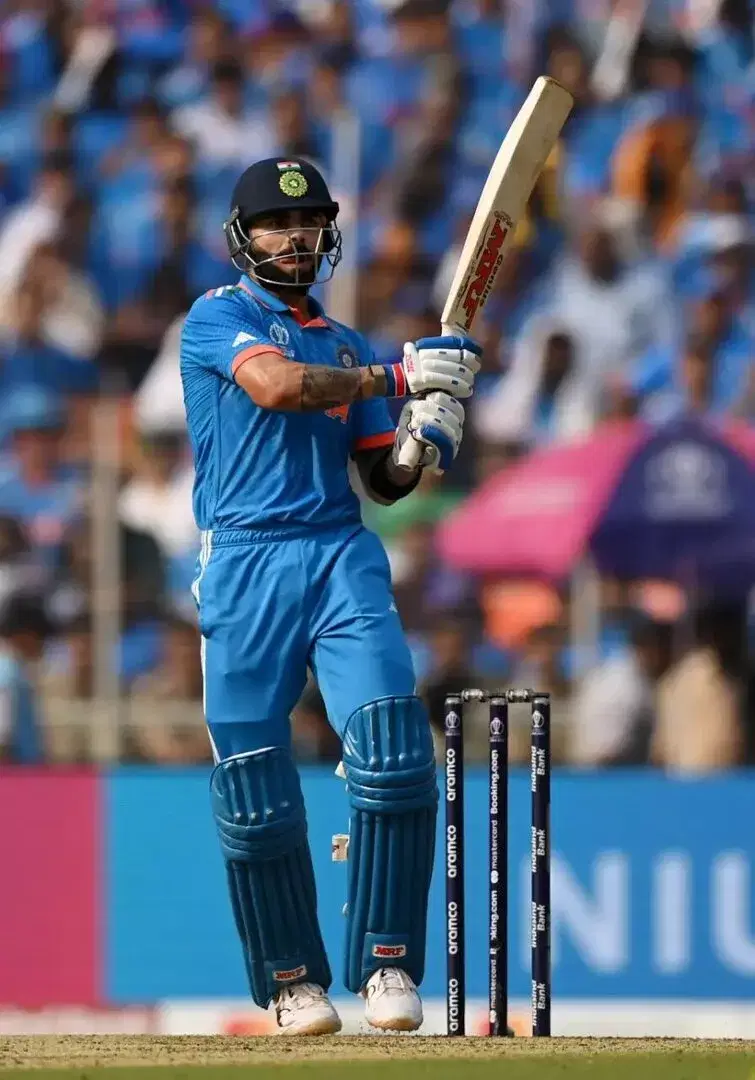 It is very important in a big finals if a player gets set, he needs to carry on to get a big score, just like Travis Head did in the second innings. He bought some time early on and then cashed in. For India, Rohit Sharma (47) and Virat Kohli (54) got good starts, but none of them could make a big score. In fact, both got out by playing a bad shot. Rohit got out to Maxwell while playing a big shot, and Virat was chopped on. If anyone of them could stay for a while, India could have added a few more runs on the board.
3. Poor fielding & too many runs were given extras :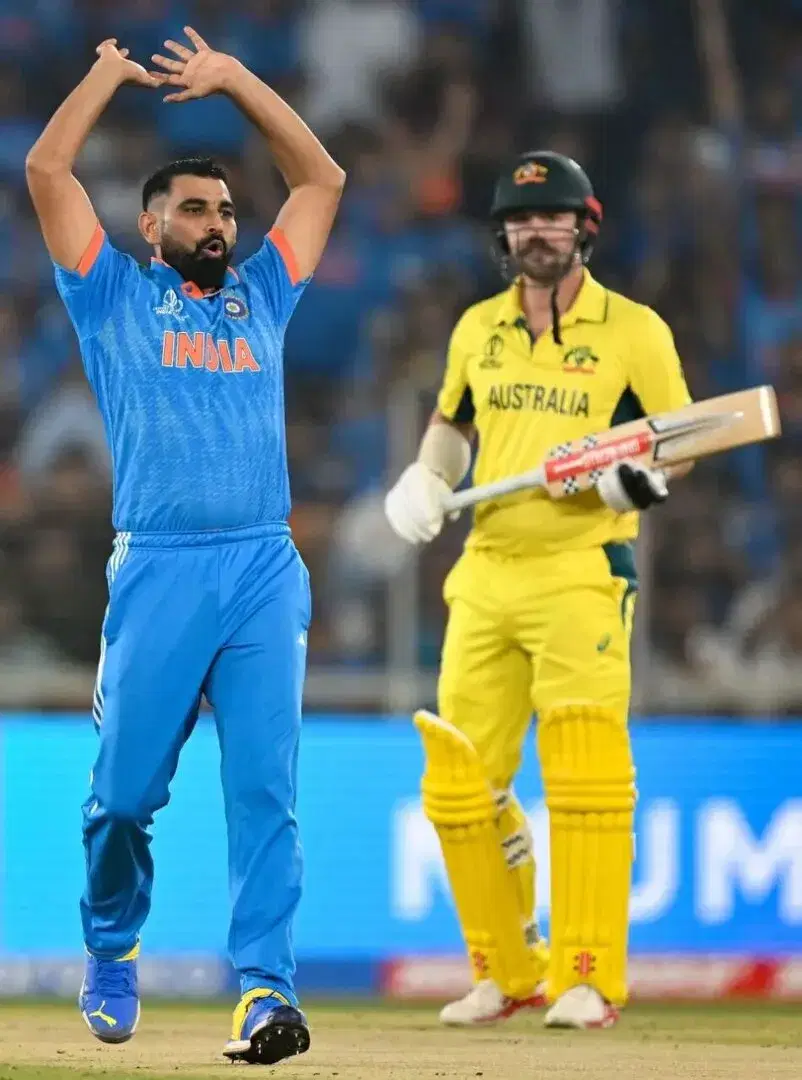 Australia not only outplayed India with the bat and the ball, but they were superb with the ball. They were diving around and throwing themselves to save as many runs as possible, which created pressure on India. There was a period when India couldn't score a boundary for almost 20 overs. But it was totally contrasting in the second innings. The fielding was poor from India, and the bowlers also didn't bowl a tight line. They gave extras runs and bowled some loose balls, which didn't help the cause either. India gave 18 runs in extra, defending 241.
For more updates, follow Khel Now on Facebook, Twitter, and Instagram; download the Khel Now Android App or IOS App and join our community on Telegram.