Asia Cup 2023
Asia Cup 2023: IND vs PAK: Top 5 battles to watch out for
By

Saurabh Anand
India to open their Asia Cup 2023 campaign against Pakistan on 2nd September.
India vs Pakistan always offers many personal battles, and on Saturday, these two are going to meet once again at Pallekele Cricket Stadium in Kandy. From Babar Azam and Shaheen Afridi to Rohit Sharma and Virat Kohli, a fierce battle is set to take place in Asia Cup 2023. Pakistan have started magnificently in Asia Cup, as they have thrashed Nepal by 238 runs in the opening game.
Team India will open their Asia Cup campaign on Saturday against their arch-rivals Pakistan. The recent two encounters in the T20 format gave thrills to fans, and personal battles between the current players grew. Sheheen Afridi against India openers and Hardik Pandya smashing Shadab Khan have been the highlights of these encounters.
Let's have a look at the top 5 player battles between the India and Pakistan players:
1. Rohit Sharma vs Shaheen Afridi
This will be one of the most anticipated player battles in the upcoming clash between India and Pakistan at Pallekele Stadium. Rohit Sharma has the responsibility of captaining team India as well as giving them a solid foundation in the innings. On the other hand, Shaheen has a psychological advantage as a left-arm pacer, as he has troubled him in the past. Once again, these two will go against each other to get two points for their respective sides.
2. Virat Kohli vs Shaheen Afridi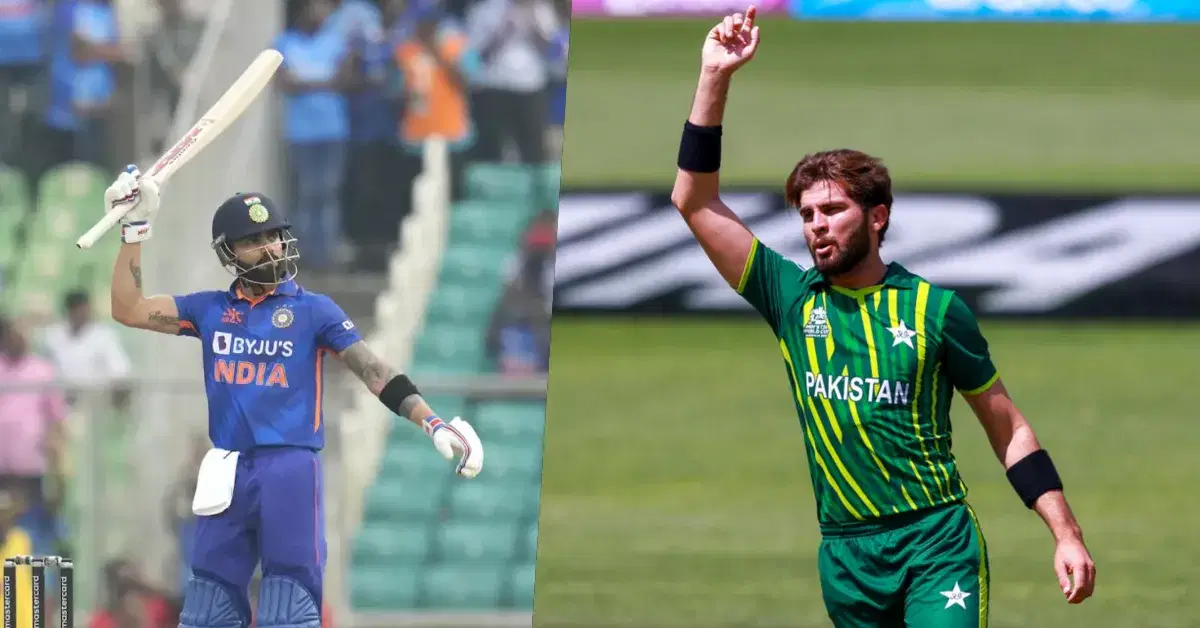 Shaheen Afridi is known for troubling right-handed batters with his inswingers and pace. Virat Kohli had succumbed to similar deliveries in big games against the likes of Mohammad Aamir and Trent Boult in international cricket. Virat is India's No. 3, and in the worst-case scenario of India losing their openers early, his role will become impactful in the game. Virat has always done well under pressure, and fans will be expecting a great show from him once again.
3. Japrit Bumrah vs Babar Azam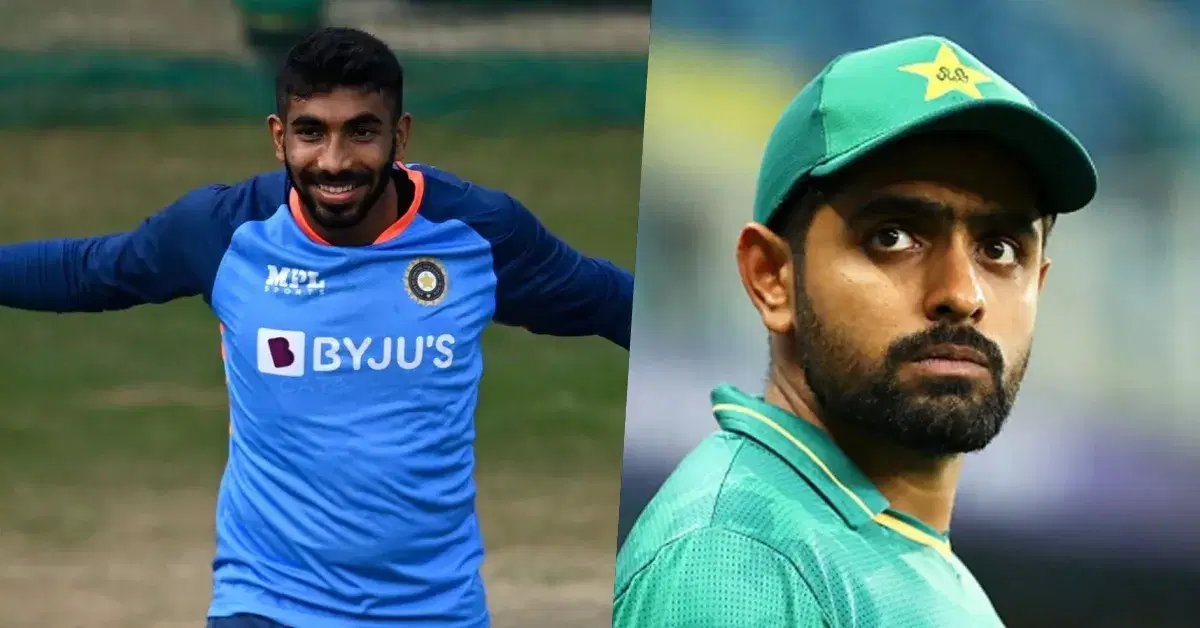 Indian pacer Jasprit Bumrah will have a go against Pakistan captain Babar Azam in their clash in Asia Cup 2023. Babar Azam played a great knock against Nepal in Asia Cup 2023 opener in Multan. Jasprit Bumrah is coming back from injury and will be looking to have a contest against in-form Pakistani captain Babar Azam in the game. Babar has already won his first battle against Bumrah in the 2021 T20 World Cup in Dubai.
4. Hardik Pandya vs Shadab Khan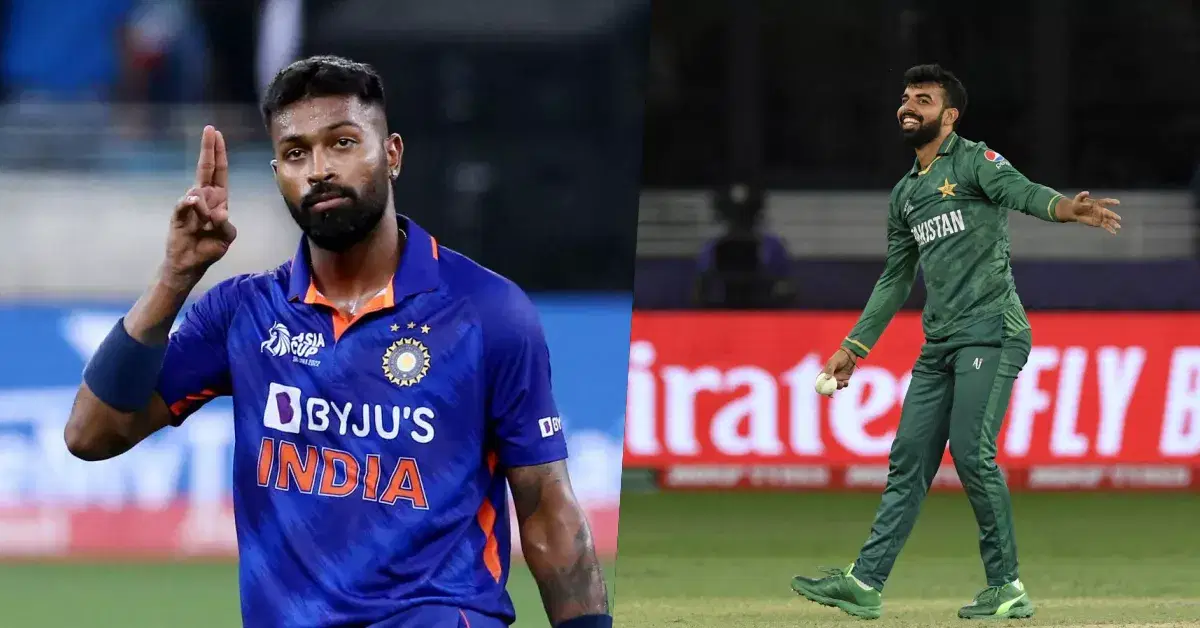 Pakistani spin all-rounder Shadab Khan has a wonderful recent record in this format. Hardik Pandya has so far dominated Shadab Khan, and this will set up a great battle between him and Shadab in the game at Pallekele International Cricket Stadium in Kandy. Shadab Khan is in great rhythm and will also set up a great strategy against Hardik Pandya. Shadab has picked up seven wickets in his last two one-day international games for Pakistan.
5. Kuldeep Yadav vs Babar Azam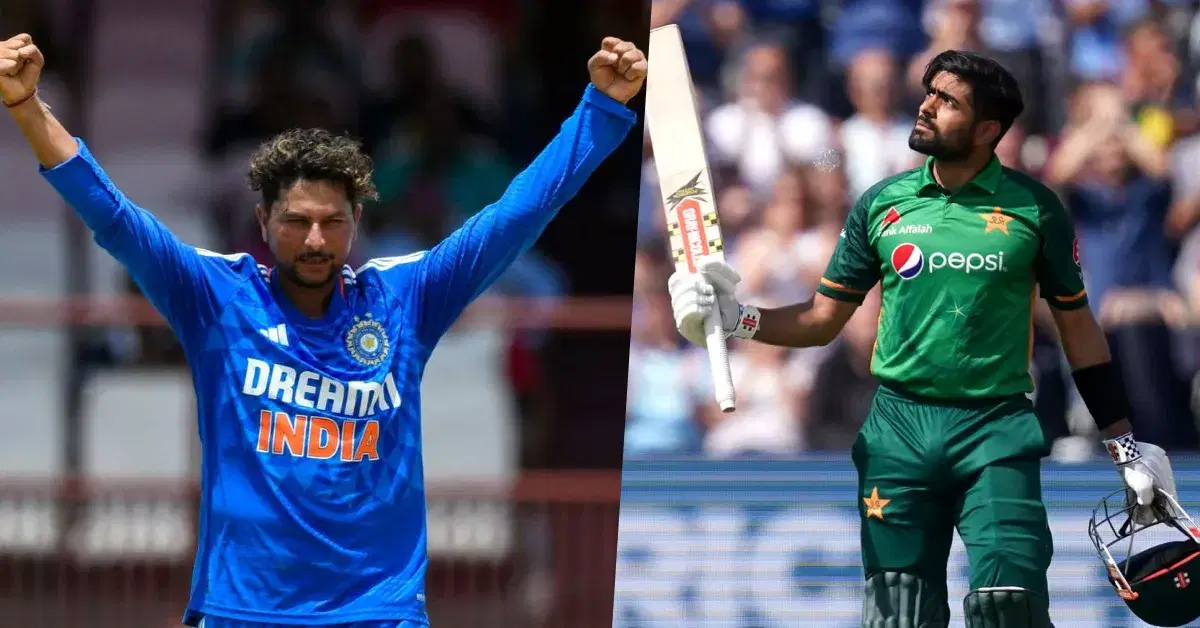 Last time these two met, Kuldeep Yadav delivered a magical ball to deceive Babar Azam. In the 2019 World Cup at Old Trafford, Kuldeep Yadav stopped Babar Azam just two runs before his half-century and turned the game in India's favour. Pallekele Stadium's wicket and the heavy weather conditions will favour bowlers, and this battle will be a treat to watch out for in the upcoming game on Saturday.
For more updates, follow Khel Now Cricket on Facebook, Twitter, Instagram, Youtube and join our community on Telegram.
posted in :