ICC Cricket World Cup 2023
ICC Cricket World Cup 2023: Indian cricket team squad performance rating
Australia defeated India in the final to lift the ICC Cricket World Cup 2023 trophy.
India's cricket campaign culminated in heartbreak as they succumbed to Australia in yet another ICC final, missing out on yet another coveted title. Despite their outstanding performance throughout the ICC Cricket World Cup 2023, India fell short in the crucial match, leaving fans disheartened.
The journey showcased moments of brilliance from Indian players, underscoring their capabilities and determination. However, the final hurdle proved difficult against a formidable Australian team.
Lets see the ratings of the Indian players in the ICC Cricket World Cup 2023
1. Rohit Sharma (C) – 9/10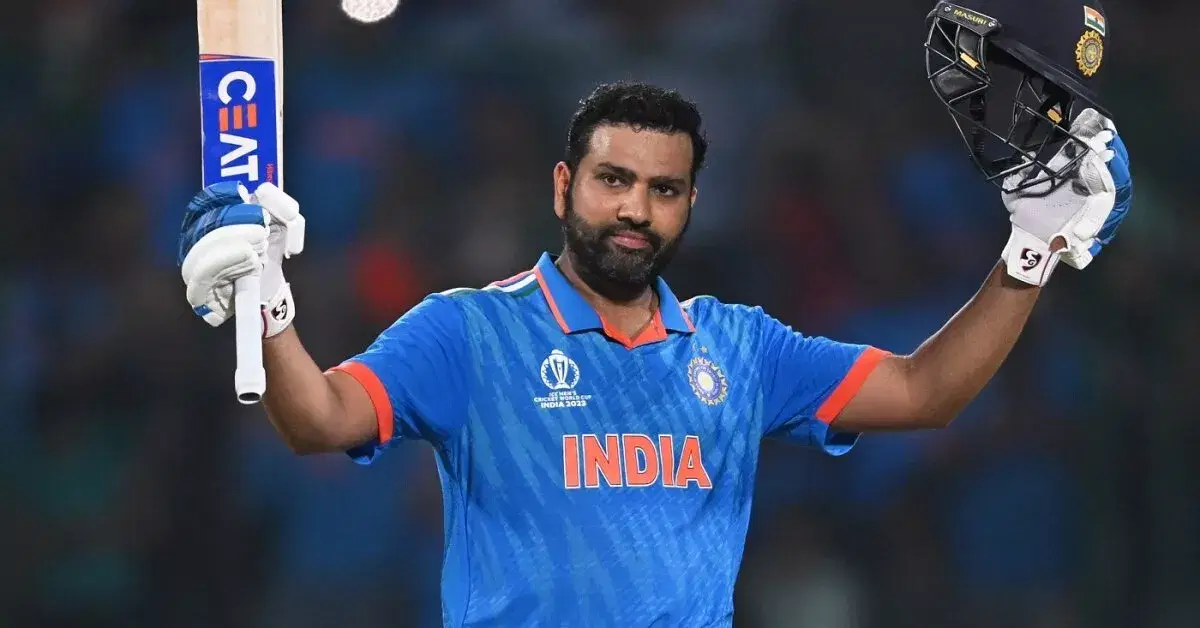 Indian captain Rohit Sharma played a different role in the ICC Cricket World Cup 2023. Rohit's aggression in the powerplay set up the tone for Indian team in their successful World Cup campaign. He was on a six-hit spree and broke several records with his power-hitting. The skipper scored 597 runs in 11 innings at an average of 54.27, his strike rate was impressive, and he scored 125.94 runs per 100 balls.
2. Shubman Gill – 7.5/10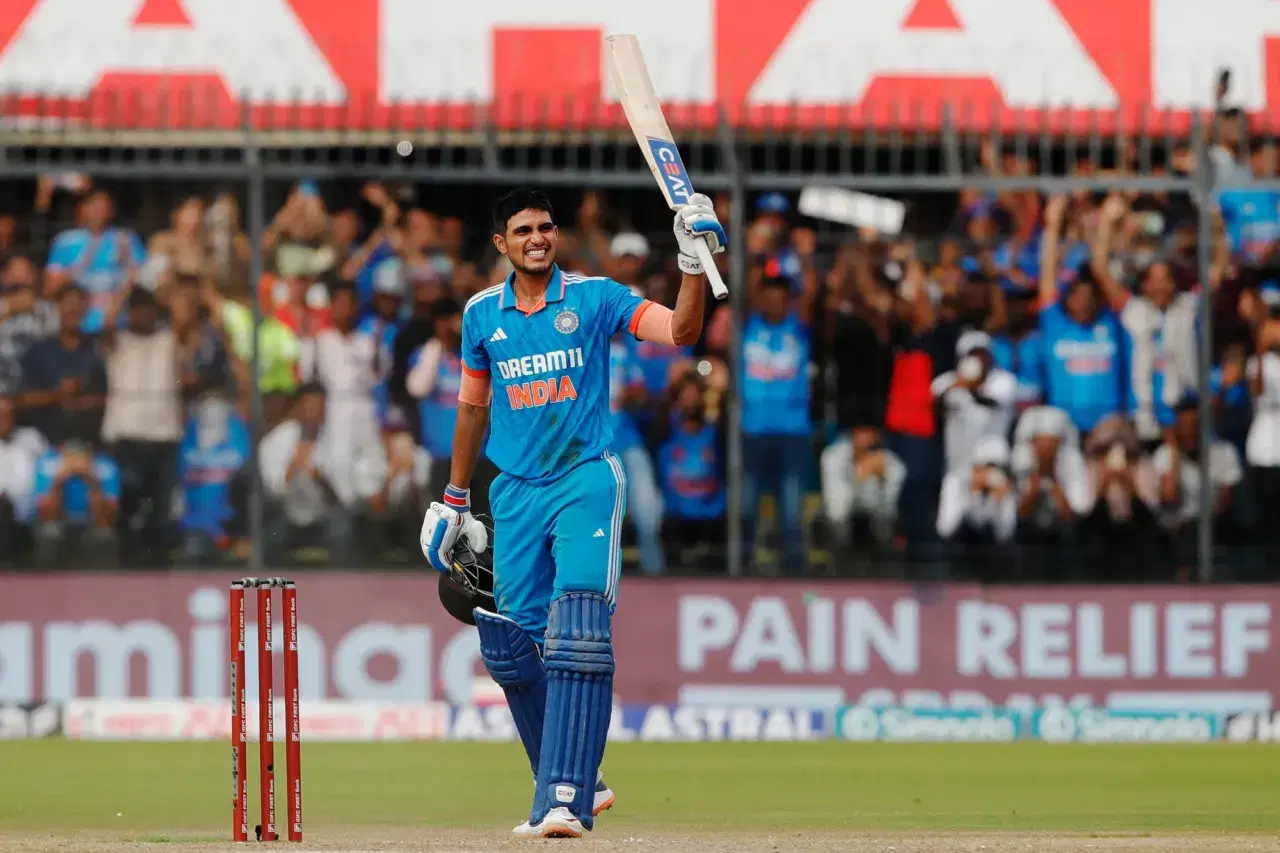 After the first two games in the league round, Shubman Gill came back nicely for Indian team. Gill was down with dengue at the beginning of the tournament. However, once he returned to the team, he played a few good innings to accompany his skipper Rohit Sharma in the opening batting department.
Shubman Gill scored 354 runs in nine innings with four fifty-plus scores in the tournament. His highest score of 92 came against Sri Lanka in Mumbai.
3. Virat Kohli – 9/10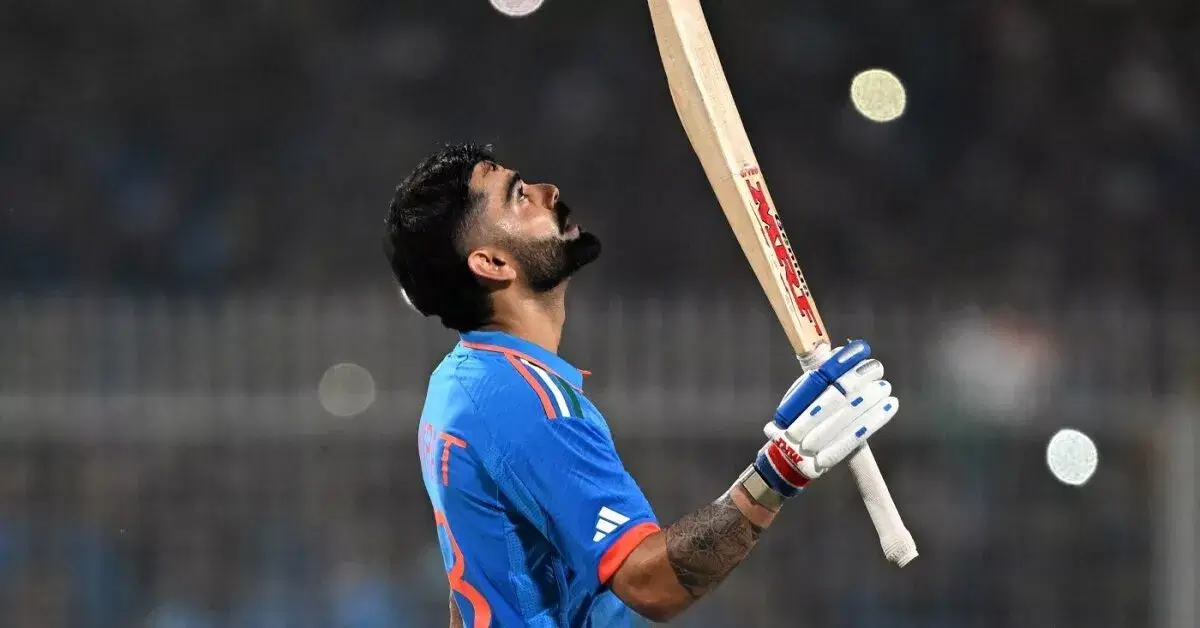 India's chase master, Virat Kohli, was a crucial cog in Indian bandwagon that dominated the entire tournament. He set a new benchmark in ODI batting as well and scored his record-breaking 50th ODI century. He also became the first player to go past the 700-run mark in one edition of the World Cup.
Virat Kohli scored 765 runs in this edition with three wonderful centuries in the tournament. In the final, he was dismissed for 54.
4. Shreyas Iyer – 8/10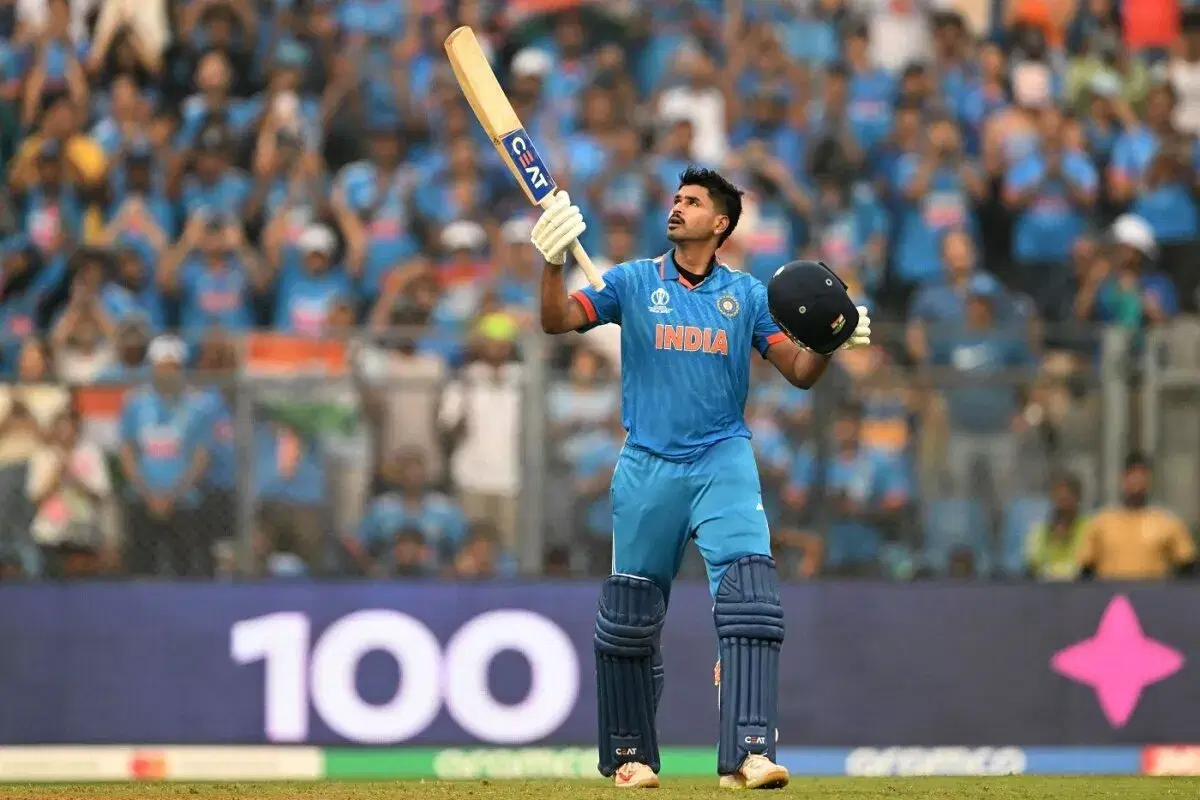 Shreyas Iyer may have failed to put on a great show against Australia in the World Cup final, but his overall performance has been great for India as the No. 4 batter. Iyer's magnificent century against New Zealand in the World Cup semi-final was crucial for India's final qualification. He scored a total of 530 runs in 11 innings with a superb strike rate of 113.24, that included two hundreds and three half-centuries.
5. KL Rahul (WK) – 9/10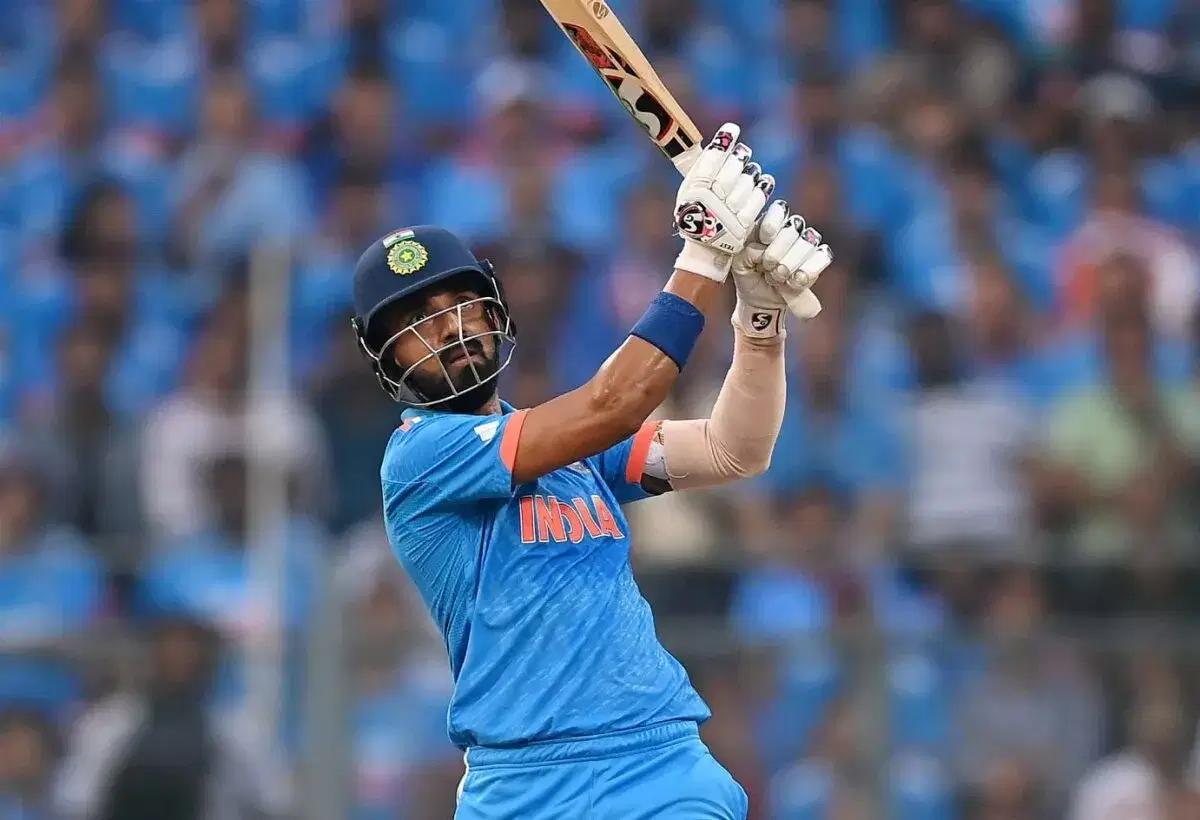 KL Rahul's presence in the field was the most felt during India's entire World Cup campaign. Rahul was not only crucial with the bat, but his sharp reflexes behind the wicket provided India with several breakthroughs when needed.
Rahul also made some cool-headed decisions behind the stump and helped India develop strategies in a better way. KL Rahul went on to score 452 runs in 10 innings and also set the record for the fastest World Cup hundred for India.
6. Suryakumar Yadav – 5/10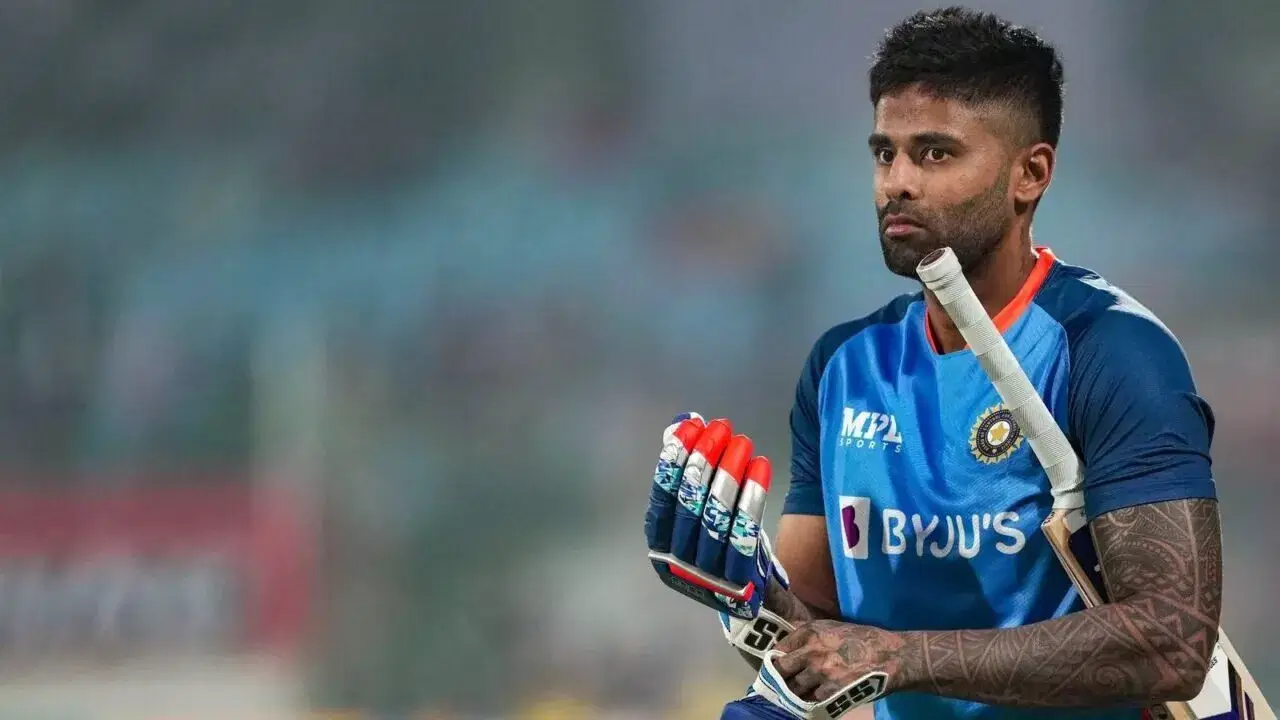 India's rising star in the T20I format has yet to crack the ODI format. In the 2023 World Cup, Suryakumar Yadav got the opportunity in Hardik Pandya's absence and scored only 106 runs in seven innings. Apart from one innings, Surya didn't get much time in the middle, but even he's had the opportunity, the swashbuckling batter is yet to show he belongs to this format.
Apart from the 49 against England, Surya's highest score was 22 against South Africa in the round robin stage. In the final, he scored just 18 from 28 deliveries.
7. Ishan Kishan – 5/10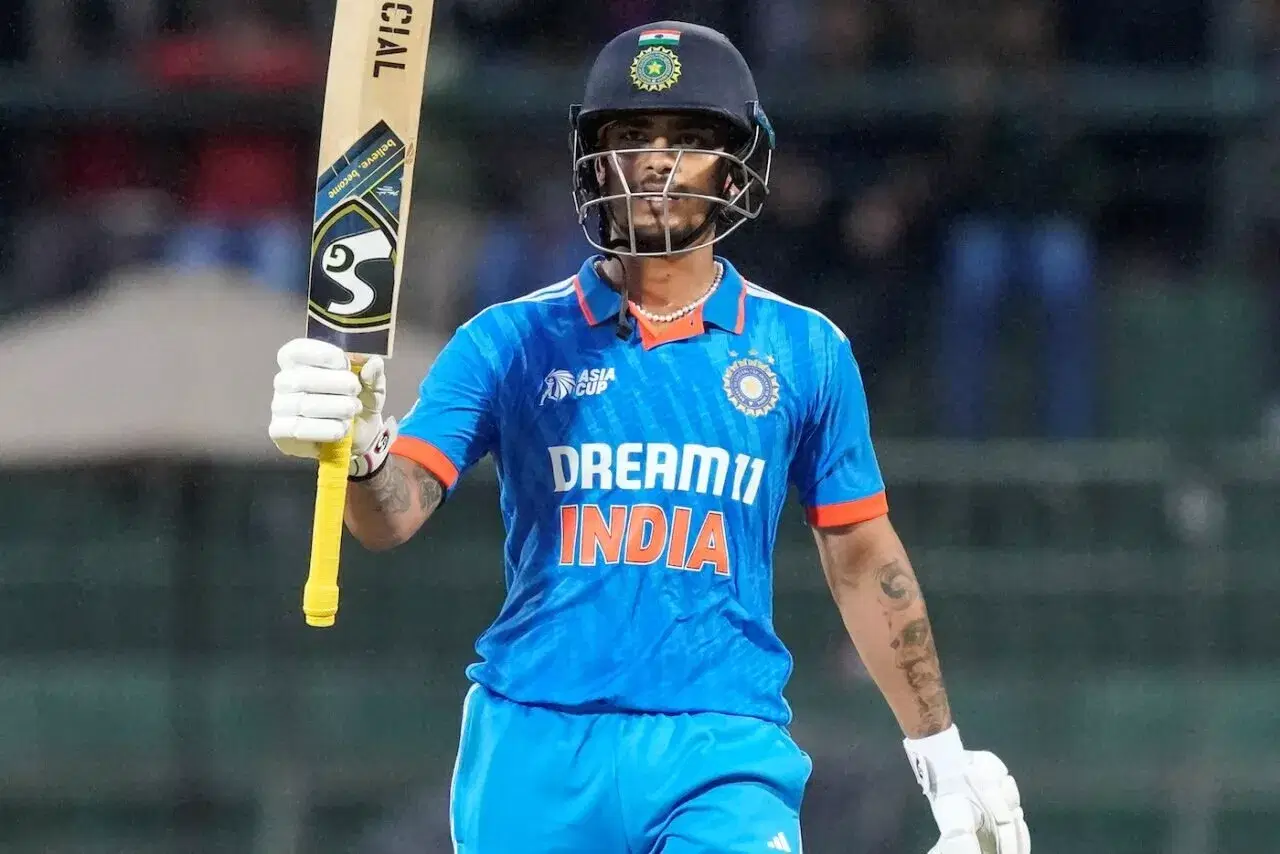 Ishan Kishan played as Shubman Gill's replacement in the World Cup 2023 when Gill was suffering from dengue fever. Kishan played against Australia and was dismissed on a duck while chasing 200 runs. In the next game, Kishan scored 47 runs against Afghanistan at Arun Jaitley Cricket Stadium in Delhi. Kishan was dropped right after Shubman Gill made his comeback into the team against Pakistan in Ahmedabad.
8. Hardik Pandya – 6/10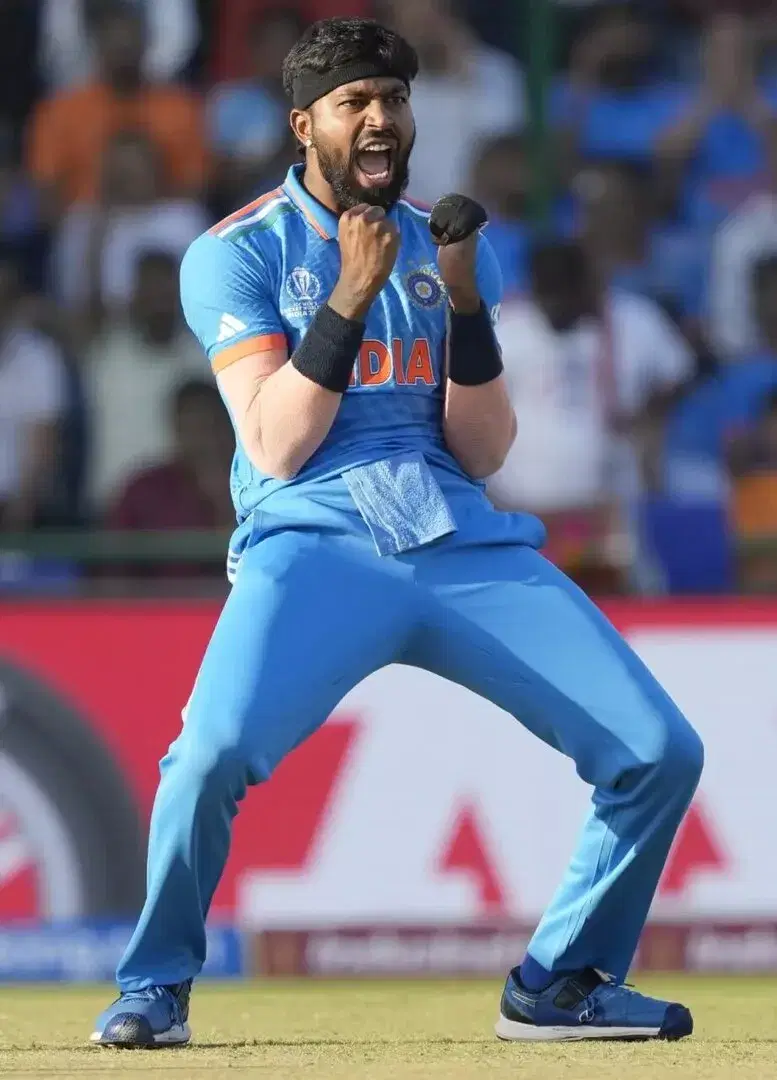 Hardik Pandya got injured mid-tournament and missed a major part of India's World Cup 2023 campaign. Pandya injured his ankle while attempting to stop a straight drive from Litton Das against Bangladesh. He didn't get enough time to bat, but his bowling efforts were brilliant. Pandya provided breakthrough against Pakistan to help India restrict the opponent to just 191 runs. He returned with five wickets in four games.
9. Ravindra Jadeja – 8/10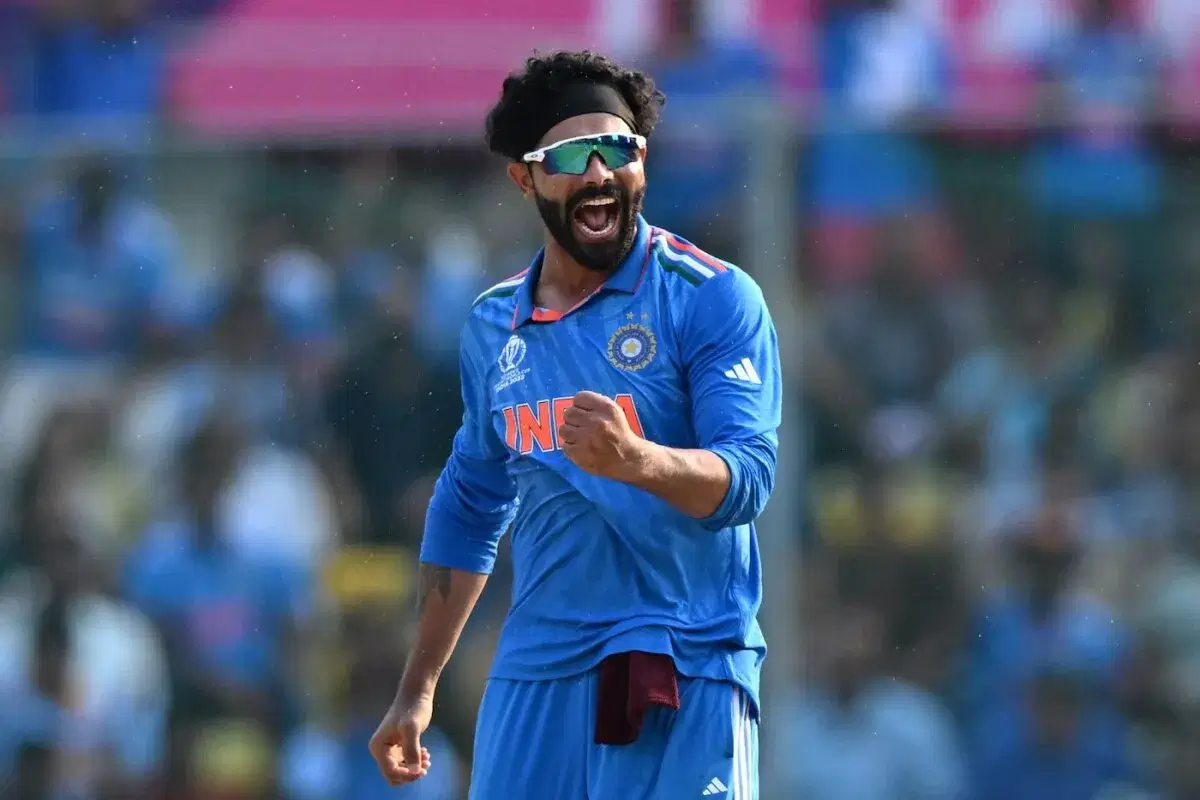 Indian all-rounder Ravindra Jadeja had an impactful beginning to the tournament with a match-winning 3/28 bowling figures against Australia in Chennai. Later on, he went to pick up two wickets against Pakistan and Bangladesh to help the Indian bowling lineup.
Jadeja picked up a five-wicket haul against South Africa at the Eden Gardens. Not only in bowling, but his batting against South Africa and New Zealand was also impactful. Jadeja scored 120 runs and picked up 16 wickets.
10. Kuldeep Yadav – 8/10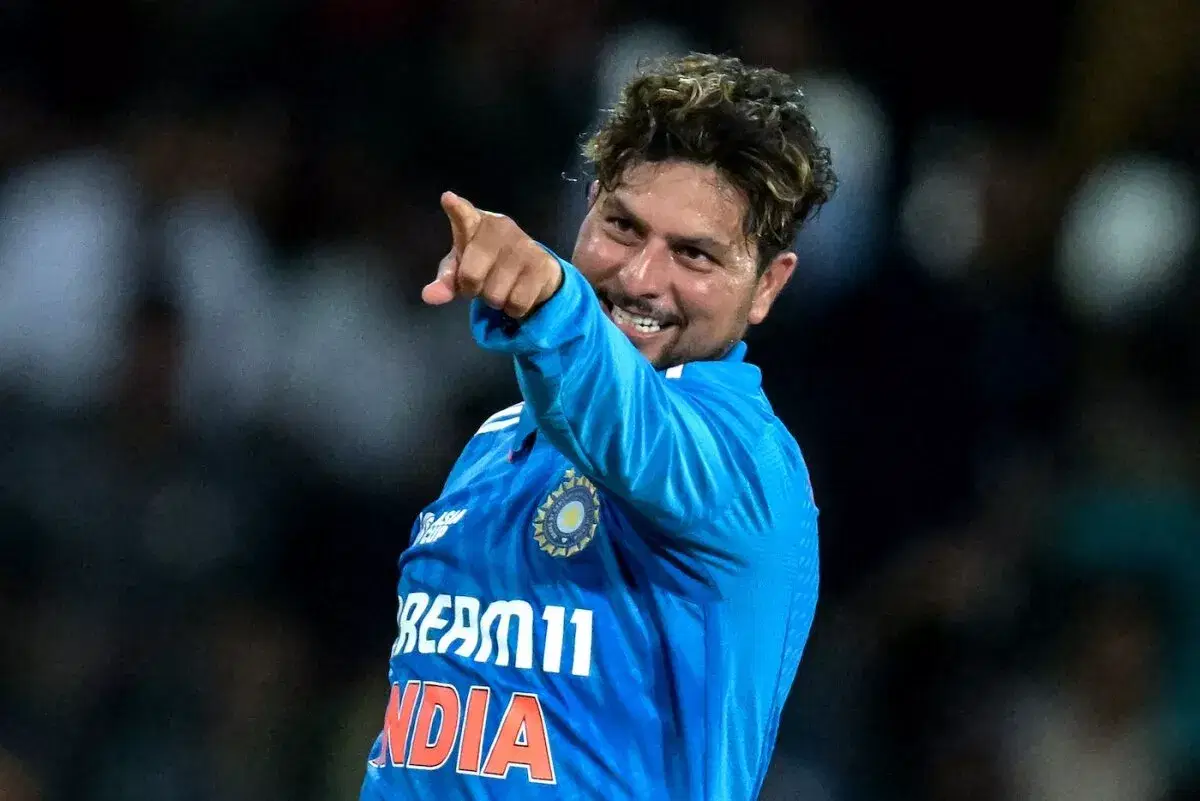 India's special prodigy, Kuldeep Yadav, had a fantastic World Cup 2023 campaign. Kuldeep was used as a crucial partnership breaker, and he played his role perfectly for the team. His economy rate was also impressive, and he conceded runs below 5 runs per over. He picked up 15 wickets in the tournament with an impressive economy rate of 4.45.
11. Ravi Ashwin – 4/10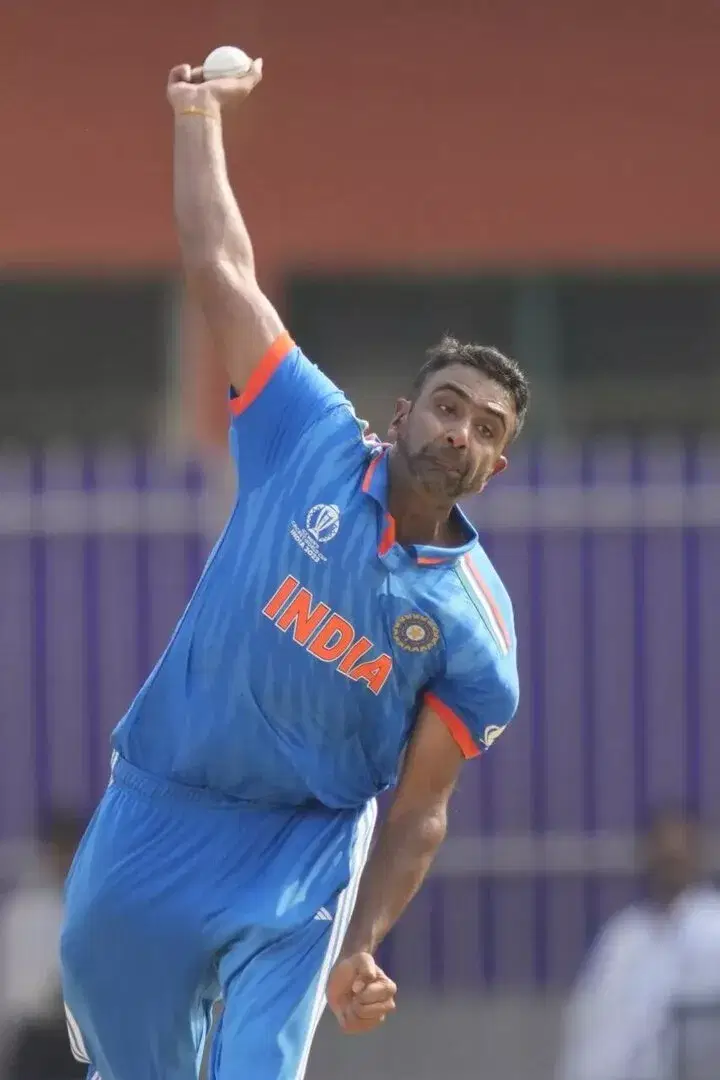 Ravichandran Ashwin was India's late entry into the ICC Cricket World Cup 2023 squad and played just one game in the entire tournament. Ashwin was away from the ODI format in January 2022. Ashwin played against Australia and picked up a crucial wicket of all-rounder Cameron Green. Ashwin bowled 10 overs in the game and conceded 34 runs to pick up one wicket. Ashwin was dropped after that game as India went ahead with different combinations.
12. Mohammed Shami – 9.5/10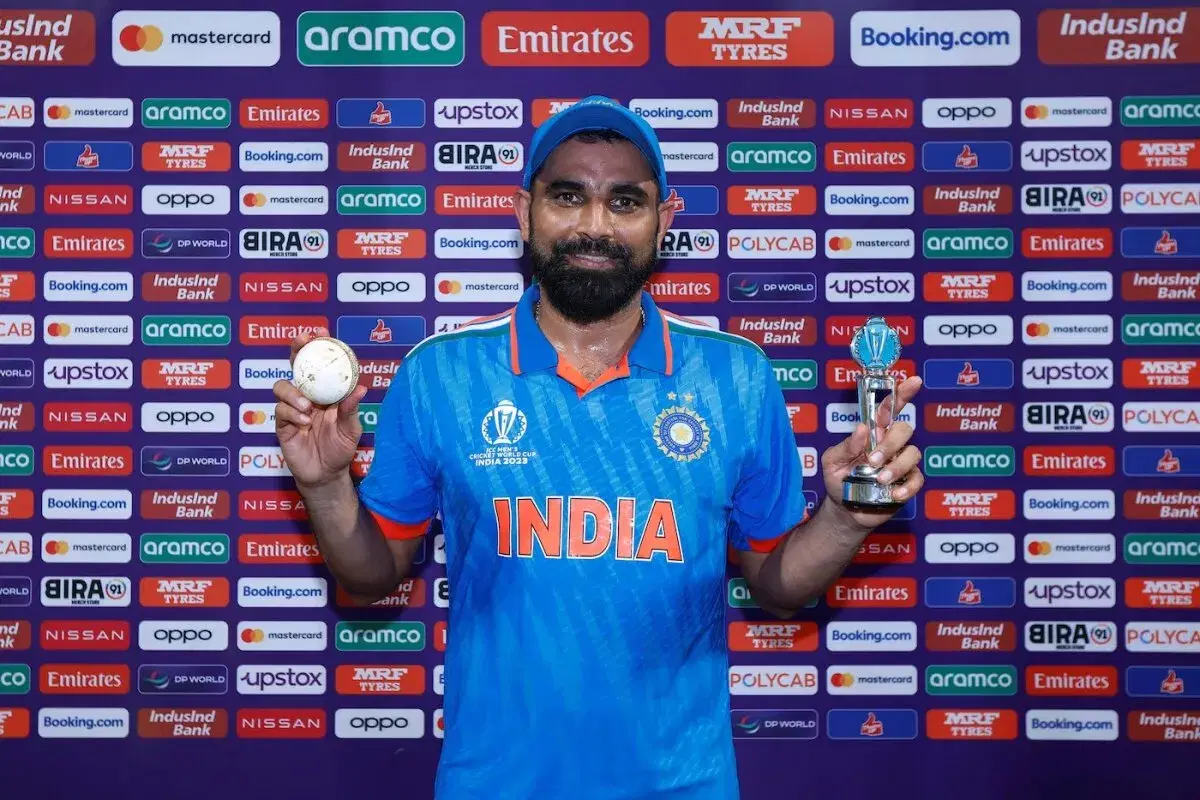 Right-arm pacer Mohammed Shami came into the playing XI as Shardul Thakur's replacement after Hardik Pandya injury as India altered their combination to achieve a balanced side. This was a brave risk taken by Indian management, and it paid off magically.
Shami played only seven games in the tournament and knocked off opposition batters with his splendid pace bowling performance. With three five-wickets and one four-wicket haul, he took 24 wickets and finished as the leading wicket-taker in the tournament.
13. Jasprit Bumrah – 8/10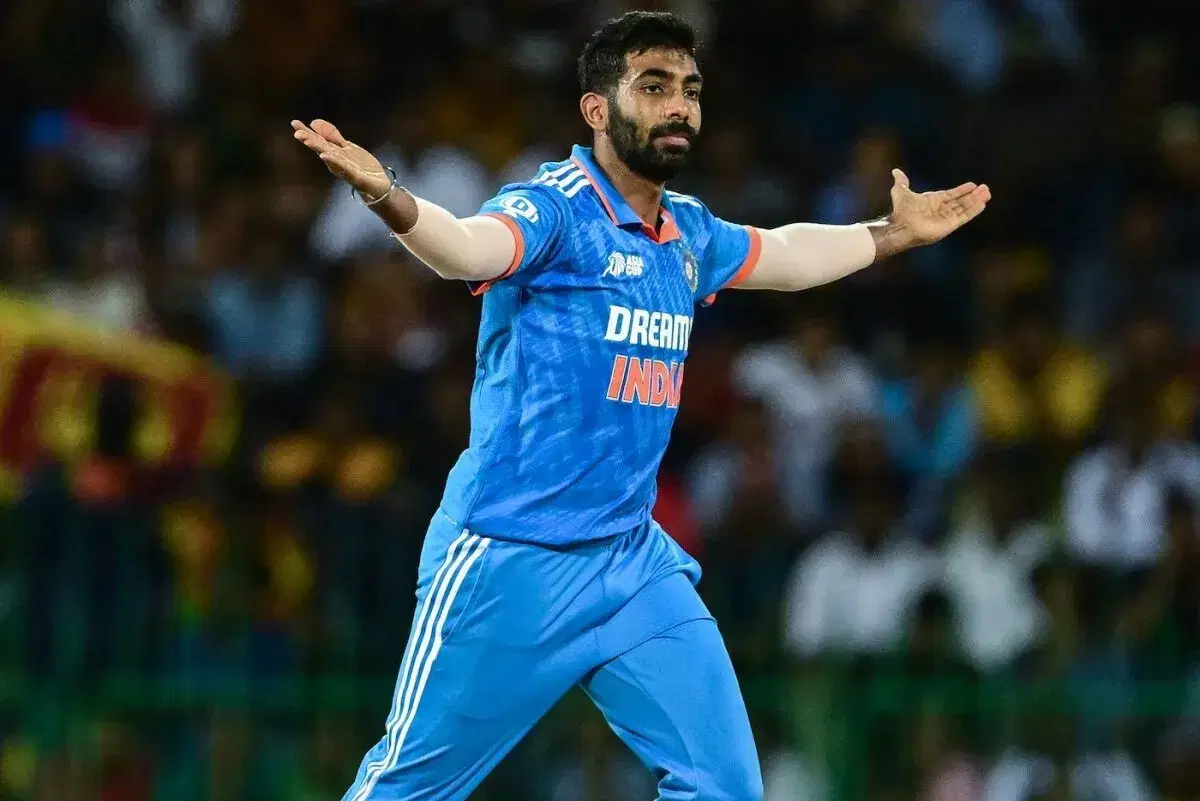 He was India's X-factor and played his role brilliantly throughout the tournament. Bumrah was crucial for India in the opening spell and contained the opposition in the power play. Bumrah was also among the wickets and chipped in to help create pressure when Shami was on an absolute rampage during the World Cup 2023. Bumrah picked up 20 wickets in a batting-friendly tournament.
14. Mohammed Siraj – 7/10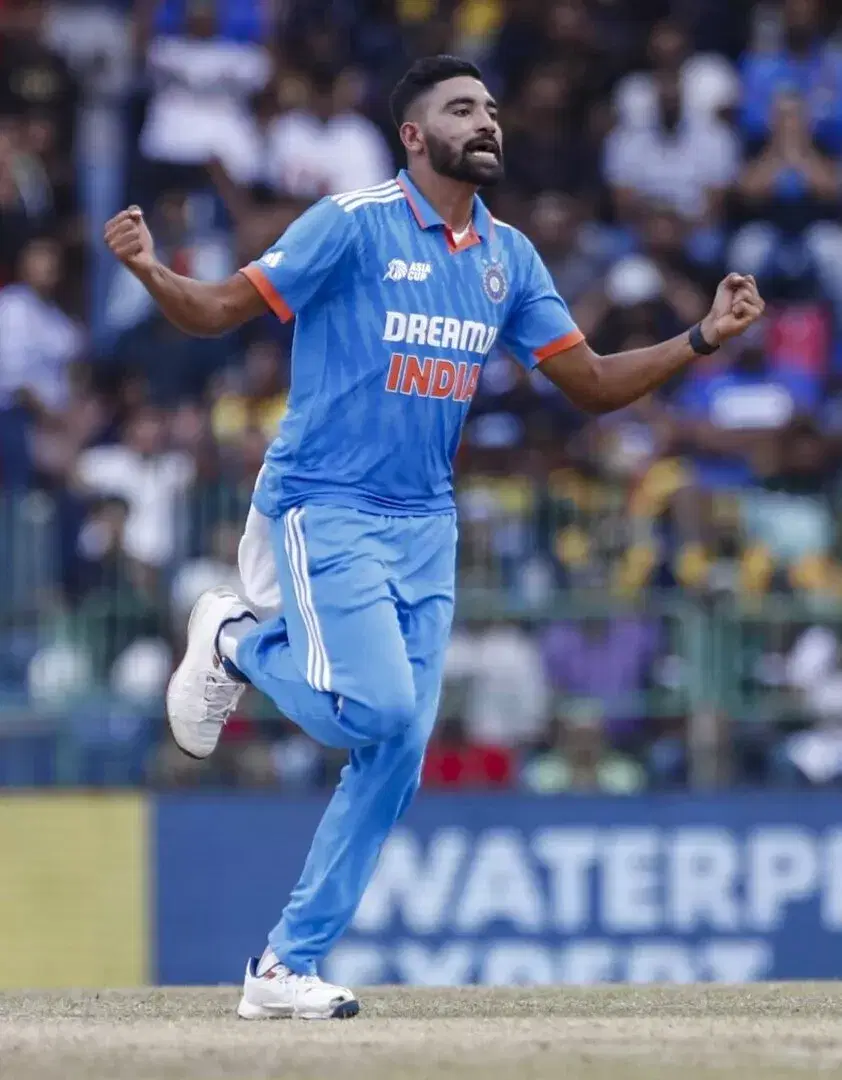 Mohammed Siraj was preferred over Mohammed Shami in the first few games due to the fantastic Asia Cup 2023 he had. Siraj's magical spell against Sri Lanka in Asia Cup final brought a lot of expectations on his shoulders. Siraj had a few great games for India in the tournament. His best bowling figures in the tournament came against Sri Lanka (3/16) at the Wankhede Stadium. Siraj took 14 wickets in 11 games for India in the 2023 World Cup.
15. Shardul Thakur – 4/10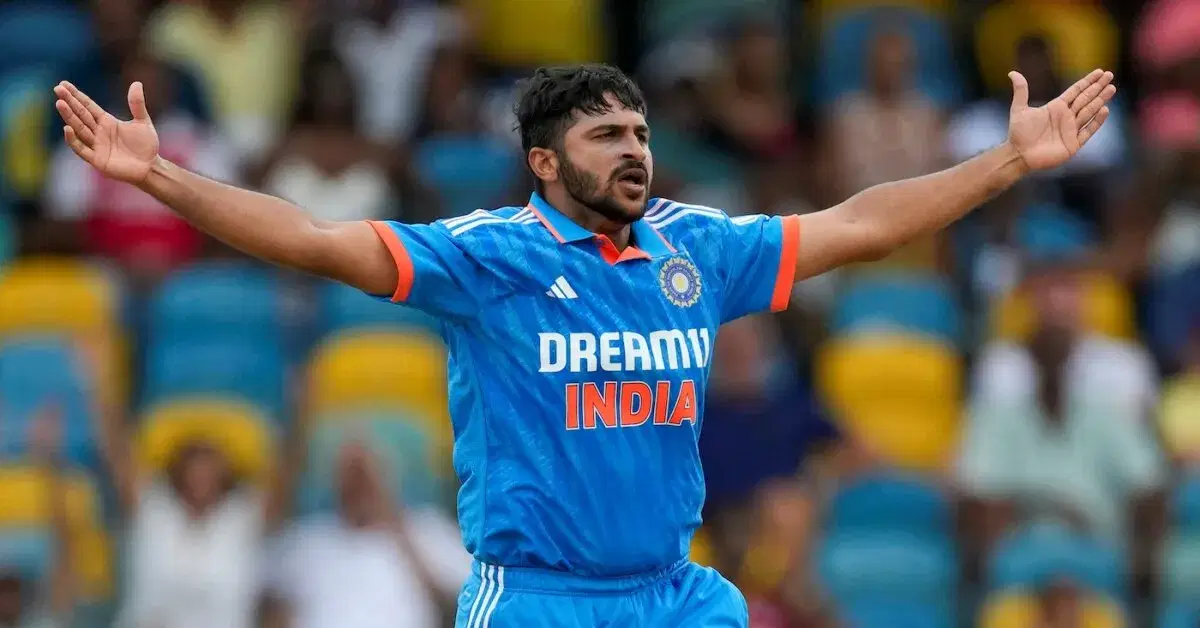 Shardul Thakur was chosen as India's all-round option to strengthen India's batting, but he only played three games in the tournament. Hardik Pandya's injury had a huge impact on Indian team's combination. Shardul Thakur played against Afghanistan, Pakistan, and Bangladesh and then warmed the benches for the rest of the tournament. Shardul played three games and picked up only two wickets in 17 overs.
For more updates, follow Khel Now Cricket on Facebook, Twitter, Instagram, Youtube; download the Khel Now Android App or IOS App and join our community on Whatsapp & Telegram.