Cricket
ICC WTC final, AUS vs IND: 5 Indian players to watch out for
By

Saurabh Anand
Here we take a look at 5 Indian players to watch out for in the ICC WTC final against Australia at The Oval, London.
Indian cricket team are set to take on Australia in the WTC final at The Oval. After tasting defeat in the previous edition's big game, India will try their best to win their maiden WTC title under a new captain and management. It will not be an easy task as India are missing out on big match-winning names from their squad that travelled to England.
Jasprit Bumrah and Rishabh Pant are out due to injuries, same with KL Rahul and Shreyas Iyer. Despite big names in the injury list, India have got names to challenge Aussie in English conditions. There are not many changes in the Indian squad from what they fielded against New Zealand in the 2021 Final in Southampton.
Players are coming from a two month long Indian Premier League, and have only one week to regroup. Shubman Gill, Mohammed Shami, Ajinkya Rahane, and Ravindra Jadeja were part of the almost 3-day long final in a T20 tournament. These names have been in a brilliant run of form as well in the tournament.
Away from the glamorous T20 league, India's number 3 Cheteshwar Pujara was part of the County Championship with WTC final in his sight. There are huge expectations from each one in the squad but there are certain names to have a close eye on during the big final against Australia.
Top 5 Indian players to watch out for in the ICC WTC final:
1 . Shubman Gill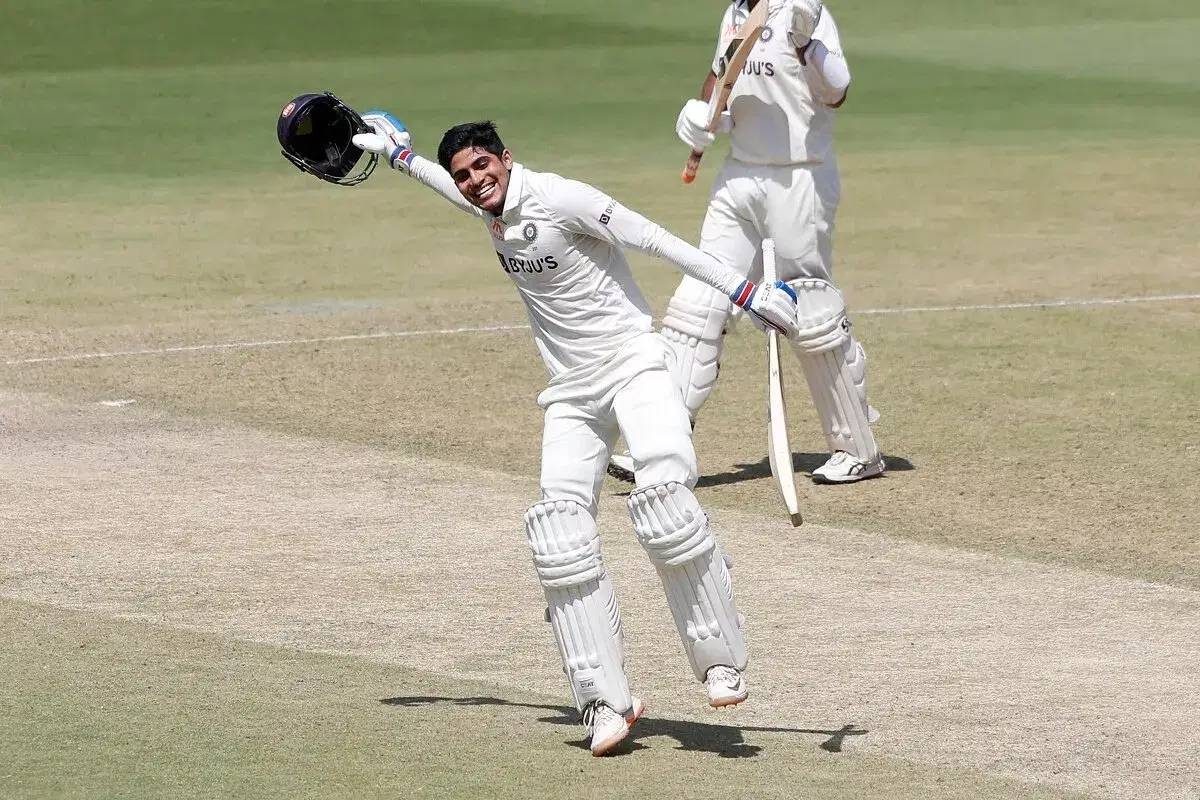 If anyone has ignited hops in Indian fans it is Shubman Gill. Gill had a brilliant run in the IPL 2023 and ended up scoring 890 runs in 17 games. He won the Orange cap award and smashed 3 centuries in the tournament. Might be a different format, but his ability to look for a big score will give him a chance against an Aussie pace attack. He will be opening the inning along with captain Rohit Sharma just like they did in the WTC 2021 final.
2. Cheteshwar Pujara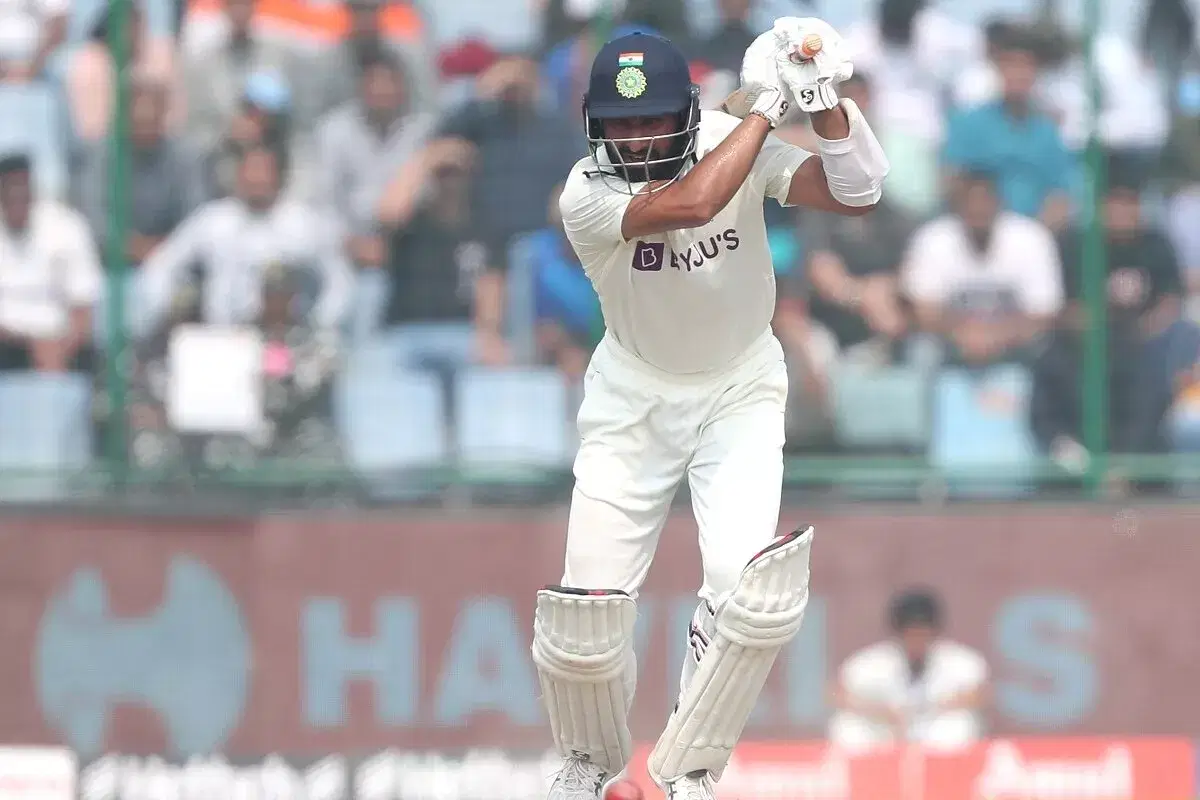 It is time for him to lead the Indian batting order with his early preparations and experience in the county championship when most of the squad members were busy with IPL. Pujara in his 8 county innings for Sussex this season has smashed 3 centuries and a fifty. He has got a decent record in England as well. Pujara's role is fixed every time he walks out to bat and against the likes of Hazlewood, Starc, and Cummins he will have to do the same, 'stick to wicket'.
3. Ajinkya Rahane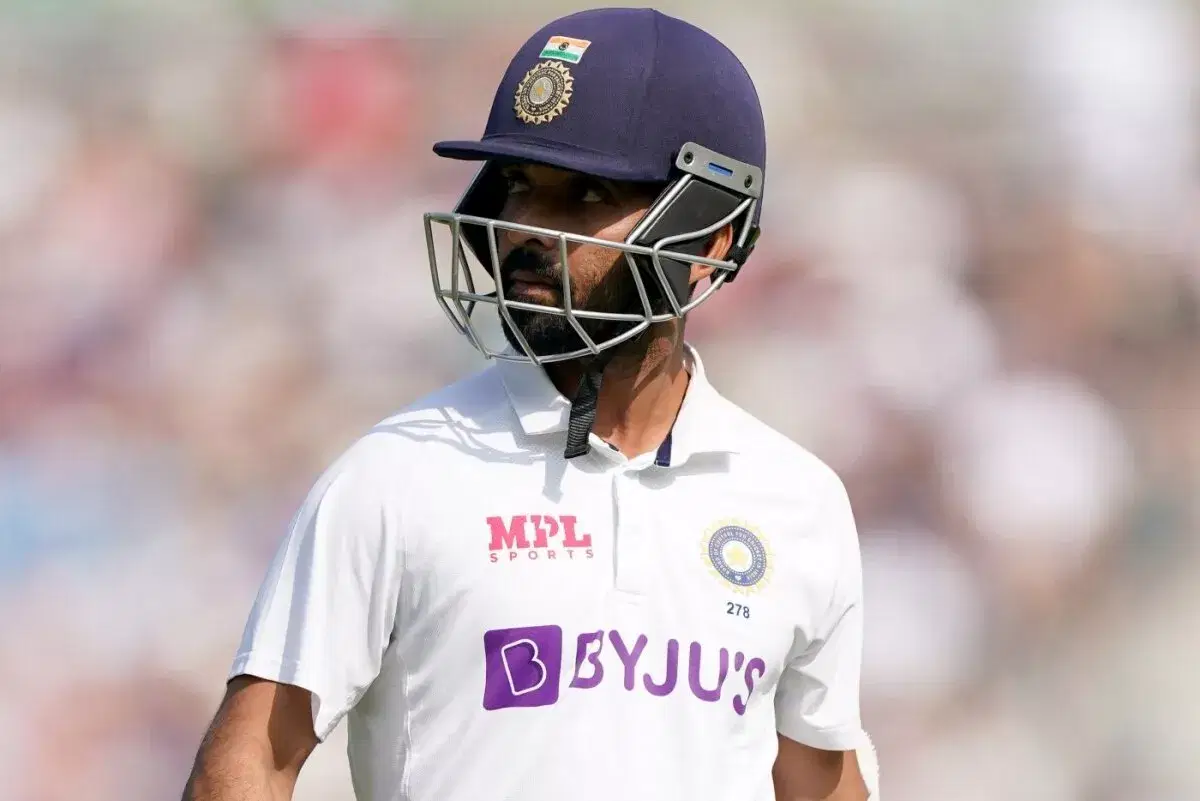 He is making his comeback after 18 months in international cricket. Rahane was dropped from the squad after the South Africa tour and now Shreyas Iyer's injury and his outstanding knocks for CSK in the middle of the season gave him another lifeline. The Oval wicket will suit him perfectly to find his feet once again in test cricket. Having played 82 tests, he will use his experience of playing big games in the WTC final as well. He has close to 5000 test runs as well.
4. Ravindra Jadeja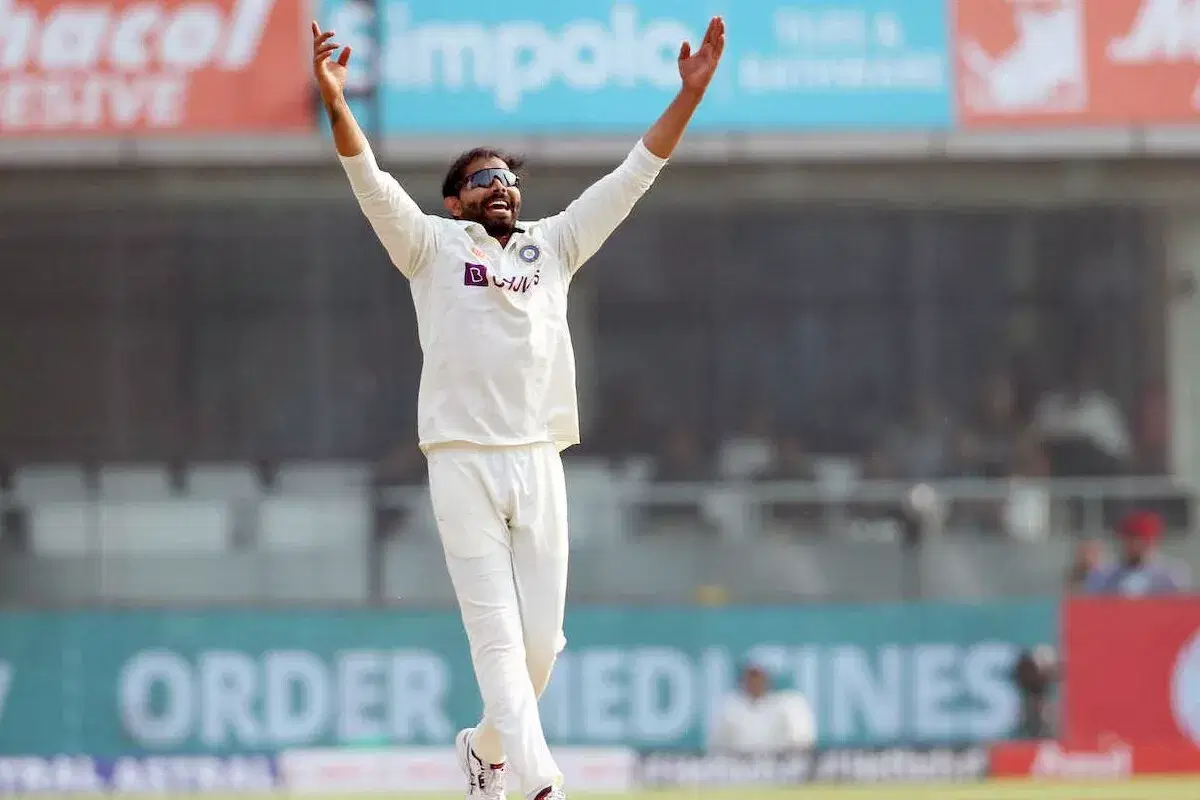 The hero of the IPL Final has improved himself as an all-rounder in recent years. Now with Jadeja in the playing eleven, India gets a dual advantage in most of the games. Jadeja will be playing a key role in the Indian batting order at number 6. In Rishabh Pant's absence, Jadeja will be used to tackle the second new ball with his counterattack approach in the game. He had a brilliant time with the bat when last time India toured England and scored 3 thirty-plus scores as well.
5. Mohammed Shami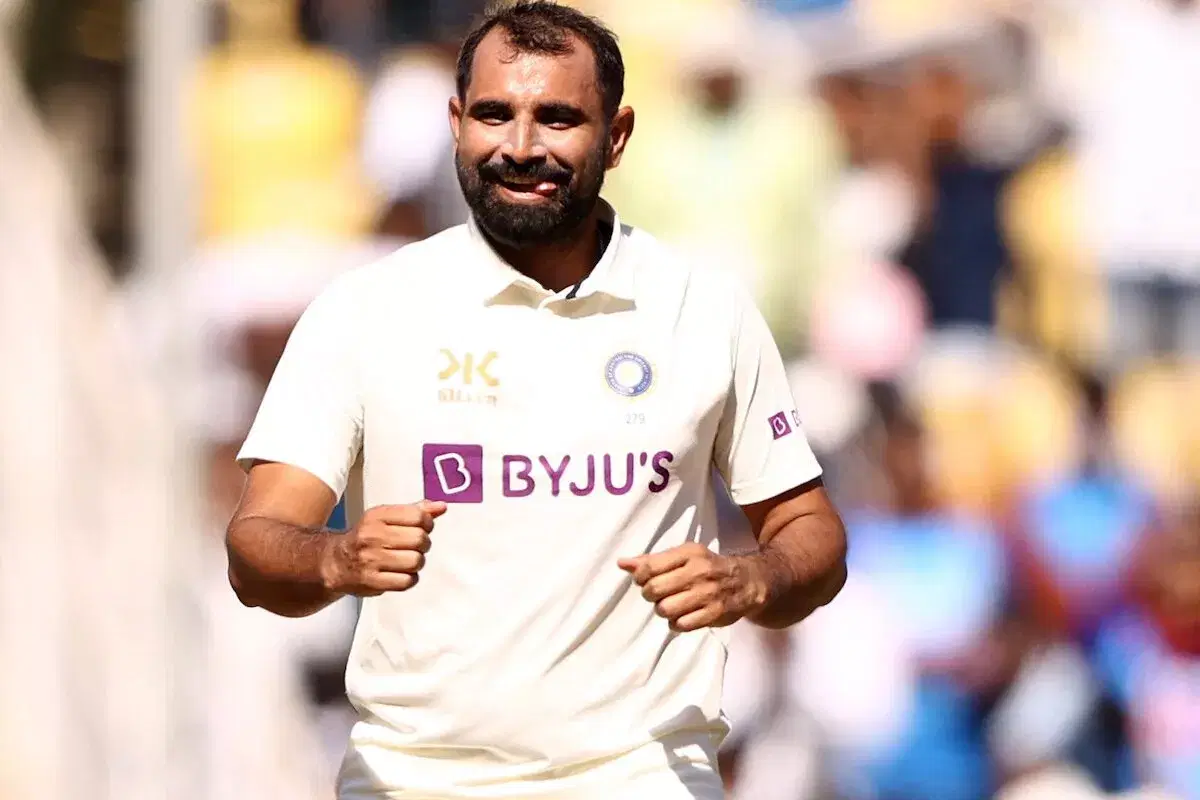 With Jasprit Bumrah injured and ruled out for a long period, Mohammed Shami will be taking charge of the pace attack. Shami won the purple cap in the IPL with 28 wickets in 16 games. Shami's seam position was the most talked about thing during his bowling in the entire tournament. Shami will be keen to recreate his magic and if he finds his length early in the game, he will be a threat to Australians in the big final game.
For more updates, follow Khel Now Cricket on Facebook, Twitter, Instagram, Youtube and join our community on Telegram.
posted in :