Asia Cup 2023
IND vs PAK: What will be Pakistan's target if India don't bat again in Asia Cup 2023 Super Four match
By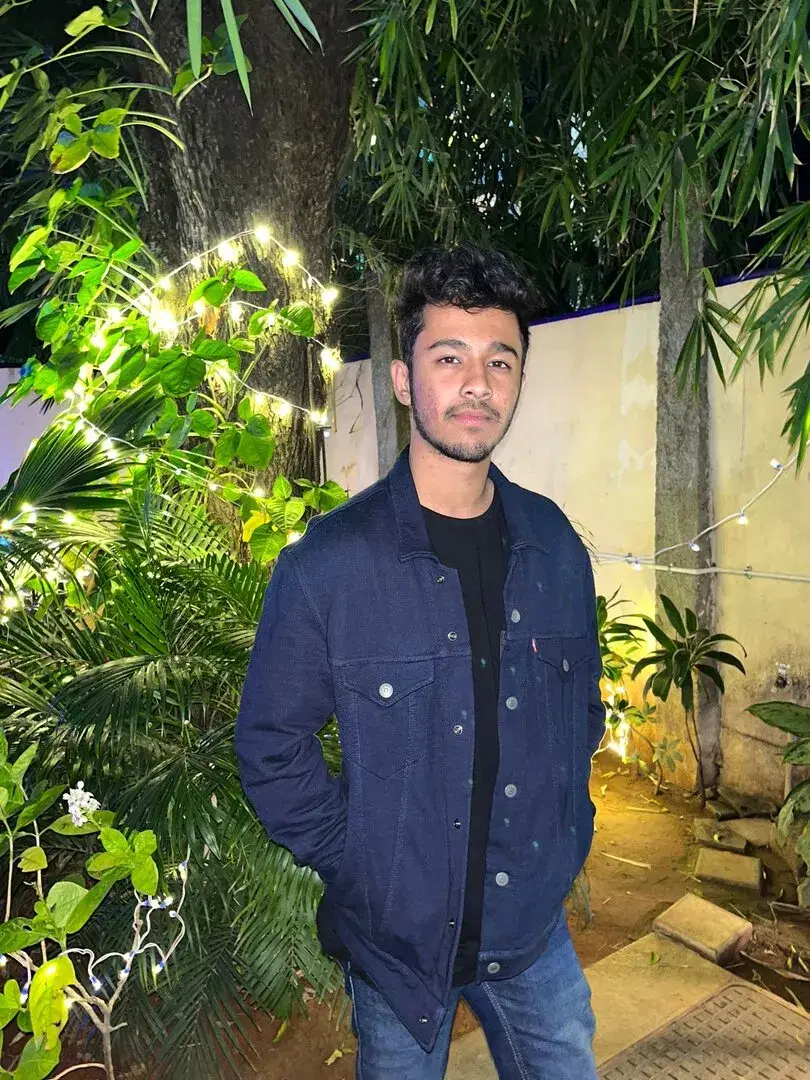 Mihir Korde
Rain has halted the game between India and Pakistan in the ongoing Asia Cup 2023 Super Four match.
After the first India vs Pakistan match got washed out of ongoing Asia Cup 2023, fans across the sub-continent were eagerly awaiting for super four match between arch-rivals India and Pakistan. However, the weather had other plans, as rain forced the game to a halt. With the skies still uncertain, the question on everyone's mind is, What will be Pakistan's target if India don't bat again in this crucial match?
As the game stands, India were playing at 147/2 in 24.1 overs before the rain interrupted play. Rohit Sharma and Shubman Gill had provided India with a solid foundation, scoring 56 and 58 runs, respectively. Virat Kohli was unbeaten at 8, with KL Rahul at 17 not out. However, with the rain-break and the possibility of India not batting again, the target for Pakistan becomes a matter of speculation.
Cut-off time for Pakistan to bat 20 overs today will be 10:36 PM
If it is possible for India to bowl at least 20–24 overs, Pakistan's target will be determined as follows:
In 20 overs, Pakistan's target would be 181 runs. This calculation is based on India's run rate of 6.08 runs per over before the rain delay. Similarly, for 21 overs, the target would be approximately 128 runs, and for 22 overs, Pakistan would be chasing around 134 runs. In 23 overs, the target would rise to approximately 141 runs, and in 24 overs, Pakistan's objective would be to score about 147 runs.
These calculations provide a rough estimate of the target Pakistan would need to chase, depending on the number of overs that can be played. However, the situation could be complicated if rain further disrupts the match, and the Duckworth-Lewis-Stern (DLS) method might come into play to recalculate the target based on the number of overs played and wickets lost.
As the weather continues to play spoilsport, Pakistan's target remains uncertain, depending on the number of overs that can be played. Cricket fans can only hope for clear skies and more cricket action between these two fierce rivals.
Reserve day on 11th September (Monday):
If the match doesn't resume today at R. Premadasa Stadium in Colombo, the match will resume from where it got halted on Sunday. That means, India will resume their batting being 147/2 in 24.1 overs and will complete their innings in 50 overs and Pakistan will be chasing the target in 50 overs without the DLS method kicking in. If rain interrupts the game again tomorrow, then the DLS method will come into play.
For more updates, follow Khel Now Cricket on Facebook, Twitter, Instagram, Youtube and join our community on Telegram.