Cricket
Top 5 youngest Indian batsmen to score T20I century
By

Karan Rawat
Yashasvi Jaiswal is the youngest Indian batsman to score a T20I century.
A T20I hundred is always a special achievement because it is very hard to come by. With the pressure of scoring quick runs, it becomes difficult for a batter to think of his personal milestone. But there are some players who have done it during the early stages of their careers.
Here we will talk about the Indian players, who are the youngest to score a T20I hundred. Yashasvi Jaiswal recently scored a hundred against Nepal in the men's competition of the Asian Games 2023. There are some other Indian youngsters who have achieved this special feat. So let's check out this elite list of Indian cricketers.
Here are the top 5 youngest Indian batsmen to hit a T20I century:
5 – Deepak Hooda – 27 years and 69 days (vs Ireland, 2022):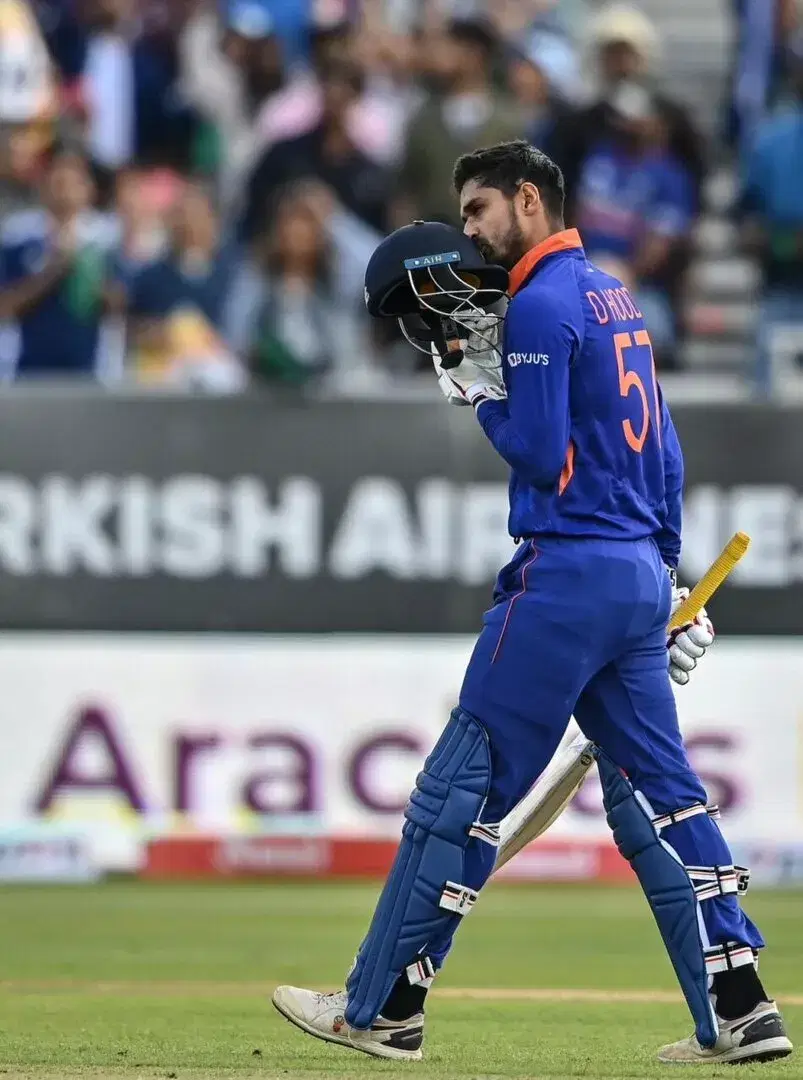 Deepak Hooda is a talented Indian all-rounder who has got a limited chances but has done a pretty good job. He scored his maiden T20I century against Ireland in Dublin in June 2022. He made a 55-ball ton and scored 104 off 57, with nine fours and six sixes, when he was 27 years and 69 days old. India made 225/7 and restricted Ireland to 221/5 to win by four runs.
4. KL Rahul – 24 years, 131 days (vs West Indies, 2016):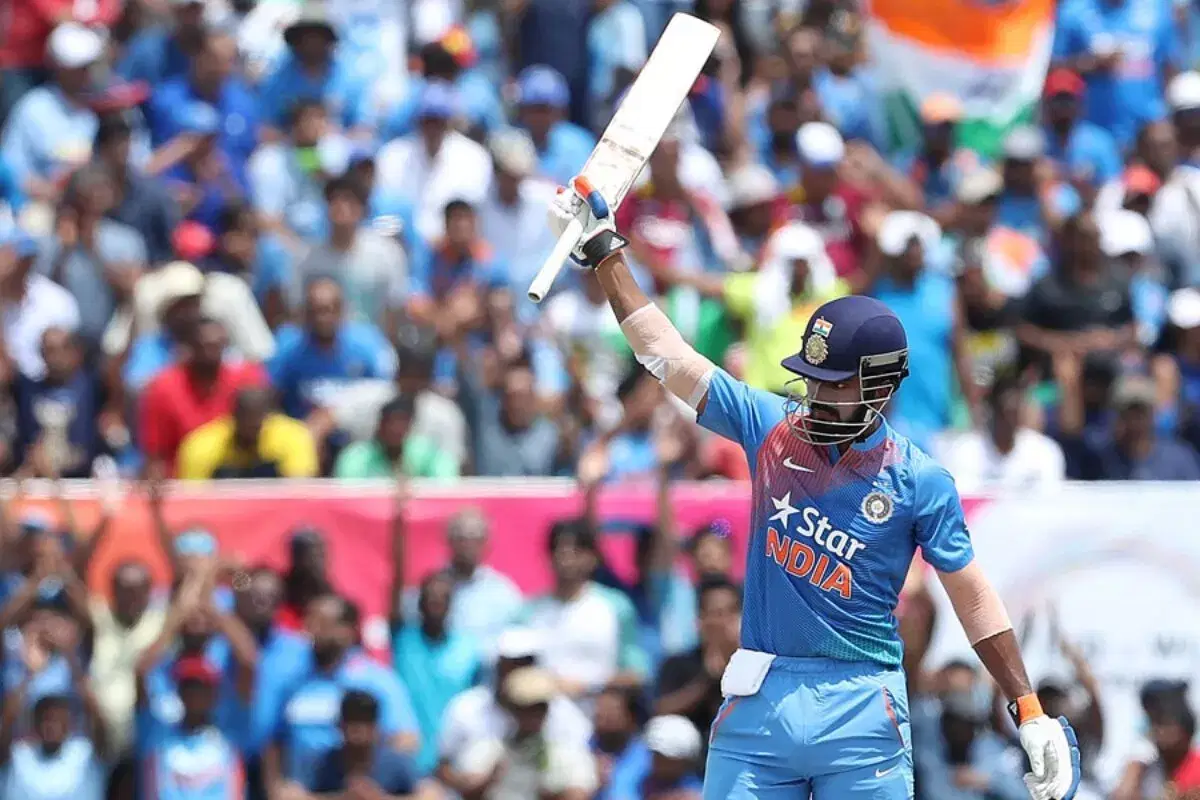 KL Rahul has scored two T20I century, and his maiden one came against West Indies in Lauderhill when India was chasing 246 runs to win. Rahul made a 46-ball ton and scored 110 not out from 51 balls, with 12 fours and five sixes. He was 24 years and 131 days old at that time. But India reached 244/4 and lost by one run.
3 – Suresh Raina – 23 years, 156 days (vs South Africa, 2010):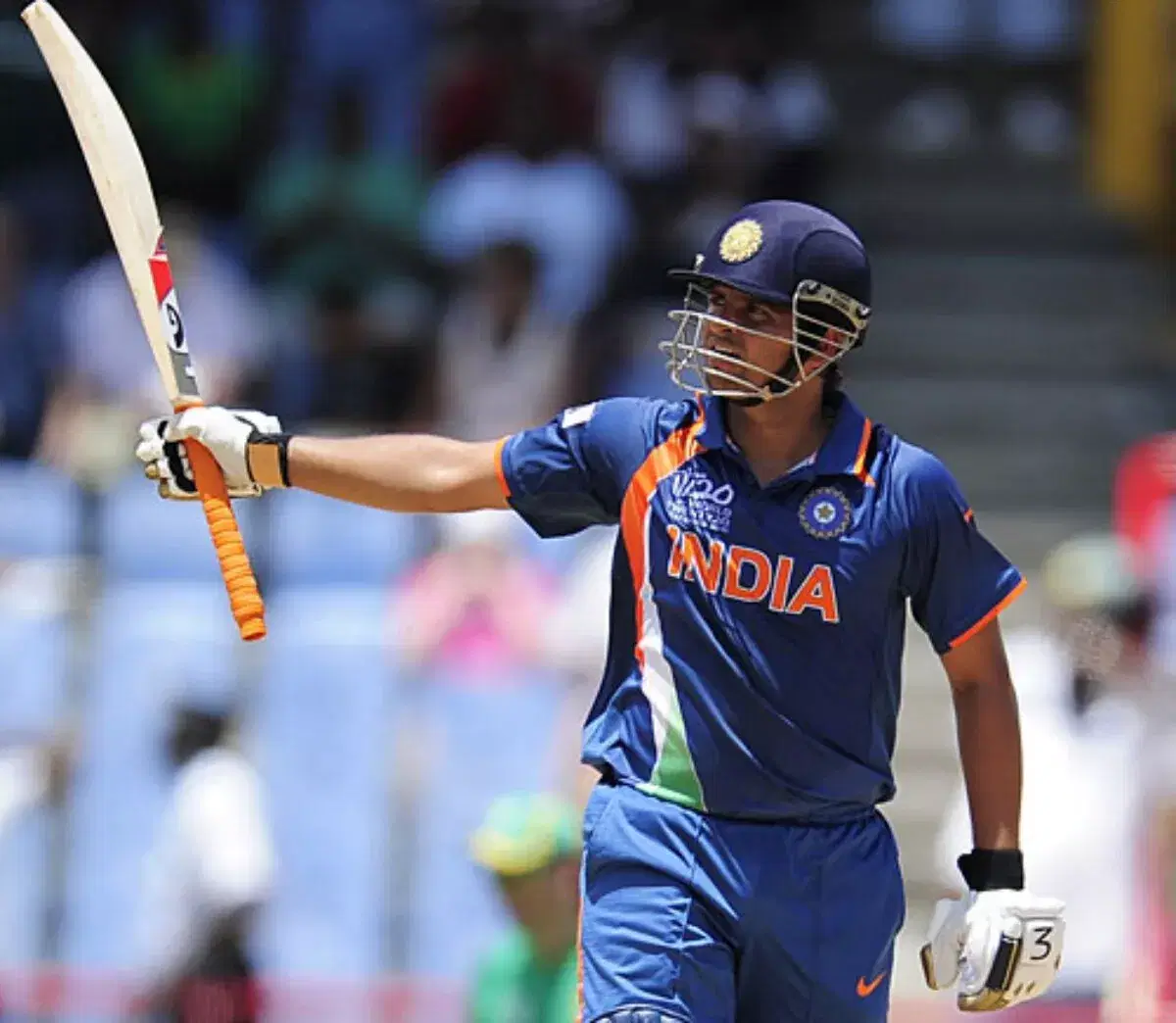 Suresh Raina was the first Indian batter to score a T20I century, and he did it in the 2010 T20 World Cup against South Africa in Gros Islet. Raina made a 59-ball century and scored 101 off 60 balls, with five sixes and nine fours. The left-hander was 23 years and 156 days old at that time. India won that game by 14 runs, and Raina's hundred is still the only century in the T20 World Cup by an Indian.
2 – Shubman Gill – 23 years, 146 days (vs New Zealand, 2023):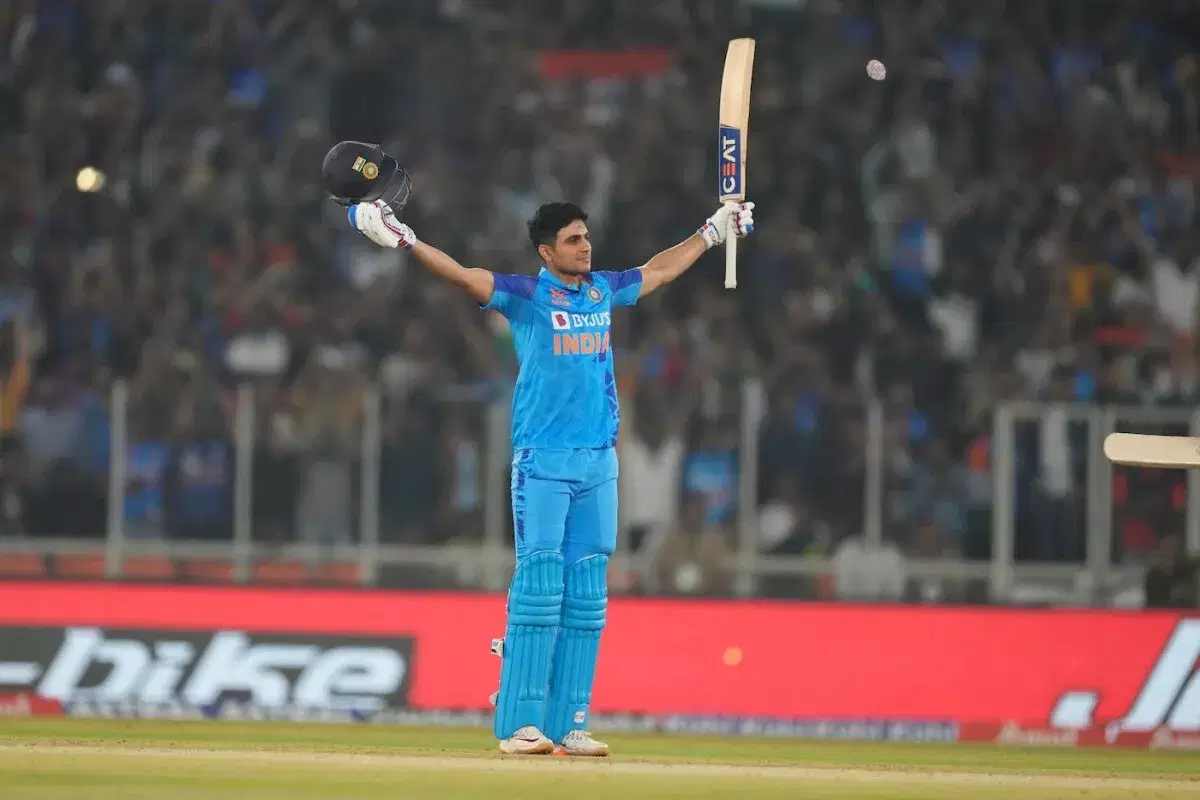 Shubman Gill recently scored his maiden T20I century in Ahmedabad. He made it against New Zealand in January 2023, and it came off just 54 balls. Gill made 126 not out from 63 balls, with 12 fours and seven sixes at 23 years, 146 days. India made 234/4 and dismissed New Zealand for 66 runs to win by 168 runs.
1. Yashasvi Jaiswal – 21 Years, 279 Days (vs Nepal, 2023):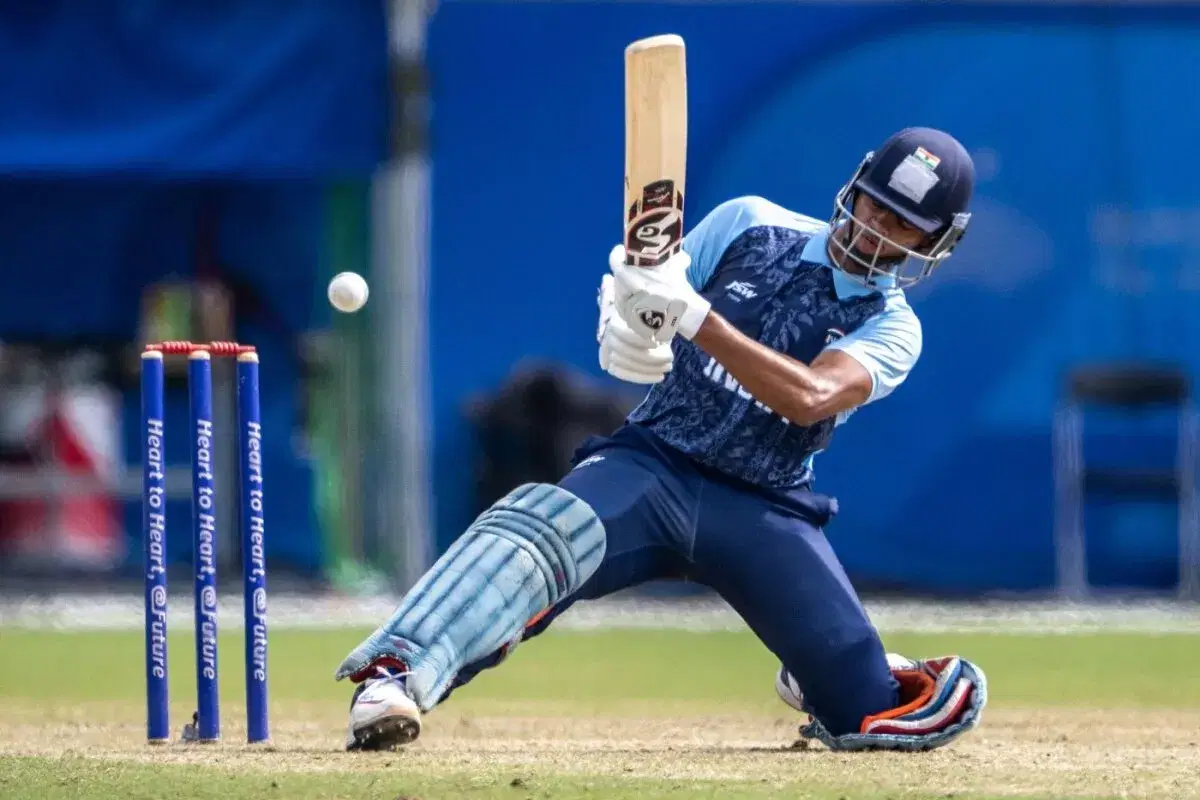 Yashasvi Jaiswal has impressed everyone since making his debut for India in all formats. He broke Gill's record and became the youngest Indian to score a T20I century. Jaiswal scored a 48-ball century against Nepal on October 3, 2023. He made 100 off 49, with 8 fours and seven sixes at the age of 21 years, 279 days, and made history. India made 202/4 and restricted Nepal for 179/9 to win by 23 runs.
For more updates, follow Khel Now Cricket on Facebook, Twitter, Instagram, Youtube; download the Khel Now Android App or IOS App and join our community on Whatsapp & Telegram.