These players wrecked their cars while chasing the thrill that comes from speed.
Footballers at the top-level earn a lot of money for their services. They spend this hard-earned money on many luxuries and cars are one of the most obvious choices. Almost every professional footballer rolls around in luxury while travelling. They splurge huge amounts of capital on sports cars and other luxury vehicles.
These automobiles come with high speed, that can be lethal in unfavourable circumstances. There have been multiple incidents where a footballer suffered a car crash. The cause of the crash can range from reckless driving to doing it under the influence.
Manchester United's Bruno Fernandes was recently involved in a crash which brings forth all the other incidents to light. To that end, here is a look at the 10 footballers who suffered car crashes:
10. Cristiano Ronaldo
Cristiano Ronaldo has a huge collection of luxury cars. Today, he is one of the most marketable sports personalities in the world and one of the richest as well.
The Manchester United forward, however, did suffer a car crash back when he smashed his Ferrari while travelling to training back in 2009 during his first stint with the Red Devils. 
9. Mario Balotelli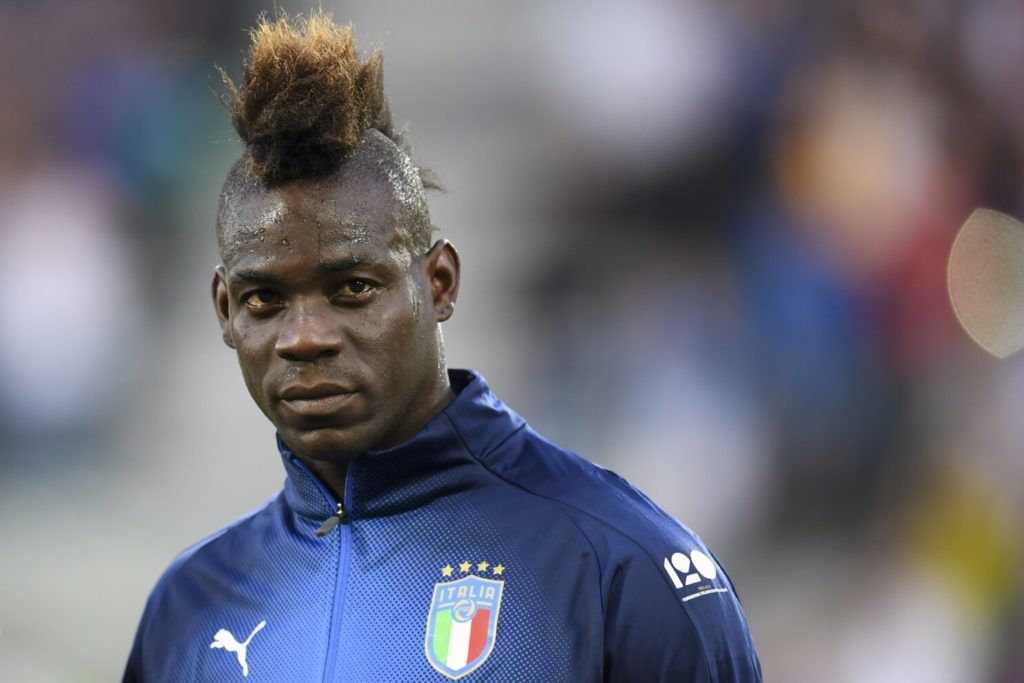 Former Italy international forward Mario Balotelli is famous for being a hot-headed figure, both on and off the field. While playing for Manchester City, the striker managed to crash his luxurious Audi R8 in the city. He also suffered another car accident in Brescia in 2013, but managed to escape any injury.
8. Jermaine Pennant
Jermaine Pennant is still remembered by some of the football purists. He was a brilliant winger back in his better days. His time with Liverpool could be categorized as a highlight of his career.
The Englishman faced time behind bars for driving under the influence while playing for the Reds. He crashed his Mercedes and kept on driving after the collision.
7. Cesc Fabregas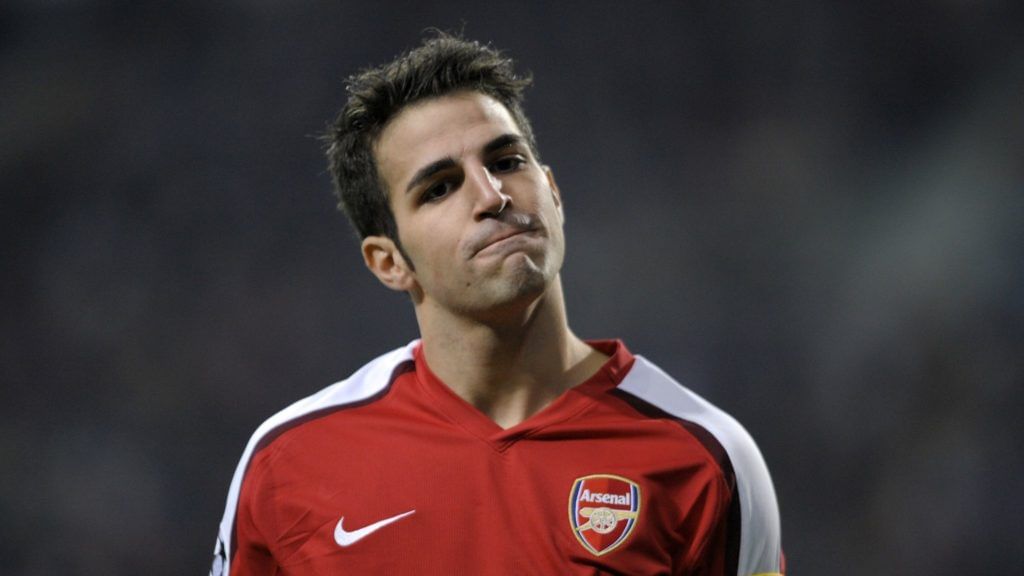 The former Arsenal, FC Barcelona and Chelsea midfielder was an exquisite midfielder on the pitch, but had his risky moments off it.
While a Gunner, he suffered in a car crash when travelling to training. Fabregas managed to crash his Mercedes SL55 AMG, but thankfully did not injure himself. He later tweeted about the incident, confirming his safe escape from the crash.
6. Anderson
Anderson was a lively figure at Manchester United and won a lot of hearts for his cheerful personality. He won multiple Premier League titles with the club, but also had a car crash while in England.
The Brazilian suffered a rather dangerous crash. Reportedly, the midfielder became unconscious after crashing his white Audi R8 in Portugal in 2010.
5. Nicklas Bendtner
There is something about football players getting into car crashes while travelling for a training session. Former Arsenal striker Nicklas Bendtner came away with some light bruises after crashing back in 2009.
His Aston Martin came out way worse as compared to the Danish forward. As a result, he was unable to participate for the Gunners in a UEFA Champions League game.
4. Wayne Rooney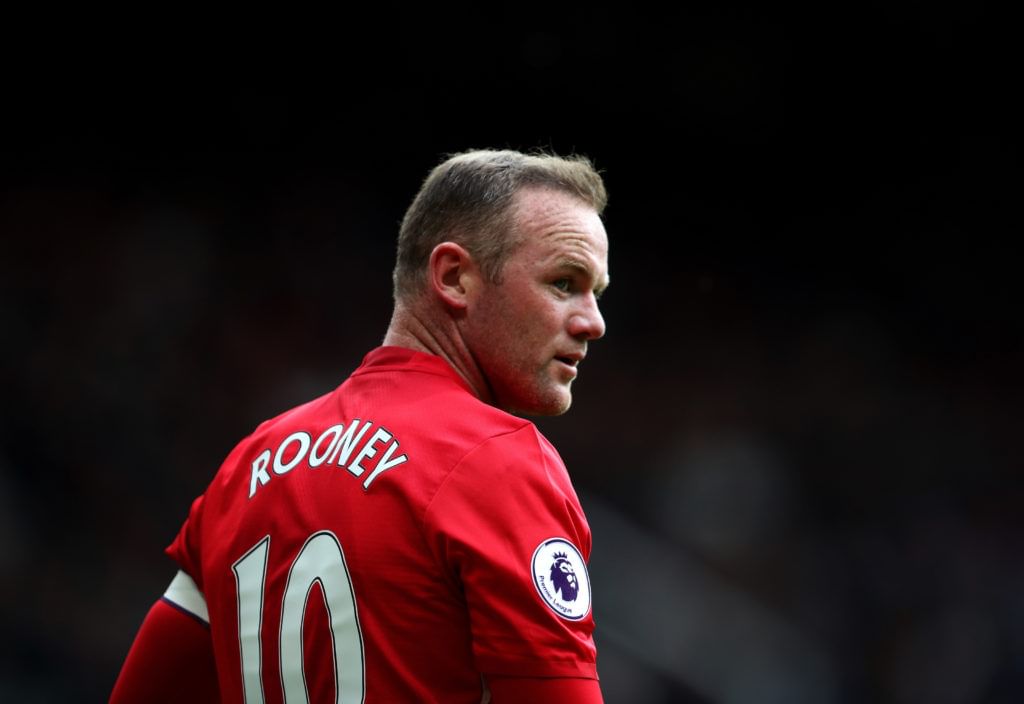 Wayne Rooney has a history of extraordinary behaviour, both on and off the pitch. Apart from bust-ups and casual fistfights, Rooney was also involved in multiple car crashes.
He managed to wreck his Aston Martin, Cadillac Escalade and Range Rover in separate incidents. The Manchester United legend has since gotten better at driving and stayed away from crashes.
3. Karim Benzema
Karim Benzema is arguably one of the best strikers in world football today. However, the Frenchman has had his fair share of off the field controversies.
While travelling back from an El Clasico defeat to FC Barcelona, the forward met with an accident but came away unscathed. Safe to assume that the defeat was playing on his mind while driving around 50 km/h.
2. Bruno Fernandes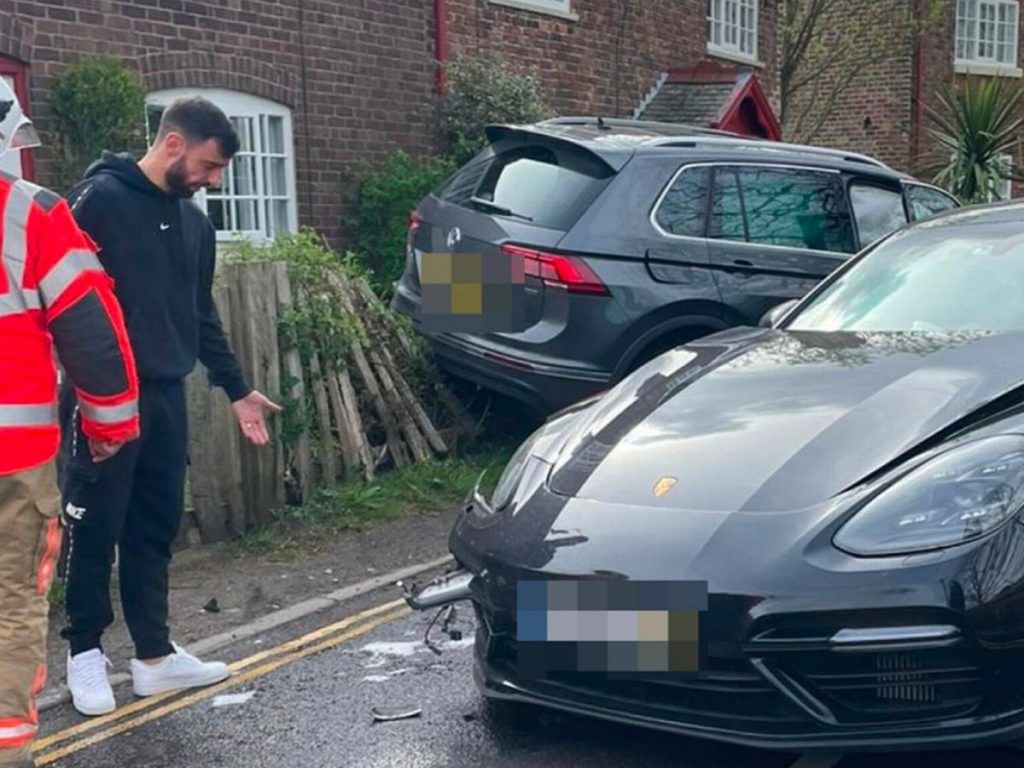 Bruno Fernandes is the latest footballer to have a car crash. The Portuguese crashed his Porsche Panamera with an oncoming Volkswagen in Manchester.
While the Manchester United player came away with lesser damage to his car, the important thing was nobody got seriously hurt in the incident. Later in the day, Fernandes was fit enough to take part in the training session.
1. Diego Maradona
Diego Maradona was infamous for his erratic behaviour off the pitch, especially after retirement. The Argentine is still regarded by many as the greatest footballer of all-time.
Apart from getting into fights and other substance-related controversies, Maradona also suffered a car crash after he decided to drive in the wrong lane. As a result of this reckless decision, he hit a tourist bus in Cuba. Thankfully, there were no serious injuries.
For more updates, follow Khel Now on Twitter, Instagram and Facebook.