These players have played for a long time at the top level of the league.
Age is just a bar and some players have proved it in their careers. In this day and age where players earn enough money to retire early, it's not often you see professional footballers continue playing close to their 40th birthday.  Age is just a number for many top attackers who have excelled in the Premier League with goals and assists. there was a time in the Premier League that, once a player got past the age of 30, he was most likely to get sold. There was a belief that the peak for a footballer is in the age group of 24-27. Here are the top 10 oldest assist makers in Premier League history :
5. Stuart Pearce – 38 years, 252 days
Nicknamed "Psycho" because of his ruthless playing style, The centre-back has played for a number of clubs including Nottingham Forest, Manchester City and West Ham, among others. He made an assist on New Year's Day in 2001 for West Ham in a 3-1 loss against Manchester United at the age of 38 years 252 days. He is currently the current assistant coach at West Ham.
4. Jussi Jaaskelainen – 38 years, 257 days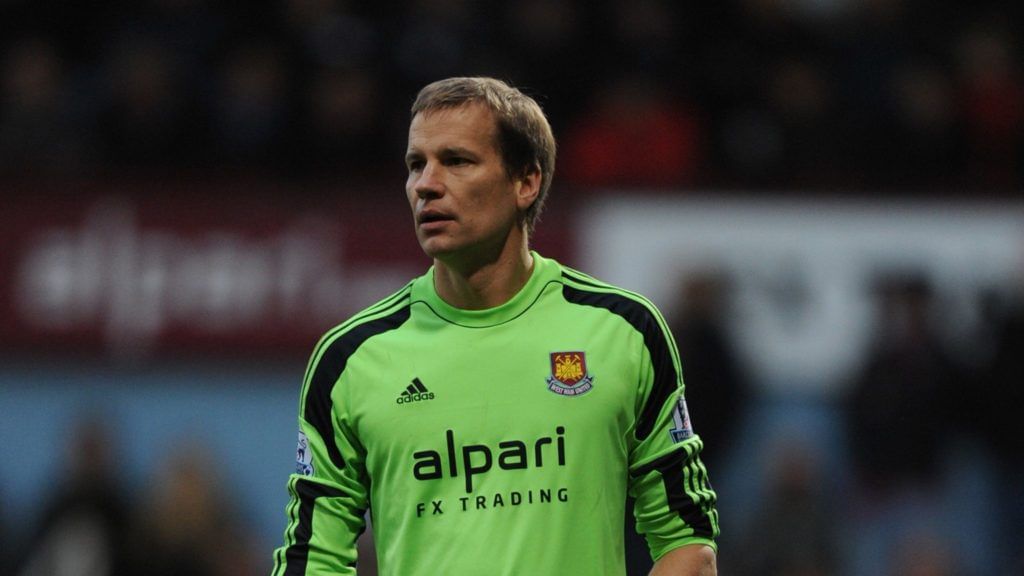 Jaskelenen had a long career at Bolton, where he spent 15 seasons and played a total of 530 games, 436 of which were in the Premier League. His assist for West Ham was also on New Year's Day in a 2-1 defeat against Fulham at the age of 38 years 257 days in 2014. Even as a goalkeeper, he has three assists to his name.
Trending World Football Articles:
3. Ryan Giggs – 39 years, 171 days
Without a doubt, Ryan Giggs is the most decorated footballer in Premier League history. The Manchester United legend is considered to be one of the greatest wingers of all time and holds the record for the most Premier League titles – 13.  Giggs ended his football career in 2014 after 24 years at Manchester United.  Giggs' assist record came in the final game of the 2012-2013 season against West Bromwich Albion when he was 39 years and 171 days old. 
2. Teddy Sheringham – 39 years, 357 days
Teddy Sheringham had a long career in the top flight of English football, at Millwall, Nottingham Forest, Manchester United, Portsmouth and two spells at Tottenham. He is the oldest player to score in the Premier League – 40 years and 268 days. Sheringham's assist came in 2006 while playing for West Ham in a match against Wigan Athletic at the age of 39 years 357 days.
1. Edwin van der Sar – 40 years, 95 days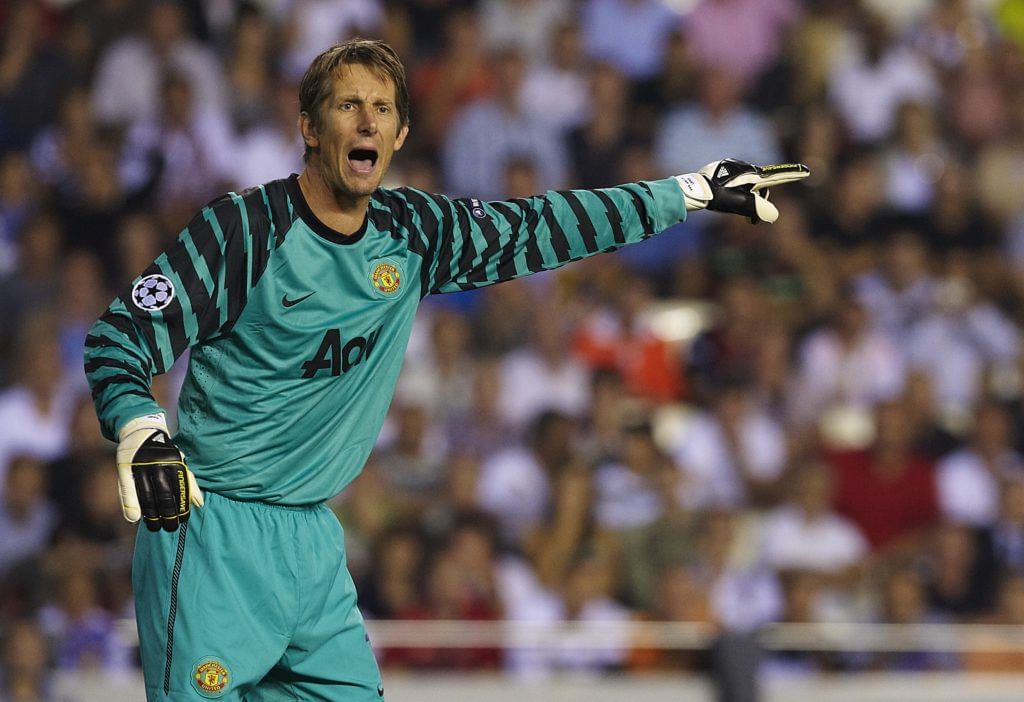 It is very surprising to see a goalkeeper on top of this list. He is widely regarded as one of the greatest goalkeepers of his generation. He provided the assist in February 2011 against Aston Villa at the age of 40 years 59 days while playing for United. Sar is also the oldest player to win the EPL.
For more updates, follow Khel Now on Facebook, Twitter, and Instagram and join our community on Telegram.