World Football
Top 10 footballers with most freekick goals in history
By
Jimit Bhavsar
These players have been the best in dead-ball situations outside the box.
Footballers have scored various goals from corners, from one half of the pitch to the other, and from penalties. However one of the most difficult ones are freekicks. Scoring a free kick requires the perfect amount of power and precision. Scoring free kicks consistently is something which rarely happens in football. Bar James Ward Prowse is absolutely special. However, even Ward Prowse and the likes of Cristiano Ronaldo are not on the list for the most freekick goals. Many Brazilians have found their way into this list which speaks a lot about their talent.
Let's take a look at the top 10 Footballers with the most freekick goals in history :
10. Marcelinho Carioca – 59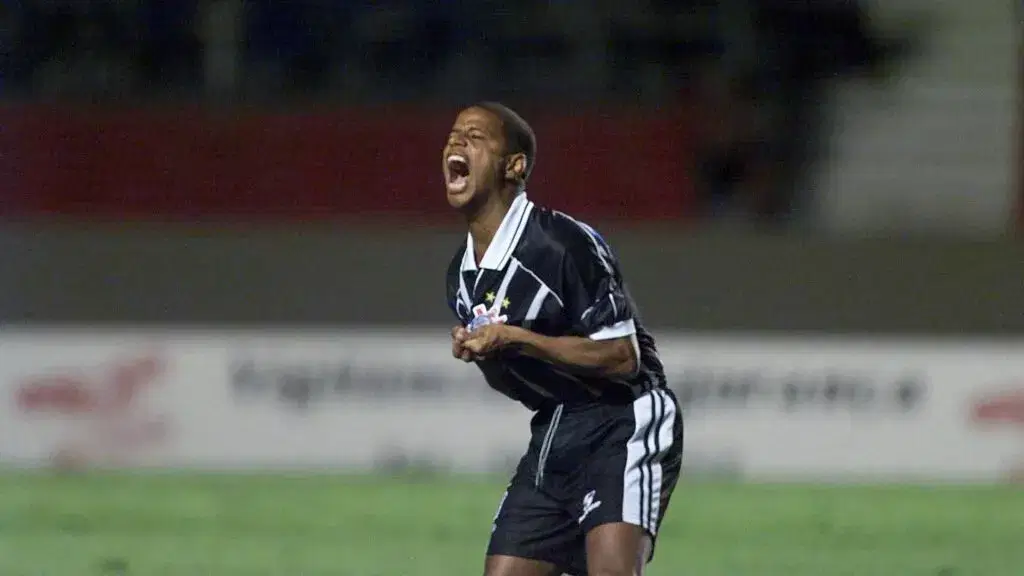 The Brazilian has had quite a dramatic career. Having problems with many coaches and playing at 13 different football clubs. Carioca did love football a lot and also played beach soccer after his professional career was over. Carioca earned the nickname "Pé-de-Anjo" because of his Excellent freekick record. Overall he managed to score 59 official free-kick goals throughout his career.
9. Rogério Ceni – 59
Ceni scored 131 goals throughout his career out of which 59 were official goals. The most surprising and impressive stat is that he was a goalkeeper. Ceni has stated that he had practised thousands of free kicks before taking one in a game. He is the goalkeeper with the most free-kick goals, most goals and most penalty goals. Rogério played for almost 2 decades with Sao Paulo and amassed 1237 appearances throughout his career.
8. Ronald Koeman – 60
Koeman has earned a bad reputation because of his managerial stint at FC Barcelona. However, that does not change the fact that he is a legendary defender. As a defender, Koeman scored goals quite regularly. Koeman is on the list for most goals scored by a defender as well. Ronald has scored 194 goals in his career. Koeman had played at PSV, Ajax, Holland and FC Barcelona. Koeman also scored 60 official free-kick goals which are astounding for a defender.
Trending World Football Articles:
7. Lionel Messi – 62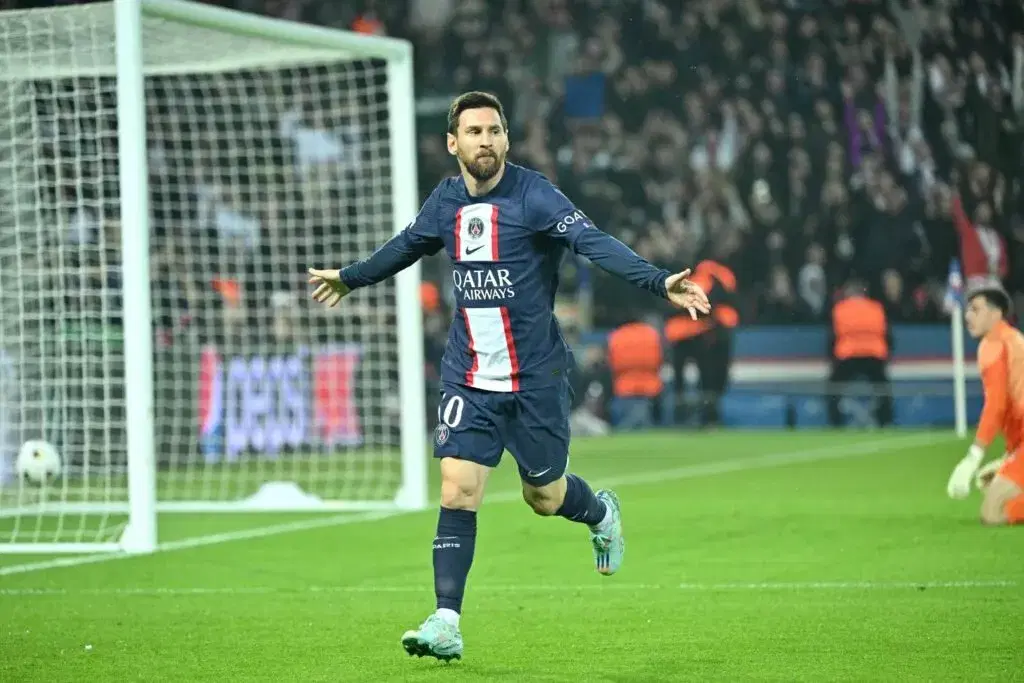 Arguably the most talented footballer of all time. Only one free-kick goal away from equalising Maradona's record. Messi has yet to work his way into another football record. Lionel Messi has scored many breathtaking free-kicks over the years. Arguably his best free-kick was against Liverpool in the UEFA Champions League. Messi recently scored a very crucial free-kick goal for PSG in the 95th minute. Messi's consistency can easily take him to the top three spots for most free-kick goals.
6. Zico – 62
Many consider him the father of free-kicks in football history. Zico had perfected the art of scoring free kicks. The Brazilian used his innate talent and ability to score free kicks. Zico was able to curve the ball wherever he wanted it which made his free-kicks very unpredictable. Zico managed to score 62 free-kick goals throughout his career.
5. Diego Maradona – 62
Argentina's God alongside Lionel Messi. Maradona has achieved many wonders throughout his career. Winning the World Cup and Serie A with Napoli. However, it is not surprising that the Argentine has found his way into this list as well. Maradona had scored 62 free-kick goals throughout his career. Many players like Pirlo and Lionel Messi have based their free-kicks on Maradona's method.
4. David Beckham – 65
Beckham is known famously for his passing range and his excellent free-kick ability. David Beckham scored 65 free-kick goals throughout his career. However, his most important free-kick goal came for England. Beckham had a bad run at the 1998 FIFA World Cup where he was sent off in the Round of 16. Three years later in the World Cup playoffs, England's captain rightfully earned the chance to redeem himself. Beckham stepped up in the 93rd minute and scored the perfect free-kick goal against Greece which sent England to the 2002 FIFA World Cup.
3. Ronaldinho – 66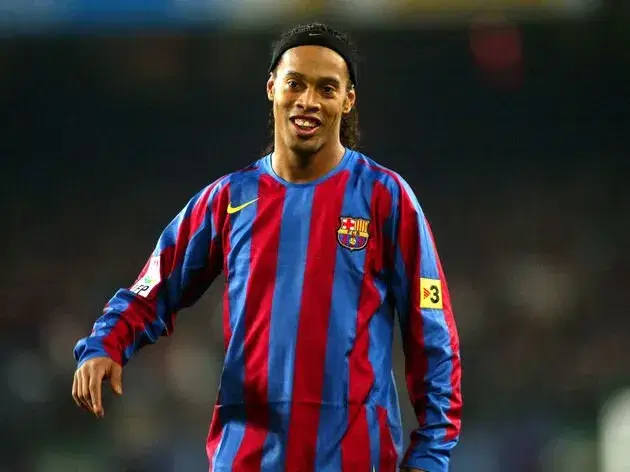 The Brazilian phenomenon, an idol for many, of Messi's mentors, Ronaldinho is famous for various things. At first, it was presumed that Ronaldinho's main strength was his dribbling ability. However, his knack for scoring goals, especially free-kick goals has put him on this list.
Be it his flair, dribbling skills, shooting, or his non-football life, one thing is certain is that Ronaldinho loves football. Many consider him one of the most talented footballers of all time. Despite not living up to his full calibre and potential, he achieved wonders. Ronaldinho has scored 66 free-kick goals throughout his career which is extremely impressive.
2. Pele – 70
The God of football. Pele did it before anyone else. Be it skills, bicycle kicks, or scorpion kicks, much of modern football has risen from Pele's brilliance. The best Brazilian footballer of all time is in the league of Messi and Ronaldo. It is no surprise that Pele has 70 free-kick goals considering his 750 official career goals in context. Pele relied on his pace and power to score his free-kick goals.
1. Juninho – 77
It is still a surprise for many fans to read this name. However, Juninho is arguably the best when it comes to free-kicks. Unlike others, Juninho had perfected his own technique. Many players often relied on bending/curving the ball. On the other hand, Juninho had mastered the "knuckleball" technique. A technique in which the ball moves in an extremely unpredictable manner. This technique led to him scoring 77 free-kick goals which notch him down as the best free-kick taker in football.
For more updates, follow Khel Now on Facebook, Twitter, and Instagram and join our community on Telegram.