These players have been deadly from scoring from any range outside the box
There aren't many things more satisfying to witness on a football ground than the ball going into the goal off of a direct free-kick. To beat goalkeepers from a distance requires an extraordinary level of talent. Even more difficult is the situation when the goalkeeper is ready and anticipating the shot.
The person attempting the free kick must lift the ball over the wall and then bring it down just far enough to allow it to squeak beneath the crossbar. Yet he still has to outmuscle the goalie. There are set-piece specialists on almost every football team. Several of these players excel at taking direct free throws.
Here are the top five footballers with the most free-kick goals in UEFA Champions League history:
5. Lionel Messi: 5 free kick goals
During the past few years, Lionel Messi has undoubtedly been the best free-kick shooter in the world. It is important to note that Messi did not start his career as a set-piece expert. Thereafter, the Argentina international began focusing on that specific area of his game.
But once he began practising on free kicks, much like practically everything else, he quickly rose to the top of the pitch. When it comes to free kicks, Messi's approach emphasises placement more so than strength. Five times in the Champions League, the 34-year-old has put the ball in the back of the net directly from a free kick.
Also Read: Top five players with most free kick goals in Premier League history
4. Rivaldo Ferreira: 10 free kick goals
Rivaldo Ferreira, a former Barcelona player, is now ranked fourth among all scorers in the UEFA Champions League in terms of free-kick goals. During his playing career, he was among the most talented and inventive footballers, and his relationship with Patrick Kluivert was successful for Barcelona FC.
He was renowned for his aptitude for scoring goals and setting them up with bicycle kicks, bending kicks, and strong long-range ball striking. In the UEFA Champions League, he scored eight direct free kicks.
Trending World Football Articles:
3. Juninho Pernambucano: 10 free kick goals
Several people believe that former Brazil international Juninho Pernambucano is the best free-kick taker in the sport's history. He was an expert at set pieces, and his trademark twisting free kicks gave goalkeepers nightmares.
The knuckleball method was created and popularised by Juninho and is currently utilised by many players, including Marcus Rashford and Cristiano Ronaldo. Few players were as adept at controlling a static or dead ball as the Brazilian.
In the UEFA Champions League, he has 10 direct free-kick goals.
2. Del Piero: 11 free kick goals
Alessandro Del Piero, a former player for Juventus, is well-known for his ability to take free throws. He was a prolific goal scorer for Juventus and used to score goals just for pleasure, whether they were free kicks or regular goals.
He used free kicks as often as possible to score goals. He ranks as the second player in the UEFA Champions League in terms of free-kicks scored (11).
1. Cristiano Ronaldo: 12 free kick goals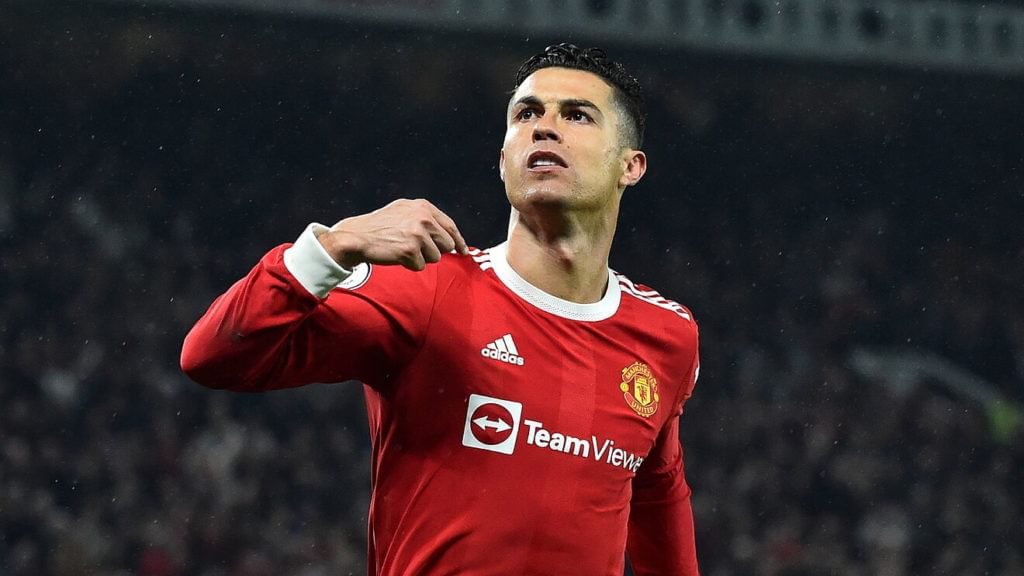 The effectiveness of Cristiano Ronaldo's free kicks may not be what it once was. Yet, converting from set pieces was a crucial component of the Portuguese international's skill when he was at the peak of his abilities.
The 36-year-old also successfully employed the "knuckleball" methodology. He would continuously swerve and dip the ball with amazing force into the goal. When Ronaldo uses a proper technique, the goalie has no chance.
One of the best goals ever scored in the Champions League was Ronaldo's thunderbolt against Arsenal for Manchester United in the 2007–2008 season. He still takes free kicks today, although he is not as successful as he once was.
For more updates, follow Khel Now on Facebook, Twitter, and Instagram and join our community on Telegram.