Bundesliga
Bundesliga 2022-23: Team of the season
By

Rajarshi Shukla
The Bundesliga season is coming to an end and here is the fan-picked team of the season.
We are in the closing stages of an action-packed Bundesliga season, which will see a fight till the end at both ends of the table. This is the current team of the season as chosen by fans; some may disagree with the votes, while others may agree.
Bayern Munich and RB Leipzig have produced some of the season's outstanding individual performers, but these are far from being the only teams with standouts.
However, there have been several surprising clubs with outstanding players this season, with Union Berlin, who are presently fourth in the table, briefly topping the table. Meanwhile, Bayern remain in first place, and Dortmund are determined to chase the Bavarians until the end of the season.
GK: Gregor Kobel
Gregor Kobel started each of the last 24 games of the season. He won 17 of these games with his team. The Swiss international has appeared in 103 Bundesliga games during the course of his career. He has won 53 of them. He has played in 53 games with his present squad. Kobel averages 35 passes per game and has an 80% pass completion percentage this season in 32 matches. Across all competitions, he has kept 14 clean sheets and conceded 33 goals.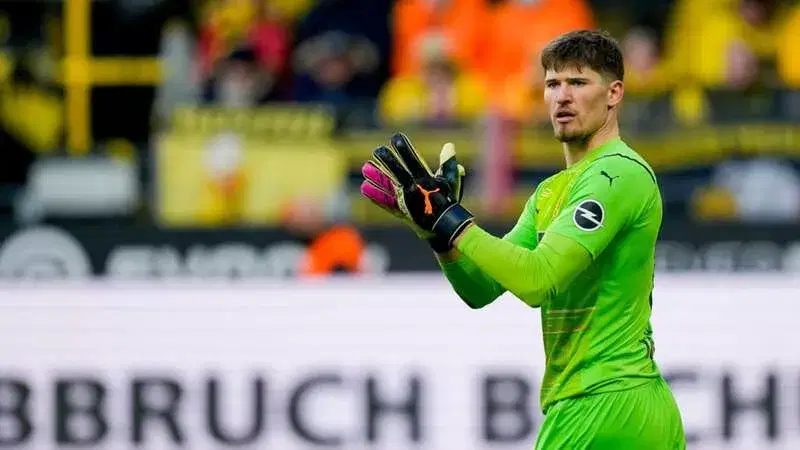 RB: Jeremie Frimpong
The 1.71m-tall defender has bagged eight goals for his club this year, making him the squad's second-best goalscorer. With six assists, he is now tied for second on the squad with Florian Wirtz. Jeremie Frimpong has recorded the second-most shots on target of any Bayer 04 Leverkusen player, with 34. He had previously started 29 of the 31 games of the season. He won 14 of these 31 games with his club. He was also used as a substitute in two games.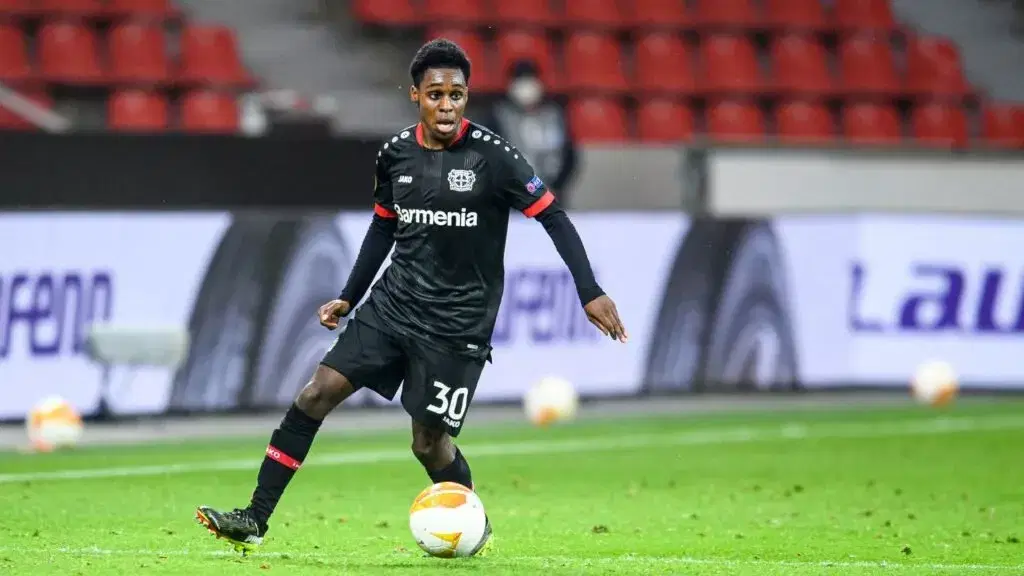 Trending World Football Articles:
CB: Matthijs de Ligt
de Ligt has won 16 of the 28 games he has started. He was also used as a substitute in four matches. His pass rate of success is 93.86 per cent, which means he ranks second in the league standings for this group of players for the most successful passes this season. His tackling rate of achievement is 61.38 per cent. Despite this, he is second in the team's official statistics.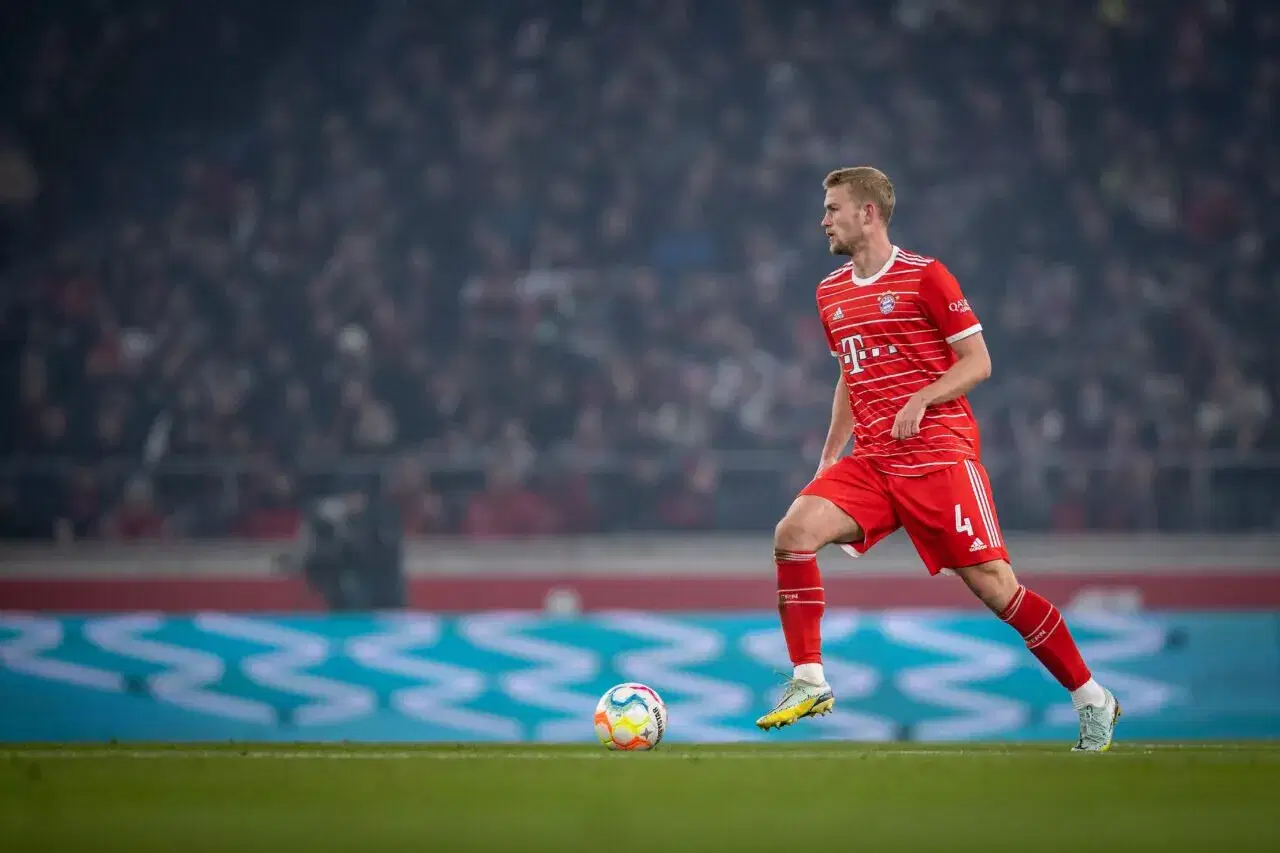 CB: Nico Schlotterbeck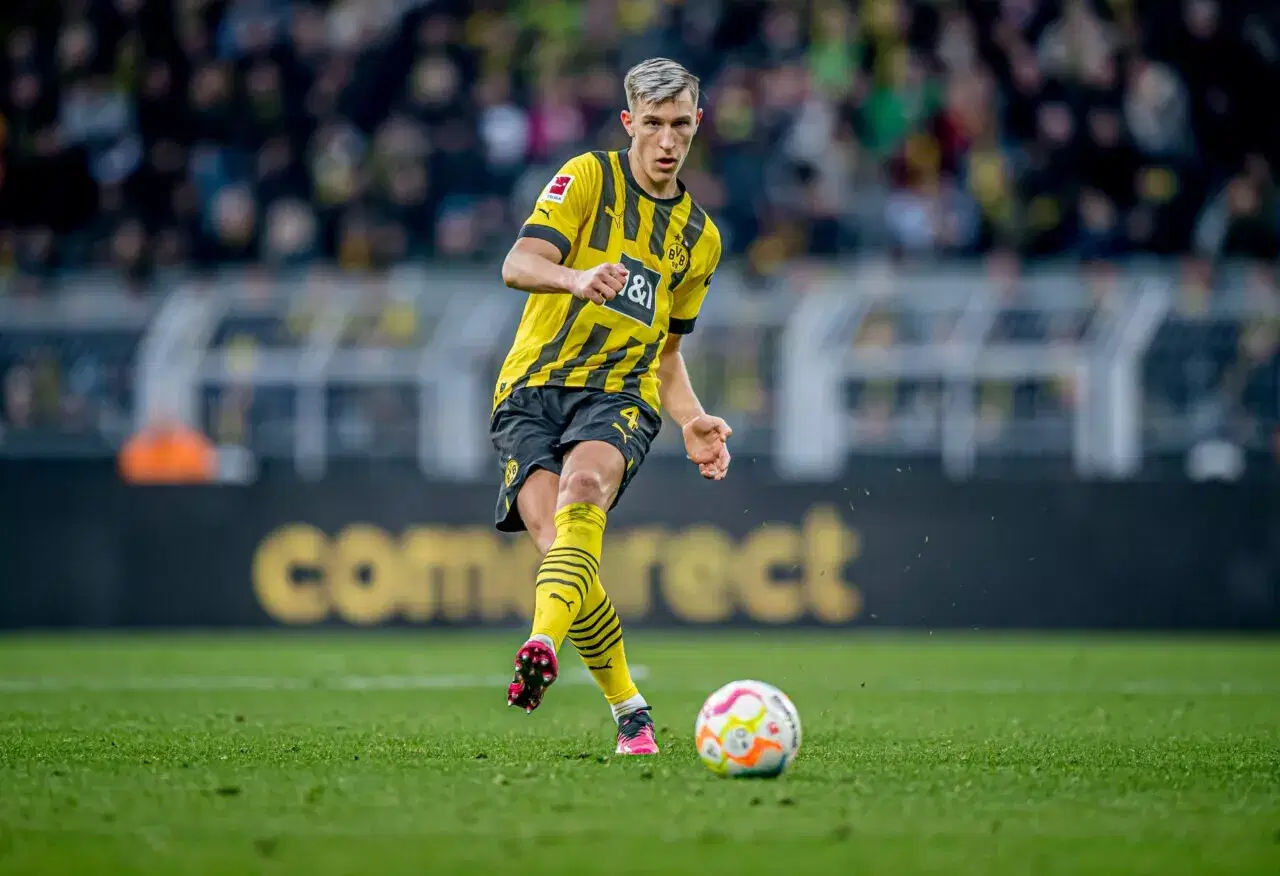 This campaign, the 23-year-old has netted four goals for his side, making him the club's ninth-best goalscorer. Adding four assists, Nico Schlotterbeck is now tied for fourth on his squad with Marco Reus and Jude Bellingham.
His pass accuracy is 88.73 per cent, placing the 1.91m-tall centre-back first in the team-internal data for this season. He has the best tackle completion percentage in the league, at 66.75 per cent. So far this season, he recorded 2,211 ball touches.
LB: Alphonso Davies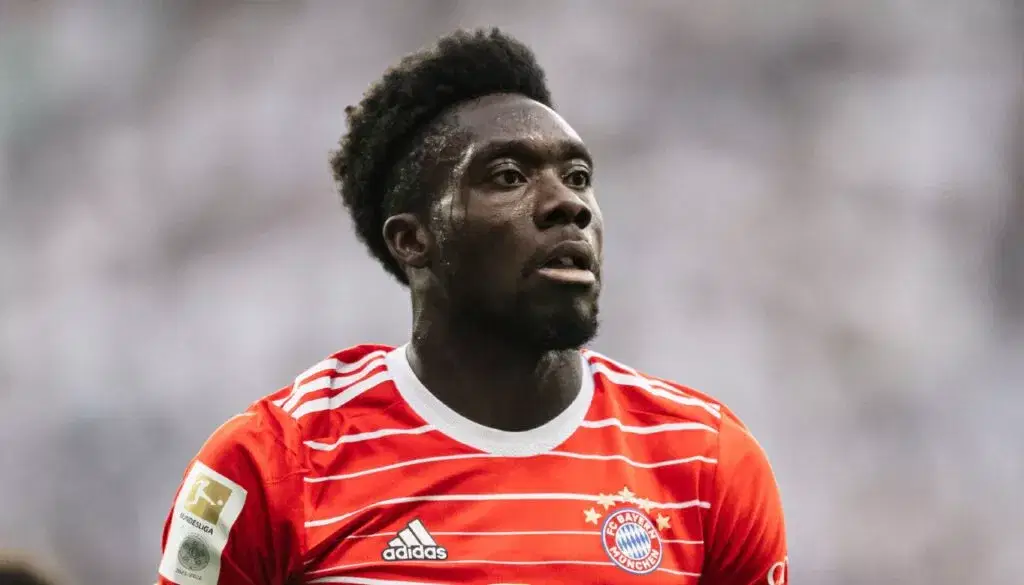 The 22-year-old has a single strike in the current campaign. With four assists in 24 of the previous 26 games, he is now tied for sixth on his squad with Sadio Mané, Serge Gnabry, and Noussair Mazraoui.
Davies' pass rate is 88.01 per cent. His tackle probability of succeeding is 58.21%. He is one of the Bundesliga's most powerful runners. This season, he has run 778 sprints (rank 9).
CM: Jude Bellingham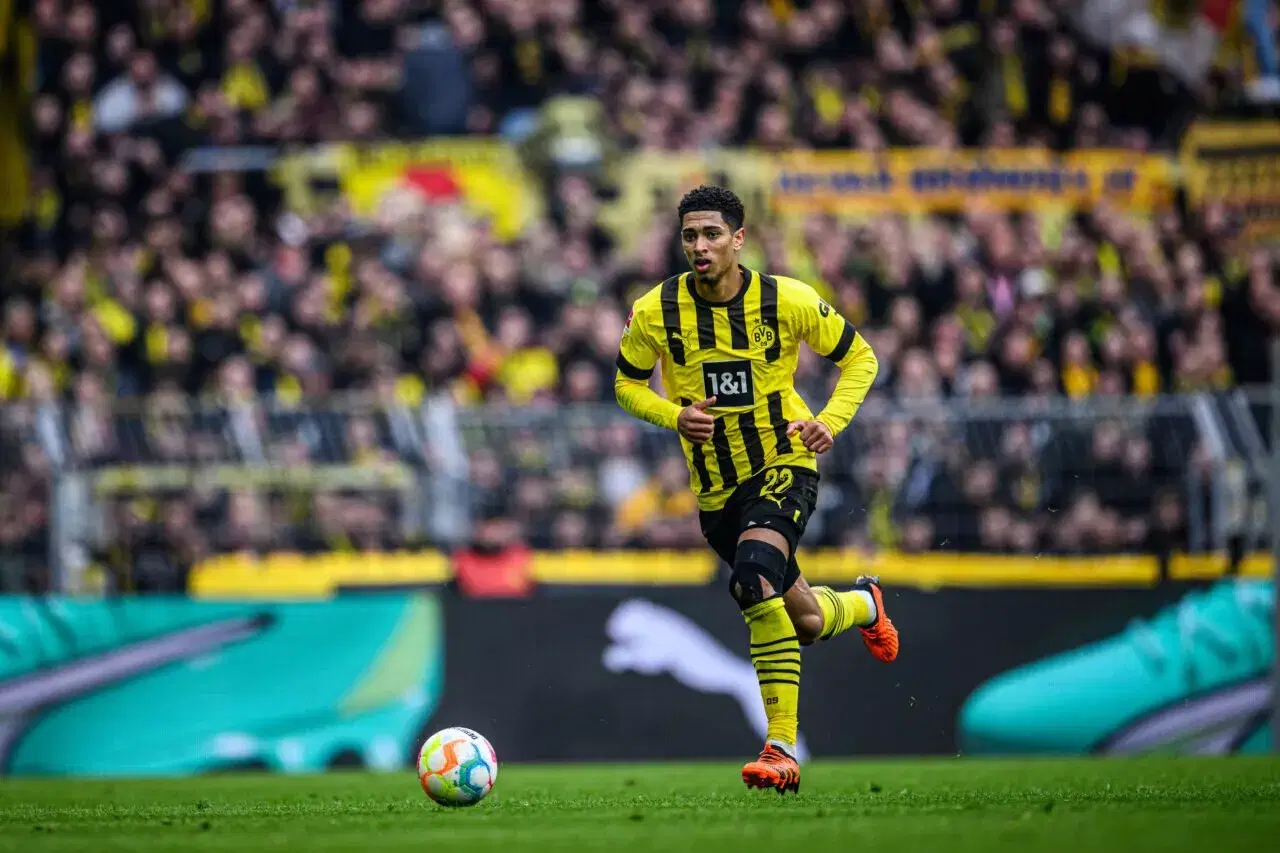 Jude Bellingham earned seven goals this term and now ranks third in his squad. He is ranked alongside Youssoufa Moukoko and has assisted on four occasions. Jude Bellingham was also credited with 34 passes to a shot, putting him in third place in his club's charts. In has started 29 of this season's 30 games.
With 461 solo acts, he tops the league in winning duels. He is one of the Bundesliga's best runners. This season, he has completed 855 sprints (rank 5).
CM: Jamal Musiala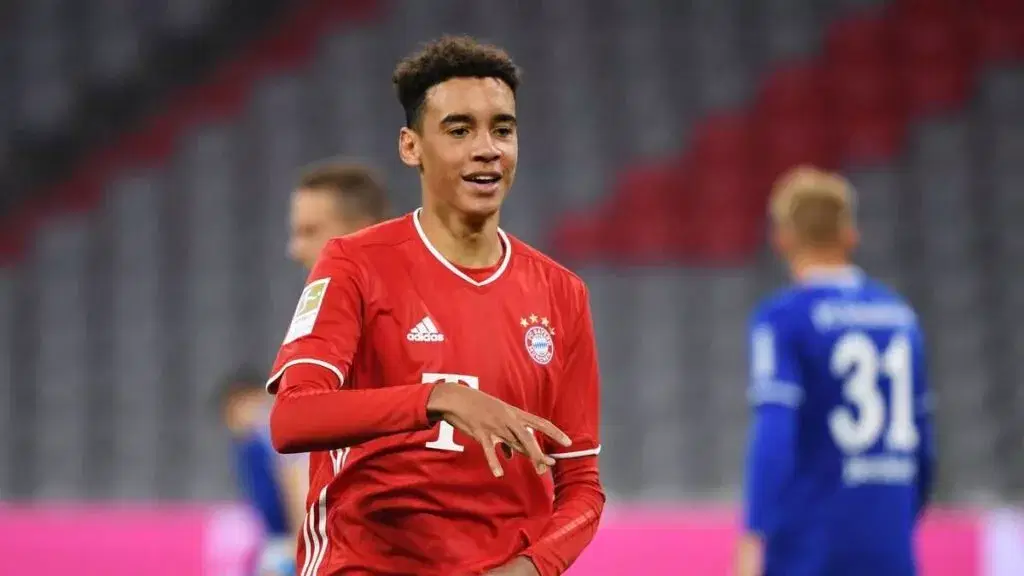 Jamal Musiala scored 11 goals and the seventh-most shots on target in the league, along with nine assists. He now has the tenth-most touches to attempts in the league, with 50. He had started 24 of the past 30 games so far this season. He claimed 18 of the 30 contests he played with his team. Furthermore, Jamal Musiala was used as a substitute in six games.
CM: Julian Brandt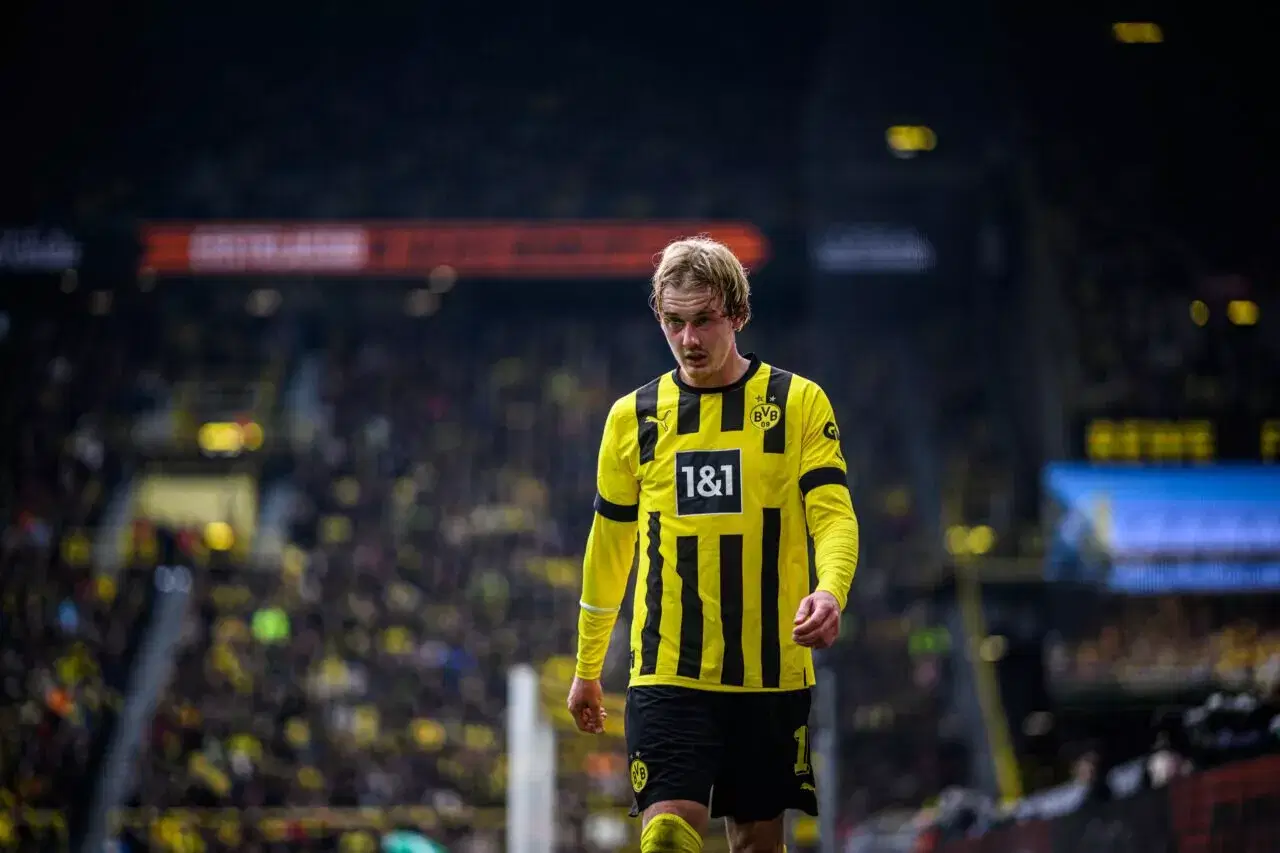 Julian Brandt now has the sixth-most touches to attempt in the league with 62. He had been in the starting lineup for 26 of the last 29 games this season. He won 19 of these 29 games with his team. Julian Brandt was also used as a substitute in all three matches.
The 27-year-old is now ranked as one of the finest crossers in the Bundesliga, having made 142 crosses inside the opposition's penalty area during the current campaign, making him the sixth-best crosser.
CF: Kolo Muani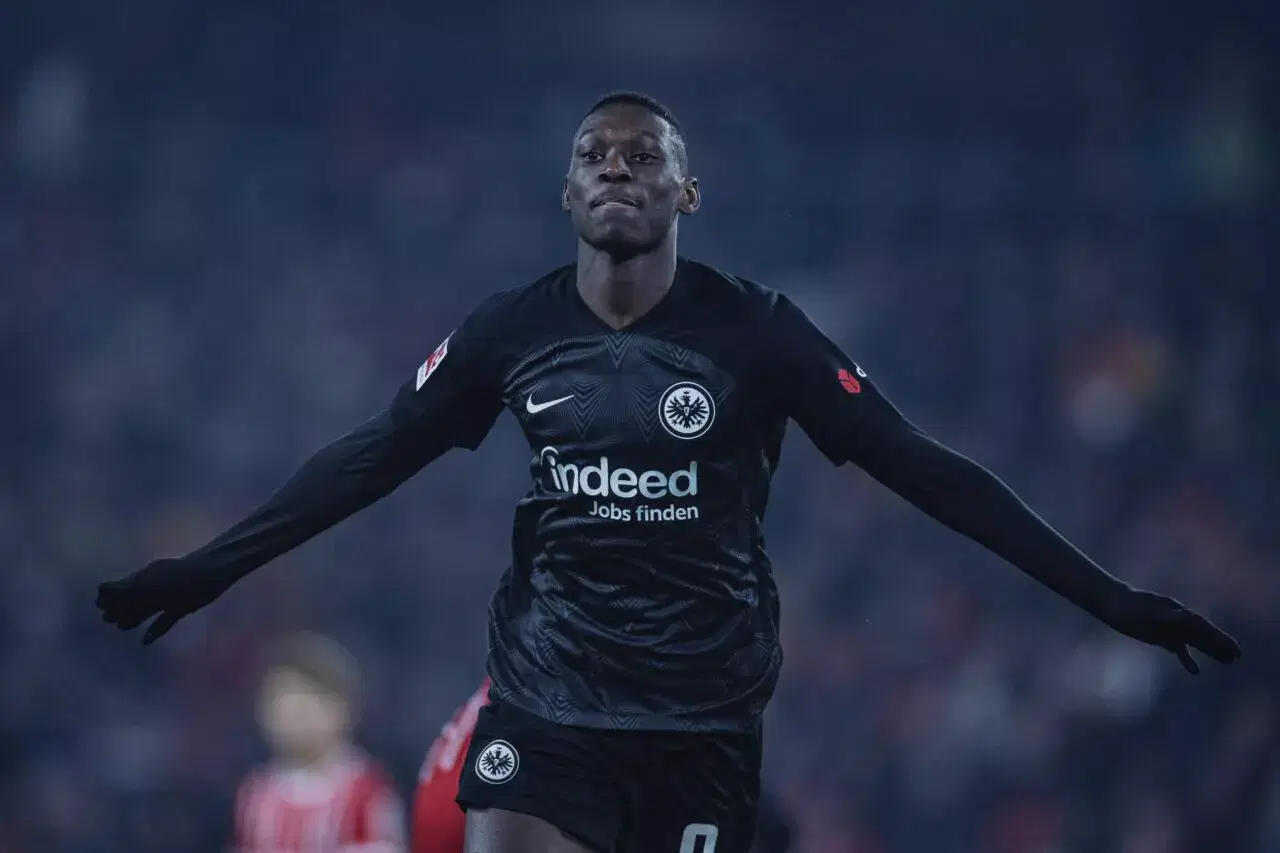 Randal Kolo Muani, 24, currently has 13 goals so far this year and boasts 10 assists, which is second in the league. He has attempted 66 shots on goal in total, propelling him to seventh place in league figures. He's struck the post on three occasions so far.
Randal Kolo Muani had been cited for 34 passes that led to a shot, putting him in second spot in his club's metrics. He had been in the starting eleven for 28 of the previous 29 games that he had played.
RW: Niclas Füllkrug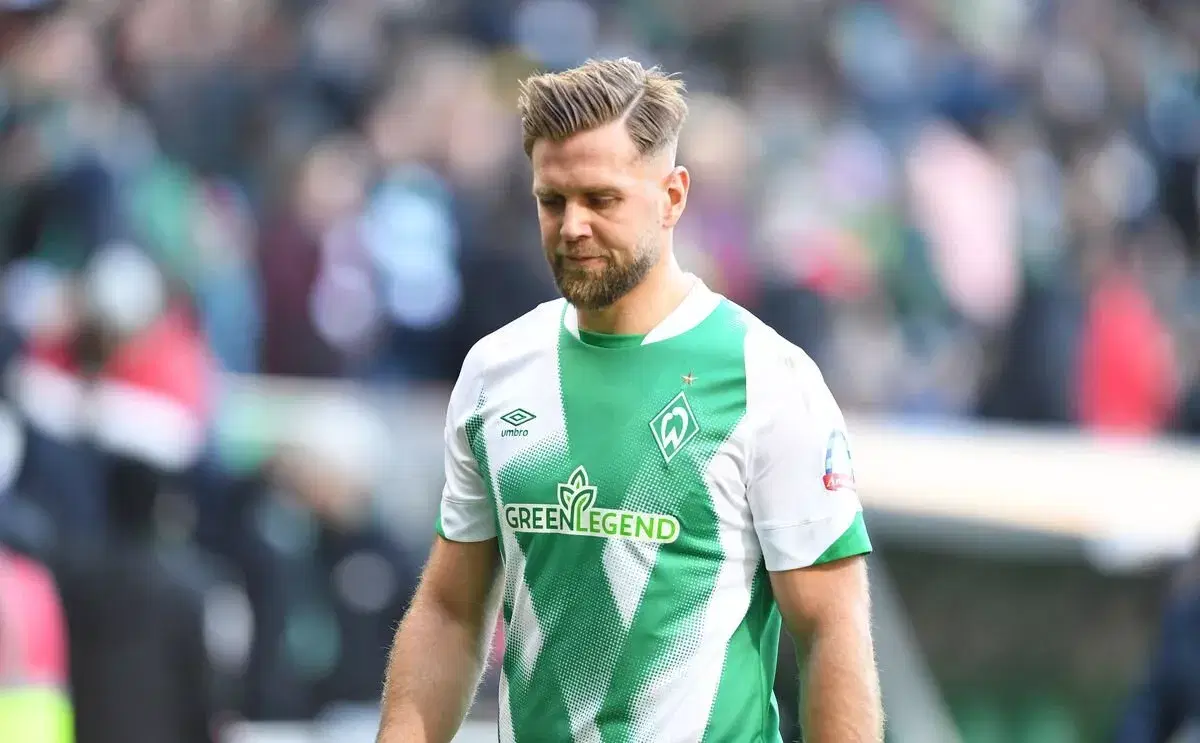 No one has registered more goals in a single season than Fullkrug. He tops the Bundesliga scoring leaderboard with 16 goals. He now has the second-most contributions on his squad, with five.
In regards to headers, only a handful of players in the Bundesliga could compete with Niclas Füllkrug. As a result, he has captured 157 aerial battles and is the league's second-most productive player in this region of the league.
LW: Moussa Diaby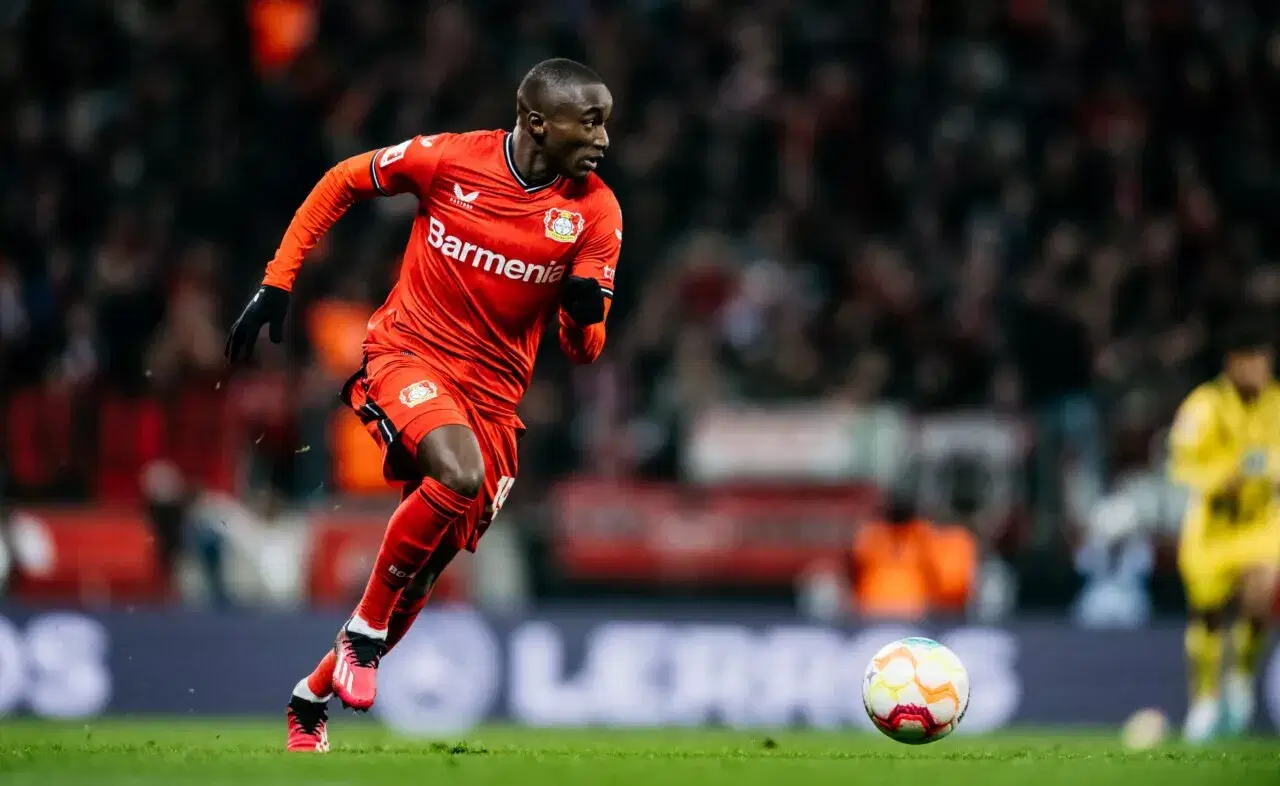 The 23-year-old has registered nine goals this season, making him the team's leading scorer. He presently ranks as the sixth-most contributor in the league with eight. Moussa Diaby is considered to be one of the Bundesliga's quickest runners. This season, he has completed 799 sprints (rank 7). His top speed is now 36.52 km/h, which places him third in the league standings.
For more updates, follow Khel Now on Facebook, Twitter, and Instagram and join our community on Telegram.