ISL- Indian Super League
ISL 2023-24: Who tops Khel Now's Power Rankings in Phase 1?
By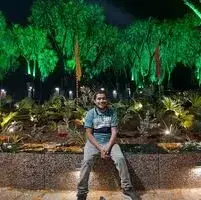 Rutvij Joshi
20-year-old Parthib Gogoi ranks second
Khel Now is excited to announce the return of its signature feature, the Khel Now Power Rankings, for the new Indian Super League (ISL) 2023-24 season. Just like the previous season, we aim to identify the top 10 performers in the league throughout the season's duration.
This season, we will continue our tradition by highlighting the 10 best performers up to this point, with a comprehensive ranking system. Additionally, at the season's conclusion, we will present the top 10 performers across the entire season.
To accomplish this, we've devised a specific methodology that considers the entirety of the season. For every ISL fixture, our dedicated editors and correspondents meticulously rank the three best performers from each match. The top-ranked player receives five points, followed by three points for the second-ranked player, and one point for the third-ranked player. These points are accumulated and carried forward for each player throughout the league.
This meticulous process ensures that we identify and celebrate the standout performers in each match, culminating in a comprehensive list of the top 10 performers at the season's end. We are dedicated to providing our readers with an insightful and thorough analysis of player performances in the ISL 2023-24 season.
The rankings will be segmented into 5 phases, with the initial two phases consisting of 27 games each, while the remaining three phases will include 26 games each. Phase 1 statistics will is tallied up to and including the matches played between Chennaiyin FC and Punjab FC.
Here are the list of top performers
10) Bipin Singh (Mumbai City FC) – 6 points
Bipin Singh has showcased his skill and tenacity on the field down the left hand side, contributing significantly to Mumbai City FC's performance. His consistent performances along with a goal have earned him 6 points in the rankings, proving his value as a reliable player for his team.
10) Jerry Mawmingthang (Odisha FC) – 6 points
Jerry Mawmingthang's commendable efforts for Odisha FC have not gone unnoticed, earning him 6 points.He scored 2 goals for his side in first two games. His contributions on the field have played a pivotal role in the team's campaign, showcasing his potential and impact.
10) Danish Farooq (Kerala Blasters FC) – 6 points
Danish Farooq's performances for KBFC have been impressive, securing him 6 points in the rankings. His abilities and consistent displays have made him a key player for his team, exhibiting both skill and determination.
10) Ravi Kumar (Punjab FC) – 6 points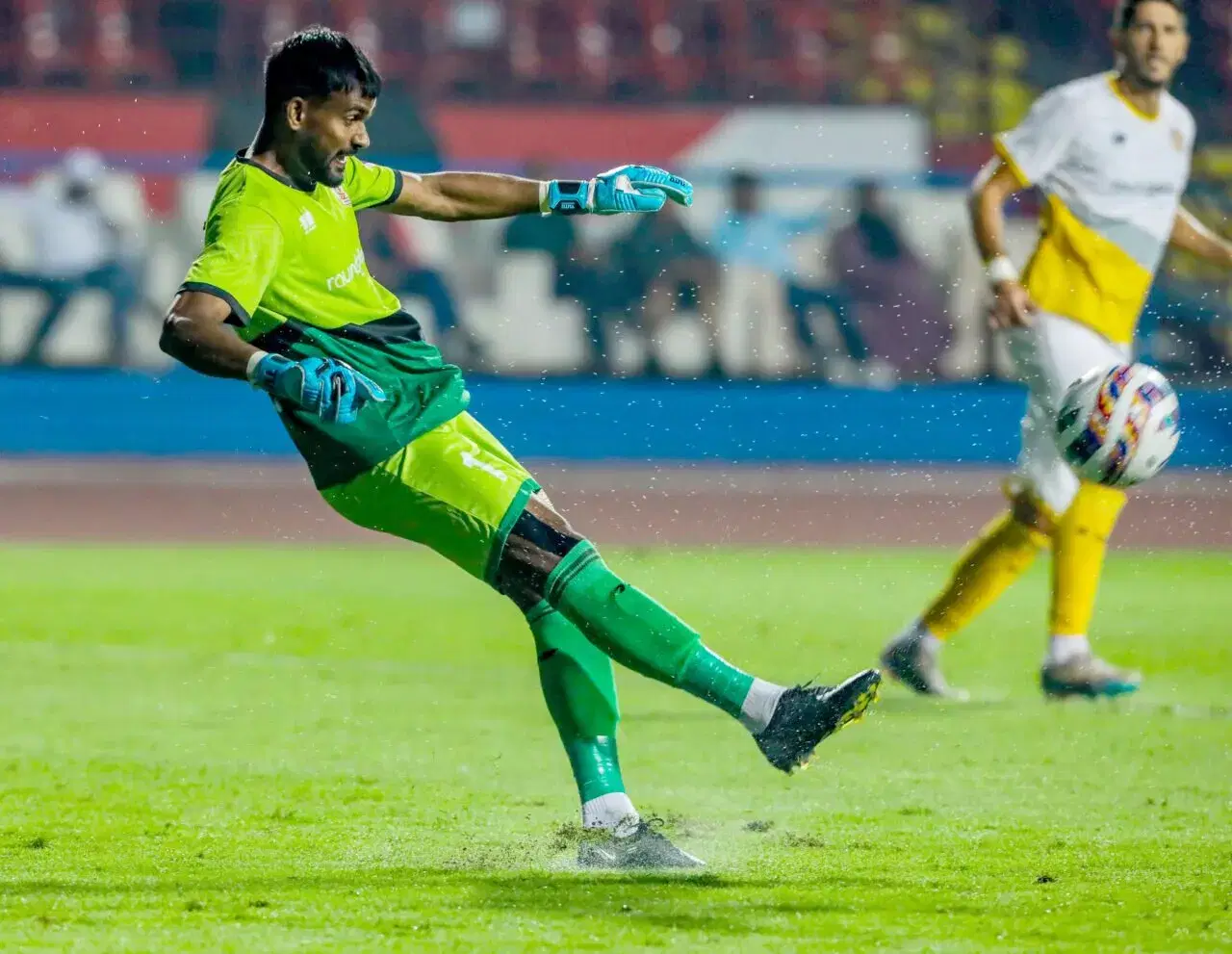 Ravi Kumar replaced Nepali goalkeeper Kiran Limbu after two below par performances from the latter. Ravi's inclusion brought calmness on the field and with his shot -stopping ,distribution and a penalty save for Punjab FC have been instrumental in securing 6 points for the player in the rankings.
9) Elsinho (Jamshedpur FC) – 6 points
Elsinho's contributions to Jamshedpur FC have earned him 6 points, reflecting his impact on the team's defensive performances. His skill and warrior nature on the field and his physical presence have been crucial for his team.
8) Victor Rodriguez (FC Goa)- 8 points
With 8 points to his name, Victor Rodriguez has been a pivotal player for FC Goa. Victor came in as a filler for injured Noah Sadaoui and with his consistent performances and ability to influence matches have proven crucial for his team's endeavors.
7) Noah Sadaoui (FC Goa)- 8 points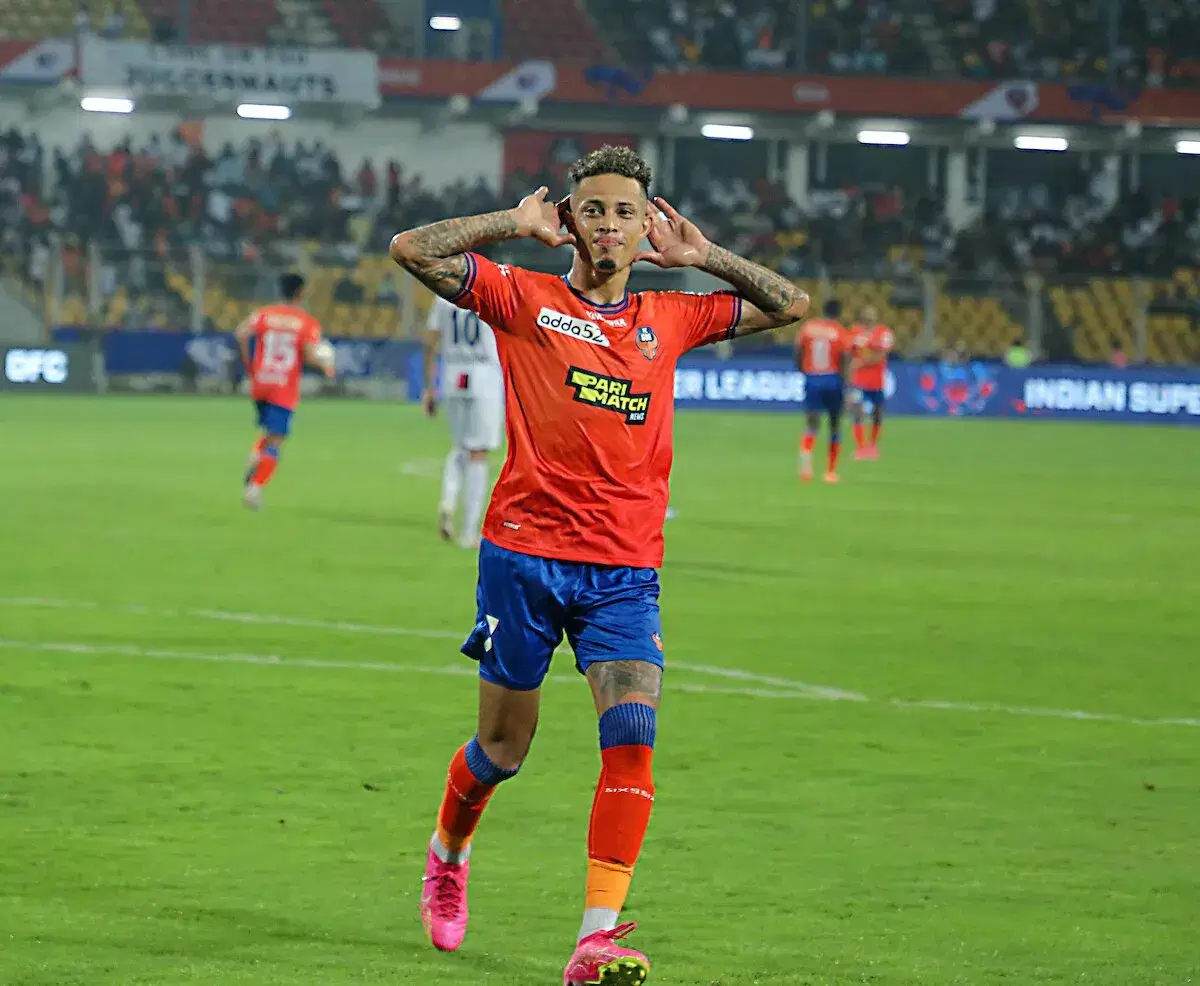 Noah Sadaoui's remarkable displays have earned him 8 points in the rankings. His contributions to his team's performances have showcased his talent and determination on the field. Surprisingly, Noah has featured in the two of the four games only as he picked up an injury during the warmups right before the game against East Bengal.
6) TP Rehenesh (Jamshedpur FC)- 9 points
TP Rehenesh's notable performances for Jamshedpur FC have earned him 9 points, highlighting his impact as a key player for his team. His skills as a goalkeeper and consistent displays have been crucial for his team's defensive prowess conceding only three goals in 5 games.
5) Jorge Pereyra Diaz (Mumbai City FC) – 10 points
The Argentine has four goals in four games for the Islanders this season. The Argentine has been by far the best performer of the team and has been delivering for his side with fellow teammates struggling to find back of the net. Jorge Pereyra Diaz's stellar performances for Mumbai City FC have secured him 10 points in the rankings.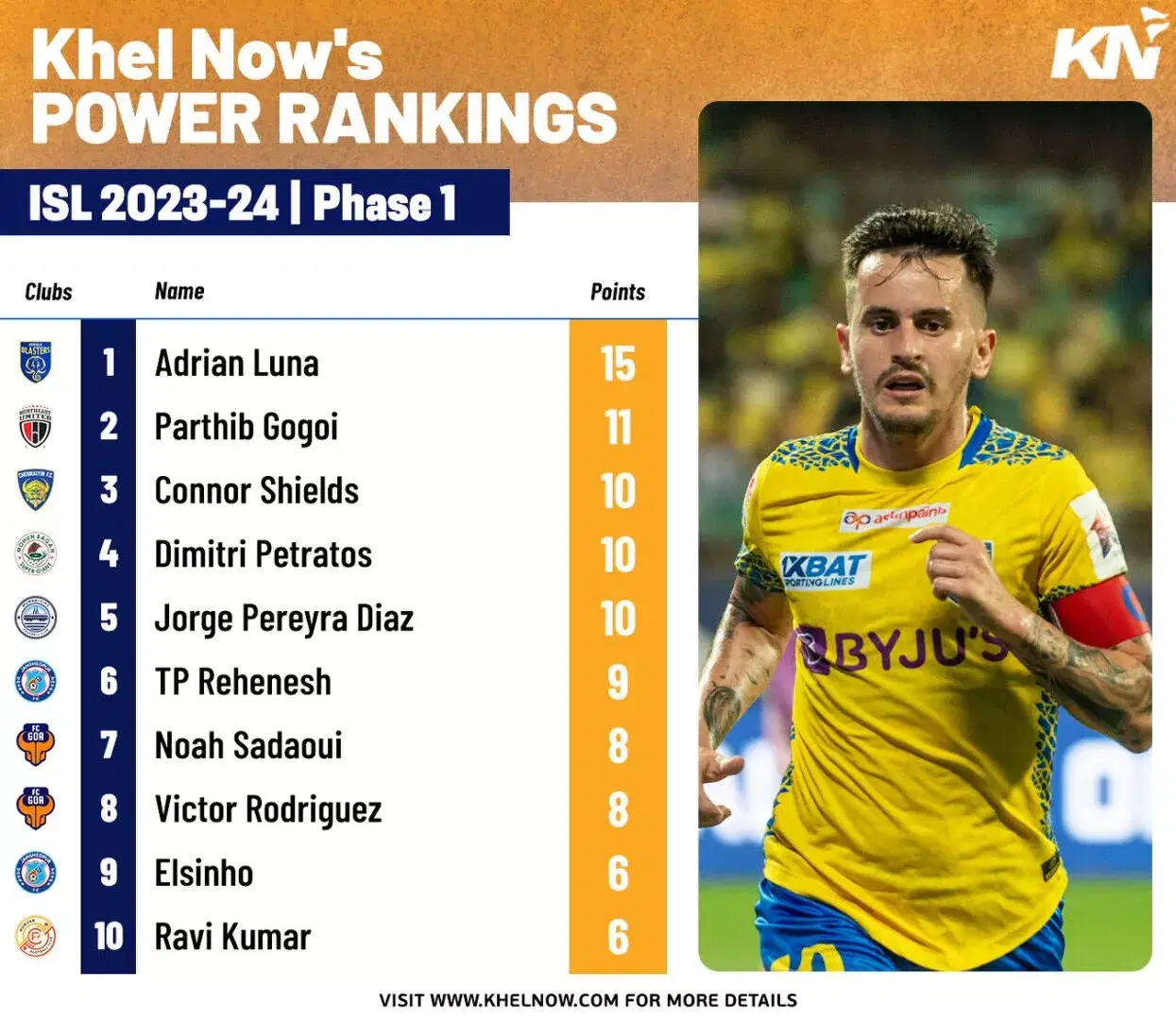 4) Dimitri Petratos (Mohun Bagan Super Giant) – 10 points
Dimitri Petratos' impactful displays for Mohun Bagan have earned him 10 points, demonstrating his importance in the team's performances. He has scored 2 goals in 3 games which meant the Kolkata giants have maintained a 100 % record in ongoing season of ISL
3) Connor Shields ( Chennaiyin FC) – 10 points
Connor Shields started with 3 lucksture performances in front of goal. Fortunately, post the October break he has scored 3 goals in 2 games and has displayed exceptional skill and performance, earning 10 points in the rankings. His goalscoring contributions on the field have been pivotal for his team's success guiding his team to all important sixth position
2) Parthib Gogoi (NorthEast United FC ) – 11 points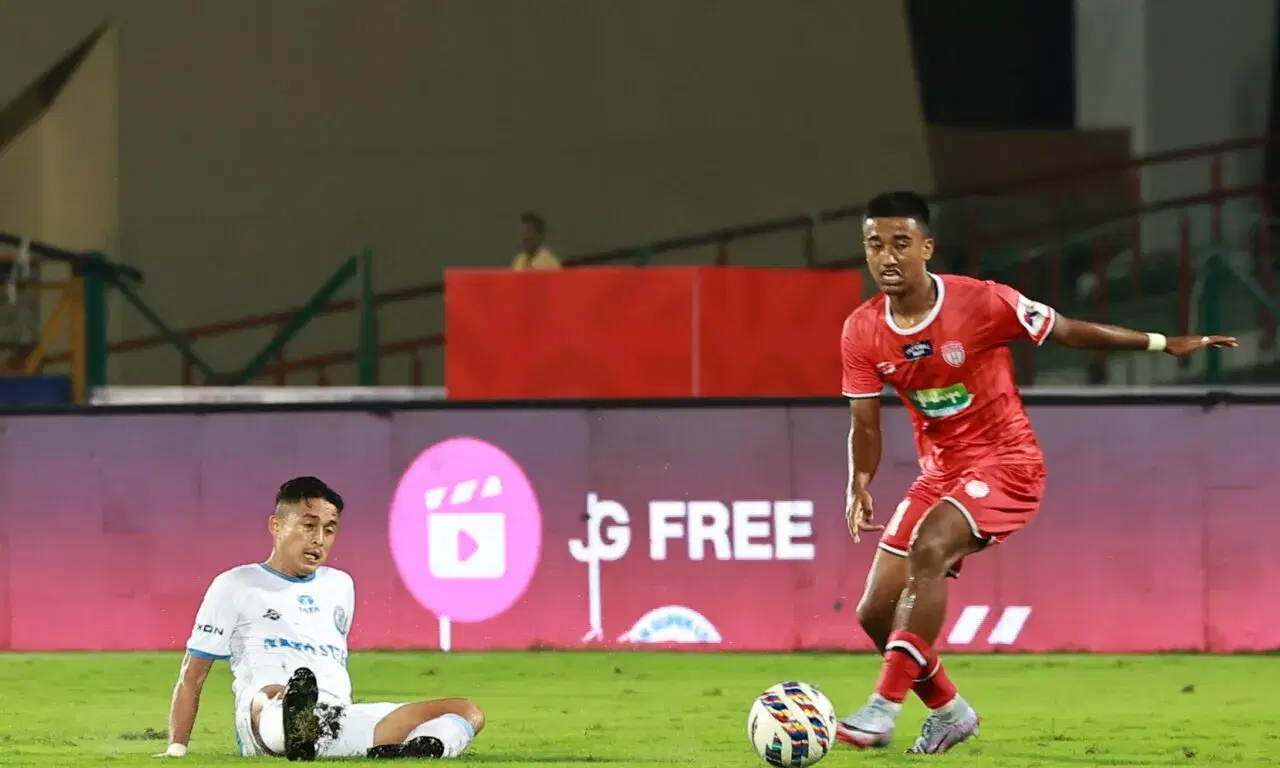 Parthib Gogoi's three goals for NorthEast United FC have earned him 11 points, solidifying his place as a standout player in the league. His consistent displays and influence on the field have been crucial for his NorthEast United FC team.
1) Adrian Luna (Kerala Blasters FC ) – 15 points
Adrian Luna, the captain of Kerala Blasters FC, leads the rankings with 15 points. His exceptional performances in all the three games that his side has won with 3 goals and an assist guides him to the pinnacle position in our ratings
For more updates, follow Khel Now on Facebook, Twitter, Instagram, Youtube and join our community on Whatsapp & Telegram.
posted in :