Players from Premier League and Ligue 1 dominate the chart.
FIFA, one of the most popular football video games, is all set to release its new edition. This year, we will have several new faces in the FIFA 23 rankings (best dribblers). On the contrary, we will miss out on a few familiar faces too, with the likes of Cristiano Ronaldo and Gareth Bale failing to top the dribbling charts in this edition. So without further delay, let's find out who the top 10 best dribblers in FIFA 23 are.
10. Thiago Alcantara (86)
Thiago had a remarkable season with Liverpool last year. Initially, he struggled to make an impact in midfield, but gradually found his groove and is now regarded as one of Jurgen Klopp's most prominent players. The body feints and turns allows the playmaker to take on defenders and he is viewed as one of the best dribblers in football.
9. Paulo Dybala (86)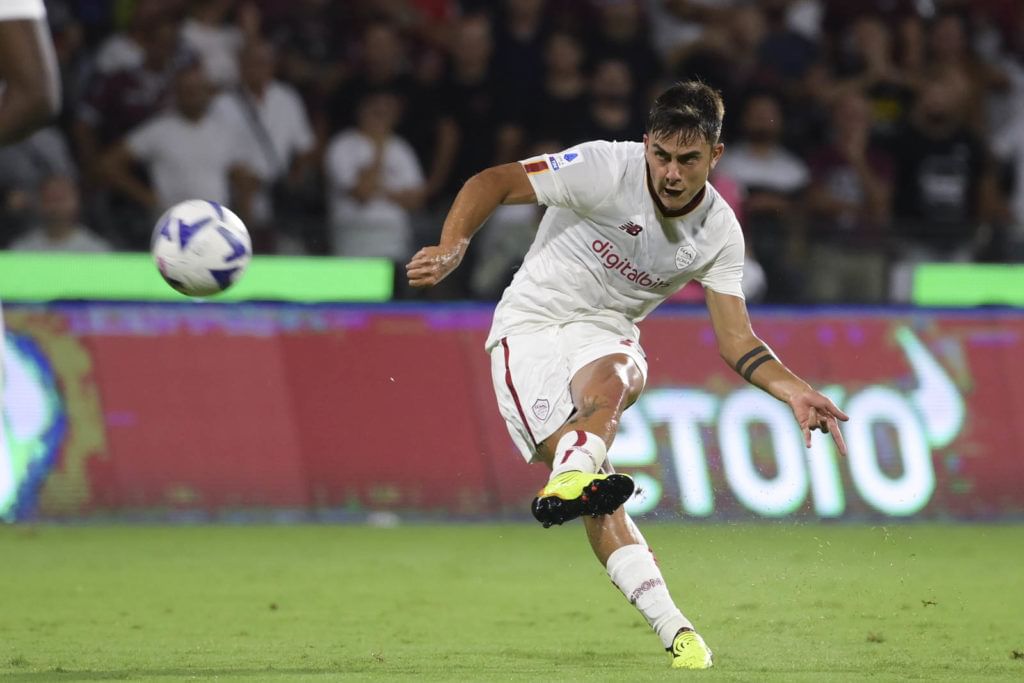 Dybala had an injury-plagued season last year, but his new life at Roma has been impressive. Regardless of his recent form at Juventus, Dybala is among the world's best dribblers and ball carriers. He possesses exceptional technical ability and understands how to use his body to hold on to the ball.
8. Riyad Mahrez (86)
Mahrez had an impactful season last term; the Algerian was Manchester City's leading goal scorer with 24 goals in all competitions. Mahrez is recognized for his great control and body feints, which enables him to get away from defenders. His fake shooting and close control allows him to set his body in excellent position while taking a perfect shot at goal.
7. Vinicius Junior (86)
After a frustrating start at Real Madrid, the Brazilian youngster had finally discovered his best form, registering 22 goals and 20 assists in 52 games across all competitions last season. He's been running wild ever since. One of the Brazilian's best qualities is his speed and quick feet, which makes it tough for defenders to take the ball away from him. He is currently one of Europe's best dribblers.
6. Marco Verratti (87)
Verratti's use of his body makes him an excellent midfielder. His small stature and low gravity allows him to beat defenders in tight spaces. The Italian is a playmaker who sets the game's tone with his passing and dribbling abilities. He is one of Paris Saint-Germain's most important midfielders.
5. Bernardo Silva (88)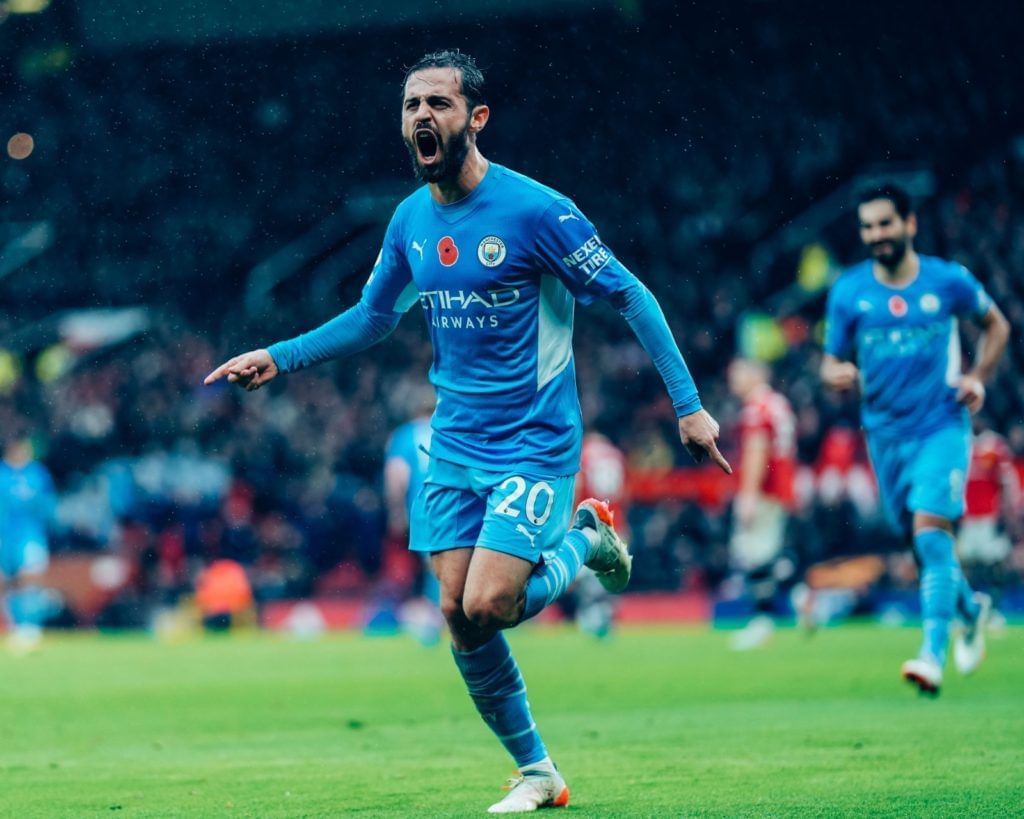 Last season, Silva was a revelation and an exemplary player during Manchester City's run to the Premier League title. The Portuguese is a terrific player who knows when to release the ball and when to take on defenders. He has brilliant dribbling skills and can take on several defenders at once without losing the ball. He had 13 goals and seven assists in 50 games last season.
4. Neymar (89)
When it comes to dribbling, Neymar should be debated alongside Messi and other great dribblers because he is pure class on the ball, capable of taking on four to five defenders. However, the Brazilian star went through a disappointing season last time. But he has been active in this campaign, securing eight goals and delivering seven assists in eight games.
3. Mohamed Salah (90)
The Egyptian's lightning pace makes him a great player on the flank, and we don't need to explain how good a dribbler he is. His goal against Manchester City in 2021, when he dribbled past two to three defenders and scored a jaw-dropping goal should be enough to speculate his dribbling prowess. Salah had a memorable last season, tallying 31 goals and 16 assists in 51 games.
2. Kylian Mbappe (91)
The Frenchman's burst of pace once he picks it up makes it complicated for defenders to catch him. Once he accelerates, he does not stop and can challenge at least three to four players and outrun them like he's walking in the park. He concluded his previous season scoring 39 goals in 46 games.
1. Lionel Messi (91)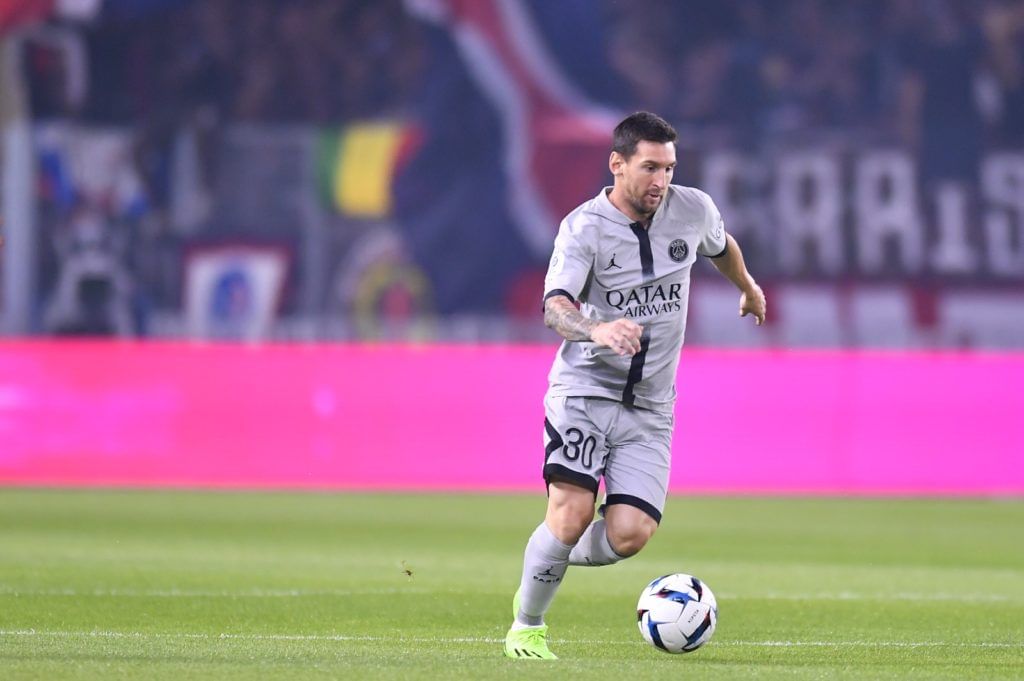 Lionel Messi is tied with Kylian Mbappe for the most dribbling points despite being 35. The Argentine is still outperforming defenders like he did in his 20s. The diminutive player uses body feints to get past defenders. His great technical ability and body strength allow him to take on defenders easily. With six goals and eight assists in 11 games, Messi has had a sturdy start to the new season.
For more updates, follow Khel Now on Facebook, Twitter, Instagram, Youtube and join our community on Telegram.