UEFA.com/Gannett-cdn/Football Espana
These players have made a habit of hitting trebles more regularly than others.
Despite its decreasing appeal, international football continues to hold prominence in the sport's calendar. Every player when asked about their career dreams will surely mention representing their nation as one.
International football offers a chance to witness some of the biggest players play together and against each other. Therefore, performances in international football are also viewed with a lot of interest and scrutiny. In this regard, plenty of players have established themselves as legends of the game, not just through their exploits at club level but also for their countries.
While scoring even one goal for your country is a thing of pride, some have made it a habit to be the constant source of goals and inspiration for their nations. A select few though have made it a habit of scoring goals and hat-tricks on the international stage. It is what has separated them as the best from the rest. So, we look at the five players with the most hat-tricks in international football.
5. Pele – 7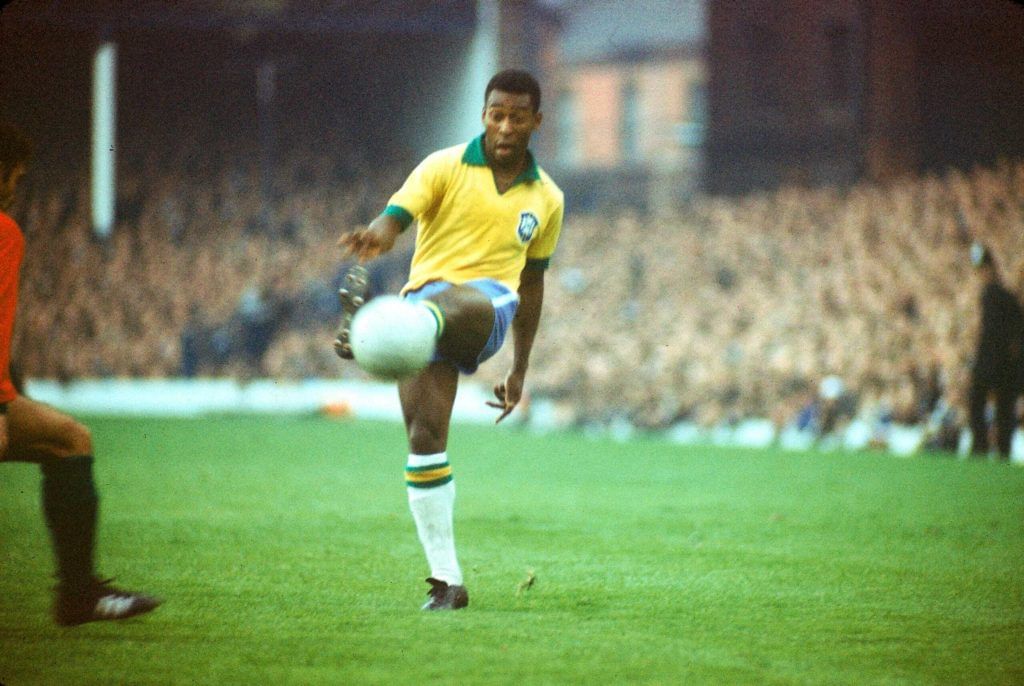 One of the greatest players ever, Pele shot to prominence with his exploits for Brazil and Santos. He led his country to their first-ever World Cup title in 1958 at the age of just 18. In doing so, he also scored in the final to become the first teenager to score in a World Cup showpiece.
Pele's influence on Brazilian football and sporting culture is unmatched. It started from his performances on the pitch for the Selecao. "O Rei" scored 77 goals in just 92 games for Brazil, the highest by any player for the record world champions. He also notched up seven international hat-tricks.
While many find it tough to win even one World Cup in their career, Pele won an unprecedented three with Brazil. He is the first and only player to accomplish this feat. Pele received the "FIFA Player of the Century" award in 2000 for his accomplishments in the game.
4. Lionel Messi – 7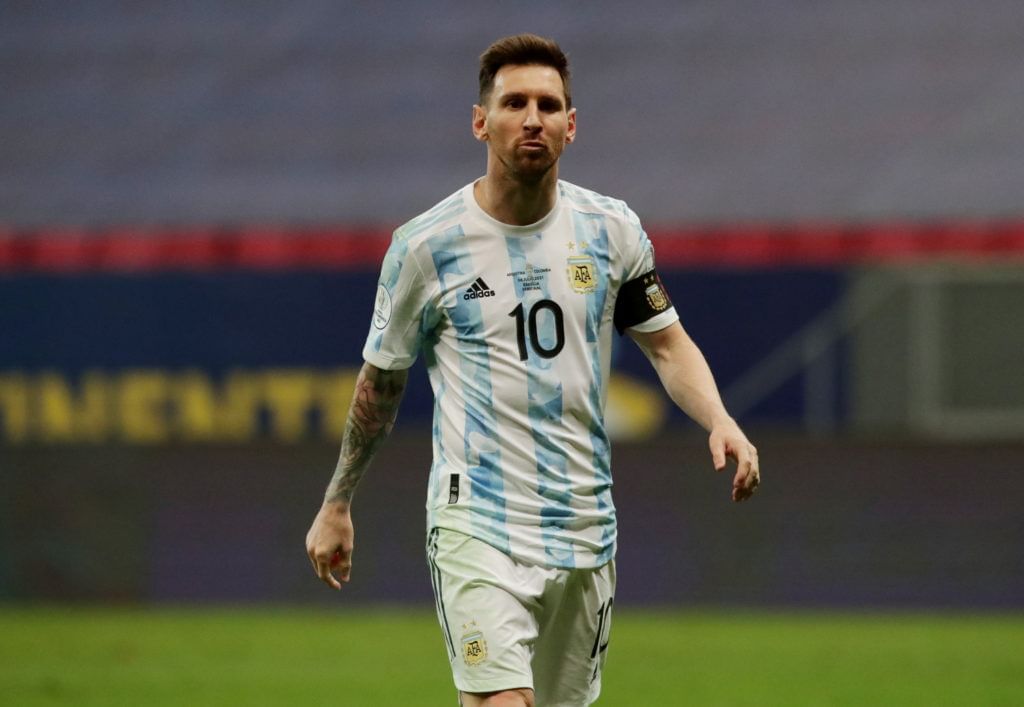 Lionel Messi and hat-tricks go a long way. The legendary Argentine has won almost everything there is to win and more. Messi has scored 55 hat-tricks in his career, including seven for Argentina.
The 34-year-old has scored trebles for 'La Albiceleste' against Switzerland, Brazil, Panama, Ecuador, Guatemala, Haiti and recently Bolivia. Messi is the highest-scoring South American player in history. He surpassed Pele's tally of 77 goals with his recent international hat-trick.
After many years of hurt and anguish, Messi finally had his crowning moment with Argentina when he lifted the Copa America earlier this year. Considering the form that he and Argentina are in, they are definite contenders for next year's World Cup.
3. Ali Daei – 8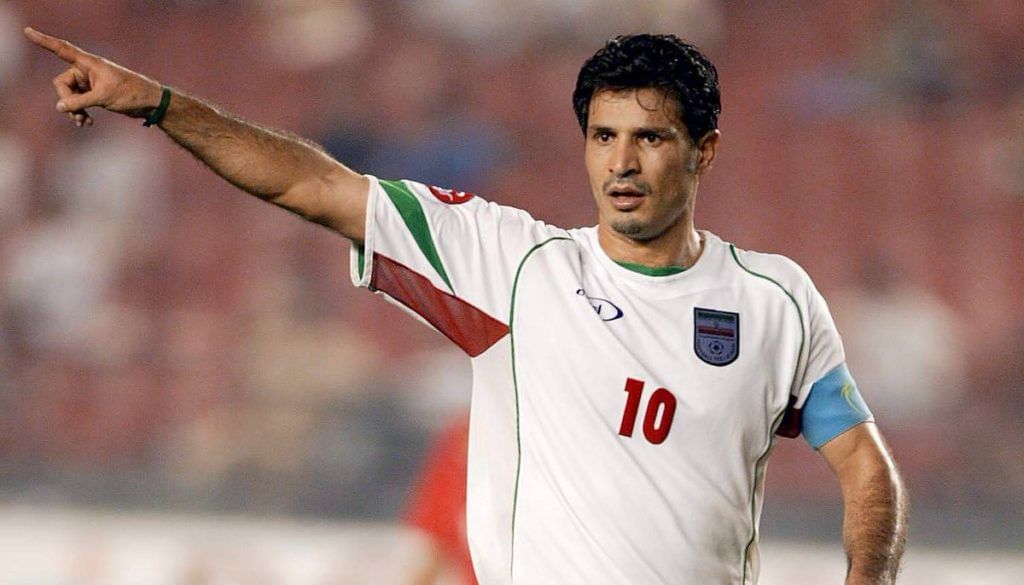 Ali Daei is a certified legend of Asian football. He represented clubs like Bayern Munich and Hertha Berlin, but his legendary status was established during his time with the Iranian national team.
Daei scored a stunning 109 goals in 149 games for Iran. His time with the national team was adorned with eight international hat-tricks. Ali Daei's tally of 109 goals stood as the record for most goals in international football for 17 years, before Cristiano Ronaldo surpassed him on September 1, 2021. He is still by far the highest-scoring Asian of all-time.
2. Sven Rydell – 9
One of the greatest Swedish strikers of all-time, Sven Rydell was the first big player out of Sweden. Rydell spent his entire playing career in his homeland and scored 49 goals in just 43 games for the Swedish national team. His tally stood as the Swedish record for 80 years, before Zlatan Ibrahimovic surpassed it in 2014.
What's more impressive is that Rydell scored nine hat-tricks in his tally of 49 goals. It puts him firmly in the second spot on this list.
1. Cristiano Ronaldo – 10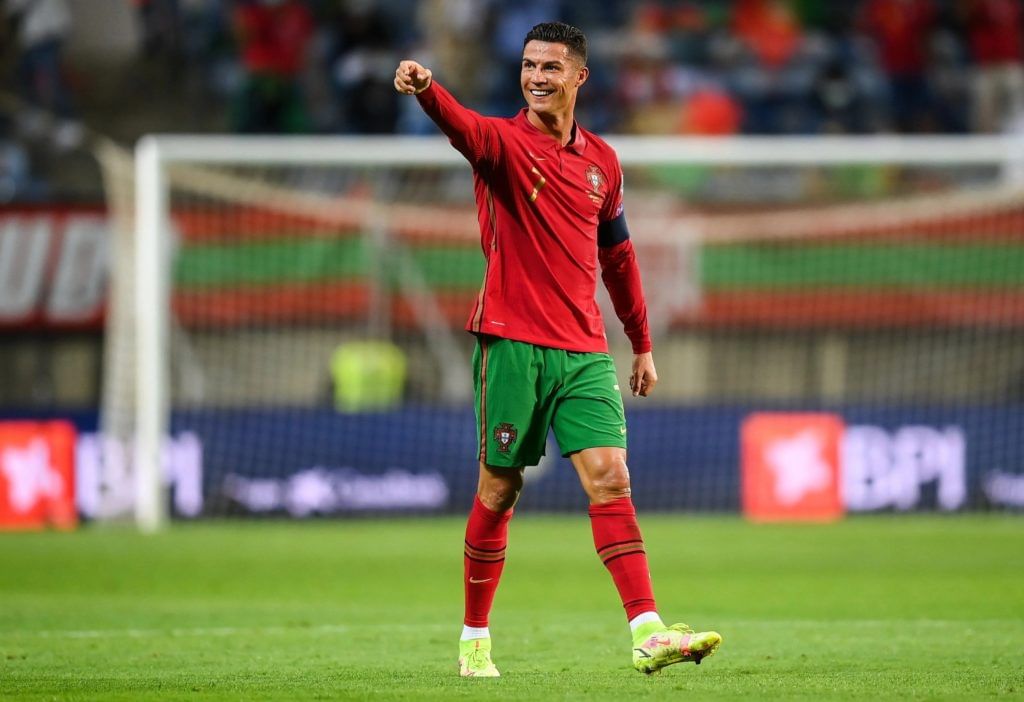 No discussion about goals and records is complete without Cristiano Ronaldo. The Portuguese goal machine is the only equivalent to Lionel Messi's superhuman feats.
Cristiano Ronaldo's stats speak for themselves. He is the highest goalscorer in international football (115) and in the game's history (794). Cristiano has scored a mind-blowing 58 hat-tricks in his career, including 10 international hat-tricks for Portugal.
His 10 hat-tricks for Portugal puts him at the top of this list of players with the most hat-tricks in international football. Cristiano surpassed the record previously set by Sven Rydell (mentioned above) with his 10th hat-trick against Luxembourg on October 12. He became the first footballer to score 10 international hat-tricks in the process.
For more updates, follow Khel Now on Twitter, Instagram and Facebook.