Estimated reading time: 4 minutes
The Portuguese is regarded as one of the greatest players the game has ever seen.
Cristiano Ronaldo has been at the pinnacle of football for over 15 years. The Portuguese attacker's unparalleled work ethic, coupled with his irrepressible talent and goalscoring feats have made him one of the greatest footballers of all-time. He is one of the most loved and popular footballers in the world.
With a ferociously loyal fan following all around the world, there is little we don't know about the Portuguese attacker, however, there is a chance there are many facts about Cristiano Ronaldo that very few people know.
Here are five lesser-known facts that you may not know about Cristiano Ronaldo.
5. Racing heart issue
At the age of 15, Ronaldo was diagnosed with a racing heart disorder. The Portuguese may not have played football ever again if it had not been for game-changing laser surgery. Before he knew it, Cristiano Ronaldo was back on the pitch, and defenders have not been able to stop and catch their breath ever since. Today he is the highest active international goalscorer of all-time.
4. He almost joined Liverpool!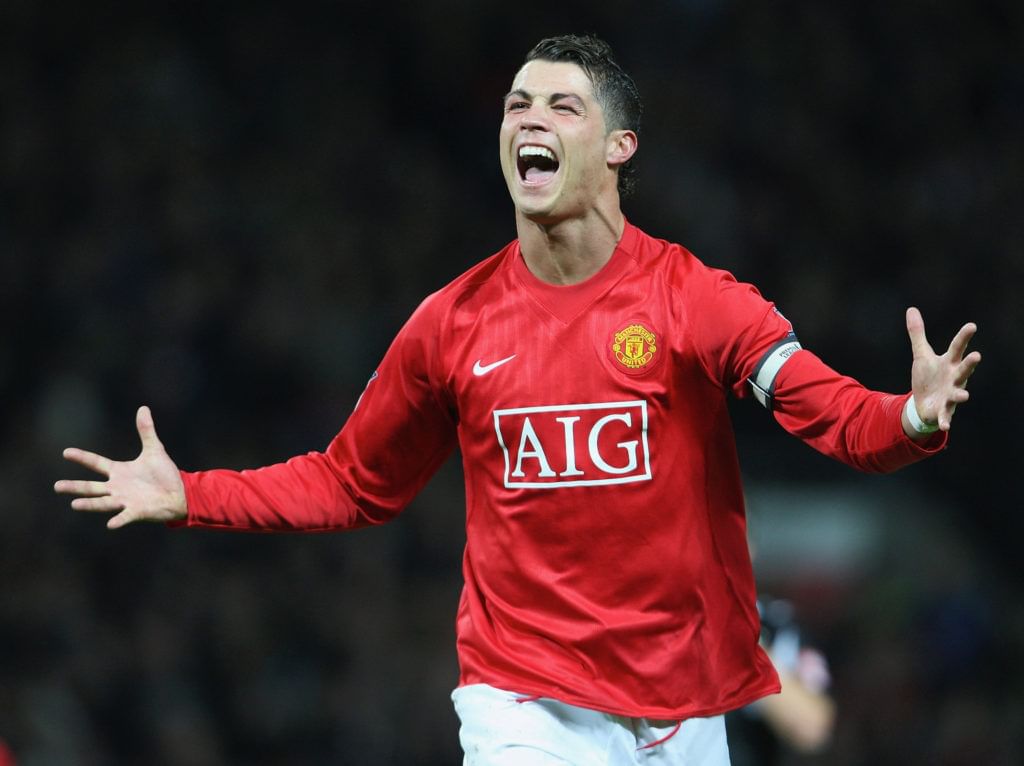 Before his record-breaking move to Manchester United as a teenager, Cristiano Ronaldo was courted by a number of clubs. Among these clubs, Arsenal, Barcelona, and Liverpool stood out. Erstwhile Liverpool boss Gerard Houllier watched the youngster play during Sporting Lisbon days and ventured into talks to sign the teenager. 
However, talks broke down as the Merseyside club backed down after getting to know the price and salary demands. It was not long before Sir Alex Ferguson lured Ronaldo away to Manchester and the rest is history. Since then, Ronaldo has won everything with Real Madrid and moved to Juventus in a record transfer deal.
3. Expulsion from high school
Cristiano Ronaldo has often been a passionate individual, protecting his family, his standards, and his heritage with everything he has. This passion for his roots boiled over in high school when a teacher mocked him for his Madeiran accent and his family's poverty.
Ronaldo, in a fit of rage, hurled a chair at the teacher and was expelled the next day. The six-time Ballon d'Or winner holds this as a turning point in his young life. He also never finished high school. That, however, hasn't affected his achievements and feats in football. Among the many records he holds, Ronaldo is also the highest international goalscorer.
2. Ronaldo Raegan?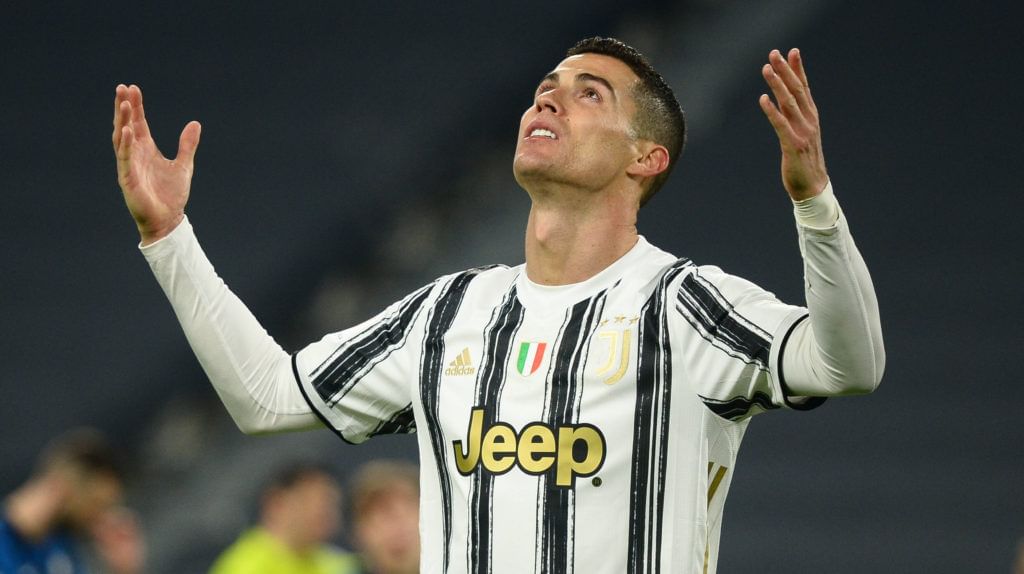 Cristiano Ronaldo was born in 1985, smack dab in the middle of Ronald Reagan's term as the President of the United States of America. Ronaldo's father José Dinis Aveiro, a kitman at local club Andorinha, was a huge fan of Raegan and decided to name his son after him.
Little did he know that his son's name would become a symbol of sporting excellence in less than three decades.
1. Survived on free burgers
Growing up in a family struggling with poverty, Ronaldo would often look for free food to meet his hunger. He found help in a McDonald's store, just next to the Sporting Lisbon stadium where Ronaldo was part of the football academy.
He later recalled in an interview how he would knock on the store and ask if they had any burgers. There were three women, who offered him free burgers. All three were employees of the McDonald's store. "There was always Edna and two other girls," Ronaldo reminisced, who would always offer him free burgers.
For more updates, follow Khel Now on Twitter, Instagram and Facebook.