Sportstar/Manchester United/Reuters/Independent
PSG footballers occupy four of the top six positions.
FIFA 22 is now out on all major platforms such as the PlayStation 5, Xbox Series X and PC among others. Fans of the long-running franchise of games developed by Electronic Arts have been waiting eagerly to get their hands on it. The latest edition of the game has a lot to offer, state-of-the-art graphics, improved performance of the game and thousands of players and teams to play as.
Users have been excited to use their favourite players in the game. Ratings were revealed before the release of FIFA 22, which gave users a chance to strategize for their setups in modes like the Career Mode and FIFA Ultimate Team. One of the main attributes on a FUT card is dribbling. Primarily, a better rating allows a player to move freely with the ball with more control over it. Pair that with high pace and its a dangerous recipe for defenders to deal with.
Players with high dribbling are technically astute. They can execute skills easily and get out of difficult situations by employing intricate moves. These qualities make good dribblers a great asset. The following players are the best dribblers in the game and are always in high-demand. Here are the top 10 dribblers in FIFA 22:
10. Riyad Mahrez – 90
Manchester City's Riyad Mahrez has a dribbling rating of 90 in FIFA 22. The winger loves to play from the right flank and cut inside with his left foot to create scoring opportunities. The Algerian had a dribbling rating of 90 in the previous edition too and comes with an 86 overall rating in FIFA 22.
9. Paulo Dybala – 90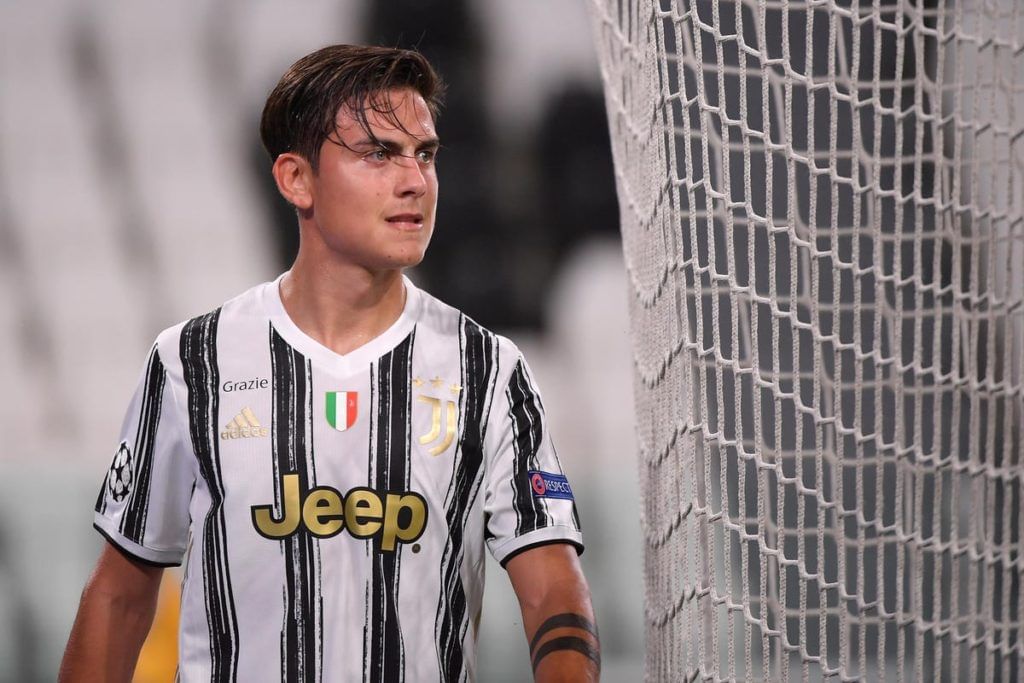 Juventus's Paulo Dybala also has a dribbling rating of 90 in the game. However, it has dropped by a point from 91 in FIFA 21. Moreover, his overall rating of 88 has fallen to 87 in FIFA 22. Perhaps the Argentine will have a better season this time around and get a boost in the forthcoming editions of the game.
8. Mohamed Salah – 90
Liverpool's Mohamed Salah is joint-second when it comes to the best dribblers in the Premier League. He has a 90 rating in dribbling with an overall rating of 89. Pair these attributes with a 90 pace and Salah becomes a huge asset for users.
The wide forward can dribble into channels, thereby creating spaces in the defensive backline. He can also easily outpace defenders, if there is space behind the backline.
7. Lorenzo Insigne – 90
Lorenzo Insigne of Napoli is the next player in the list with a 90 dribbling rating in FIFA 22. The Italian is one of the finest technical players in Serie A.
He is the highest-rated dribbler from the league as well. Insigne's overall rating has increased from 85 to 86, but his dribbling skills have reduced from 91 to 90. Nevertheless, he remains a must-have in a Serie A setup in the FUT mode.
6. Marco Verratti – 91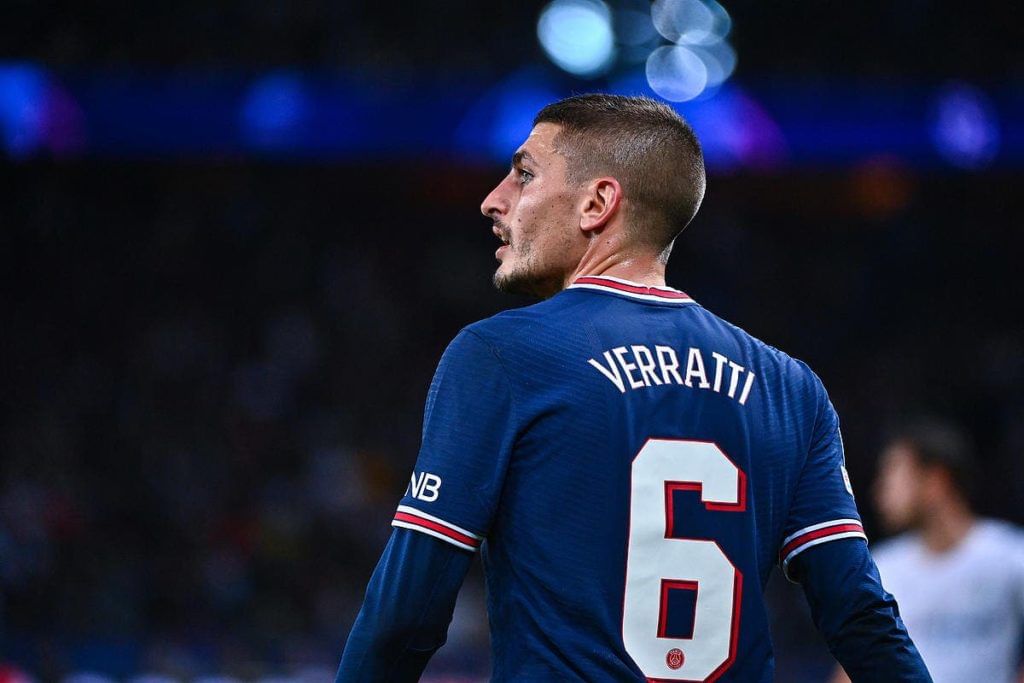 Paris Saint-Germain players occupy four of the top six places in this list. First of them is Marco Verratti, coming in at 91 dribbling. The defensive midfielder may not be the biggest in height, but is massive in terms of technical brilliance.
He is known to dodge opposition players using his silky smooth control over the ball. Verratti played a crucial role in Italy's UEFA Euro 2020 triumph as well. His dribbling rating has seen an increase of one point from the previous game.
5. Jadon Sancho – 91
Manchester United's new recruit Jadon Sancho is rated 91 in the dribbling department. This makes him both the highest-rated dribbler from the Red Devils and amongst English players as well.
The 21-year-old is an exceptional playmaker and has great technical qualities on the ball, which is justified by his 91 rating. His dribbling and overall rating (87) remain unchanged from the last edition.
4. Bernardo Silva – 91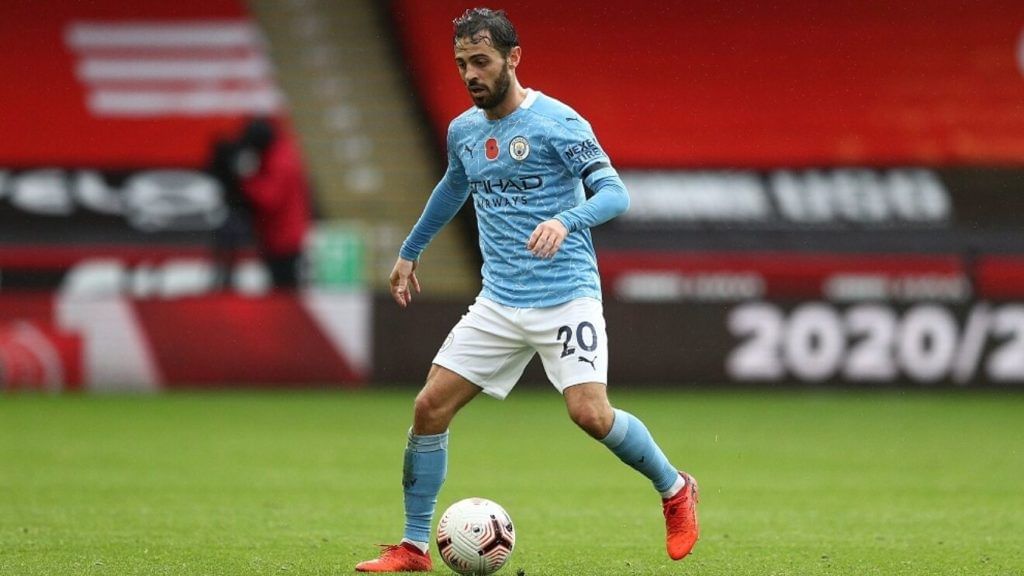 Bernardo Silva is next up on the list with a dribbling rating of 91 as well. The Manchester City midfielder is exceptional on the ball and tricky for defenders to deal with. However, his dribbling rating was 92 in the previous edition and overall rating was 87, one better than 86 in FIFA 22.
3. Kylian Mbappe – 92
The top three positions are all occupied by players from PSG. Kylian Mbappe is the third-best dribbler in FIFA 22 with a 92 rating. Mbappe is one of the fastest players in the world and in the game as well.
His pace of 97 coupled with exceptional dribbling make him a nightmare to deal with. It is no surprise that Mbappe is in almost every strong FUT setup and one of the most used cards in the game.
2. Neymar – 94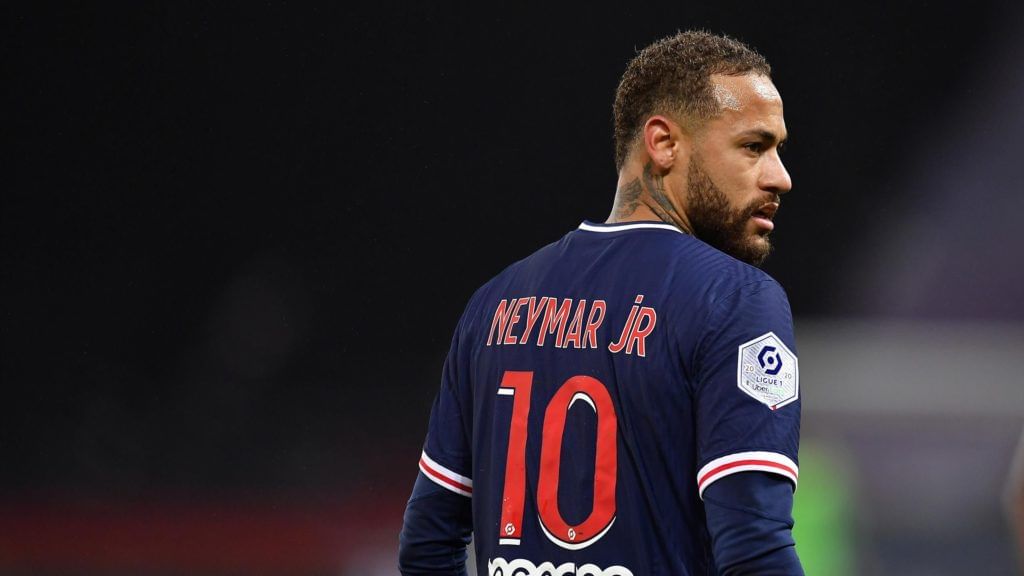 PSG's Neymar is the second best dribbler in FIFA 22, with a 94 rating. The Brazilian is one of the best tricksters in the game and has a plethora of skills under his belt.
He had the same rating in FIFA 21 as well and similarly he is very fast on the ball. Users who thrive with their player movement show a religious loyalty towards having Neymar in their squads.
1. Lionel Messi – 95
Lionel Messi is the best dribbler in FIFA 22. The Argentine made headlines after joining PSG during the transfer window after leaving FC Barcelona in an iconic turn of events.
PSG are stacked with FIFA 22 with assets like Messi, Neymar and Mbappe in their ranks. Messi was the best dribbler in FIFA 21 as well with a 95 rating. He is also the highest overall rated player in FIFA 22 with 93 points.
For more updates, follow Khel Now on Twitter, Instagram and Facebook.