Formula 1
Formula 1: Where and how to watch Azerbaijan GP 2023 in USA?
By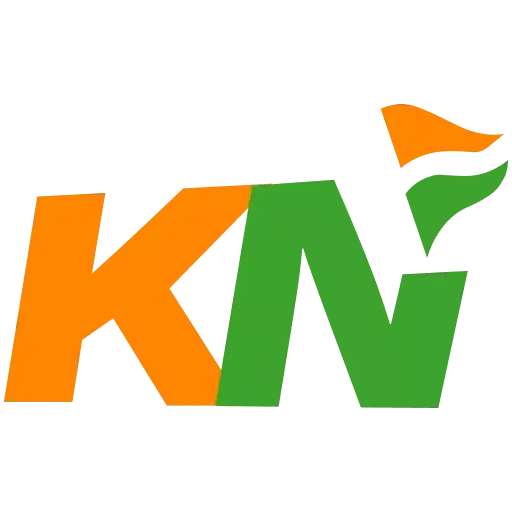 Khel Now
F1 racing is back in action after almost a month's break.
The Formula 1 2023 season is all set to once again make its way into the middle east, as it is time for the streets of Baku to get lit up by the swift and rapid cars racing in Azerbaijan GP 2023 through the tight and tricky tracks of the Baku City Circuit.
The Azerbaijan GP 2023, will mark a historic and revolutionary event in F1, as this will be the very first time, that the new weekend format, will be implemented. Courtesy of renewed plans for the weekend, the following will be the proceedings for the Azerbaijan GP.
On Friday morning, a solitary practice session will take place, after which we will have the qualifying session for the main race on Sunday.
The next day on Saturday, a one-lap qualifying for the sprint race will take place in the morning, which will be followed by the 21-lap sprint race. On Sunday, the old-fashioned race will take place.
Driver's championship
Max Verstappen is currently leading the world Championship race, with a total of 69 points, as his fellow Red Bull teammate Sergio Perez tails him with just 15 points adrift. Veterans Fernando Alonso and Lewis Hamilton come next, with 45 and 38 points respectively.
After a long four-week rest, the drivers will once again be ready, to take it to the tracks in the demanding roads of Baku, where even the slightest mistakes are punished quickly and severely.
Also Read:
When and where will the Azerbaijan GP 2023 take place?
The Azerbaijan GP will take place at the Baku City Circuit on Sunday, the 30th of April. The race is set to commence at 07:00 AM.
Where and how to watch the live telecast of Azerbaijan GP 2023 in the USA?
The Azerbaijan GP will be live-telecasted on ESPN in the USA.
Where and how to watch the live streaming of the Azerbaijan GP 2023 in the USA?
The Azerbaijan GP will be live-streamed on ESPN+ in the USA.
For more updates, follow Khel Now on Facebook, Twitter, and Instagram and join our community on Telegram.