Formula 1
Top ten most iconic moments in Monaco Grand Prix
By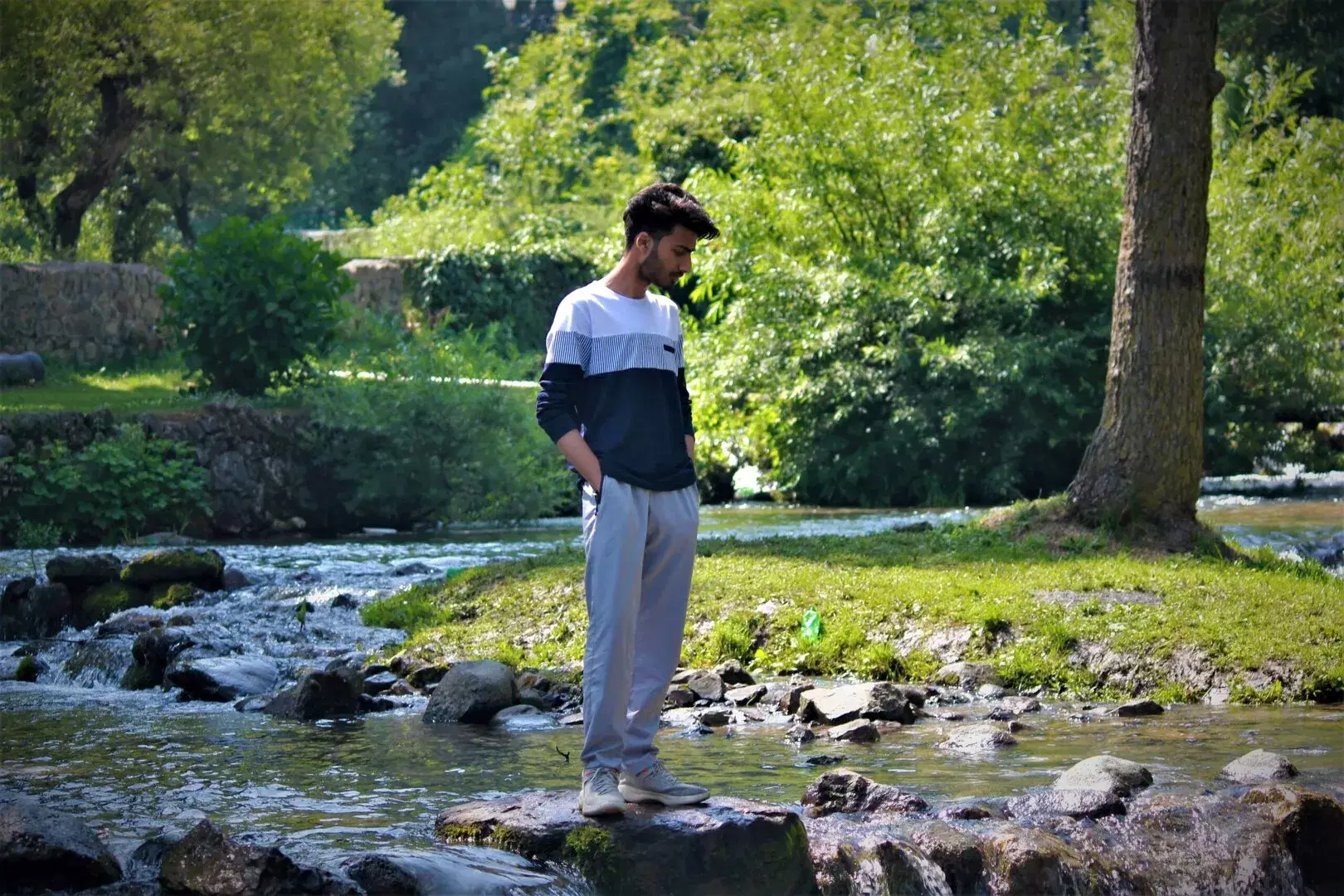 Iyssar Bin Yaseen
The streets of the principality have produced some memorable and historic feats of sheer briliance.
The Monaco Grand Prix is ​​widely regarded as one of the most prestigious and challengingraces on the Formula 1 calendar. Held on the narrow boulevards of Monte-Carlo, Monaco, this specialevent will test drivers' skills and bravery through intricate turns and uncompromising barriers.Throughout its storied history, the race has witnessed many iconic events that have left anindelible mark on Formula 1 history. Here, we bring together ten unforgettable moments fromthe Monaco Grand Prix.
10. Ayrton Senna's amazing pole lap in 1988
Ayrton Senna, revered as one of Formula 1's greatest luminaries, achieved a stunning pole lapin 1988 with a stunning time of 1:23.067. His performance was truly extraordinary, commandingan insurmountable lead, culminating in a resounding triumph.
9. Michael Schumacher's seminal triumph in his inaugural Monaco Grand Prix of 1994
Michael Schumacher, the most triumphant driver in the annals of F1, triumphantly clinched hismaiden victory in the Monaco Grand Prix during the year 1994, exhibiting his extraordinaryacumen and unyielding resolve.
8. Sebastian Vettel's maiden Monaco Grand Prix conquest in 2011
Sebastian Vettel, renowned for his illustrious trajectory in the realm of F1, commemorated hisinaugural win at Monaco in 2011, when he was in the employ of Red Bull, manifesting hisunbridled dominance on the racetrack.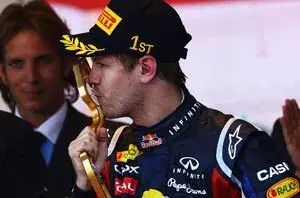 7. Lewis Hamilton's inaugural Monaco Grand Prix triumph in 2008
Lewis Hamilton, a figure widely adulated within the echelons of F1, etched his name in theannals of the Monaco Grand Prix by securing his maiden victory in 2008, following a fiercelycontested encounter with Felipe Massa, thereby fortifying his position as an eminent driverwithin the upper echelons of the sport.
6. Graham Hill's unprecedented fifth Monaco Grand Prix victory in 1969
Graham Hill, regarded as one of the preeminent luminaries in the chronicles of F1, addedanother glorious chapter to his career by clinching his unprecedented fifth victory in the MonacoGrand Prix during the year 1969, thereby underscoring his exceptional skills and unwaveringconsistency.
5. Ayrton Senna's triumph in the rain-soaked race of 1990
Ayrton Senna's momentous victory at Monaco in 1990 will forever be remembered for hisvirtuosic exhibition of driving prowess, promptly ascending to the lead after the racerecommenced subsequent to a deluge-induced hiatus.
4. Michael Schumacher's record-breaking sixth Monaco Grand Prix conquest in 2001
Schumacher's sixth victory at Monaco in 2001 was an epochal milestone, surpassing thehitherto unassailable record held by Graham Hill, thus illuminating the contours of his illustriouscareer in dazzling fashion.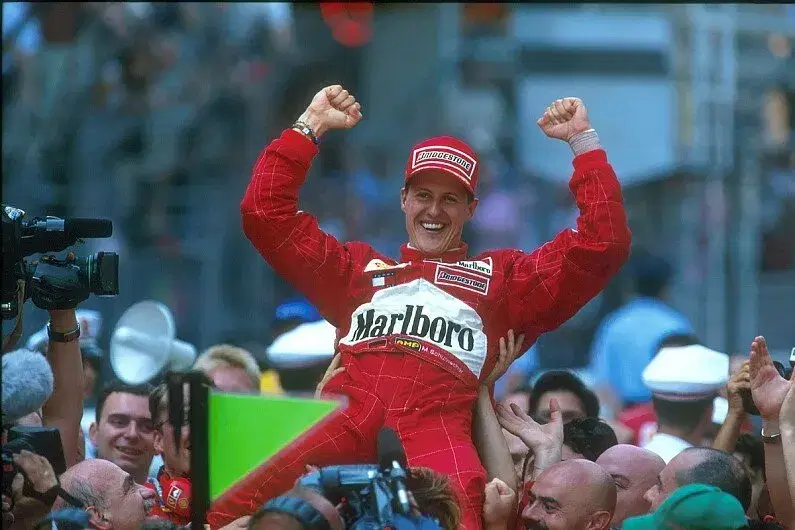 3. Fernando Alonso's triumph in 2006 amidst the backdrop of a late safety car period
Fernando Alonso, an exceptionally gifted driver, seized victory at Monaco in 2006 after agripping tussle with Lewis Hamilton and Kimi Räikkönen, thus constituting a watershed momentin his illustrious journey.
2. Lewis Hamilton's 2016 triumph following a late crash
Hamilton's victory in 2016 served as an emblem of his indomitable spirit, recovering from acrash and ultimately emerging triumphant subsequent to a late safety car intervention.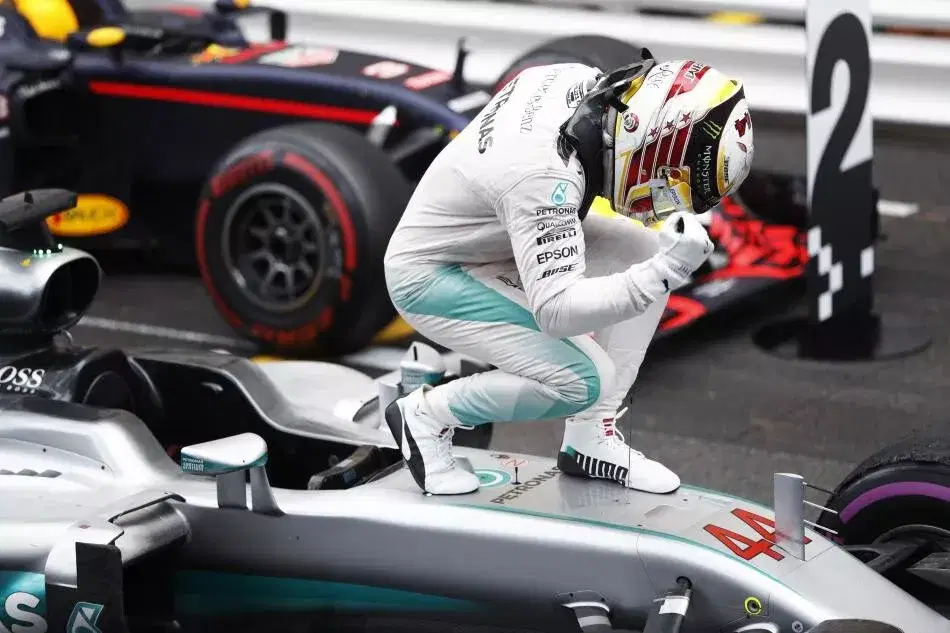 1. Max Verstappen's 2021 victory marked by unassailable dominance
Max Verstappen, a prodigious young talent, etched his name into the annals of F1 history in2021, emerging as the first Dutch driver to triumph at the Monaco Grand Prix. His extraordinaryskill and immense potential were clearly reflected in his conducting performances.
Special mention: Max Verstappen's hair-raising pole lap in 2023
Red Bull's flying Dutchman played the central role in one of the best qualifying sessions in recent memory, as he beat Fernando Alonso' provisional pole effort in the final seconds of a dramatic Q3 with an unbelievable final sector. Despite rain on Race Day, Verstappen would go on to claim a comfortable win to extend his championship lead.
These unforgettable moments underscore the deep significance of the Monaco Grand Prix in F1history. The race continues to captivate fans around the world with its awe-inspiring nature,consistently delivering awe-inspiring events that are forever etched in the collective memory ofmotorsport.
For more updates, follow Khel Now on Facebook, Twitter, and Instagram and join our community on Telegram.