Formula 1
Formula 1 Monaco GP 2023 Qualifying Highlights: Max Verstappen takes pole, Sergio Perez crash out in Q1
By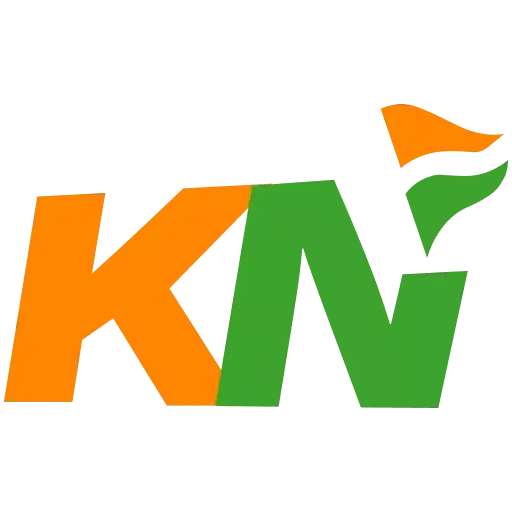 Khel Now
Welcome to the live blog of the Formula 1 (F1) Monaco Grand Prix Qualifying. Catch the Monaco GP 2023 qualifying Live! Wait for 30 seconds for full page to load.
Just a week after the cancellation of the Imola GP 2023, Formula 1 is once again back in action with the Monaco GP 2023 after almost two weeks, this time around the streets of the beautiful city of Monaco. After a brief break due to unforeseen circumstances at the Imola GP, this will be the first of all the F1 races scheduled to take place in and across Europe for the F1 2023 season.
The Monaco GP 2023 will take place on the Circuit de Monaco, a street circuit that winds through the narrow streets of Monte Carlo and La Condamine in the Principality of Monaco. It will be one of the seven street circuits for the season which takes place over 78 laps of the 3.337-kilometre.
Known for its history, the circuit has been described by F1 as a 'street-track spectacular', with its tight and challenging layout, featuring narrow roads, tight corners, elevation changes, and the famous tunnel section.
Also, the Monaco GP 2023, will see the saga of a heated Championship race unfold, as the Red Bull teammates Max Verstappen and Sergio Perez will fight for crucial points for the top two spots in the Drivers' World Championships, whereas the Ferrari and Mercedes will also look for a comeback opportunity.
Every F1 driver dreams about winning at least once in the Circuit de Monaco. Alongside an exceptional location of glamour and prestige, it's also a challenging track to master. The 2.074 miles street circuit has very little room for overtaking, and drivers rely on their finishes mostly from the positions they qualify in on Saturday.
For more updates, follow Khel Now on Facebook, Twitter, and Instagram and join our community on Telegram.