Formula 1
Ranking Red Bull's one-off F1 liveries over the years
By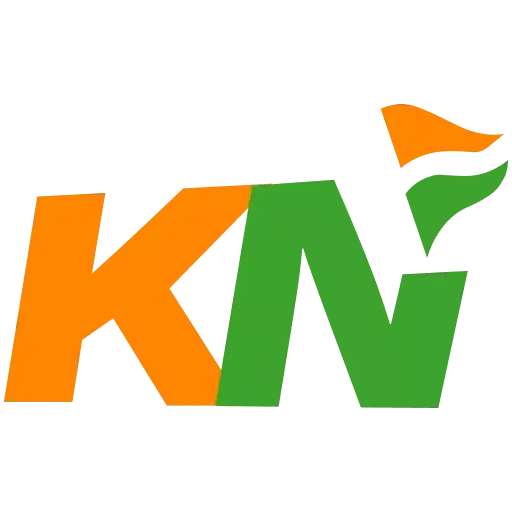 Khel Now
The RB19 got a fresh splash of colour in Miami this season.
The Formula 1 caravan moves on to the Miami GP 2023 this weekend The Red Bull team will be in Miami GP 2023 with their upgraded livery, as the four-time champion side announced to fans to create a new livery for their 2023 challenger, the RB19 car.
Max Verstappen and Sergio Perez are going neck-to-neck in 2023 Driver Standings with two wins each, as Red Bull leads the constructor championship, but livery has been the essential part of any team, as it helps cars to get identified by fans.
While the UK-based side debuted in 2005 in the F1 circuit, Red Bull's car design has been always a focal point in each season, from their 'Star Wars' pattern in the debut season to 'Superman' in 2006 and a camouflage design in 2015. Let's take a look at the top five liveries of Red Bull Racing cars over the years
5. RB1: Monaco GP 2005
It was no guess that in its inaugural season, Red Bull cars resembled a can of their energy drink. But in the 2005 season, the team ran a promotional livery for Star Wars at the Monaco GP, as well the crew were dressed like clones.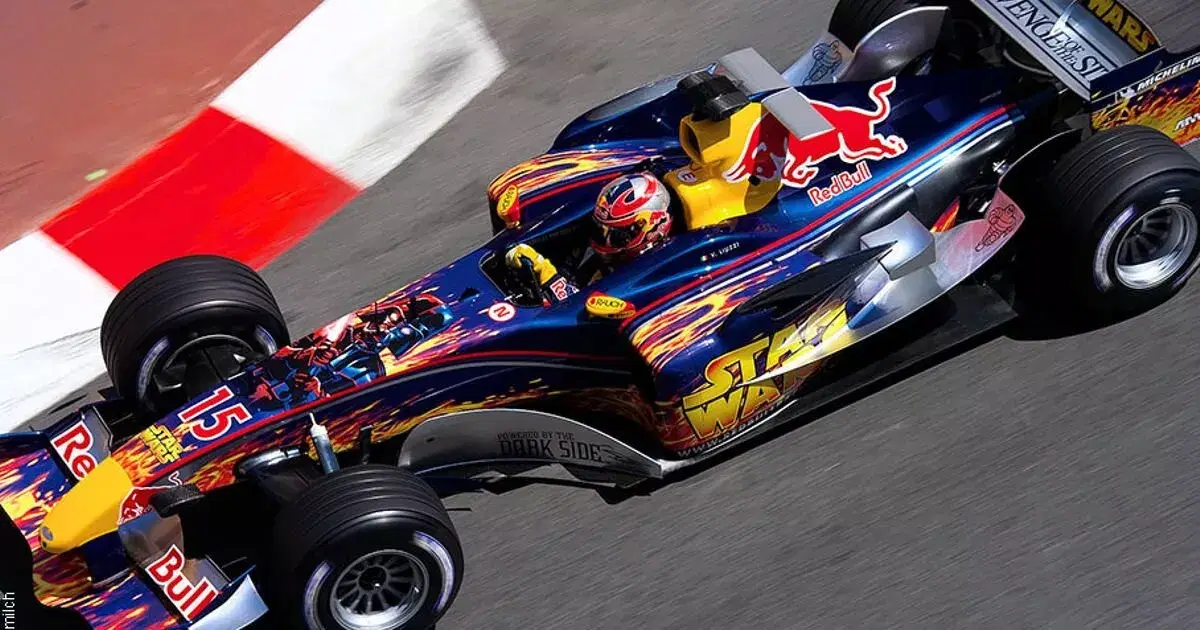 4. RB2: Monaco GP 2006
In their second edition at Monaco, the Christian Horner marshalled team again followed another Hollywood theme design for their car, this time having a 'Superman Returns' pattern. Red Bull driver David Coulthard had a podium finish in that race, and he wore a Superman cape in the podium ceremony.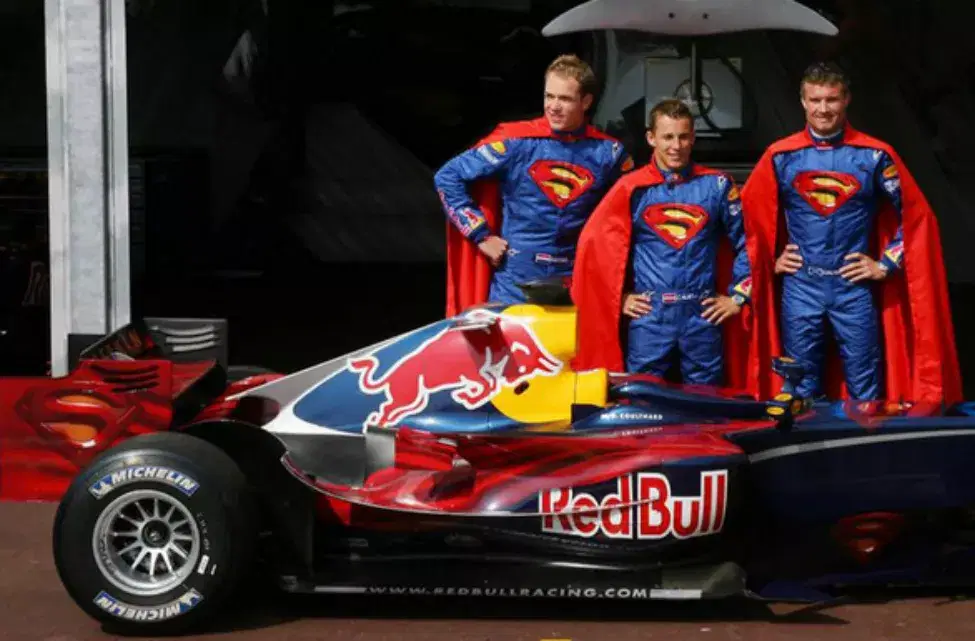 3. RB4: Brazilian GP 2008
This time the team adopted the Red Bull charity initiative 'Wings For Life' theme, but the four-time champion side were given permission to add this pattern in only one driver's car, while the other one has the usual blue-coloured livery. The promotional livery was white.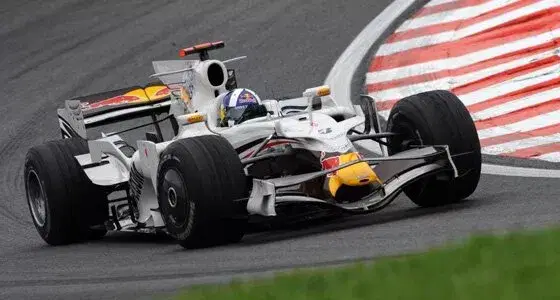 2. RB11: Jerez testing session 2015
It was a pre-testing event, and Red Bull had a camouflage pattern in their car, it was certainly one of the boldest liveries in F1 history, as it contained white coloured camouflage patterns on the car.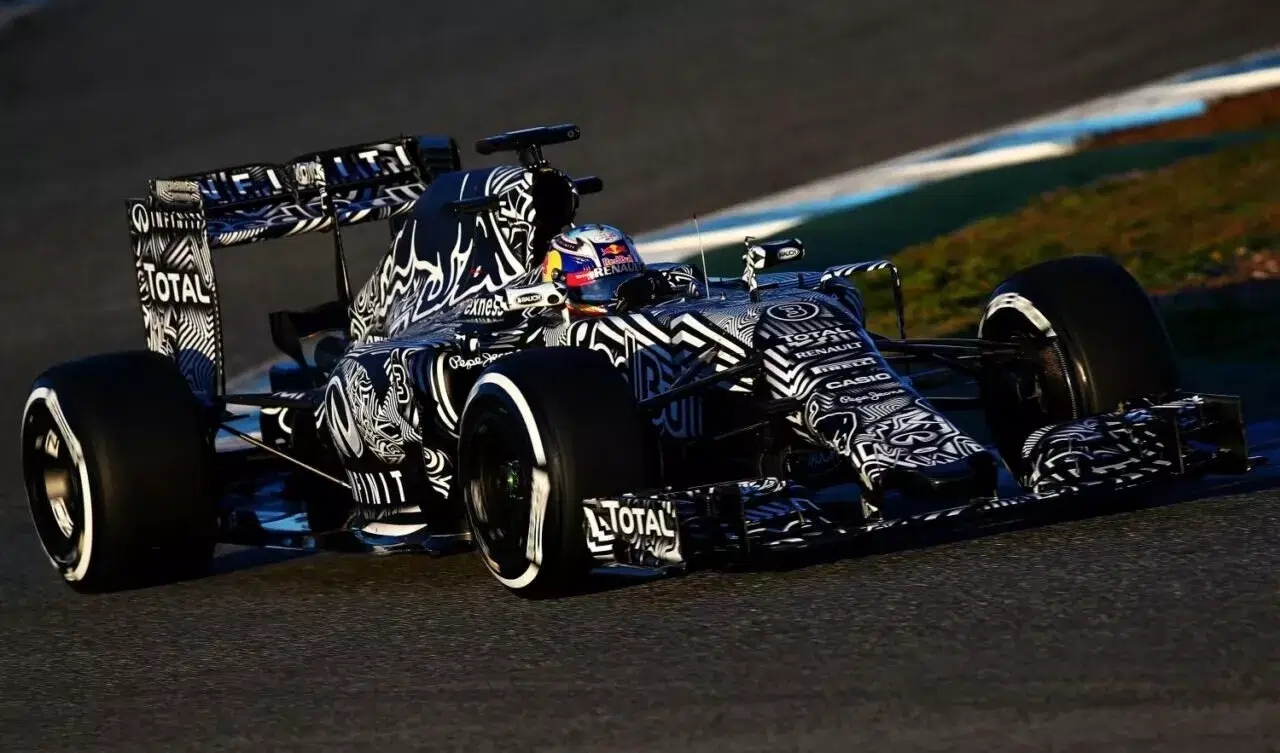 1. RB16B: Turkey GP 2021
Red Bull had gone white again this time for giving tribute to 'Honda', as the Japanese manufacturer was scheduled to leave the sport after the end of the 2021 F1 season. The 2021 season was also a game changer for Red Bull, as their driver Verstappen went past Mercedes' Hamilton to take the Driver Championship.
Red Bull are always criticised for repeating their livery every season, as they choose the same blue colour every time, but Austrian licensed side have tried well to showcase their different patterns.
For more updates, follow Khel Now on Facebook, Twitter, and Instagram and join our community on Telegram.