Asian Kabaddi Championship
Asian Kabaddi Championship 2023: India trounces arch-rival Iran in thriller, Match scorecard
By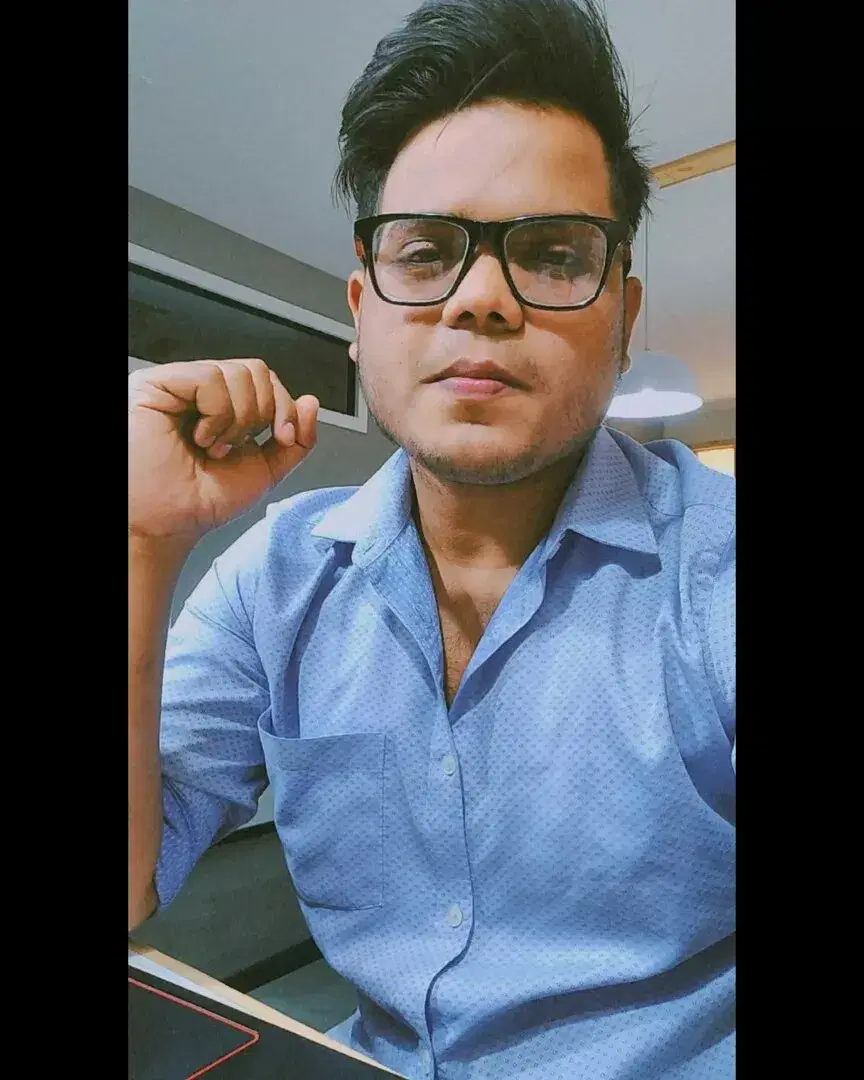 ADITYA RAJ
Captain Pawan Sehrawat stars with 16 raid points.
Team India encountered a formidable challenge in the match as they faced Iran in the fourth game of the Asian Kabaddi Championship. Despite a tough battle between both teams, India emerged victorious with a scoreline of 33-28. This win marks India's fourth consecutive victory in the tournament, securing their place in the finals. Conversely, it signifies Iran's first loss in the championship. Before this encounter, Iran had maintained an unbeaten streak, but they were unable to overcome India's challenge.
Pawan Sehrawat, the captain of the Indian team, displayed outstanding performance, leading the team's offense with great finesse. He achieved the remarkable feat of securing a Super 10. On the other hand, Arjun Deshwal's performance was not as remarkable.
Pawan Sehrawat showcased his exceptional raiding skills by opening the scoring for the team. However, in the initial minutes, Iran dominated India and gained a one-point lead. Pawan Sehrawat managed to level the score by earning a bonus point. The first 10 minutes witnessed a slower pace, with both teams relying more on Do-or-Die raids, resulting in fewer points. Both teams exhibited caution in their defensive strategies.
As the match progressed, the Indian team gained momentum and established a slight lead over Iran. Aslam Inamdar's impressive raid, securing two points in a single attempt, brought Iran close to an All-Out. Eventually, in the 12th minute, Iran faced an All-Out, providing India with a comfortable lead of 11-5.
During the first half, both Pawan Sehrawat and Aslam Inamdar showcased their skills, with Pawan Sehrawat proving to be a formidable threat. However, Arjun Deshwal's impact was relatively subdued. The Indian team's defense displayed disciplined play and refrained from attempting too many advanced tackles. The first half concluded with India leading 19-9.
The Iranian team made a superb comeback in the second half
In the second half, Iran made a comeback by scoring two points and narrowing India's lead. Iran's defense performed admirably, while the Indian team adopted a strategy of engaging in Do-or-Die raids to slow down the pace of the game. Iran's raiders swiftly executed their raids, securing two points in Do-or-Die situations, thereby reducing the gap.
The Indian team made several defensive mistakes during the second half, allowing Iran to capitalize on them and bring the match to a critical point where India was on the verge of an All-Out. With only two players remaining on the mat, captain Pawan Sehrawat secured a crucial raid point, saving the team from an All-Out. However, in the 34th minute, the Indian team finally succumbed to an All-Out, resulting in a scoreline of 26-22. In the final minutes, India held only a two-point lead, but Nitesh Kumar ensured victory with a decisive Super Tackle.
Match Scorecard
Pawan Sehrawat- 16 Raid Points
Aslam Inamdar- 6 Raid Points
Nitesh- 4 Tackle Points
Arjun Deshwal- 2 Raid Points
Parvesh Bhainswal- 1 Tackle Point
Surjeet Singh- 1 Tackle Point
Nitin Rawal- 0 Point
Substitute
Vishal Bhardwaj- 0 Points
For more updates, follow Khel Now Kabaddi on Facebook, Twitter, Instagram and join our community on Telegram.