India made its foray into the Olympic marathon at 1920 Antwerp through Phadeppa Dareppa Chaugule or PD Chaugule. He was a member of the six-team athletics squad and received a diploma for finishing at a respectable 19th spot by clocking two hours 50 minutes 45.2 seconds.
But in the present day, his legacy continues to diminish. KhelNow reaches out exclusively to his grand-nephew Bipinchandra Chaugule, who finds himself at the forefront to preserve the bits and pieces of his heroic ancestor's legacy.
'Not even his name or surname was spelled correctly'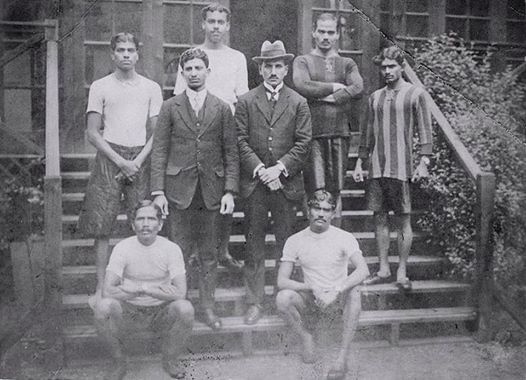 "Nobody knows about his legacy. Until I tried, not even his name or surname was spelt correctly. It's unfortunate but I cannot blame a person or era for not preserving that," Bipinchandra Chaugule explains to Khel Now in an exclusive interview.
Incidentally, in the early 1900s when Chaugule was born in a family which ran a printing press and had agricultural lands, sports was still a fledgling subject in India which was largely brought in by the Britishers to the country. 
'Athletes from pre-independence era not given due credit'
As a result, Bipinchandra believes that athletes from the pre-independence era have not been given enough credit for their bravery and heroics.
"In 1920 (Olympics), when he (PD Chaugule) ran, although the freedom struggle was not as high, there was no national significance to his work. Because there was no India. It was all princely states and a very vague sort of patriotism.
"It was unfortunate that he was born in a pre-independence era but he was fortunate enough that British people thought that they should send a different batch of athletes from India (for the Olympic Games)," Bipinchandra said.
Chaugule Shield Cricket Tournament scrapped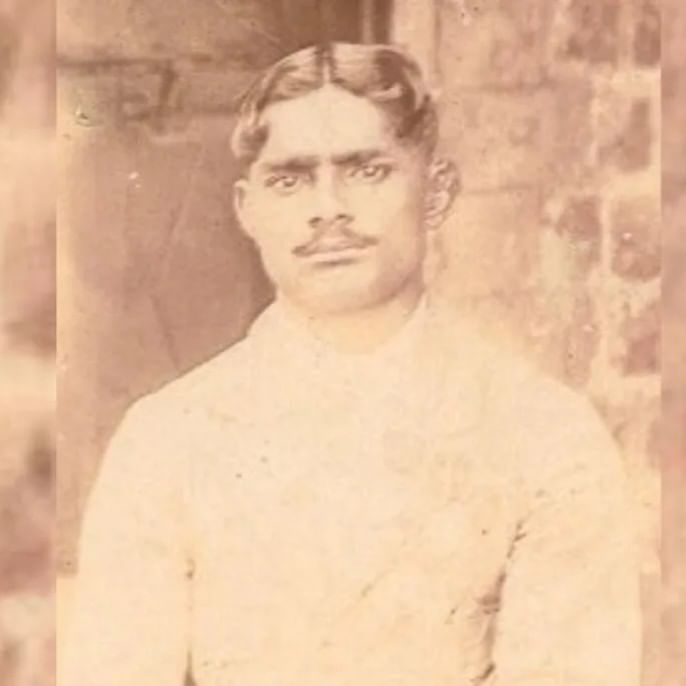 The house in Belagavi where Chaugule breathed his last in 1958 and later became a home to his extended family, including his daughter, has been closed due to its depleting state. But Bipinchandra wants to turn it into a heritage site.
"I met his son a few years back. The house where he used to stay is dilapidated and she (his daughter) has moved to an apartment. That house is closed now. I've been spreading the word and want the local authorities to preserve that place as a heritage," Bipinchandra said.
However, once the Chaugule Shield Cricket Tournament which was organised by local Gymkhana club every year at his home town, no longer exist. "It's not happening. It has been stopped long back. I went recently, explored old cricket clubs and institutes, nobody has any info about it."
For more updates, follow Khel Now on Facebook, Twitter, and Instagram and join our community on Telegram.