Five Indian athletes were ruled out for doping from the Commonwealth Games 2022.
Indian athletes have once again come under the scanner as multiple athletes have been ruled out for doping ahead of the Commonwealth Games. Doping in India has led to serious consequences hindering their chances of claiming a medal and of course participation.
Hard work and perseverance. Most athletes would vouch that without these two traits, doing well in a sport or winning is almost impossible. Some would also add the luck factor to the mix, as Andre Agassi wrote in his book, Open –
"You have to have the mentality of executing your game when you don't feel like there's a lot of hope. I think the best feeling is when somebody pushes you to the limit and you dig down a little bit extra. By the same token, you also need a little luck. Sometimes they come together."
With the Birmingham Games 2022 set to start in the next few hours, India has been left short-handed for winning titles at the CWG. After winning 101 medals at the 2010 event, India performed handsomely at Gold Coast in 2018, crediting 64 titles to its name. This was underlined by 25 gold medals, a definite high.
After the cathartic high of Tokyo 2021, Indian sports fans were looking forward to CWG 2022 to earn bragging rights in a variety of sports. While the contingent still looks pretty strong, some unlucky injuries have jolted preparations. While injuries are a part and parcel of the game long accepted, there's another part of the game that has always been talked about in hushed voices in closed rooms – doping.
Five players found positive before CWG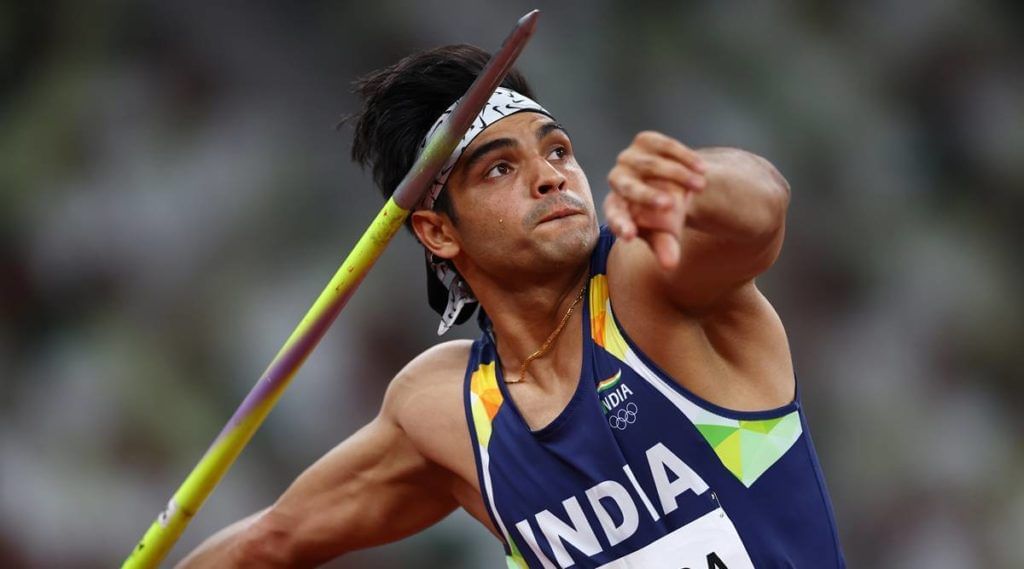 Just before the onset of Commonwealth Games 2022, India has a long list of athletes who are already out of the competition due to doping. Athlete S Dhanalakshmi, jumper Aishwarya Babu, para discus thrower Aneesh Kumar and para powerlifter Geeta have been ruled out a few days ago. Post that, another women's relay runner also tested positive.
With injuries to Tajinder Pal Singh Toor and lately Neeraj Chopra, two of India's top medal contenders are out. With the exclusions due to doping rules in place forcing the exclusion of more athletes hopeful of a podium finish, let's take a look at the situation in India and how our sporting federations and athletes can handle themselves better.
Doping in India
But before we delve deeper, let us remind you about certain statistics and points. In a report released by World Anti-Doping Agency (WADA) in December last year, India ranked third in terms of the world's largest number of doping violators. Russia ranked first with 167 violators, Italy had 157 and India had 152.
From 2013-2015, India was ranked third on this list. It dropped to joint-sixth for 2016 with 69 violations. The decline in numbers continued for 2017, with India falling to seventh. However, in 2018, India rose to fourth and then in 2019, India rose to the third position again.
In 2019, India's National Dope Testing Laboratory (NDTL) was suspended by WADA, which has had serious trust issues with its testing procedures. The trouble had been lingering for some time, but the WADA-accredited lab in Montreal returned positive results to tests that were returned negative by NDTL to seal the deal. The National Anti-Doping Agency (NADA) has been at loggerheads with WADA for a while now. 
What can be done to fix the problem?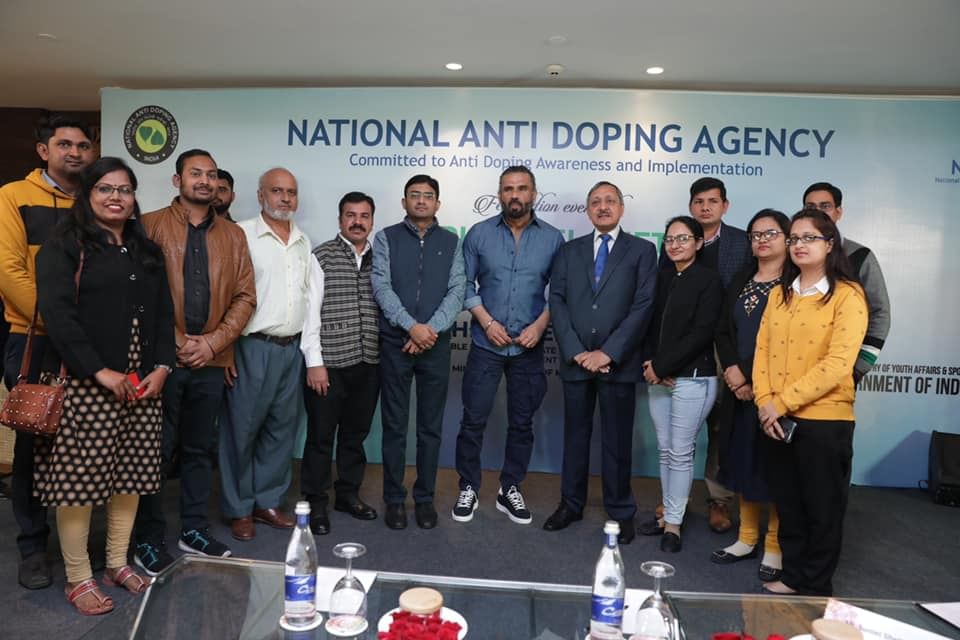 Education. That's the foremost solution to this underlying problem. Coaches at the junior and grassroots level need to be educated that athletes need to be groomed from an early age to take the right care of their bodies. Athletes must also be educated to take control of what they put inside their system in terms of food, proteins and medicines.
Fixed diets with lots of organic food can be a good substitute and prevent problems such as these. However, this is not a feasible solution for a third-world country. In elite sports all across the world, sports fans have witnessed the regular usage of analgesics. Prevention of this can be the first change in behavioural growth.
Age and puberty have a role to play as well. Youth all across the world, including India, try and enhance performances for social elevations and when that comes in easier forms such as a pill, it becomes a very easy decision to make. Control on the traffic of such substances should be made stricter and authorities definitely have a role to play in this. With the advent of sports growing by the minute, anti-doping should be made part of the school curriculum at the lowest levels.
While all of this can be done eventually with the right roadmap and implementation, we've heard several cases of doping that were often induced by doctors. For example, Bangladeshi cricketer Shohidul Islam was banned by ICC for 10 months for taking a suspended substance that his 'local doctor' prescribed to him.
In cases such as these, the doctors must take responsibility. Doctors should be educated with WADA and NADA norms, as they can often make mistakes that can be crucial for athletes. Every doctor must be in line with the restrictions put into place by the national anti-doping agencies and if he/she still commits a mistake, he/she shall be punished.
The Indian Govt has drafted an Anti-Doping Bill as well to tackle the persistent issue. After the bill is passed and becomes a law, a National Board for Anti-Doping in Sports will be established to make recommendations to the Indian government on anti-doping regulation and compliance with international commitments on anti-doping. The above-mentioned board will also oversee the activities of the NADA and issue directions as and when required.
India will need to put such educative, behavioural and legislative methods in place as soon as possible. We as a nation cannot allow athletes at any level fall prey to a problem as gory as this. It doesn't just take away medal opportunities from us but also destroys/creates gaping holes in several careers that could bloom at the top level.
For more updates, follow Khel Now on Twitter, Instagram and Facebook.