Hopes will be high from the nation's participants at the Tokyo Olympics.
Legendary Indian sprinter, Milkha Singh passed away on June 18 due to COVID-19 related complications at the age of 91. Popularly known as the The Flying Sikh, he was India's one of the most successful track and field athlete of all time.
Notably, he was the first individual athlete to win a Gold medal for independent India at the 1958 Commonwealth Games. Furthermore, Milkha Singh won four Asian Gold medals and finished fourth in the 400m final at the 1960 Rome Olympics.
Despite winning several laurels for the country, the Padma Shri awardee had an unfulfilled dream. Milkha Singh wished to see an Indian athlete clinch the Olympic medal for the country which he narrowly missed out at the 1960 Rome Olympics. He lost the medal by just 0.01s. However, no Indian track and field athlete has won an Olympic medal till now.
Recently, the Minister of Youth Affairs and Sports in India, Kiren Rijiju, backed the Indian contingent to the Tokyo Olympics to fulfill Singh's wish to win a medal in Athletics. A total of 14 track and field athletes from India have qualified for the Tokyo Olympics so far. With the Olympic Games coming closer, let's take a look at Indian athletes who have the potential to make Milkha Singh's dream come true.
Neeraj Chopra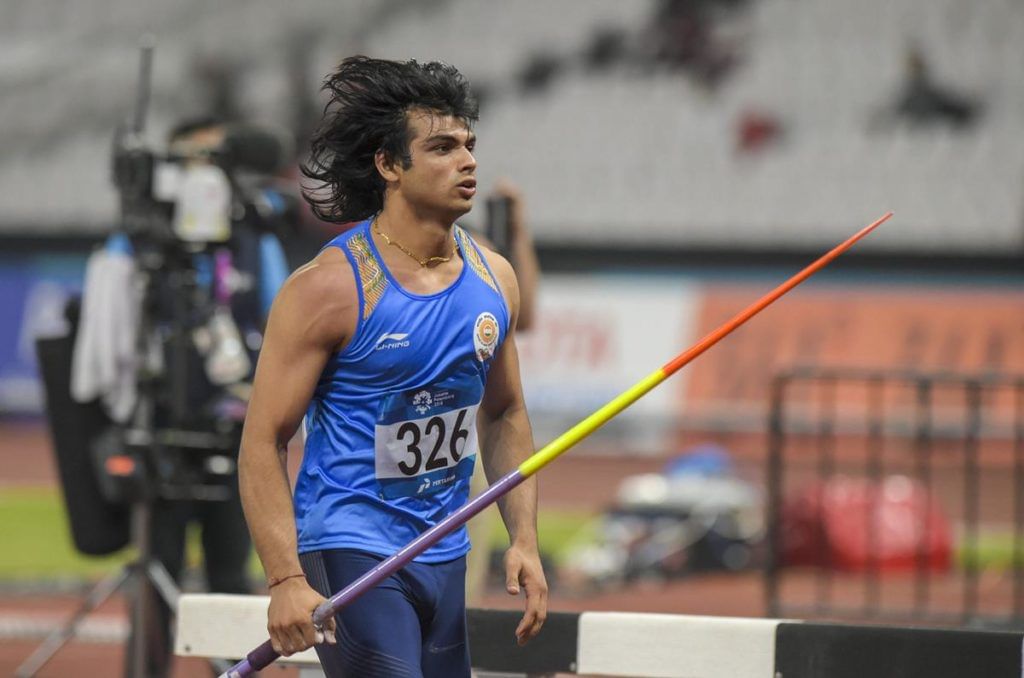 All hopes will be pinned on Javelin thrower Neeraj Chopra to clinch India's first Olympic medal in Athletics. The 23-year-old qualified in 2020, well before the pandemic struck India. He cleared the Olympic qualification mark of 85m with a throw of 87.86m to book his berth at the Tokyo Olympics.
He won two domestic events -the Federation Cup and Indian Grand Prix 3 in 2021. Notably, in the latter, he threw his personal best of 88.07m which is the current National record.
Currently ranked No. 3 in the World (IAAF rankings), Neeraj Chopra would need to face the tough challenge of several elite athletes like Johannes Vetter and Anderson Peters to win a medal at the Tokyo Olympics. He would also be joined by compatriot, Shivpal Singh at the games.
KT Irfan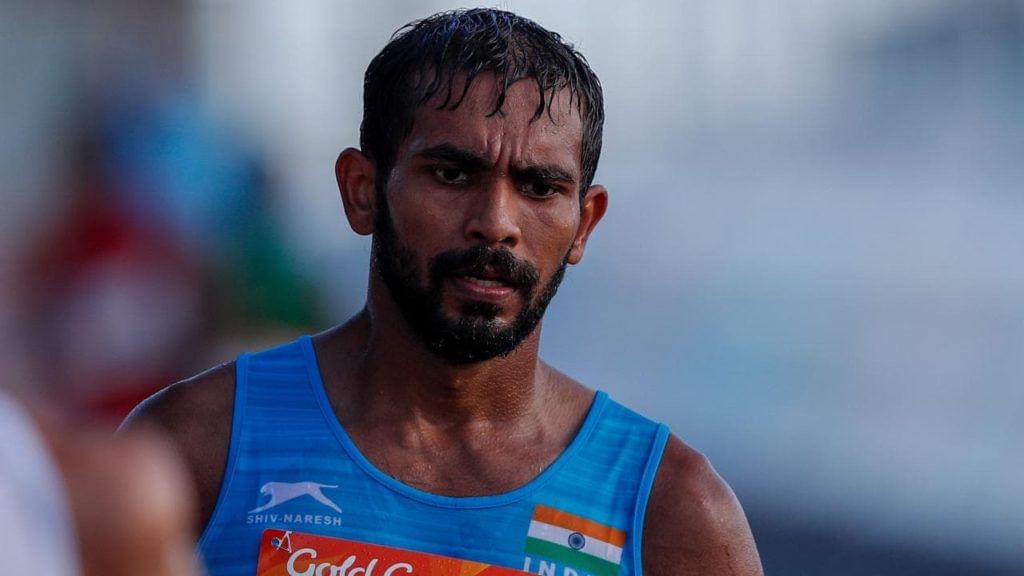 KT Irfan qualified for the Tokyo Olympics after he finished fourth in the 20km Race Walk event in the Asian Race Walking Championships in 2020. Notably, he finished with a time of 1 hour 20 minutes and 57 seconds to qualify for the Tokyo Olympics.
He finished 10th at the 2012 London Olympics. The 31-year-old set a national record of 1 hour 20 minute 21 seconds in the process.
He had also qualified for the 2016 Olympic Games but did not participate due to a stress fracture. The Tokyo Olympics will be Irfan's second Olympic appearance. With his experience and technique, he holds a strong chance to fulfill the Olympic dream of Milkha Singh.
Recently, in an exclusive interview with TOI, Irfan confessed, "I want to be the first Olympic medalist in Race Walking for my country." Moreover, Irfan will be accompanied by Sandeep Kumar and Rahul Rohilla at the upcoming Olympics.
Avinash Sable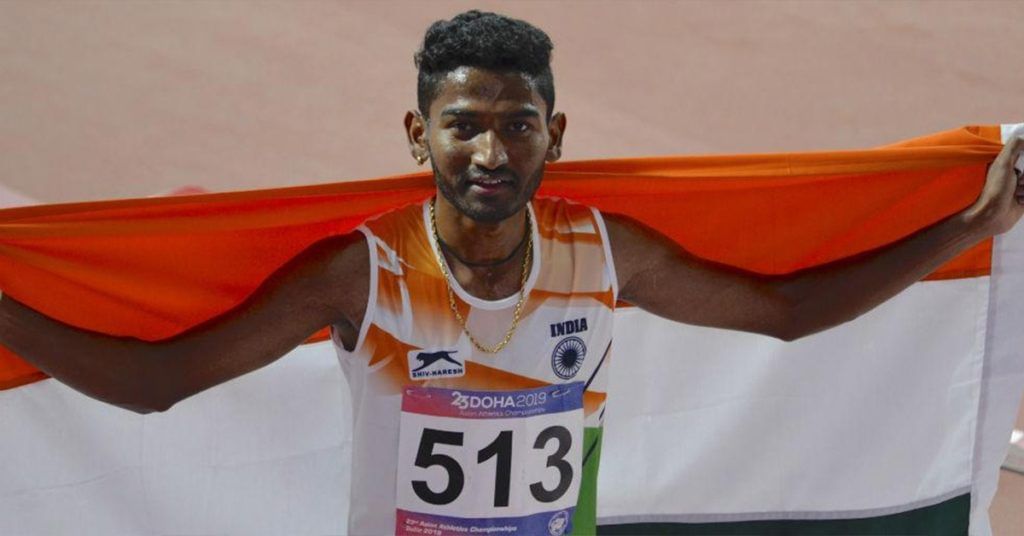 Olympics-bound Avinash Sable is one of the most promising Steeplechase runners India have ever seen. He sealed his Olympic berth by clocking a national record timing of 8:21:37 at the 2019 IAAF World Athletics Championships.
Notably, at the recently concluded Federation Cup in Patiala, he set a new national record timing of 8:20.20. The 26-year-old has always shown improvement in his performance at each tournament. Currently ranked 16 in the World, Avinash Sable has a strong chance to make a podium finish in Tokyo. 
The other track and field athletes that have qualified for the Tokyo Olympics include- Sandeep Kumar (men's 20 km race walking), Rahul Rohilla (men's 20 km race walking), Murali Sreeshankar (Men's long jump), Shivpal Singh (Men's javelin throw), Kamalpreet Kaur(Women's discus throw), Bhawna Jat (Women's 20km race walking), Priyanka Goswami (Women's 20km race walking) and 4×400 Mixed Relay team (Muhammed Anas, VK Vismaya, Jisna Mathew and Noah Nirmal).
For more updates, follow Khel Now on Twitter, Instagram and Facebook.