The nominees are in contention to receive the Rajiv Gandhi Khel Ratna and Arjuna Award.
Wrestler Vinesh Phogat and Javelin-thrower Neeraj Chopra have been recommended for the Rajiv Gandhi Khel Ratna award by the Wrestling Federation of India and the Athletics Federation of India respectively. Additionally, the All India Tennis Association has proposed Divij Sharan and Ankita Raina for the Arjuna Award.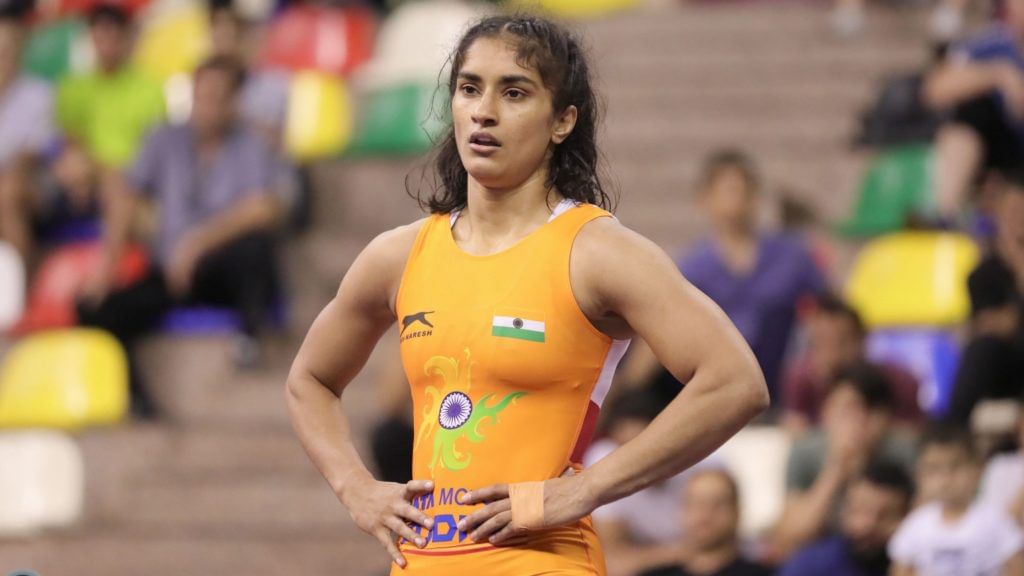 Mirabai Chanu, a former recipient of the Khel Ratna, has now been advocated to claim the Arjuna Award by the Indian Weightlifting Federation. Speaking to the Press Trust of India, she observed, "I know Khel Ratna is the highest but I missed out on the Arjuna Award earlier and I want it too. Sometimes you want all of it. Players like to get the Arjuna Award."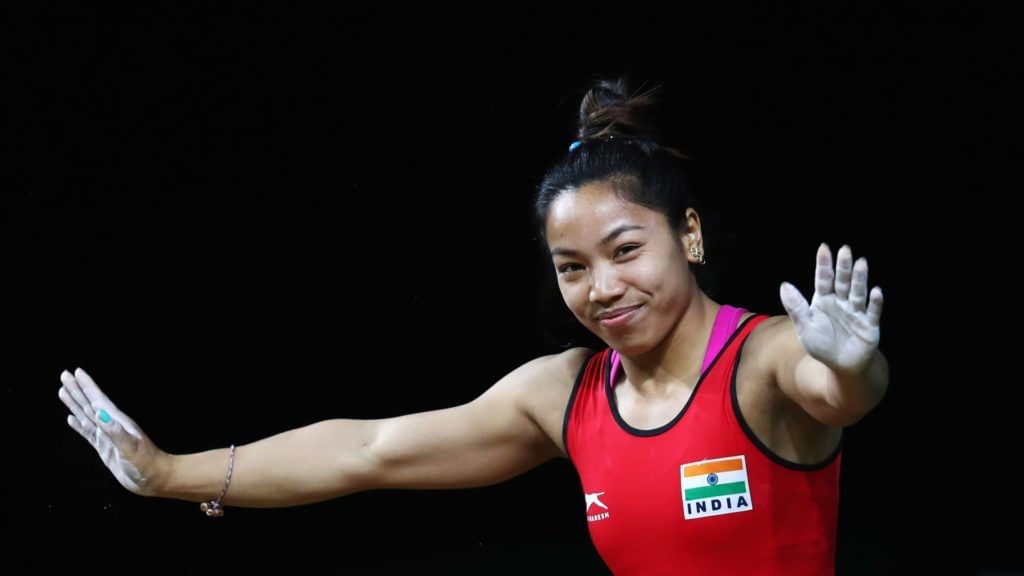 This is a period of time when several federations are putting forward and vouching for various athletes to be conferred with these prestigious awards. This time around, there seem to be certain stellar names in the running to claim the Khel Ratna.
In fact, this is the third time that the Athletics Federation has recommended Neeraj Chopra's name for this honor. At a relatively young age of 22 years, Chopra has claimed the Gold Medals in the Commonwealth Games, the Asian Games and the Asian Championships too. It would be fitting if he is rewarded with the highest sporting distinction in the country. This could even arguably motivate him to perform similarly well in the Olympic Games in Tokyo next year.
Likewise, Vinesh Phogat has been a remarkable athlete in the wrestling circuit for India. She won the Arjuna Award in 2016 and has twice secured the gold medal in the Commonwealth Games in different weight categories. Furthermore, the 25-year-old has won the gold and a bronze medal each in the Asian Games. She is currently the only woman grappler from the country to have qualified for the upcoming Olympic Games.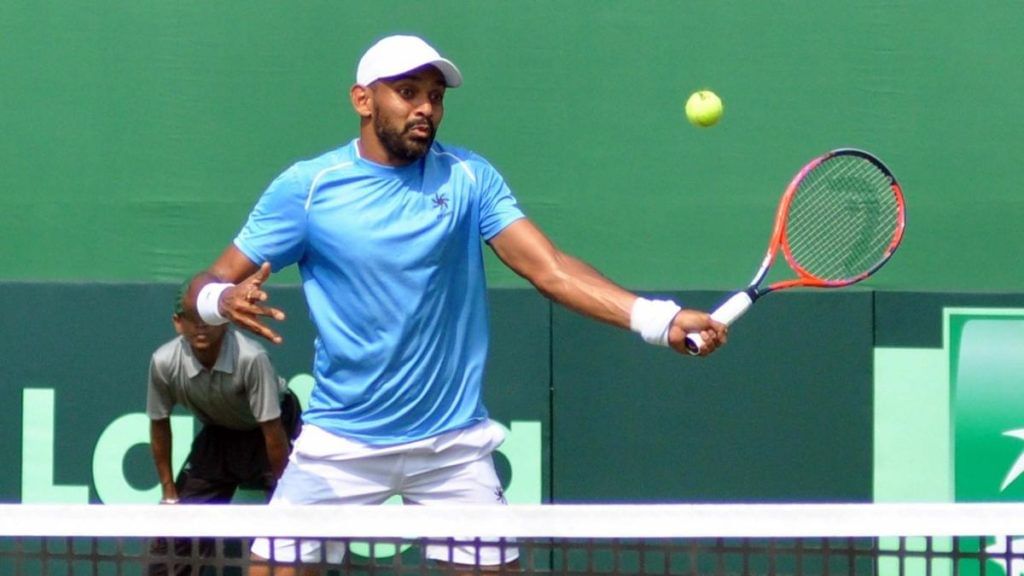 Divij Sharan and Ankita Raina have made steady progress and growth in their respective tennis careers. They delivered commendable performances in the Asian Games in 2018 that was held in Jakarta. Divij attained the gold medal in the men's doubles along with Rohan Bopanna. He has even acquired the bronze medal in the 2014 Asian Games in Incheon. At that point in time, he was partnered by fellow professional Yuki Bhambri.
Raina, on the other hand, procured the bronze medal in the women's singles in Jakarta. She is only the second Indian tennis-player to have obtained a medal in the women's singles category after Sania Mirza.
Besides Mirabai Chanu, Punam Yadav and Ragala Venkat Rahul are the two other weightlifters to have been tipped by the federation for the Arjuna Award. Both of them are former Commonwealth Games gold medalists and accordingly look set to achieve greater feats in the future.
For more updates, follow Khel Now on Twitter and join our community on Telegram.