These sportspersons have played multiple games with equal proficiency.
Recently, cricketer Jemimah Rodrigues announced her foray into hockey after not being selected in India's ICC Women's Cricket World Cup squad. But, she is not the first athlete to try her hand at multiple sports.
Many athletes have excelled in a single discipline. But, a number of them have shone in other sports as well. Their achievements aren't just confined to winning smaller tournaments. They range from setting records to winning medals at the Olympics.
Let's have a look at five athletes who excelled at multiple sports.
5. Lance Armstrong
Armstrong is better known as one of the best cyclists in the sport's history. However, little is known about him as a triathlon athlete.
The highly successful cyclist was a national champion in 1989 and 1990 in triathlon. Infact, his career, which began at the age of 16, saw him as a athlete in triathlon. Soon after this, he took up cycling, where he now holds the record for having won seven consecutive titles at the Tour de France.
4. Eddy Alvarez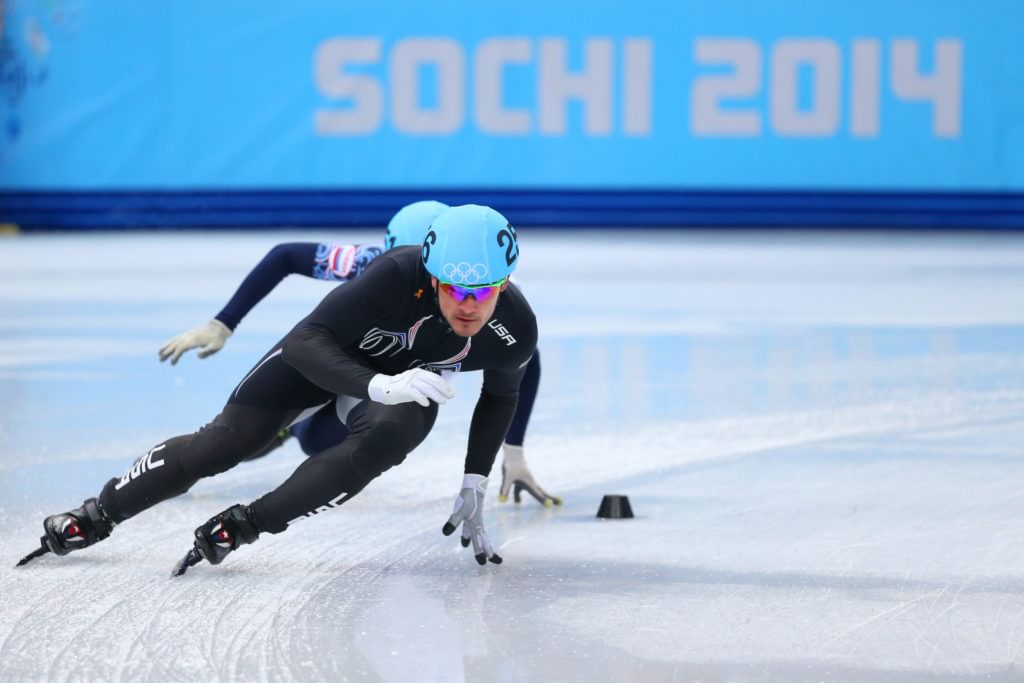 Eduardo Alvarez, the Cuban-American baseball infielder came into the limelight after he became the third American to win medals in different sports at the Olympic Games, both summer and winter.
Alvarez secured a silver in skating at the Winter Olympics in 2014. He followed it with another silver in baseball at the Summer Olympics of 2020. Not only this, he was also the gold medalist at the World Junior Short Track Speed Skating Championships in 2009. He thus is one of the few athletes who have succeeded in multiple sports.
3. John Lucas II
American John Lucas II is considered as one of the finest players in basketball. He was part of the USA team that won bronze at the 1974 Basketball World Cup.
However, basketball, where he now works as a coach, wasn't the legend's only forte. He was also a formidable tennis player in his time. He won the Atlantic Coast Conference number one singles championships in 1974 and 1976. Lucas II also featured in the World Team Tennis, where he played for the San Francisco Golden Gaters in 1976. The American player also won the McKelvin Award for the top all-round athlete.
2. Babe Didrikson Zaharias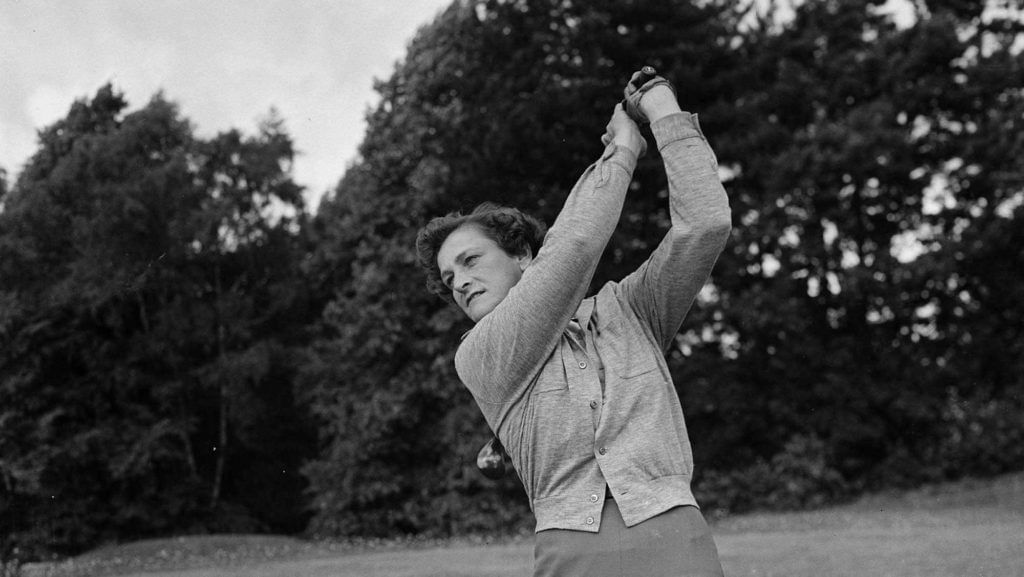 Babe Didrikson is one of the most successful female athletes in history. The American athlete excelled in golf, basketball, baseball, track and field. She won two gold medals in track and field at the 1932 Summer Olympics. Didrikson also won a silver in high jump in the same event.
Later on, she turned her attention to professional golf, where she has 10 major Ladies Professional Golf Association (LPGA) championships to her name.
The American also tried her hand at baseball and still holds the world record for the farthest throw by a woman. Owing to her great successes, she was inducted in the USA's National Women's Hall of Fame in 1976.
1. Ashleigh Barty
Ashleigh Barty is counted amongst the finest tennis players in the world. Her recent stint was at the Australian Open 2022, where she ended the 44-year wait for a female home champion for her country. She also won the French Open in 2019 and Wimbledon in 2021.
Barty had started her career as a professional tennis player. But, then she took a break from the sport and entered into cricket. She associated herself with the Australian national team and also played in the domestic tournaments. Barty was a regular player for Queensland Fire in the Women's National Cricket League. She even played for Brisbane Heat in the Women's Big Bash League (WBBL). This was later followed by her return to tennis.
For more updates, follow Khel Now on Twitter, Instagram and join our community on Telegram.