Olympics
Top 10 greatest Indian female athletes of all time
By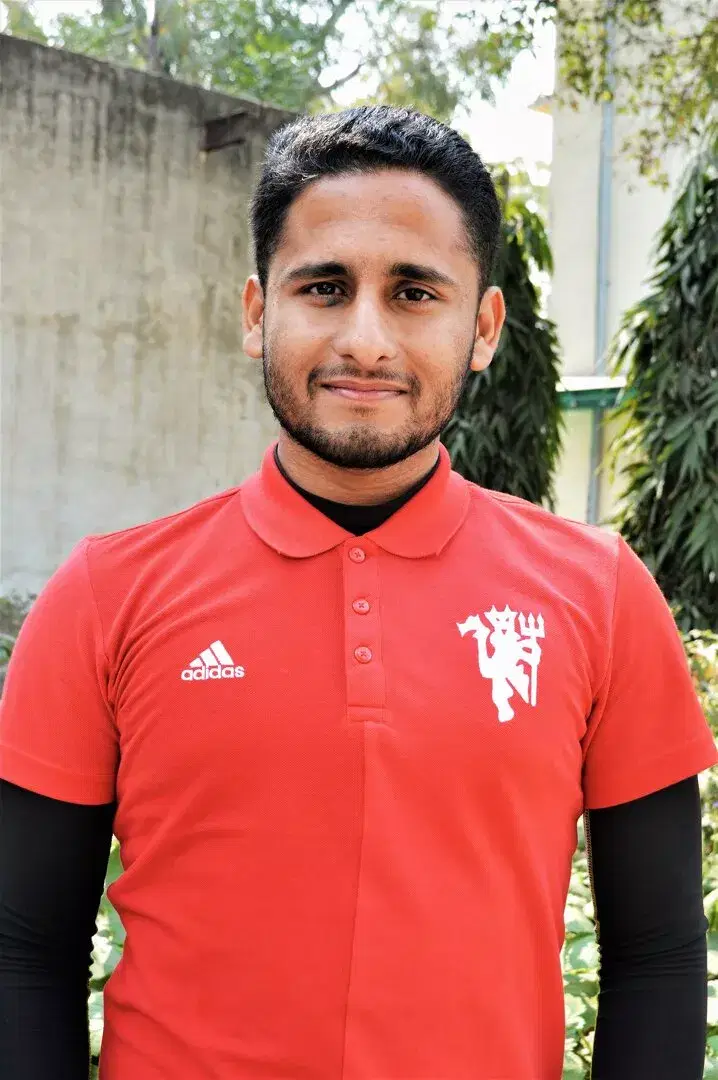 Waseem
These women are trailblazers of Indian sport and inspire thousands across the nation.
India is a land of diverse cultures and traditions, and sports have always been an integral part of the country's fabric. The field of sports has given Indian women and men a chance to uplift their fortunes through sheer hard work and talent. Indian sports have seen some iconic female athletes, in a society that traditionally did not let women participate in sports or chart careers in the field.
These women have broken barriers and shattered stereotypes. They made their mark in a wide range of sports, from cricket to boxing, from badminton to tennis and more. Their achievements stand as a testament to their commitment to sports. Their story is an inspiration for hundreds of thousands of young girls and boys.
They are legendary and their service to the country makes them an important part of India's growing image as a nation that endorses participation in sports. Here is a look at the top 10 greatest Indian female athletes of all time. :
Vinesh Phogat
Vinesh Phogat comes from a famous family of wrestlers. She is one of the 'Phogat sisters' who have earned a lot of glory for India on the international stage. The winner of the prestigious Major Dhyan Chand Khel Ratna award is a freestyle wrestler. She is the only Indian woman wrestler to win multiple medals at the World Wrestling Championships and the first Indian athlete to get a nomination for the Laureus World Sports Awards.
Mithali Raj
Mithali Raj is a retired cricketer and also a Major Dhyan Chand Khel Ratna winner. She is also the recipient of national awards like the Arjuna Award in 2003 and the Padma Shri in 2015 respectively. The iconic batter is the all-time leading run-scorer for India across all formats such as the Tests, ODIs and T20Is.
Mirabai Chanu
Mirabai Chanu is a sensational weightlifter who has a humble personality. She won a silver medal in the 2020 Tokyo Olympics and has gold medals in World Championships and Commonwealth Games. The Major Dhyan Chand Khel Ratna winner also holds the world record in Clean & Jerk in the 49 kg category.
Jhulan Goswami
Jhulan Goswami is a retired cricketer whose career spanned two decades, from 2002 to 2022. At 225 wickets, she holds the record for taking the most wickets in Women's One-Day International cricket. The fast bowler won the Arjuna Award in 2010 and the Padma Shri award in 2012.
Karnam Malleswari
Karnam Malleswari is a massively inspirational figure for women, not just in weightlifting but across all fields. In 2000, she became the first Indian woman to win a medal at the Olympics. She also has four World Championships medals, including two golds. She received the Majord Dhan Chand Khel Ratna award in 1999.
P.T. Usha
Hailed as the "queen of the Indian track and field", P.T. Usha is a legendary name in Indian sports. The retired track and field athlete is the current president of the Indian Olympic Association. The Padma Shri awardee won four Asian gold medals and seven silver medals. One of the highlights of her career was finishing fourth in the 1984 Olympics in Los Angeles, missing out on the bronze by 1/100th of a second in the 400m hurdles event.
Mary Kom
Next on our list of greatest Indian female athletes is the multiple-time World Champion in boxing, Mary Kom. She is the only boxer (male or female) to win eight World Championship medals (six golds, one silver and one bronze). In addition, she won five Asian Championships gold medals too. Above all, she won a bronze at the 2012 London Olympics. She won the prestigious Major Dhyan Chand Khel Ratna award in 2009.
Saina Nehwal
Saina Nehwal is a legendary figure in the sport of badminton. She is hailed as one of the best athletes to ever grace the sport from India. The former World No.1 player in singles won a bronze at the 2012 London Olympics for India, becoming the first-ever Indian to win an Olympic medal in badminton. She received the Major Dhyan Chand Khel Ratna award in 2010.
Sania Mirza
Sania Mirza is perhaps the greatest ever Indian tennis player. She won six Grand Slam titles in her career, three in Women's Doubles and three in Mixed Doubles respectively. Apart from winning the Major Dhyan Chand Khel Ratna award in 2015, she also won the Padma Bhushan award (India's third-highest civilian award) in 2016.
P.V. Sindhu
A huge section of Indian sports enthusiasts regards P.V. Sindhu as the greatest Indian female athlete of all time. She is the first Indian woman to win two medals at the Olympics and has five medals in World Championships. Furthermore, Sindhu has won two medals in Asian Games, two in Asian Championships, and five in Commonwealth Games (including two golds). In terms of national awards, Sindhu won the Arjuna Award in 2013, the Padma Shri in 2015, the Major Dhyan Chand Khel Ratna in 2016 and the Padma Bhushan in 2020.
For more updates, follow Khel Now on Facebook, Twitter, and Instagram and join our community on Telegram.