Olympics
Protesting wrestlers threaten to immerse medals in Ganga and sit on hunger strike
By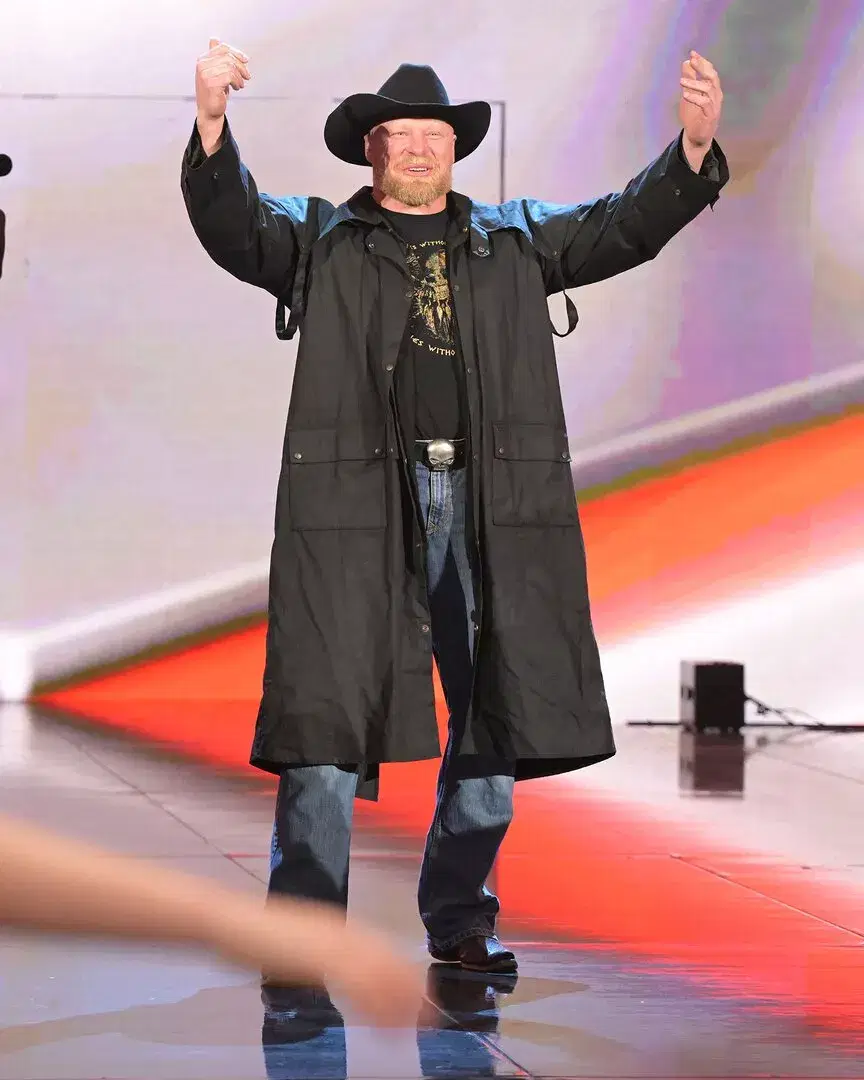 Sky
The wrestlers were detained by security personnel during their march to new Parliament building.
Top wrestlers from India opposing Wrestling Federation of India (WFI) chief Brij Bhushan Sharan Singh stated on Tuesday (May 30) that they will throw all medals (World Championships and Olympic Games) bagged for India into the Ganga river. Sakshi Malik, Vinesh Phogat, and Bajrang Punia, have said that they will dip their Olympic medals in the Ganga on Tuesday at 6 p.m. and then go on an indefinite hunger strike at the India Gate.
Taking to Twitter, Punia, Phogat, and Malik released a statement saying, "We are being treated like criminals by the police and the government. On Sunday, the President, a woman herself, sat only two kilometers away and observed, and she said nothing. Instead, he invited Brij Bhushan Singh to the inauguration of the new Parliament building. He even posed for photos wearing all white. This radiance is stinging us."
"Where do the daughters of India fit in? Have we been reduced to simple sloganeering, or do we have a plan to gain power? These medals represent our very lives and souls. After dumping them in the Ganga today, there would be no reason to live. So, following that, we will sit on an indefinite hunger strike at India Gate. We are not as pure as they are, yet when we competed internationally, our emotions were the same as the soldiers," Malik said in the statement
Since April 23, grapplers have been challenging Brij Bhushan Sharan Singh for allegedly sexually abusing many female wrestlers, including a juvenile.
Although the authorities have yet to take action on the two FIRs filed over the Wrestling Federation of India chief, one of which was filed under the POCSO Act, officials wasted barely any time filing rioting charges against the protesting wrestlers on Sunday.
Indian Sports Live Coverage on Khel Now
On May 28, numerous cops and armed troops obstructed the wrestlers' advance toward the Parliament House, creating shocking images. As protesters attempted to penetrate the police perimeter, a furious brawl erupted, with athletes and officers pushing and grappling.
The wrestlers prepared their next move after being freed from police custody on Sunday night, even as they managed to get encouragement from the sporting community after the police assault against the top grapplers was strongly criticized by many political officials and sports stars.
For more updates, follow Khel Now on Facebook, Twitter, and Instagram and join our community on Telegram.