Olympics
Actor Ayushmann Khurrana wishes Indian athletes luck ahead of Special Olympics World Games in Berlin
By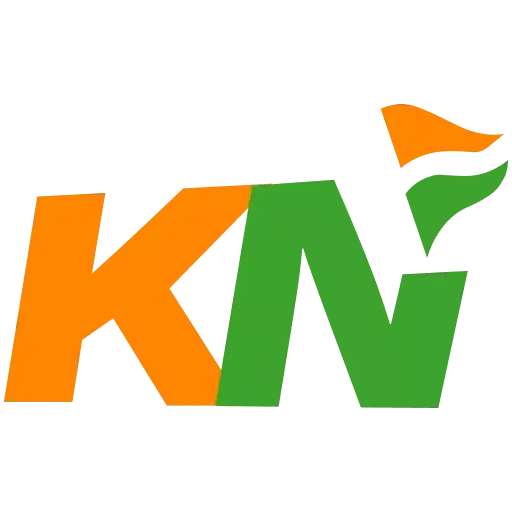 Khel Now
The Special Olympics Bharat have scaled up the preparation of the athletes ahead of the Special Olympics World Games which are set to take place in Berlin, Germany between 17 June – 25 June 2023. India will be sending a 280–strong contingent comprising 198 athletes and partners along with 57 coaches who will be competing across 16 sports disciplines at the prestigious event.
With just over a month left for the Berlin Games, the nation is gearing up to wish our athletes and show their support to them. Indian film industry actor and producer Mr. Ayushmann Khurrana, too, shared a special message on his official social media platforms for the Indian contingent.
In his message, Mr. Khurrana said that the Special Olympics Bharat athletes are an inspiration to everyone and also gave his best wishes to them for the upcoming Special Olympics World Games.
"Because of my profession, I have been able to receive the opportunity to meet some amazing personalities who have shown impeccable determination and tremendous will-power in their lives and have proven that human beings have unlimited capabilities to achieve greatness. These magical personalities have been inspiration to everyone," Ayushmann said.
"Special Olympics Bharat team is a prime example of the same. I give my best wishes to all the participants of the Special Olympics Bharat team for the upcoming Special Olympics World Games set to take place in Berlin, Germany. I am confident that all our athletes will make the nation proud. I am supporting them with utmost vigour and will be continuously cheering for them," he added.
"I urge you all to join me to show support to our athletes. Come on India, Jai Hind," Ayushmann signed off.
In response to Mr. Khurrana's beautiful and words of encouragement, Dr. Mallika Nadda, Chairperson, Special Olympics Bharat, wrote: "Thank you for your encouraging words for our Special Olympics Bharat special athletes."
Indian Sports Live Coverage on Khel Now
Special Olympics World Games 2023, Berlin Germany
From 17 – 25 June 2023, Berlin, Germany will welcome 7,000 Special Olympics athletes and Unified partners from approximately 190 countries to compete in 26 sports. The athletes will be supported by more than 3,000 coaches and 20,000 volunteers. 198 athletes and partners along with 57 coaches are gearing up from India to participate in 16 Sports.
The Special Olympics World Games offer the opportunity to unite the world like no other event can. Here people with and without disabilities, people of different nations, cultures, political views, and religions meet and can overcome existing prejudices through the power of sport.
For more updates, follow Khel Now on Facebook, Twitter, and Instagram and join our community on Telegram.