Paralympics
World Para Powerlifting Championships 2023: Parmjeet Kumar, Shakina Khatun to lead India's challenge
By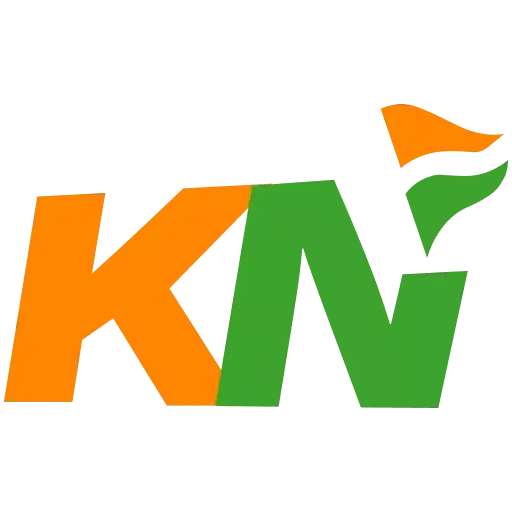 Khel Now
(Courtesy : Paralympic Committee of India)
India have named a 20-member squad for the tournament in Dubai
A 20-member Indian team, led by top names Parmjeet Kumar and Shakina Khatun, are ready to produce a powerful performance when they begin their campaigns at the Dubai 2023 World Para Powerlifting Championships starting on Tuesday (22 August).
Parmjeet, the 31-year-old who became the first ever Indian to win a World Championships medal in the sport after he claimed the bronze at Tbilisi 2021, would be aiming to better the colour of his medal in men's up to 49 kg, while Khatun, the CWG and Asian Para Games medallist in the women's up to 50 kg, aims for a good number to get ready for the Asian Para Games in October and qualify for the Paris 2024 Paralympics.
The duo will be joined by seasoned stars Farman Basha (men's up to 54 kg), Manpreet Kaur (women's up to 41 kg) and a few young names making it a balanced team competing in Dubai.
Parmjeet was confident of upgrading his medal colour this time in Dubai, which he believes will also kick off the momentum.
"I want to change the colour of the medal in Dubai," stated the country's top powerlifter training at the Sports Authority of India, Gandhinagar for several years now.
Indian Sports Live Coverage on Khel Now
"Dubai has always been nice to me. Last year at the Fazza 2022 World Cup, I claimed a silver and I am looking forward to another exciting championships this year," said Parmjeet who will be up against the likes of Tokyo 2020 Paralympic gold and silver medallist Omar Qarada and Le van Cong in the men's up to 49 kg category.
"I am ready to fight for the gold medal," he added.
For Manpreet, her sole focus is on the Paralympics. "I am aiming to get a good result and improve my world rankings in the build up to the Paris 2024 Paralympics."
India's Powerlifting head coach J.P. Singh was hopeful of a good show from the lifters picking out the debutants including Honey Dabbas and Rahul Jograjiya competing in youth category.
"Dubai has been one of the best destinations for our athletes and they love competing here. We are expecting a couple of medals at this edition of Worlds," said Singh.
"The preparations have been good. The team have been at a 20-day training camp in New Delhi post their individual training, and the athletes seem to be in good shape. We hope to win a couple of medals, including a first in the Junior category with promising players eager to make a mark in their debut World Championships."
China, Nigeria, Iran, Jordan in focus
Among others, athletes from China, Nigeria, Iran and Jordan are expected to dominate in their various categories with Paralympic and World champions in action in the Elite category that begins on Wednesday (23 August).
This is the third time Dubai is hosting the World Championships, after 1998 and 2014 Worlds, and this time it welcomed 555 athletes from 80 nations with six new nations including Afghanistan, Bangladesh and Nepal making it for the first time.
A colourful opening ceremony, highlighted by UAE's journey in the world of Parasport, opened the championships on Monday evening. The Junior World Championships will be held on Tuesday (22 August).
For more updates, follow Khel Now on Facebook, Twitter, and Instagram and join our community on Telegram.