Olympics
Bajrang Punia clinches bronze medal at Tokyo Olympics
By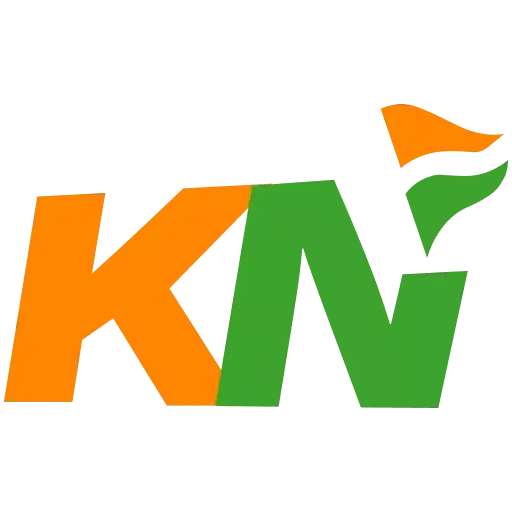 Khel Now
(Courtesy : Indian Express)
The 27-year-old has become the second Indian wrestler to win a medal at the 2020 edition of the event.
Star Indian wrestler Bajrang Punia has won the bronze medal at the Tokyo Olympics. The 27-year-old grappler defeated Kazakhstan's Daulet Niyazbekov 8-0 in the bronze medal match on Saturday. The Kazakh grappler came through the repechage round after defeating Senegal's Adama Diatta.
Bajrang Punia has now become the second Indian wrestler to win a medal at the Tokyo Olympics as he secured the bronze. His win also secured India's sixth medal in Tokyo by a 8-0 convincing win. The wrestler was a brilliant performer in the men's freestyle 65 kg category as he went on to win in a memorable fashion against Niyazbekov, who is ranked third in the world in this weight category.
Road to the bronze medal
Bajrang Punia was a strong medal hope for India when the athletes left for the Tokyo Olympics. He was representing India in men's freestyle 65 kg category. He made a successful start to his campaign as the 27-year-old defeated Ernazar Akmataliev of Kyrgyzstan in his first match. The game ended in a draw (3-3) but due to more points won on a single move, Bajrang managed to register the victory.
He went onto beat Iran's Morteza Ghiasi in the 1/4 final. Punia was under pressure for the majority of the clash and under threat of losing it. However, he showed his class by pulling off a remarkable late pinfall success, winning the bout 2-1.
Bajrang Punia had a huge task in front of him as Azerbaijan's Haji Aliyev was his next opponent in the semifinals. The 30-year-old grappler is a three-time World Champion and won the Bronze medal at the Rio Olympics in 2016.
The Indian grappler tried his best but could not turn the tides in his favour. He succumbed to a 5-11 defeat thereby losing the chance to win a gold medal. He entered the bronze medal match with an aim to secure India's sixth medal at the Tokyo Olympics.
Punia began his bronze medal clash in a dominant fashion on August 7. He drew the first blood and did not allow his opponent, Daulet Niyazbekov, to score a single pointl. He won the match 8-0 and as a result, secured the bronze medal in the weight category.
For more updates, follow Khel Now on Twitter, Instagram and join our community on Telegram.