Tokyo Olympics
Here's why Bhavani Devi lied about her father's income to get into fencing
By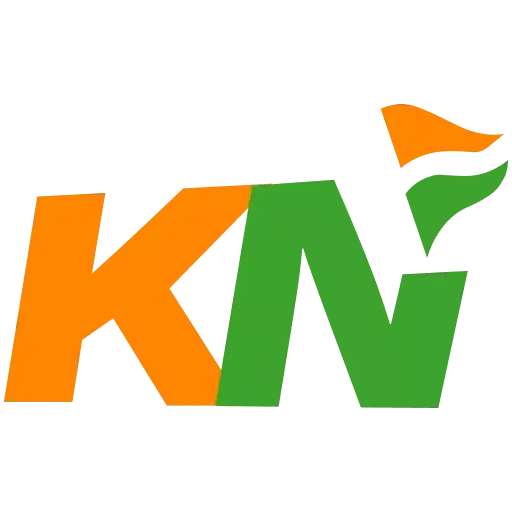 Khel Now
The athlete gave an insight into her story and spoke about her journey.
Bhavani Devi created history on July 26 at the 2020 Tokyo Olympics by participating and winning the first-ever match in the sport of fencing. She won her Table of 64 bout against Tunisia's Nadia Ben Azizi by a score of 15-3 in dominant fashion. She has laid a foundation for other potential fencers to represent India in the future.
Bhavani's story is even more incredible because of her humble beginnings. She spoke about her story following her exit from the Olympics against World No. 3 Manon Brunet in Table of 32.
"When I started fencing, because I always wanted to play a sport, I was given some options and finally I was left with fencing. I gave my name for fencing, they explained the sport to me and I was so happy, it was so unique I wanted to play it as soon as possible," she revealed to the official broadcaster Sony.
Speaking about the cost of the equipment related to fencing, she said, "Even before I went to give my name, they told us that fencing is a very expensive sport so only if you have higher annual income from your parents you can join this sport. I lied about my father's income and that's how I joined fencing."
Managing the equipment
The challenges did not stop there. Due to the value of the equipment, Bhavani was careful in their usage and efficiently utilised them during the competitions.
"It was really expensive to buy the equipment. The first equipment that I bought, I only wanted to use it for competitions because then I can use it for a longer period. We used sticks during training and used the proper equipment for competitions."
Message for the upcoming generation
The 27-year-old also had a parting message for the upcoming athletes who would take up fencing.
"Every kid will dream about the Olympics because when I started fencing, to even dream about the Olympics was difficult. But now, I am sure all the athletes will dream more confidently and work hard to be there. I just want to tell them to keep working hard, believe in yourself and you will reach your goal," she concluded.
For more updates, follow Khel Now on Twitter, Instagram and join our community on Telegram.