Tokyo Olympics
Neeraj Chopra creates history, wins India's first ever athletics gold medal in Olympics
By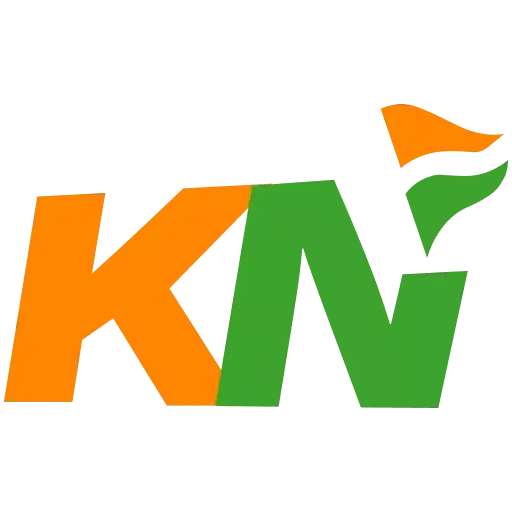 Khel Now
The 23-year-old also became the country's second-ever individual gold medallist at the Summer Games.
Neeraj Chopra etched his name in Indian sports history for the ages as he clinched the elusive gold medal at the Tokyo Olympics in men's javelin throw. His victory means he has now registered India's first-ever medal win in athletics in the Summer Games while becoming the second-ever Indian athlete to bag the gold, after shooter Abhinav Bindra.
It was his second attempt of 87.57m which created a new chapter in Indian sports history on August 7. He was closely followed by two athletes from the Czech Republic, Jakub Vadlejch (silver) with a throw of 86.67m and Vítězslav Veselý (bronze) with a throw of 85.44m.
The 23-year-old javelin thrower started off brilliantly with an 87.03m throw, which propelled him straight to the top after the first attempt. The youngster from Panipat did not stop there as he came up with an even better throw of 87.58m on his second attempt.
However, his last few attempts were could not match his two opening throws as he looked out of gas. Meanwhile, the competing Czech and German athletes came very close with their big throws.
Neeraj Chopra qualified for the finals with his solitary throw which ranged 86.65m and handed him the top spot in the qualifications round. He was closely followed by World No. 1 Johannes Vetter with an 85.64m throw in the qualifiers.
Highlights: Neeraj Chopra wins India first ever athletics medal at Olympics
Vetter came to the Tokyo Olympics as a favourite for the gold medal but struggled throughout the qualification rounds, which continued in the finals as he could only manage a best throw of 82.52m. The German athlete was eliminated at the end of the first three attempts as he finished ninth in the rankings.
Neeraj becomes the first-ever Indian athlete to win a medal in track and field at the Olympics and he has done it in style by clinching the elusive gold medal. The 23-year-old javelin thrower becomes the second individual Olympic gold medallist along with Abhinav Bindra, who clinched the gold at the Beijing Olympics in 2008.
For more updates, follow Khel Now on Twitter, Instagram and join our community on Telegram.