Tennis
Top five players with most consecutive weeks as WTA number one 
By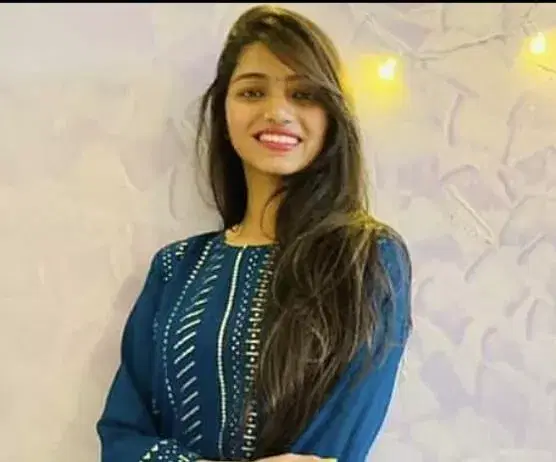 ANUJA MAHESHWARI
Steffi Graff Leads the list with 377 weeks spent as the number one in the WTA rankings.
Women's Tennis Association (WTA) rankings are given to all female professional singles and doubles players. A player's rank is based on her performance in every tournament. Reaching the top and staying at the top are two different things.
While some manage to secure the World Number one ranking, elite players go on to retain their place for long periods of time. Here are the most prolific women who have spent the most time at the top of the WTA rankings.
5. Martina Hingis – 205 Weeks
Swiss star Martina Hingis first claimed the throne on 31st March 1997 at just 16 years old. This was soon after her first singles Slam title at the 1997 Australian Open. Hingis held on to the number one ranking for 80 consecutive weeks, until she was overtaken by Lindsay Davenport on 12th October 1998.
4. Chris Evert – 260 weeks
This American legend holds the honour of being the first woman to be officially recognized as world number one. Evert was the first player to top the WTA rankings when the system was formalized in November 1975. She won 18 Grand Slam titles in a glittering career.
3. Serena Williams – 319 weeks
Serena Williams is considered one of the strongest and greatest women to have played tennis. She won 23 Grand Slam titles in her incredible journey. She became World No.1 in the WTA rankings for the first time in July 2002, aged 20 years. Serena held that position for 57 consecutive weeks. She, with Steffi Graf, holds the record for the longest streak as World No.1. She spent a total of 319 weeks in this position in her career.
2. Martina Navratilova – 332 weeks
The Wimbledon queen, along with her rival Chris Evert, ruled women's tennis in the 1970s and 1980s. She won 18 Grand Slam titles. Navratilova struggled to reach the number one ranking and eventually, she became World No.1 for the first time in July 1978. She spent a total of 332 weeks at this position in her career.
Indian Sports Live Coverage on Khel Now
1. Steffi Graf – 377 weeks
Graf, famously known as 'Fraulein Forehand', holds the record for the longest streak as World No.1, sharing it with Serena Williams. In 1988, she became the first singles tennis player to complete a Golden Slam, winning all four major singles titles and an Olympic gold medal in the same year. Steffi Graf also held the record for most weeks as World No.1 in rankings for a long time. However, her record was recently broken by Novak Djokovic.
For more updates, follow Khel Now on Facebook, Twitter, and Instagram and join our community on Telegram.