WWE
WWE plans for Night of Champions 2023: Rumors Roundup
By

Soniel
The event is scheduled for May 27th
The WWE Night of Champions will now take the place of the previously mentioned King and Queen of the Ring. WWE's 2023 Night of Champions is a huge PPV (pay-per-view) event scheduled by WWE. It will include Superstars from both the Raw and SmackDown brands.
WWE Night of Champions 2023 is scheduled for Saturday, May 27, 2023. The event will begin at 8 p.m. ET. The pay-per-view event will be held in the Jeddah Super Dome in Jeddah, Saudi Arabia. But, before all of that, WWE has some rumoured plans for the Night of Champions PPV.
On Instagram prowrestleworld reports the rumoured opponent for Roman Reigns and who are the two men who will compete for the new World Heavyweight Championship which was introduced by Triple H.
The rumoured post says, "According to rumours WWE is planning Roman Reigns vs Aj styles for Night of Champions and Drew McIntyre vs Seth Rollins for World heavyweight championship at #wwenightofchampions !!"
With AJ styles returning and getting drafted on WWE Smackdown this week, it would be one of the biggest possibilities and the most logical storyline to go with. Reigns and Styles have been rivals for quite some time now. AJ Styles have some time left in his career. With injuries following him, he may soon leave pro wrestling. This would be one big match for Styles. "The Phenomenal One" is one of the greatest pro-wrestler of all time, if not the greatest. So, this rumor could actually be true.
Seth Rollins vs Drew McIntyre is still a possibility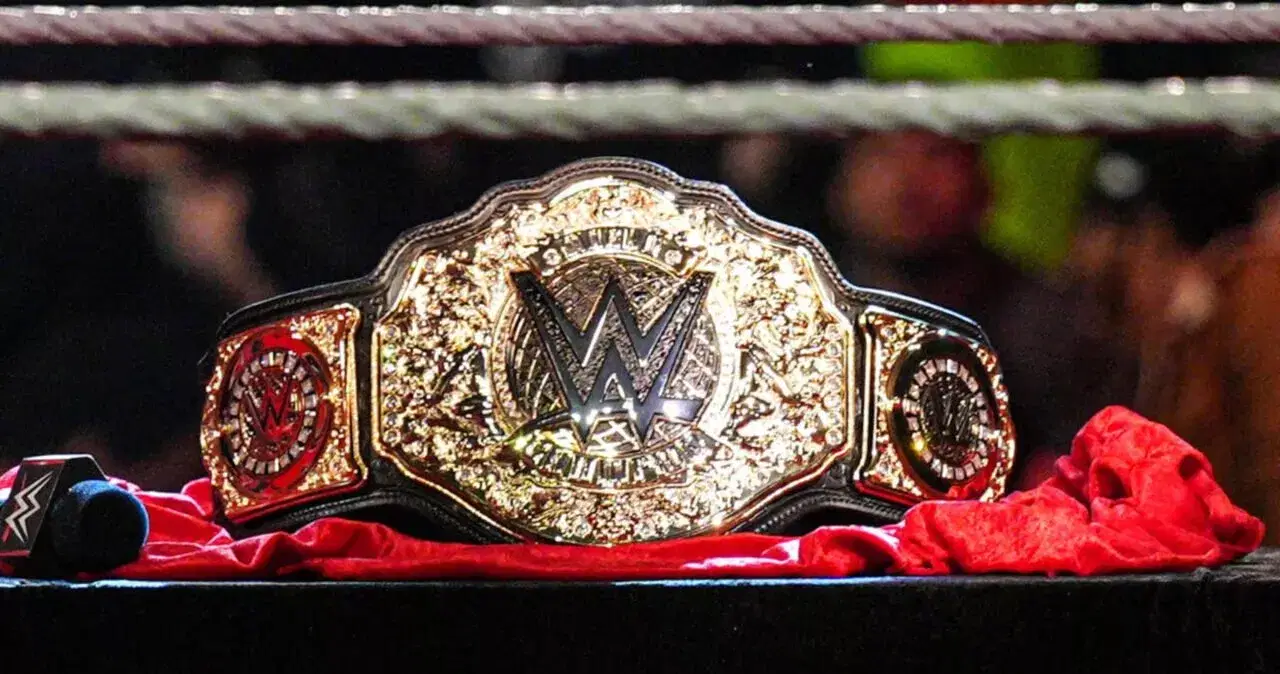 Rollins and McIntyre both were drafted to WWE RAW on the recent episode of WWE Smackdown Live. The rumour says Seth Rollins and Drew McIntyre could be fighting at the Night of Champions to get crowned as the new World Heavyweight Champion.
But, the biggest question is What about Cody Rhodes? Rhodes wouldn't have come to WWE just to be a guy who speaks on the mic and not win the championship. His end goal is definitely to become the world champion. With Rhodes as well getting drafted on WWE RAW there is a huge chance that he could also be one of the men who could possibly fight at Night of Champions.
But till that is known we can't say what will happen, but what can. These are some rumoured scenarios for the world championship matches at the Night of Champions PPV.
For more updates, follow Khel Now on Facebook, Twitter, Instagram, Youtube and join our community on Telegram.