WWE
Top 10 WWE merchandise sellers for September 2023
By

Ruby Agarwal
In the world of professional wrestling, success is often measured not only by what happens inside the squared circle but also by what happens at the merchandise stands. Fans, both young and old, clamour for the latest WWE merchandise to show their support for their favourite superstars. With September coming to a close, it's time to reveal the top WWE merchandise sellers of the month. Here are the ten superstars who dominated the merchandise scene in September:
10. Kevin Owens
Kicking off our list is Kevin Owens, the Prizefighter himself. With his unique blend of athleticism and charisma, Owens has always had a strong fan following. His merchandise, featuring his iconic KO logo, continues to sell well, proving that he remains a beloved figure in the WWE Universe.
9. Roman Reigns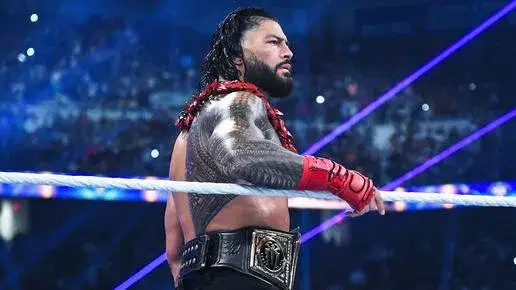 The Tribal Chief, Roman Reigns, continues to be a force to be reckoned with in WWE, both in the ring and on the merchandise front. Reigns' "Head of the Table" shirts and accessories have resonated with fans, solidifying his status as one of WWE's top draws.
8. NWO (New World Order)
Despite being a faction from the late '90s, the NWO remains an enduring symbol of professional wrestling. With their iconic black and white logo, NWO merchandise, including t-shirts, caps, and even action figures, continues to be a hit among fans who remember the glory days of the Monday Night Wars.
7. Jey Uso
Jey Uso has been making waves in recent years as a singles competitor and as one-half of the dominant Usos tag team. His "Show Up and Win" catchphrase has become a rallying cry for his supporters, and his merchandise has flown off the shelves as a result.
6. Bray Wyatt
The enigmatic Bray Wyatt has always had a unique appeal in WWE. His unsettling character and captivating promos have garnered a dedicated fanbase. Even though he hasn't been seen on WWE television for some time, his Firefly Fun House merchandise continues to captivate fans' imaginations.
5. Rhea Ripley
Rhea Ripley's meteoric rise in WWE has been nothing short of extraordinary. The Nightmare's edgy style and fearless attitude have resonated with fans of all ages. Her merchandise, featuring her skull-themed logo and distinctive look, remains a hot commodity.
4. "Stone Cold" Steve Austin
A true legend in the wrestling world, "Stone Cold" Steve Austin's appeal remains as strong as ever. His iconic Austin 3:16 shirts and merchandise from the Attitude Era are still immensely popular, proving that Austin's popularity is timeless.
3. Cody Rhodes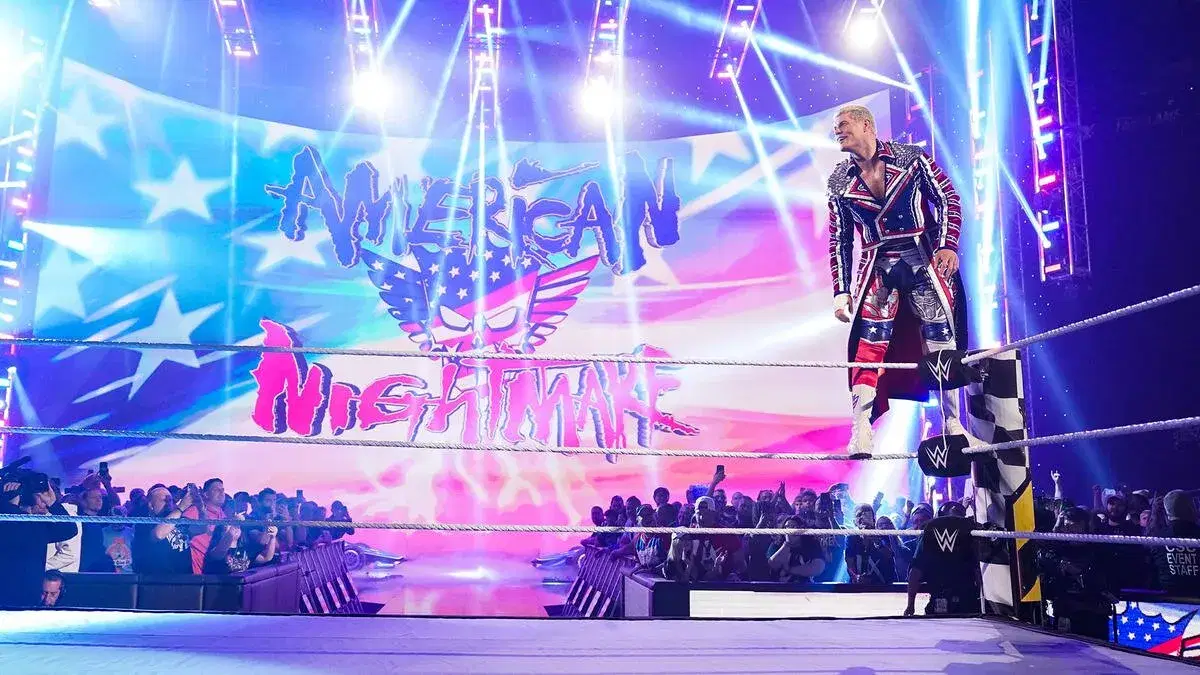 Cody Rhodes' journey from WWE to becoming a major player in AEW has only boosted his popularity. His "American Nightmare" merchandise, with its patriotic flair and eye-catching designs, has resonated with fans who appreciate his dedication to the wrestling industry.
2. John Cena
John Cena may not be a full-time WWE superstar anymore, but his presence is still strongly felt. Cena's "Never Give Up" mantra continues to inspire fans worldwide, and his merchandise, including his colorful shirts and caps, remains a top seller.
1. LA Knight
As the top merchandise seller for September, LA Knight is the bold and confident newcomer in WWE. Known for his sharp wit and in-ring prowess, LA Knight has quickly captured the attention of fans. His "LA Knight" merchandise, featuring his bold logo and catchphrases, has been flying off the shelves, making him the undisputed champion of merchandise sales for the month.
Conclusion
It's important to note that merchandise sales are not just a reflection of in-ring success but also a testament to a superstar's connection with the audience. Each of these superstars has a unique appeal that resonates with fans in different ways.
The WWE merchandise landscape is ever-evolving, with new designs and products constantly being introduced to cater to the diverse tastes of the WWE Universe. Whether it's t-shirts, action figures, or even collectible items like championship belts, there's something for every wrestling fan to enjoy and proudly display their support for their favourite superstars.
For more updates, follow Khel Now on Facebook, Twitter, and Instagram; download the Khel Now Android App or IOS App and join our community on Telegram.