World Athletics Championships
World Athletics Championships 2023: Indian men's 4x400m relay team qualify for final, sets new NR, Asian record
By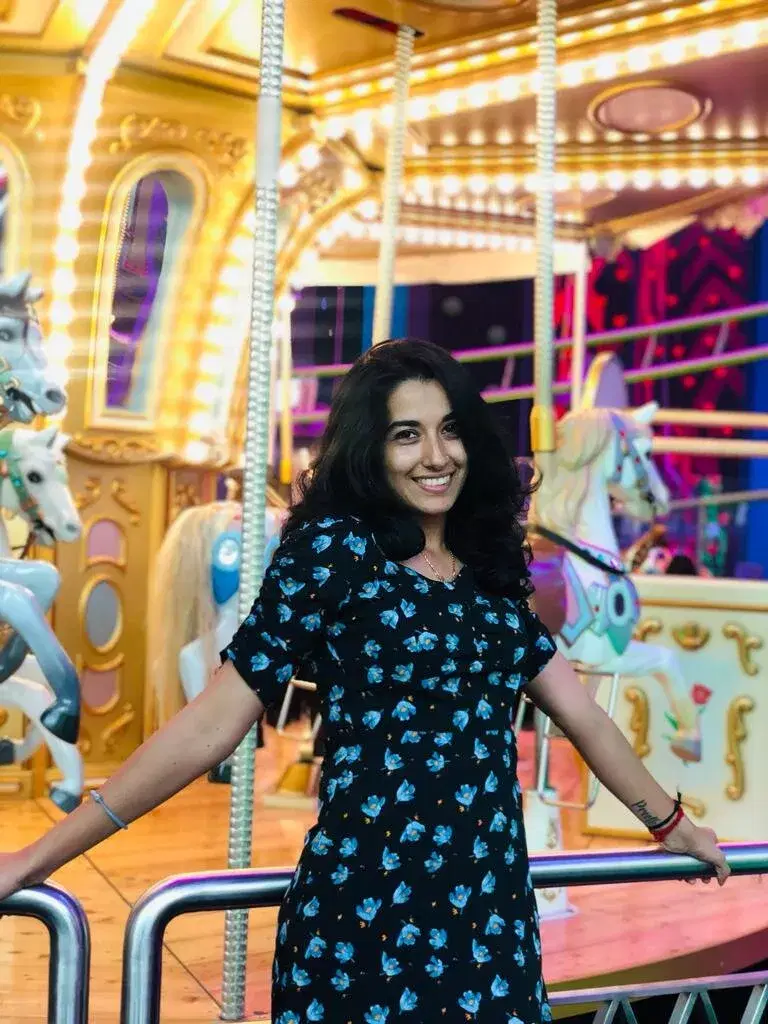 Ashwathy Rajendran
(Courtesy : @g_rajaraman/Twitter)
The Indian quartet created a new national record in the event.
Indian quartet of Muhammad Anas Yahiya, Amoj Jacob, Muhammad Ajmal and Rajesh Ramesh set a new national and Asian record to qualify for the 4x400m relay final in the ongoing World Athletics Championships 2023 on August 26 (Saturday). India clocked 2:59.05 to finish second in Heat 1 and qualify for the final. The USA topped the heats with a timing of 2:58.47.
En route to finishing second, the quartet also rewrote the national record created three years ago at the Tokyo Olympics. The previous NR was set at 3:00.25 by Muhammad Anad, Arokia Rajiv, Amoj Jacob and Noah Nirmal Tom. Apart from this, the Indian quartet also set a new Asian record surpassing the 2:59.51s set by Japan in the last edition of the World Athletics Championships.
With a best time of 3:00.25s, which placed them sixth among the competitors, India were well behind the likes of Botswana, Japan, Great Britain & NI, USA and Trinidad and Tobago who boasted sub 3-minute personal bests. Despite this, in terms of the season's best performance, India held the second-best time.
India were place in Heat 1 which included strong competitors like the USA, Japan, Great Britain & NI, Trinidad and Tobago, Botswana, Spain, Czech Republic and home team Hungary.
As the race kicked off, India faced a challenging start and were placed sixth after the first leg. However, Amoj's impressive performance during the second leg propelled the team up to the second position. Both Ajmal and Rajesh Ramesh maintained this advantageous position, ultimately contributing to the establishment of a new Asian record time of 2:59.05s for the team.
During the race, in a thrilling moment, Rajesh briefly took the lead against USA's Justin Robinson in the anchor leg showcasing dedicated efforts. India's remarkable performance in the heats secured their qualification for the men's 4x400m relay final. The top three finishers in Heat 1 & 2 and the next two fastest teams qualified for the final, which will take place on August 27 (Sunday).
Three teams to secure automatic qualification from Heat 1 were:
USA – 2:58.47s
India – 2:59.05s
Great Britain & NI – 2:59.42s
For more updates, follow Khel Now on Facebook, Twitter, and Instagram and join our community on Telegram.
posted in :