Athletics
Top five Indian athletes in athletics at Asian Games 2023
By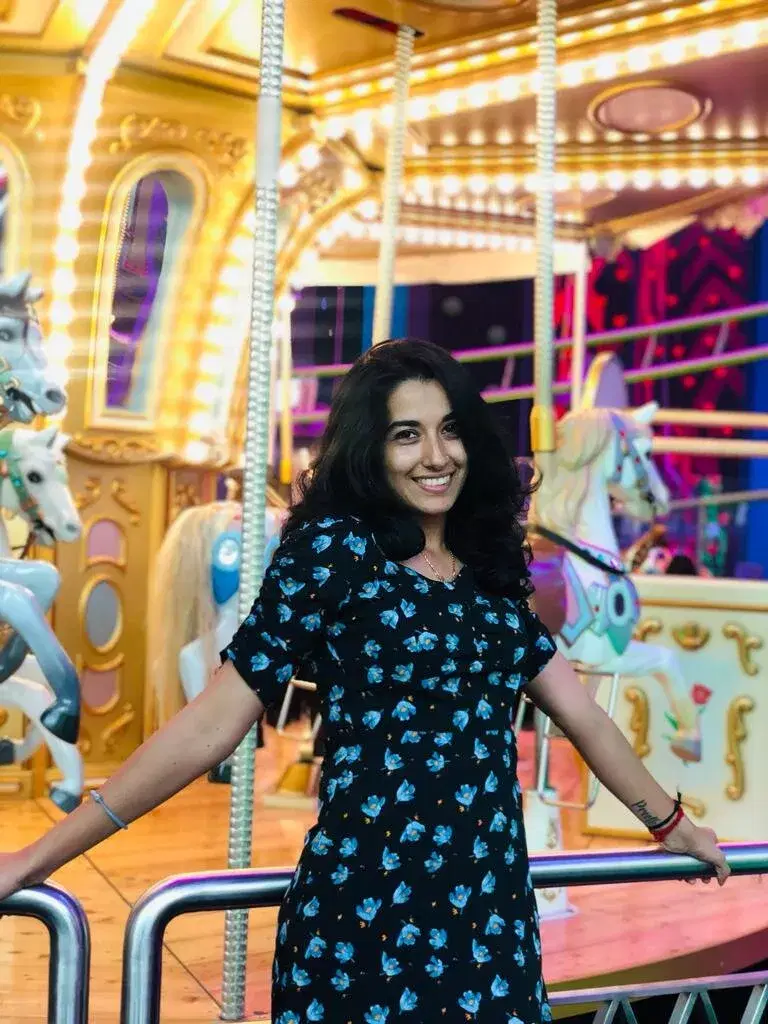 Ashwathy Rajendran
Vithya Ramraj equaled PT Usha's national record in women's 400m hurdles.
The Indian athletes enjoyed a tremendously successful outing at Hangzhou Asian Games 2023 and collected an impressive tally of 29 medals, which comprises six gold, 14 silver and nine bronze medals. This year, the dynamic, young brigade was spearheaded by India's premier gold medal contender, Neeraj Chopra, who consistently shines at major athletics events.
The group included defending champions such as Tajinderpal Singh Toor (shotput), Jinson Johnson (1500m), and Swapna Barman (heptathlon). Some athletes secured multiple medals, rose above controversies, shattered records and achieved historic firsts in their successful campaign at the games. Track and field has consistently been India's primary source of medals at the Asian Games and this trend persisted during the 19th edition of the event in Hangzhou.
In this article, we'll delve into the top 5 performances in athletics that captured the hearts of the audience.
Parul Chaudhary
Parul Chaudhary started her campaign with a silver medal run in 3000m steeplechase and with less than 24 hours she went on to bag gold medal in 5000m. In the 5000m run, the 28-year-old was positioned 2nd over the course of majority of the race and with less than 30m, Parul leapfrogged Japanese athlete to clinch the top spot.
This marked the inaugural occasion when India secured the top spot on the podium in the women's 5000m race.
Tejaswin Shankar
In the men's decathlon event, Tejaswin Shankar created history by clinching a silver medal while establishing a new national record. With a total of 7666 points across 10 events, he surpassed the 12-year-old record of 7658 points held by Bharatinder Singh.
This achievement marked Tejaswin's first-ever Asian Games medal. He achieved personal bests in both the discus throw and pole vault events. With less than a year to go for the Paris Olympics, Tejaswin is set to shift focus to high jump.
Indian Sports Live Coverage on Khel Now
Vithya Ramraj
Vithya Ramraj from Tamil Nadu matched the national record set by the legendary PT Usha in the women's 400m hurdles heats, an achievement that had stood unchallenged for nearly four decades.
In the interim, Vithya Ramraj participated in three different medal ceremonies and clinched a bronze medal in the women's 400m hurdles and silver medals in the mixed 4x400m relay and the women's 4x400m relay.
Kishore Kumar Jena
In an impressive top-2 finish, Neeraj Chopra claimed the gold while Kishore Kumar Jena secured the silver for India. Neeraj's season-best throw of 88.88m proved triumphant against the strong challenge posed by compatriot Kishore Jena, who achieved a personal best with a throw of 87.54m.
The night witnessed a fierce battle, with the unexpected star being Kishore Kumar Jena, who not only earned his first major international medal in Hangzhou but also surpassed his personal best, not once but twice during the same event. His throw also surpassed the men's javelin throw qualification standards for the Paris 2024 Olympics, which was set at 85.50m.
Jyothi Yarraji
Jyothi Yarraji successfully navigated a false start controversy when, initially, it was China's Wu Yanni in Lane 4 who false-started in the 100m hurdles final. However, to everyone's astonishment, the officials displayed the disqualification card to Yarraji, who was in the adjacent lane. Despite the intense pressure, she delivered her best performance.
Following India's protest and a careful review of the replays, the correct decision was reached, with Jyothi being reinstated and Wu being disqualified instead post the completion of the race. Wu was initially allowed to compete under protest and secured second place with Jyothi finishing right behind her and earning a bronze. Nevertheless, the final result sheet ultimately disqualified Wu and awarded Jyothi Yarraji the silver medal.
For more updates, follow Khel Now on Facebook, Twitter, and Instagram; download the Khel Now Android App or IOS App and join our community on Telegram.