Athletics
Neeraj Chopra defends gold, Kishore Jena bags silver in men's javelin throw at Asian Games 2023
By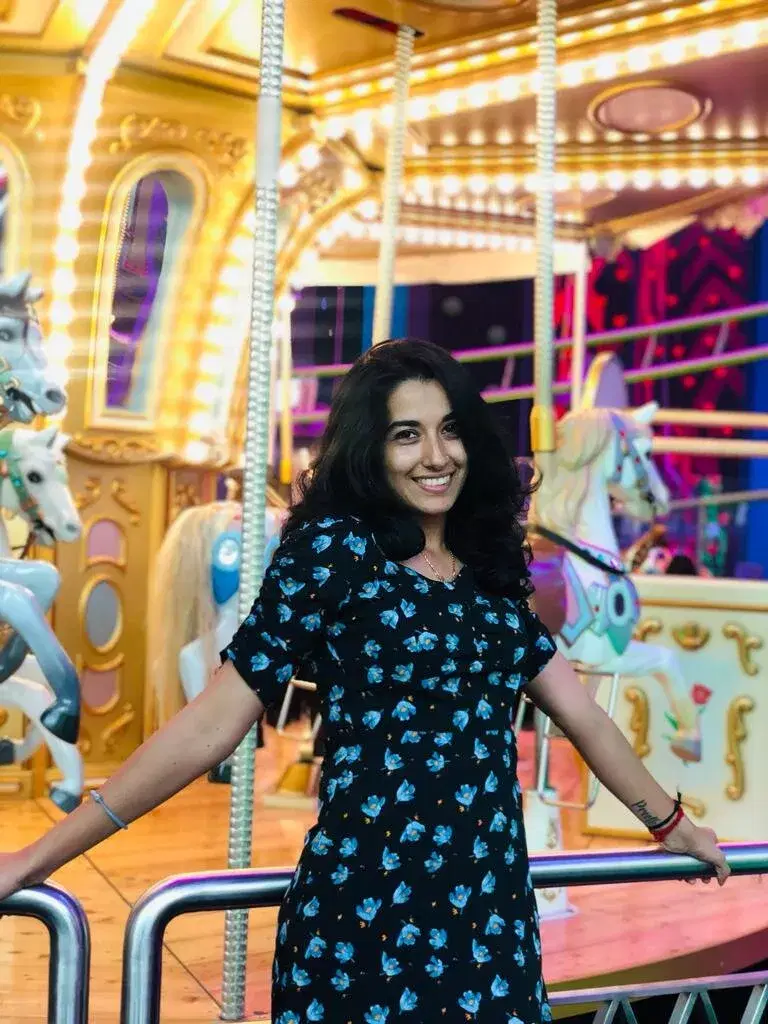 Ashwathy Rajendran
Jena also achieved his new personal best.
In an electrifying display of javelin throw at the Asian Games 2023 in Hangzhou, two Indian athletes, Neeraj Chopra and Kishore Kumar Jena engaged in a fierce battle for supremacy and set some personal and season bests. Neeraj eventually won the gold with a season best throw of 88.88m, while Kishore Jena achieved his new personal best with an 87.54m throw.
He had also surpassed his previous best of 84.77m with an attempt of 86.77m throw before claiming the silver medal with his next throw.
For starters, the men's javelin throw final went off to a confusing start as Neeraj Chopra found himself in an unusual situation. Chopra's first throw mysteriously vanished from the records. Following a legal attempt, he returned to the rest area and patiently awaited his distance to appear on the scoreboard. However, despite waiting for several minutes, the result failed to materialize.
Perplexed by this turn of events, Neeraj approached the referees during a brief pause in the event. After extensive deliberation, it was determined that there had been a technical failure in calculating the distance of his throw. Consequently, Neeraj was instructed to make a fresh throw to rectify the issue.
The first round saw Neeraj Chopra and Kishore Kumar Jena claim the top two spots on the leaderboard, setting the stage for an exhilarating showdown.
After the second round, Neeraj Chopra, Kishore Jena and Roderick Genki Dean held the top three medal positions with Muhammad Yasir in fourth place, closely followed by the home favorite, Haoran Hu. Neeraj Chopra extended his lead during the second round with an 84.49m throw, although it was not his personal best. Kishore Jena responded with a throw of 79.76m to maintain the intense competition.
The competition wasn't without its ups and downs. Neeraj Chopra briefly faced disappointment when he walked outside the designated throwing area during his third attempt, resulting in a foul that didn't count toward his score.
The competition intensified as the final eight competitors were determined after three rounds of intense throws. Joining Neeraj Chopra and Kishore Kumar Jena in this elite group were Roderick Genki Dean, Muhammad Yasir, Kenji Ogura, Haoran Hu, Ali Essa I Al Abdulghani and Abdulrahman Alazemi.
Kishore Kumar Jena, in a moment of brilliance, responded with a stunning personal best throw of 87.54m during his fourth attempt. This impressive feat added an exciting twist to the competition, creating a head-to-head showdown between the two Indian athletes.
As the competition continued to unfold, spectators eagerly awaited the final rounds to witness if Neeraj Chopra or Kishore Kumar Jena would emerge as the ultimate champion in this thrilling javelin duel at the Asian Games 2023.
Finally, an exceptional throw from Neeraj accompanied by an impressive distance of 88.88m saw the defending champion reclaim the lead from Jena with this outstanding performance. This throw now stands as Neeraj Chopra's fourth-best in his career and represents his season's personal best.
Neeraj Chopra, won the gold medal with an incredible whereas Kishore Kumar Jena secured the silver medal.
For more updates, follow Khel Now on Facebook, Twitter, and Instagram; download the Khel Now Android App or IOS App and join our community on Telegram.
posted in :