ICC Cricket World Cup 2023
Four Indian cricketers who might have played their last ICC Cricket World Cup in 2023
Australia won the ICC Cricket World Cup 2023 beating India in the final in Ahmedabad.
The ICC Cricket World Cup 2023 didn't end the way Team India and fans would have liked. They fell short in the final against Australia at the Narendra Modi International Cricket Stadium in Ahmedabad and ended up as runners-up. It was a heartbreaking loss for the team and fans. The Indian team gave their everything throughout but failed when it mattered the most.
What was more painful was that it could be the final time that we have witnessed some Indian superstars play their last ICC Cricket World Cup of their careers. Some Indian players might not feature in the 2027 edition as they are already at the end of their careers. In this article, we will discuss four Indian players who might not play in the next edition of the ICC Cricket World Cup.
Here are four Indian Players who might not player the next edition of the ICC Cricket World Cup in 2027
1. Rohit Sharma: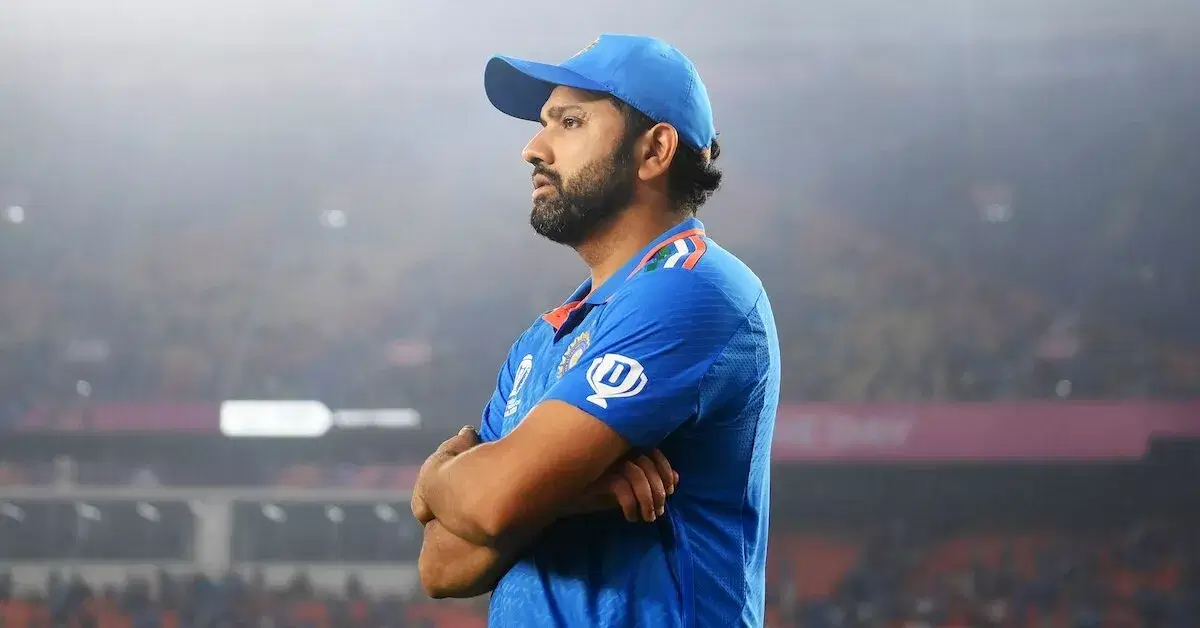 Rohit Sharma was probably the best captain of the tournament because of the impact he created in every single game and led the team from the front. One reason might be that he knew that this could be his final ICC Cricket World Cup of the career and he wanted to end in high. Rohit ended up scoring 597 runs (most by a captain in a single edition). The 36-year-old will be 40 years old in 2027, and it might be hard for him to continue, so we might have seen the end of Rohit Sharma in the World Cup.
2. Virat Kohli: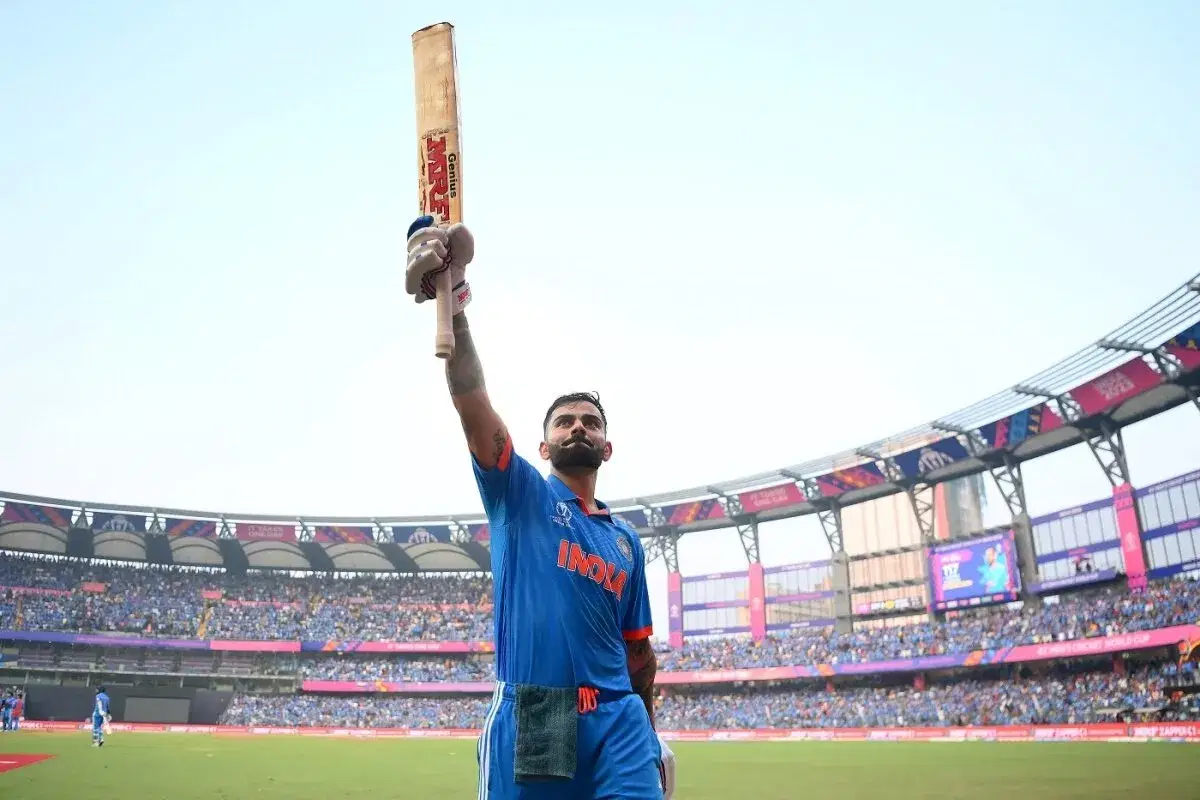 Virat Kohli achieved some big records in the ICC Cricket World Cup 2023, which was only a dream for other players. He took his performance one level up and was unstoppable, but unfortunately, it couldn't end in winning ways. Virat scored a record 765 runs at 95.62 with three hundreds and six half-centuries. And he has certainly raised the bar of performance in World Cup history. But it seems he did his best for the last. The 35-year-old is unlikely to play in the next edition, and he has given everything in this tournament. Though his fitness is superb, with the amount of cricket he plays, it will be hard for him to stay relevant till 2027.
3. Ravi Ashwin: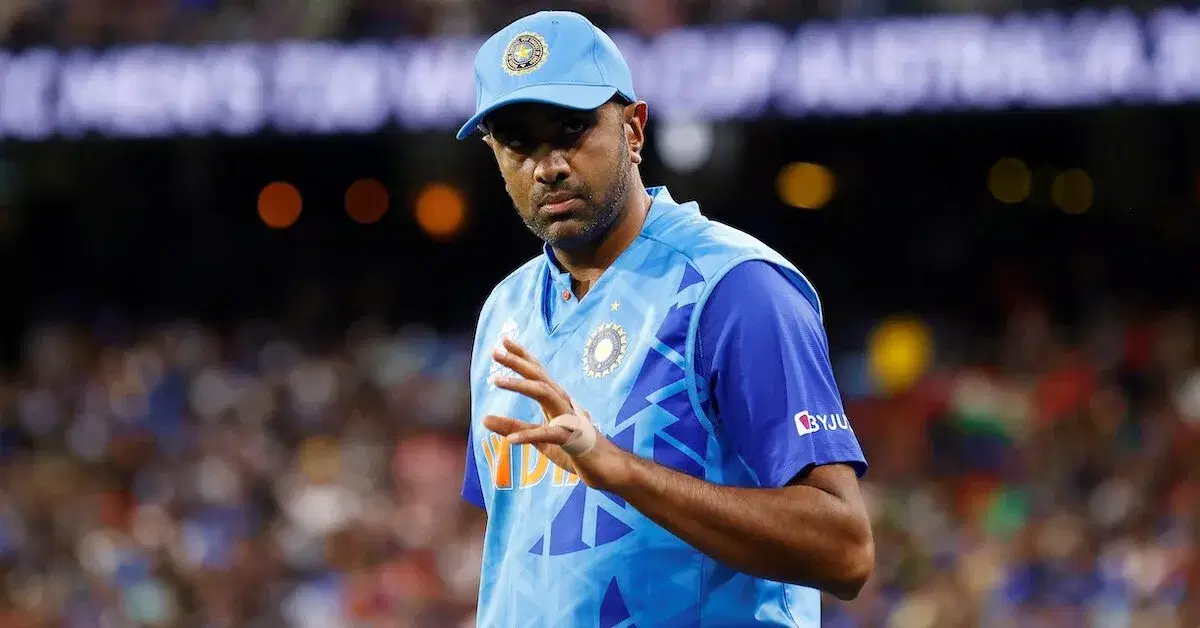 The 37-year-old off-spinner is in the final phase of his international career. Ravi Ashwin was part of the Indian team and played the opening game against Australia. He was not even in India's plans for the ICC Cricket World Cup 2023, but somehow he came in after an injury to Axar Patel. And we might have seen the last of Ashwin on a World Cup stage, and he might be the first one to hang his boots for the white-ball format.
4. Mohammed Shami: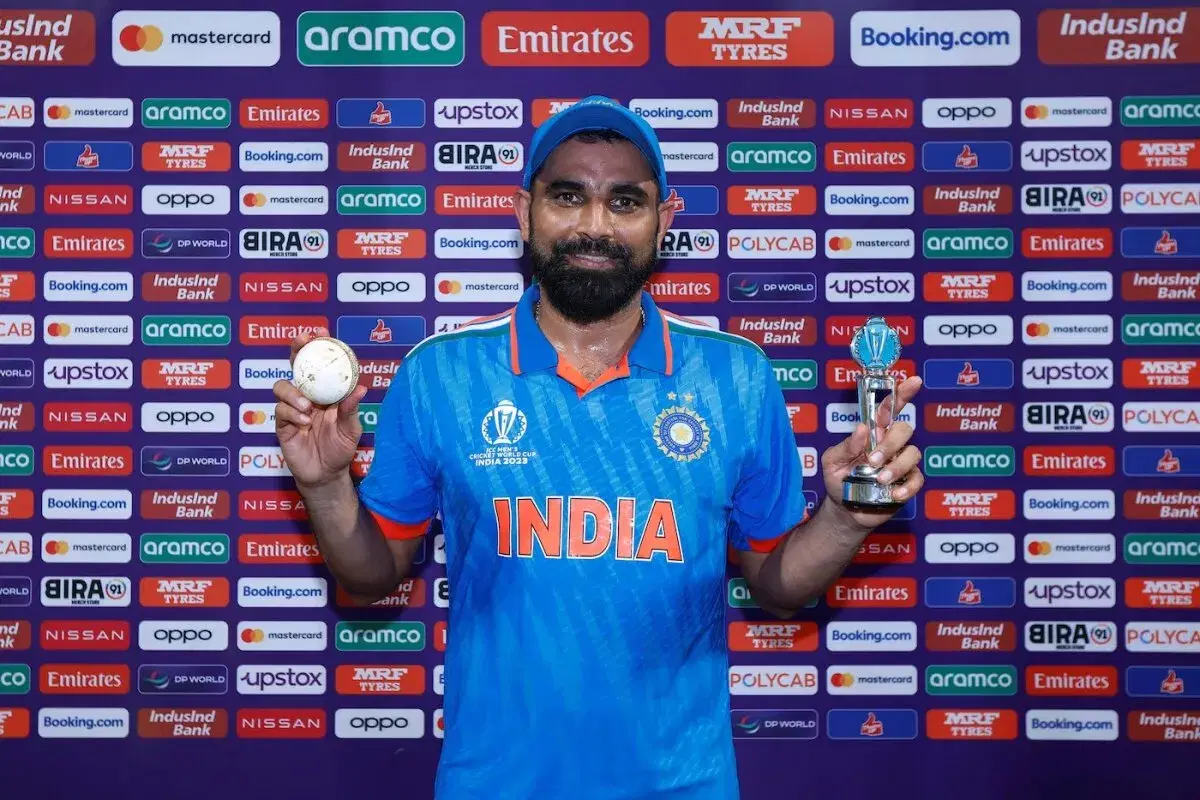 It is very hard for any fast bowler to have a big career, and Mohammed Shami seems to have played his last ICC Cricket World Cup. The 33-year-old was superb throughout the competition. He was benched for the first four games, but when he got his first chance, he never looked back. Shami picked up 24 wickets in just 7 games and went on to become the fastest to 50 wickets in ICC Cricket World Cup history.
He also became the highest wicket-taker for India in the World Cup stage and had superb numbers for India. He will be 37 years old by the time the next World Cup takes place and we might not see him around by that time.
For more updates, follow Khel Now on Facebook, Twitter, and Instagram; download the Khel Now Android App or IOS App and join our community on Telegram.
posted in :