Cricket
Top 5 fastest batsmen to reach 10,000 runs in ODI Cricket
By

Karan Rawat
Virat Kohli is the fastest batter to reach 10,000 runs in the history of ODI Cricket.
Scoring every run in any form of cricket is a difficult task. But then there are a few who have run machines for their country. ODI cricket is a mix of Tests and T20Is because it needs the skillset of the other two formats to perform consistently as a batter. And some players have mastered this art and achieved all the landmarks.
A 10,000-run mark is a dream for any cricketer and has only been achieved 15 times in the history of ODI cricket. But do you know who is the fastest to reach this magical figure? We will talk here about the top five fastest players to score 10,000 runs in ODI cricket history.
Here are the top 5 fastest batsmen to reach 10,000 runs in ODI cricket:
5. Ricky Ponting
We are talking about a captain who is only the second captain to lead a nation to two consecutive World Cup wins. Ricky Ponting was the best all-format player that Australia gave to the world. He was a phenomenal captain, but more than that, he was a champion with the bat in hand. Ponting completed 10,000 ODI runs in his 266th innings. In ODI cricket, he played 365 innings and scored 13704 runs, including 30 centuries and 82 half-centuries.
4. Sourav Ganguly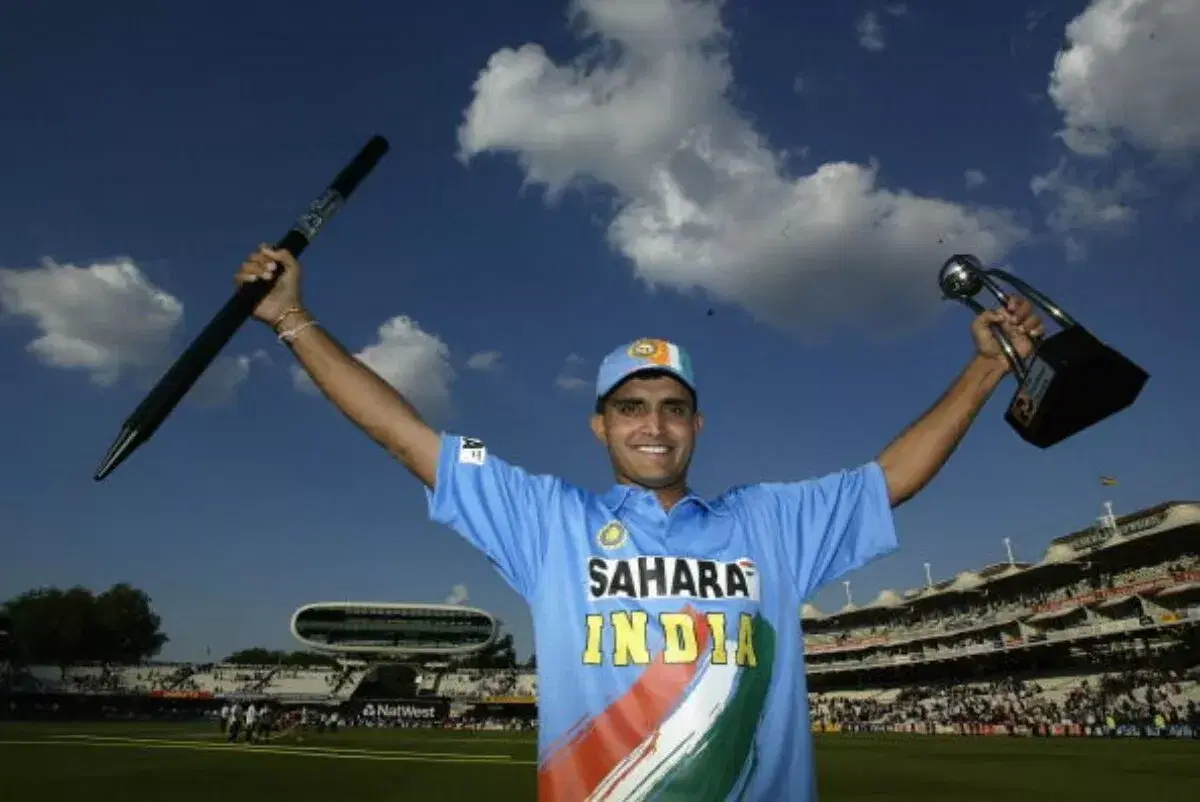 Former Indian captain Sourav Ganguly was one of the best white-ball openers of his era. He was as consistent as any other batter, which is why he is the third-fastest overall in history and took 263 innings to touch this landmark. Ganguly played 311 ODIs in his career and scored 11363 runs at an average of 41.02. The former captain also scored 22 centuries and 72 half-centuries, for a high score of 183 runs. He is also the third-fastest to 11,000 runs in ODI cricket.
3. Sachin Tendulkar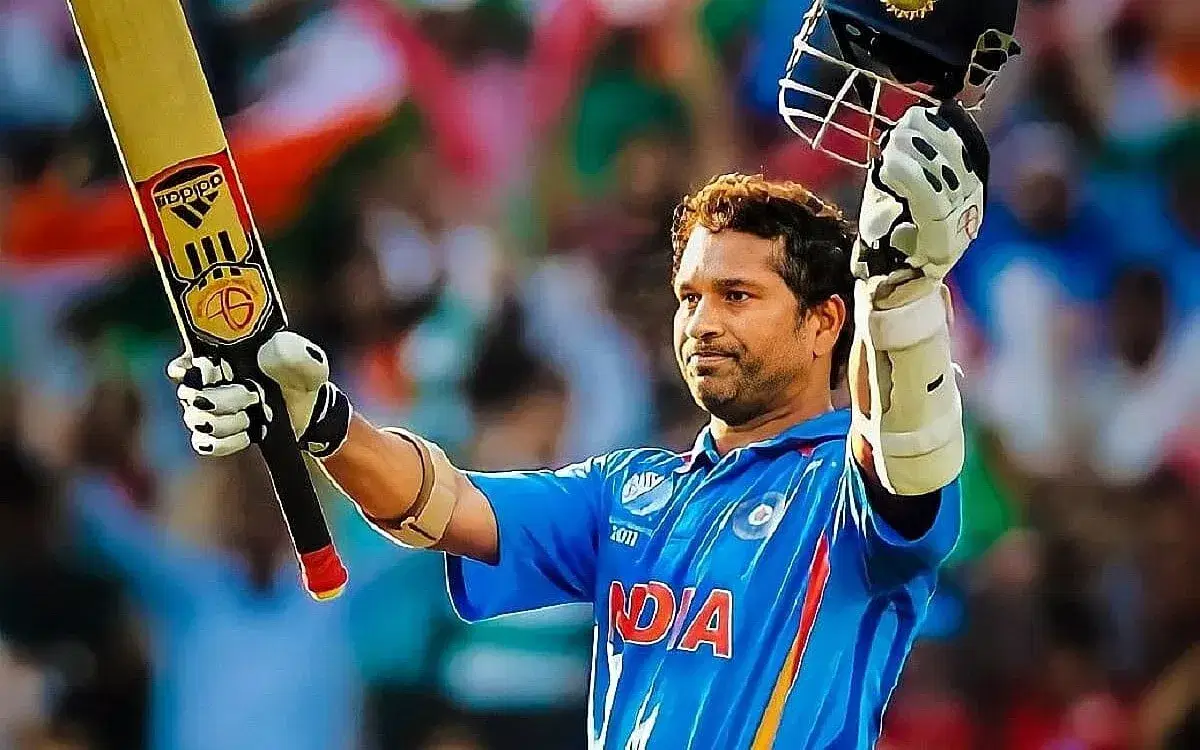 It is impossible that Sachin Tendulkar didn't sit at the top of any batting records. In fact, he was the fastest player to 10,000 ODI runs, and later Virat Kohli broke his record. Sachin completed 10,000 ODI runs in just 259 innings and retired with a total of 18426 runs at an average of 44.83, with a best of 200 not out. He scored 49 centuries and 96 half-centuries, both of which are the most by any batter.
2. Rohit Sharma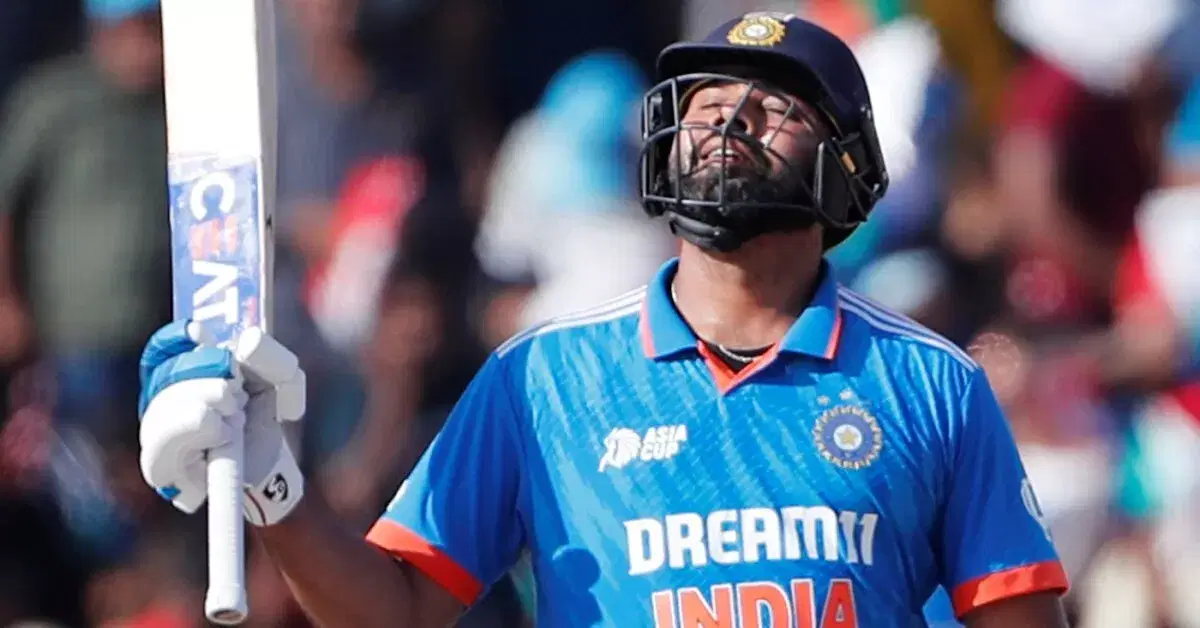 Rohit Sharma recently joined the elite club with 10,000 runs, and he made a grand entry in it. Rohit went past Sachin Tendulkar to become the second-fastest batter to complete 10,000 ODI runs in the history of the game. Rohit took 241 innings to do so. He has scored 10,000 runs so far with 30 centuries, including three ODI double hundreds and 50 half-centuries.
1. Virat Kohli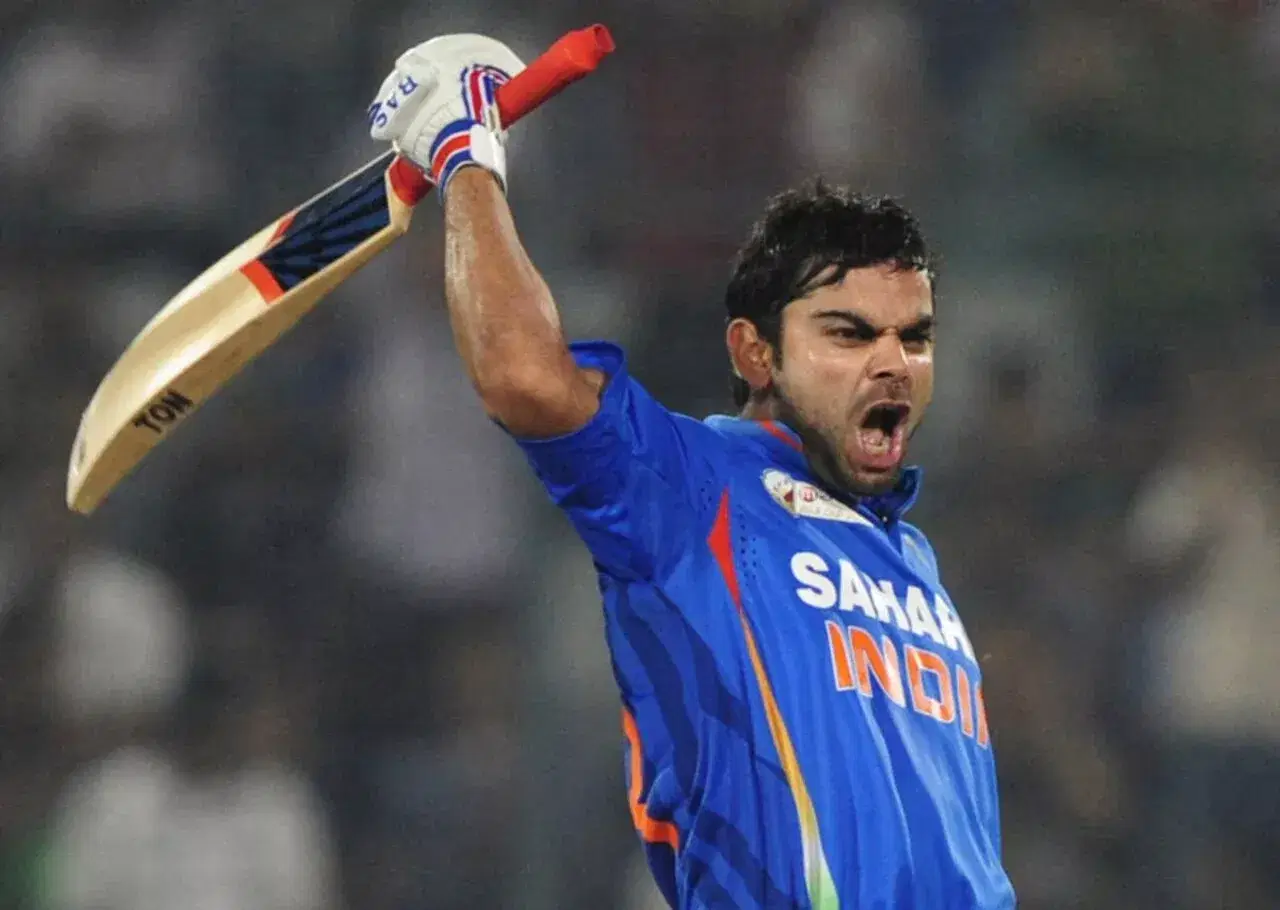 Breaking any record of Sachin Tendulkar is among the top achievements in cricket history, and Virat Kohli has been on that path. Virat is the fastest on this list, having taken 54 fewer innings than Sachin, which is just unbelievable. The former Indian captain completed 10,000 ODI runs in 205 innings and is still going strong. He has played 267 innings and scored 13024 runs at 57.62, including 47 centuries and 65 half-centuries.
For more updates, follow Khel Now Cricket on Facebook, Twitter, Instagram, Youtube and join our community on Telegram.