Indian Football
Bimal Ghosh: The decision to launch an Institutional league is a great initiative
By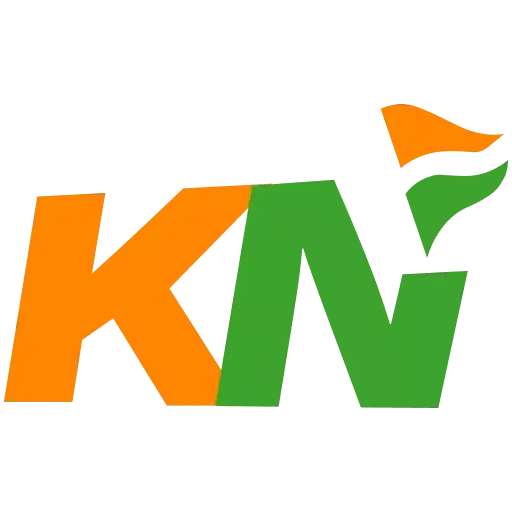 Khel Now
The former Air India head coach spoke of the benefits of the newly-announced Institutional League.
In a bid to restructure and revitalise football activities within public sector enterprises, the Federation announced in April, that they would launch an Institutional League at the national level that would provide an avenue for players employed by them. The 10-team league will be played on a home and away basis, with entries decided via a bidding process.
Even at this early stage of ideation and development, the news has been received with enthusiasm and excitement, especially among players and coaches who have a history of success with PSU teams.
Dronacharya awardee Bimal Ghosh, widely regarded as one of India finest coaches, was enthused at the possibility of the league and expected it to boost and revitalise recruitment and employment within the sector. Ghosh coached Air India for over a decade at a time when the team played in the National Football League and the Hero I-League.
Bimal Ghosh sees an increase in recruitment through the league
"In my opinion, the gradual reduction and death of institutional teams was a big blow for players who desired economic safety nets and jobs," Ghosh says. "This move will definitely increase recruitment and even encourage many PSUs to start hiring more footballers which in turn will have a domino effect on the overall grassroots itself. Youngsters will play the game more, just knowing that they could get a job through it."
Ghosh, widely heralded as being the man responsible for the development of many players, who donned the India jersey — a list that includes Godfrey Pereira, Naushad Moosa, Mohammed Yusuf Ansari, Khalid Jamil, Steven Dias, Sanju Pradhan and Nirmal Chettri — says that despite burgeoning professional clubs and leagues across different states, the role of the PSU can never be undermined. Their infrastructure, ability to offer jobs and attract young sportspersons are huge reasons that many still go down the tried and tested route of the secured jobs.
PSUs infrastructure beneficial for developing young players
"I don't mean any offence when I say this, but the truth is that there are a handful of clubs in India that own their own facilities. On the other hand, PSUs own not just training grounds, but also have access to other infrastructure that is very good for development of younger players," Ghosh says. "I believe that their recruitment and scouting processes, once revitalised, will prove hugely beneficial for Indian Football."
Ghosh's former club, Air India, are currently at the top of the MFA Elite Corporate League table, and while the vaunted coach isn't involved with the team anymore he watches them from afar and tracks their progress.
"In the last few years, because of a lack of competitive opportunities and tournaments, across India many departments had reduced recruitment of footballers," he says. "This is a huge loss not just to Indian Football but to the country's economic development itself. Employment is a huge issue in India and youngsters with athletic abilities often rely on these mechanisms to secure their economic future and rise up from humble beginnings. This simple route to social upliftment was blocked.
"This decision to launch an institutional league is a great initiative. I believe it will also give players to elite clubs and to the National Team. Even if five players can get scouted, perform well and rise up to play professional football and even don the India jersey, I believe it will be a huge success."
For more updates, follow Khel Now on Facebook, Twitter, Instagram, Youtube and join our community on Telegram.
posted in :