Quick Reads
10 footballers who confronted mental health problems
By

Dhruv Sharma
The struggles and triumphs of footballers battling mental health issues
People say money can buy you happiness but have you ever thought of "Mental Health" as something which can certainly affect anyone, regardless of age, gender, or profession? Even athletes with fame and fortune must go through certain challenges that may not necessarily be physical because with fame comes a lot of responsibilities in terms of handling the name, and money; professional footballers are not immune to these challenges. Personal struggles along with performance pressure and invasion of privacy can bottle their mental well-being.
From depression to anxiety these players have battled a variety of issues, despite facing all the difficulties they have shown resilience in overcoming the off-field struggles and have been more vocal about mental health issues. Here are 10 footballers who confronted mental health problems:
In this article, we will look at our top 10 idols who have inspired us in speaking out:
10. Tony Adams
Tony Adams, a former English footballer, and manager, has been open about his struggles with mental health issues and addiction. Battling depression and alcoholism eventually led him to seek professional help.
Adams entered rehab after being arrested for drunk driving, he then started addressing the issues. His recovery made him an advocate for mental health awareness in football and he then set up a clinic where athletes are provided support and awareness about mental health issues.
In his book "Addicted" he has written about his battle with alcoholism and depression, and how seeking help from a professional saved his life.
9. Clarke Carlisle
In 2014, while attempting to take his own life due to depression suffered a broken rib and a punctured lung. Following the incident, Carlisle received mental health treatment and became a role model for footballers suffering from mental health.
In 2017, in his memoir "You Don't Know Me But…" he describes how he kept his issues a secret and let it affect him more. He has worked with organizations that focus on dealing with mental health issues and today also Carlisle continues to speak openly about his experiences.
8. Andres Iniesta
Former Spanish footballer and World Cup winner, Andres Iniesta in his book "The Artist: Being Iniesta" has revealed he had been suffering from depression since his childhood.During his time at FC Barcelona, he struggled to cope with the expectations of fans and media, which eventually led to feelings of anxiety and depression. Iniesta sought help for his mental health and was able to manage symptoms with the help of medication and therapy, his family too supported him.
Since then, he became a global ambassador for the World Health Organization (WHO), working to promote mental health awareness and reduce the stigma surrounding mental health issues.
7. Jesse Lingard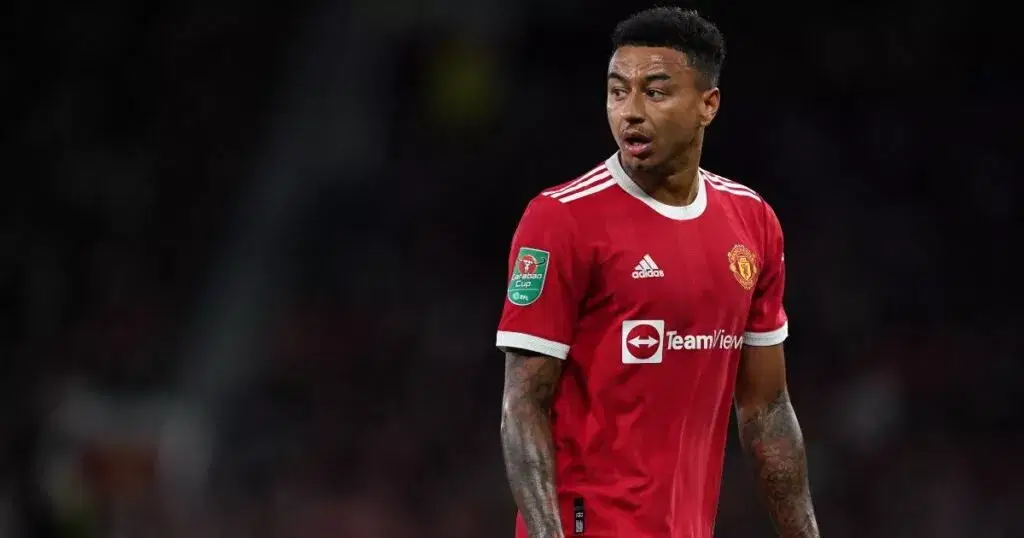 An English footballer who plays for Nottingham Forest in the Premier League faced depression and anxiety while playing for Manchester United. In 2021, post the COVID-19 Pandemic described how he felt isolated and revealed consulting a therapist and working with a sports psychologist helped him in managing all the symptoms.
In 2021, he wrote an op-ed for Players Tribune wherein he detailed his mental health struggles and the steps he took to overcome them. He emphasized the importance of seeking help, noting that mental health can affect anyone, regardless of profession or status.
Trending World Football Articles:
6. Christian Pulisic
Captain of the USA National Football Team and currently playing for Chelsea FC has been open about his struggles with mental health.
Pulisic spoke about the impact of injuries on his mental health, quoting he felt frustrated and helpless when he was out of playing time because of the injuries. He has also been involved in initiatives to support mental health in football. In 2021, he participated in a mental health campaign for the English Football Association, in which he shared his experiences.
Pulisic has become a role model for many and has helped break down the barriers surrounding mental health in football and society in general.
5. Tyrone Mings
Tyrone Mings, an English footballer who plays for Aston Villa and England Football National Team, has shared his experiences, in a 2021 interview with The Guardian, he discussed depression and the importance of seeking help.
He also went on to tell how he had to hide his struggles because of how big of a taboo it is to share mental well-being. Since then, Mings has used his platform to raise awareness. He has also worked with organizations like CALM (Campaign Against Living Miserably) to promote and provide support for those who may be struggling with mental health issues.
4. Gianluigi Buffon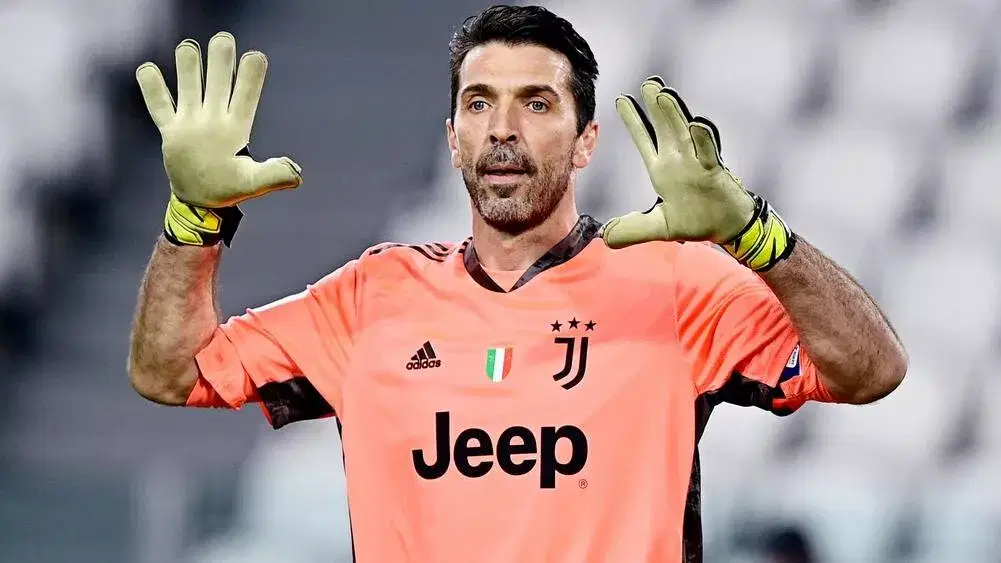 Future Hall of Fame goalkeeper has also discussed the impact of mental health on the performance of an athlete. Buffon spoke about the emotional toll of losing important matches, leading to depression and anxiety.
In an interview with The Guardian, he also stated the importance of staying mentally strong, resilient in the face of adversity. He also talked about the necessity of self-care and stress management, emphasizing more athletes take better care of their mental health.
3. Danny Rose
Ex-Tottenham Player, Danny Rose following his restricted playing time under Jose Mourinho expressed how it affected his mental health. In 2019, he chose to finally speak about how negative thoughts were getting into his head.
He talked about off-field personal issues which were contributing factors in affecting his mental and physical stability. Questioning his playing style, and passion for football led him to a dark place but fortunately taking help from a professional helped him narrow down the negative thoughts and avoid them.
2. Ronaldo Nazario
One of the greatest Number 9 ever and a former Real Madrid, Barcelona, Inter, and AC Milan legend has recently admitted that he is currently seeking therapy to understand more about himself post his successful playing career.
During his playing time, the internet had just started blowing up and the craze increased amongst the masses. He was in a generation where all these issues were ignored and no solutions were available at that time.
Finally, he came out and admitted that mental health has been bothering him and he has been in therapy for almost 3 years now, not just because of how lack of freedom affected him but to know more about himself.
1. Michael Carrick
Michael Carrick is a former Champions League, and Premier League winner who played for Manchester United. In his autobiography "Between the Lines," he spoke about his struggles with depression and anxiety.
He noted that following the 2009 Champions League, he had depressive episodes and how it impacted his mental health. He also mentioned that he was very close to quitting football because of this only reason.
Since then, he has worked with Manchester United Foundation to promote mental health awareness among footballers and in general. His story highlighted the importance of prioritizing mental stability and promote players to seek help when needed.
For more updates, follow Khel Now on Facebook, Twitter, and Instagram and join our community on Telegram.
posted in :