Hero Intercontinental Cup
Hero Intercontinental Cup 2023: India vs Mongolia Live Updates
By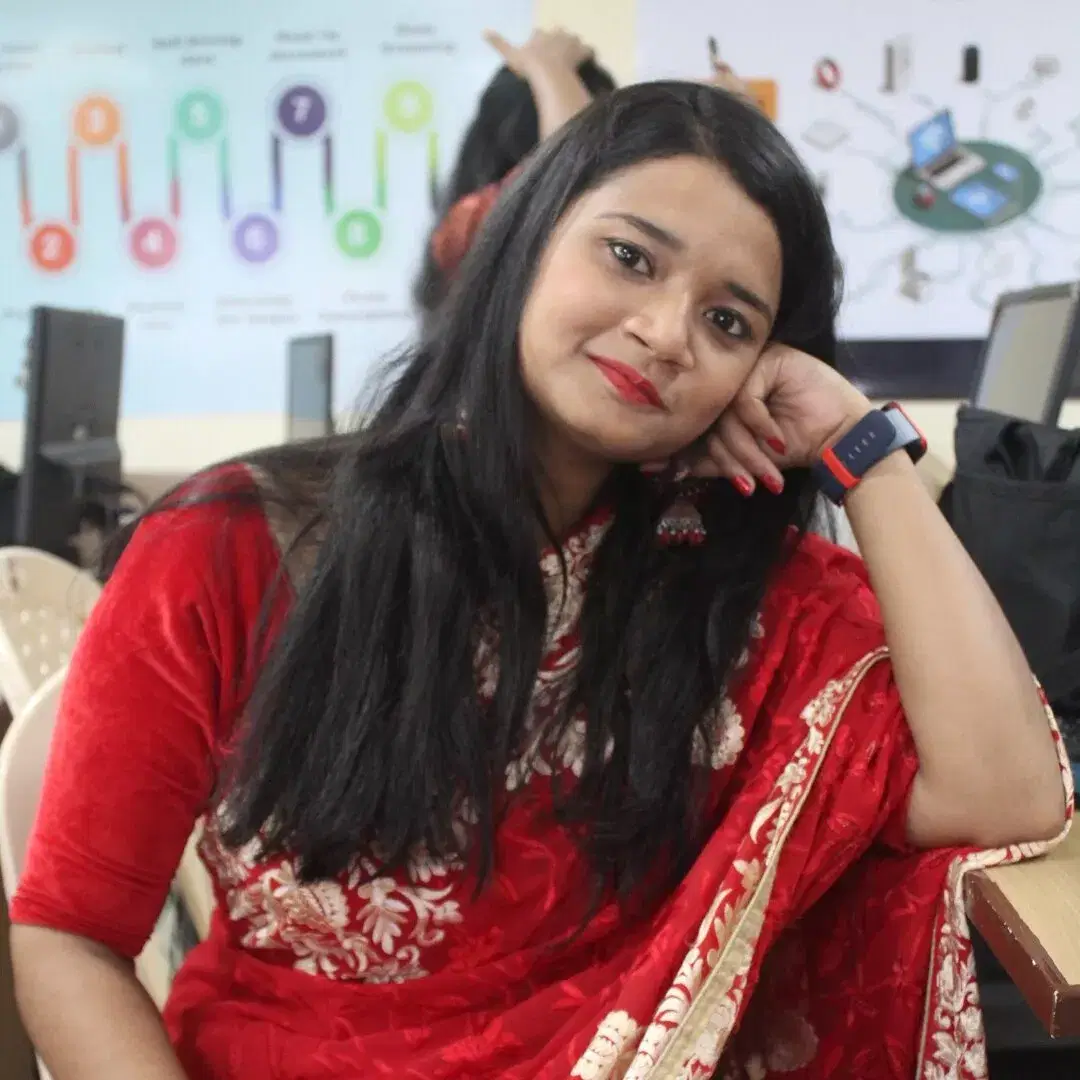 Aishwarya Chakraborty
6:30 PM: Hello everyone and welcome to Khel Now's LIVE COVERAGE of the India vs Mongolia match in the Hero Intercontinental Cup 2023. The kick-off is just one hour away! I'm your host Aishwarya Chakraborty, and I'll be keeping you company through what promises a fascinating evening of football. Please wait for 30 Seconds for the Live blog to load.
Also Read:
Hero Intercontinental Cup 2023: India vs Mongolia – Build-up
The Hero Intercontinental Cup 2023 will see hosts India kick off their campaign by hosting Mongolia at the Kalinga Stadium, Bhubaneswar on Friday, 9 June. The Blue Tigers will play in this tournament for the first time since 2019 and this will be only the third edition of the competition.
India are among the favorites to win, but cannot let that tag make them overconfident or hold them down. The Blue Tigers need to start the competition strongly with a decisive win against Mongolia, who are the dark horses of the tournament.
With Igor Stimac's side reassembling for the first time since March, the pressure will be on them to produce an entertaining display for the faithful at the Kalinga Stadium. The Blue Tigers have to operate at a high level to oust the Blue Wolves and take control of the Hero Intercontinental Cup early on.
The Stakes
India
For India, it's almost quintessential to start the competition with a win. They are the home side and overwhelming favourites to at least reach the final. Stimac's side has a golden opportunity to climb the FIFA rankings ladder and build on their chemistry ahead of the AFC Asian Cup 2023 in January.
The Blue Tigers need to produce an entertaining, action-packed display to satisfy the expectations of their fans against a team well below them in the rankings. It won't be easy, but expectations will still need them to score goals and put on an entertaining display for the faithful. If unable to do that and allow Mongolia to take points away from them, then it could be the start of a frustrating Intercontinental Cup for India.
Mongolia
For Mongolia, this is a golden opportunity to test their quality against some superior Asian nations and get valuable, challenging games outside their own country. They don't have too many expectations on them and are almost expected to be defeated easily by the Blue Tigers.
The Blue Wolves will aim to thrive under the tag of the underdogs and spring some surprises onto their opponents. That probably involves frustrating India with a defensive style and trying to catch them off guard in the transitions. Even a draw can be a major result for Mongolia in this one, because not a lot is on the stake for them at the Intercontinental Cup.
Player to Watch
Rahim Ali (India)
With Manvir Singh and Sivasakthi Narayanan both out of the squad, Rahim Ali has a huge chance to win over Stimac's confidence with his performances at the Intercontinental Cup. The forward is expected to lead the line for the Blue Tigers and probably be Sunil Chhetri's partner-in-crime. Ali will look to make a bright impact against Mongolia, using his aggressive style and smart movement to trouble them.
He'll aim to make use of his physicality to win key duels and also try to set up chances for Chhetri. But that won't be enough, because the forward needs to showcase his clinical scoring skills by putting away whatever chances he gets in the upcoming games. Ali will be a motivated figure heading into the game and aim to torment Mongolia with his energetic presence.
Ganbayar Ganbold (Mongolia)
Mongolia are heading into this competition with a relatively young attack force and the player who is really one to watch out for in that aspect is forward Ganbayar Ganbold. The 22-year-old can operate as a winger and an attacking midfielder, possessing a lot of skills in his arsenal. Ganbold is an innovative, sneaky winger who is blessed with decent pace and the ability to move past bodies at easy-to-set-up chances.
He can deliver threatening passes into the final third and also possess some slick finishing skills for himself. Ganbold will aim to unnerve the Indian backline with his smart movement and look to be especially clinical on counter-attacks to cause a possible shock.
For more updates, follow Khel Now on Facebook, Twitter, Instagram, Youtube and join our community on Telegram.