The Vatreni advanced to the round of 16 after beating Scotland 3-1 in their final group D game.
It was not pretty, but the Croatians prevailed. Croatia pushed with all their might to save their Euros campaign from flickering away. It required a monumental effort against an unrelenting Scotland side. But as things stand, Croatia are more than likely to bow off in the next round, unless Dalic and his men can make certain key changes.
Here are five key changes Croatia must make to keep their hopes alive at UEFA Euro 2020.
1. Lack of chance creation
If there is one aspect of play that stands out between the World Cup runners-up in 2018 and the current Euro survivors, who are barely hanging by a thread, it is the potent and dangerous chance creation. In Russia, Croatia were lethal and highly dominant.
They created chances in both quantity and quality. In fact, they led all participating teams in expected goals (xG) with 15.4 in seven games. This was superior than the likes of France (8.2), Belgium (11.8) and England (12.5) – who also played similar number of games in the tournament.
They have been the polar opposite at the Euro this year. Amongst teams that have already played three matches, Croatia rank second to last in xG (2.3), only behind Finland (1.6). They are fourth from last when calculating per match xG behind the Finnish squad as well as Slovakia and Hungary.
Individual brilliance can only get them so far. If they really are to make a statement, it would require a collective team effort, especially in the build-up to the final third. Otherwise, their golden run to the 2018 FIFA World Cup final will be registered in the minds of the fans as an one-off.
2. Replacements of Rakitic and Mandzukic
Having a world-class player like Luka Modric is one part of the complicated jigsaw puzzle. The other is to have a second enforcer when Modric inevitably gets roped in by defenders paying special attention to him. In 2018, Croatia had another experienced big name in Ivan Rakitic in the midfield.
Rakitic was as big a threat as Modric and was therefore drawing attention to himself or using the space provided by Modric to draw defenders in.
Rakitic ranked third in progressive passes (47), seventh in passes into the final third (45) and 10th in key passes (10). He was also a threat from outside as he had the sixth-highest xG in the tournament (2.8), which was also the second-highest in his team. Neither Kovacic nor Brozovic has done an able job of replacing him.
Mandzukic also had a similar near-irreplaceable value to that stunning team. He was third in the team for xG (2.2) while also making key plays which aided in the creation of chances. He had seven key passes in the tournament and was a constant starrer in the build-up instead of presenting an isolated figure like Petkovic or Vlasic. It is paramount that the roles of both of these players are duly fulfilled as these roles are the key to success for Croatia.
3. Luka Modric stepping up
The former Balon d'Or winner had his moment of glory against Scotland with a beautiful curler that gave his side the lead in the second half. The 2018 FIFA World Cup Golden Ball winner has been seriously underperforming at Euro 2020 and looks far from the dominating leader he was three years ago. Modric looks like a shell of his former self. In 2018, Modric had been first in progressive passes (54), second in passes into the final third (75), third in xG (3.4) and fourth in key passes (18).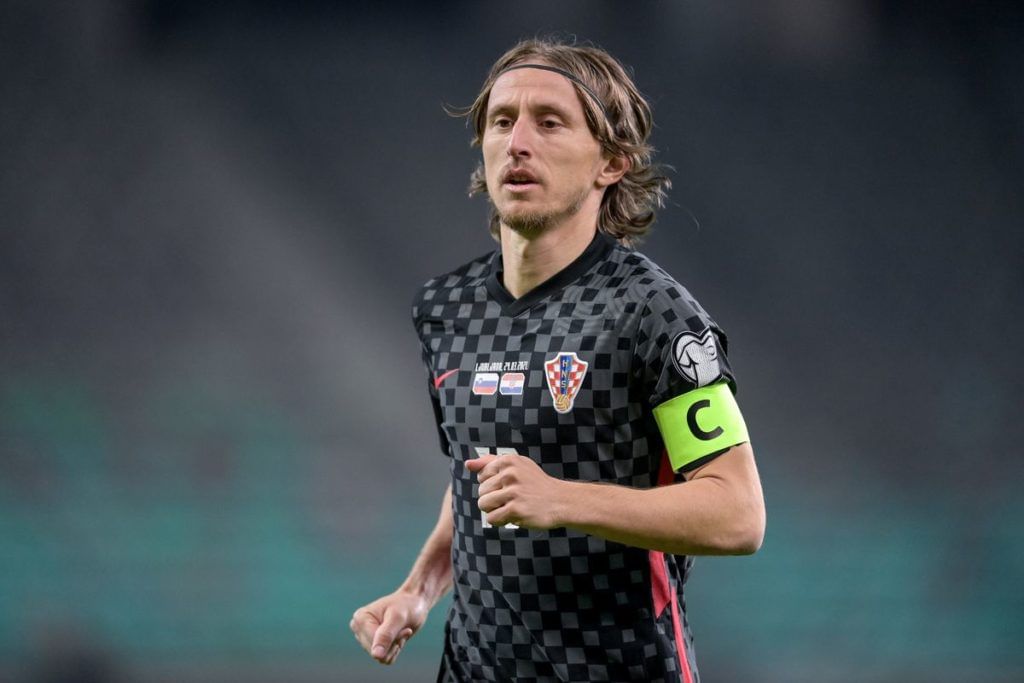 He was doing a bit of everything on the field, foiling opposition attacks while starting the push for his team as well. So far, across the first three games of Euro 2020, Modric has been curtailed. The Real Madrid man has failed to replicate his performance from Russia.
Apart from the goal against Scotland, he has looked far from a legitimate threat from the outside. Their tournament will be defined by the performance of their captain. Hopefully, the Scotland game will serve as the ideal springboard for that.
4. Shaky defense and unsure goalkeeper
Livakovic has been pretty underwhelming during all three matches in the group stages. Although a decent shot-stopper, his all-around goalkeeping has seemed a bit below par compared to what Subasic was able to produce in 2018. He looks hesitant to collect stray crosses while also proving to be weaker during the build-up.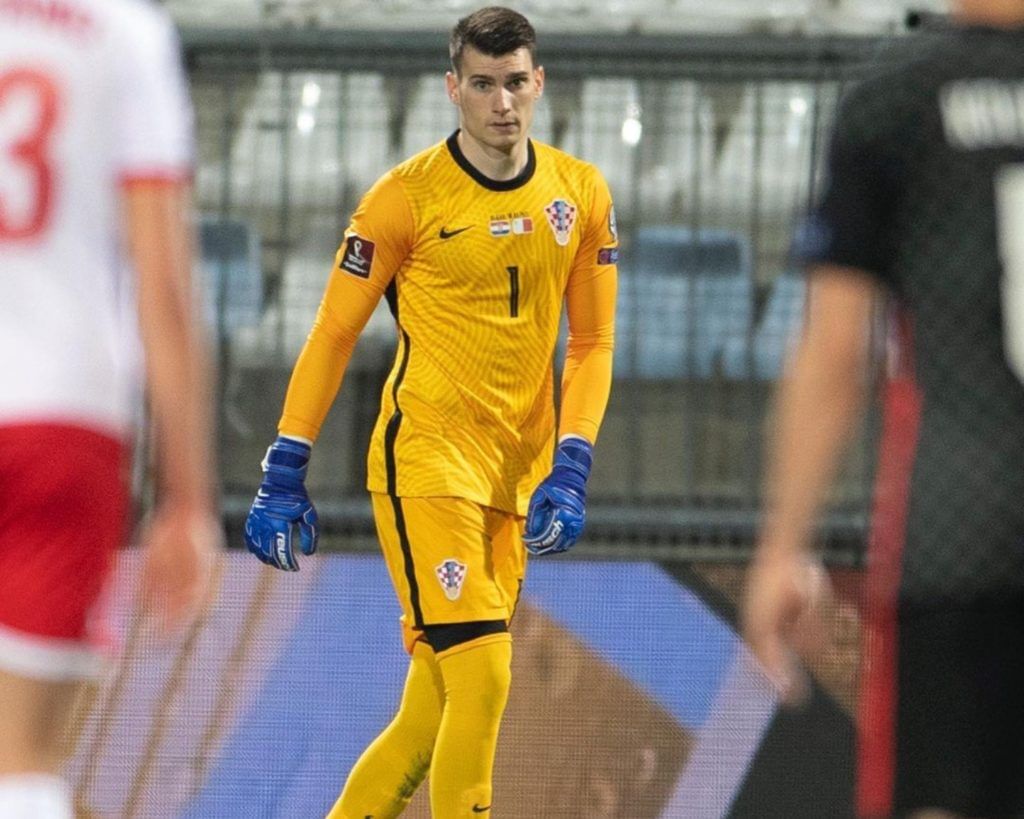 He is also not helped by an ageing and static defence. Lovren and Vida have been unable to stop the influx of chances. Their expected Goals allowed is 4.2, which ranks among the bottom third of all teams in Euro 2020.
The duo have not been able to use their experience positively in the group stages. This has also compromised the build-up and attacking edge of the squad as the midfielders are forced to adopt more defensive roles. The trade-off between attack and defense is currently not benefitting Dalic's squad. Therefore, the balance must shift in the knockouts so that Croatia can make a deep run.
5. Stable lineup
Having a confident manager in the dugout can bring a lot of positive energy within the team. Unfortunately, Zlatko Dalic has looked far from that in the Euro 2020. The repetitive lineup changes and formation tweaks might work in deep squads like England or France. However, for a team like Croatia, dynamic changes can have more of a negative effect rather than a positive one.
The team relied on stability for majority of their 2018 campaign. Continuous tinkering could prove detrimental to the development within the squad during the tournament. Trusting the squad would be a major step in bringing out the best from the players involved.
For more updates, follow Khel Now on Twitter, Instagram and Facebook.