Three changes in three consecutive years mean a lot of air need to be cleared for progress.
Earlier this month, Bengaluru FC announced the signing of a new head coach. Englishman Simon Grayson replaced Marco Pezzaiuoli in what came as a surprise move to many. Either way, the move's spurred quite some reactions and conversations amongst Indian football fans. Especially considering Grayson's resume, it's only natural for this to happen.
For a man known for promotions to join a side that is similarly in need of revival, it is no mere coincidence. Hence, talking about such replication is what it's about presently. It's only a matter of time before we figure out how this plays out. Based on the same, here's a look at five major challenges that Simon Grayson will have to take on with Bengaluru FC:
Foreign Recruitment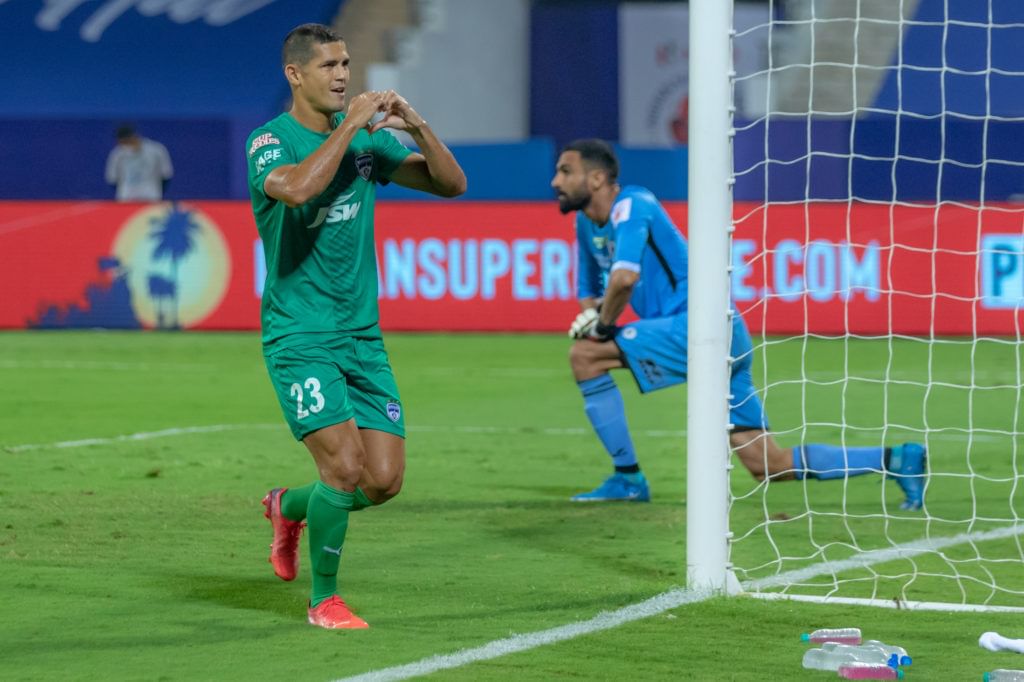 Despite doing decently with a young squad and trusting domestic talents in vital roles, Bengaluru FC did need some experienced heads in crunch situations, last season. For this, foreign recruitment must be polished further. While it is true that bringing in new players, strikers particularly, isn't the outright solution, some seasoned athletes would definitely do BFC good.
However, the club should not deviate from their philosophy. An alternate plan must be fashioned to turn unfavourable results into victories. Essentially, striking this balance will be a challenge for Grayson early on. To get a glimpse of what could happen, keep an eye on the transfer window. For, how things happen there could mean a lot during the season.
Finding the right balance in playing XI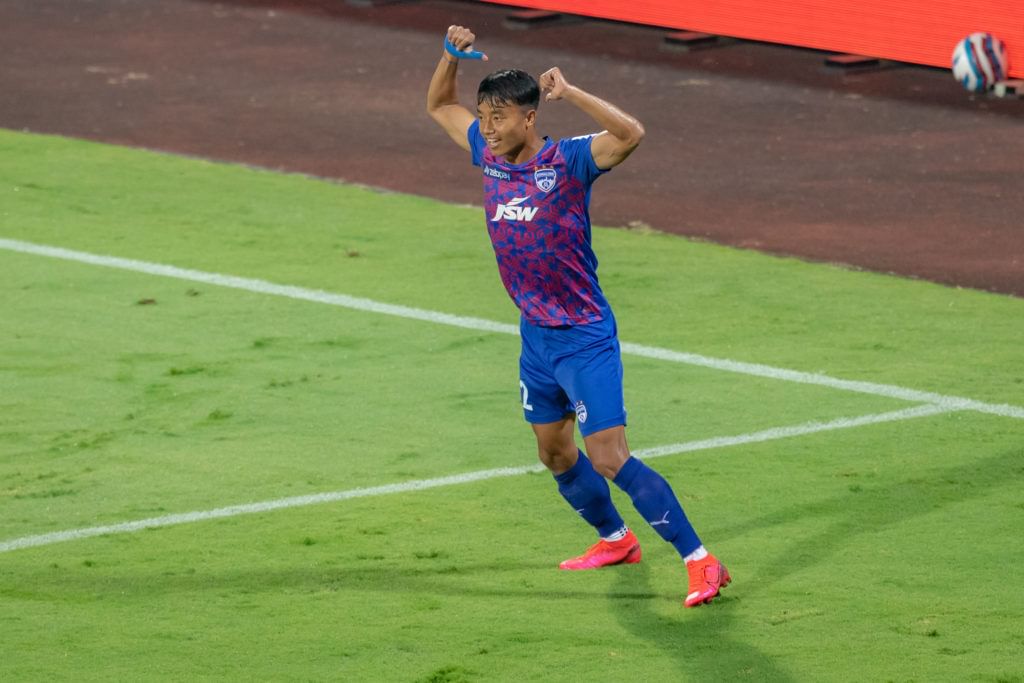 Sticking to their "continuous player development philosophy" is a great thing for the club as well as the country's football overall. For obvious reasons such as talent development and provision of brilliance for teams, it is certainly beneficial. However, at club level for Bengaluru FC, experience is just as important.
This is something BFC needs to focus on. In fact, it could be something that they've already considered — looking back at a season of unavailability via injuries, sickness, etc. last time that demanded the right mix of experience and youth.
Establishing a philosophy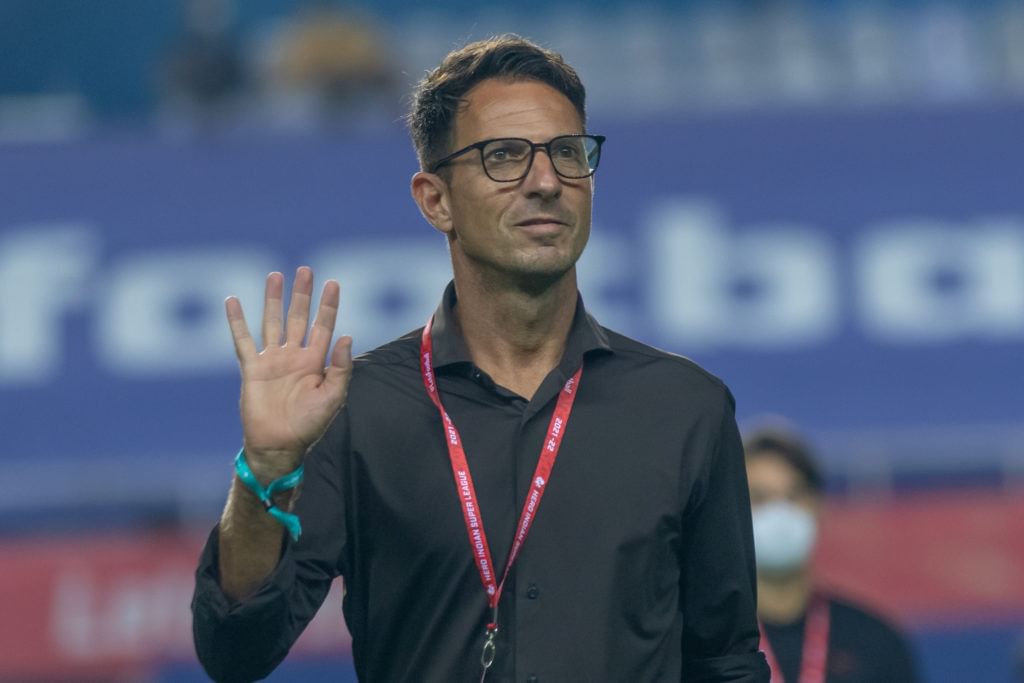 The last two seasons saw different philosophies in BFC's gameplay. While Carles Cuadrat, particularly at the end was very defensive and held back, Marco Pezzaiuoli was the opposite. The German introduced high-intensity attacking football to the club. However, it too had its shortfall — the obvious goal leaking that occurs with high lines.
Essentially, there's been drastic changes of late in this regard. Hence, it's absolutely necessary for Simon Grayson to establish a clear approach this time around. However, it's important to know that he's a pragmatist and has experimented quite a lot everywhere he's coached. Will this play in BFC's favour or do we see another twist at the club? Only time will tell.
Revitalizing Udanta Singh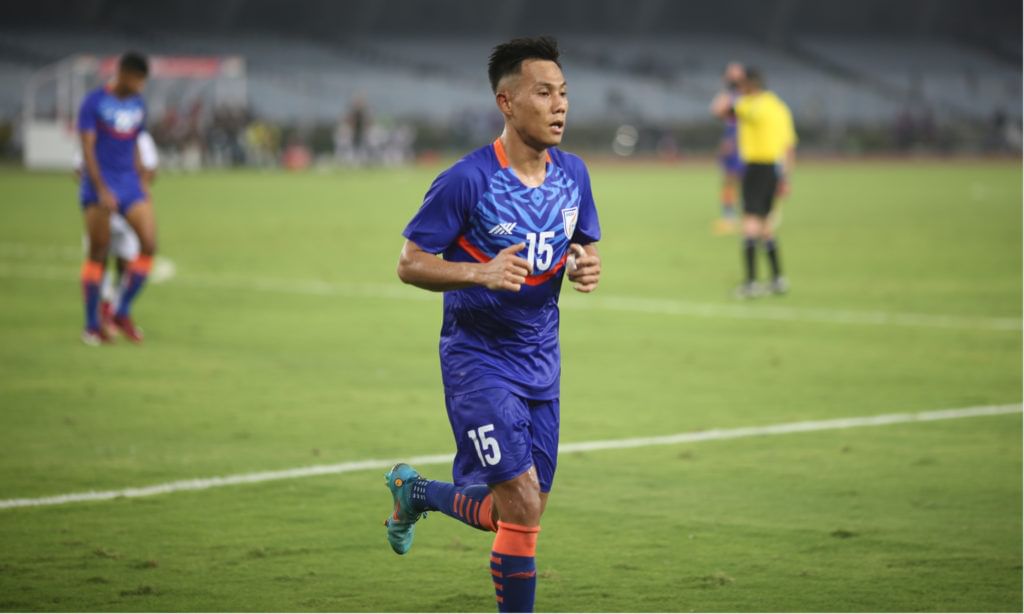 This largely became noticeable in Carles Cuadrat's final season. With defensive unavailability and lack of options hence, squad rotations were massive. Take for instance, Rahul Bheke and Ashique Kuruniyan's injuries. With it, both rotations within the defensive line as well as playing XI overall became regular.
Naturally a brilliant attacking option on the wings, Ashique was played as a wingback on either flank many a time. Similarly, Udanta initially swapped sides upfront under Cuadrat after which he also played behind at times under Pezzaiuoli.
In all honesty, this has resulted in two different Ashiques and Udantas for club and country respectively. Take for instance, the recent AFC Asian Cup Qualifiers. Against, Afghanistan, Ashique had one of his best games for the national team. Combining with Akash Mishra on the left, the duo generated immense attacks for India.
He created multiple chances, while also earning the free-kick that led to Sunil Chhetri's goal and the cross that led to Sahal Abdul Samad's stoppage-time winner.
Similarly, Udanta's pace and brilliant fast breaks are capitalised on when he's with the national side. This leads to brilliant opportunities as well as goals — somewhat showing glimpses of his initial BFC years which still burns inside him. Essentially, this shows what's possible for the player and hence should be on Grayson's checklist in BFC's quest to get back to glorious ways.
If Udanta can perform at the national level, some introspection has to happen at club level to optimally utilize them. Will Simon Grayson work on this or will he succumb to trends from the previous seasons? Just a few months to go for this answer.
Finding more goalscorers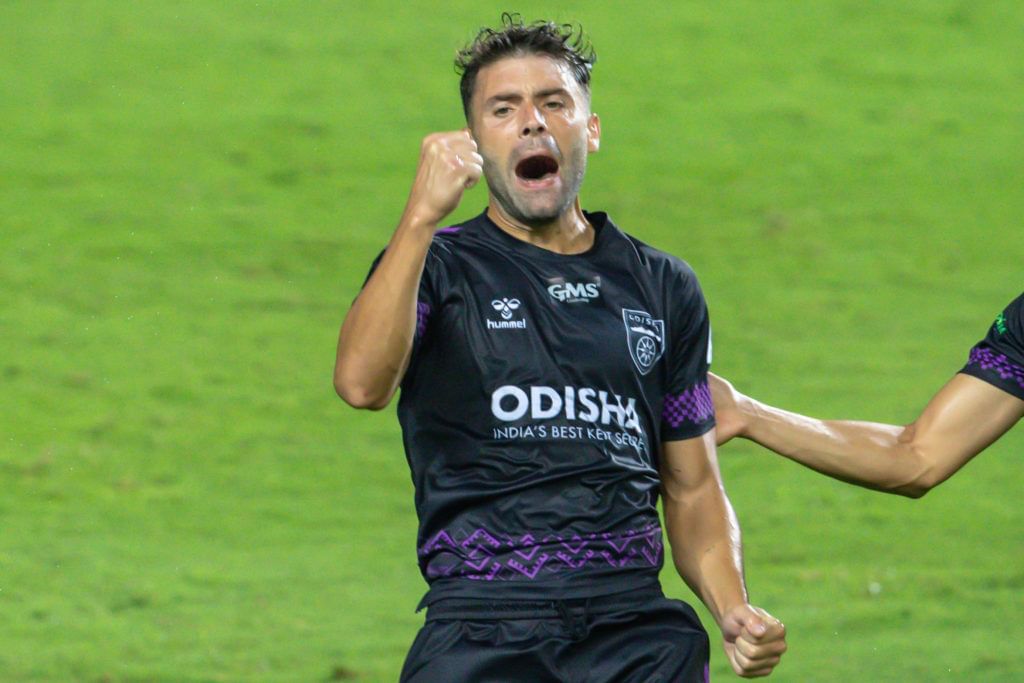 Last season, the Blues evidently relied on Cleiton Silva for their goalscoring. With skipper Sunil Chhetri out of form initially and an offensive unit that saw changes throughout the season, he was the only consistency. Nine goals and three assists meant the Brazillian was BFC's top contributor.
Not only that but he was also the most creative asset in attack. His fast breaks, runs into the box and set-piece abilities were absolutely crucial for the side's resilient finish in the end.
With him gone, BFC desperately need goalscorers. While Javi Hernandez is a ray of hope there, they could also use other options alongside him. Otherwise, centring the team around him could be a repetition of the last saga. Of course, an in-form Chhetri does exist at the moment, but they have to be cautious about their offence overall nonetheless.
For more football updates, follow Khel Now on Twitter, Instagram and join our community on Telegram.