The Englishman came under fire in his debut ISL season and will be hoping to repay his employers' faith by improving this season.
Des Buckingham's appointment to the helm of Mumbai City FC last season gave way to a bittersweet campaign. The Islanders failed to even make it to the playoffs, finishing fifth and thus, conceding their title defence. However, Buckingham's boys made landmark progress in the AFC Champions League and won two games.
Mumbai City became the first-ever Indian club to notch a win in the premier Asian competition and missed qualification due to certain rules of the competition. Positives and negatives were rife in Buckingham's first season in the ISL. Most of the problems, in fact, are interrelated and that itself points to why they must be addressed as soon as possible. Let us now see five lessons Des Buckingham must learn from last season.
5. Stricter man management and selection routine
While he was often seen sporting a stern look and hollering at times, Buckingham's approach with selection was more of a gentleman. His patience with underperforming players was too good for the club's sake. Additionally, his reluctance to swap out important players resulted in them getting overused and fatigued more often.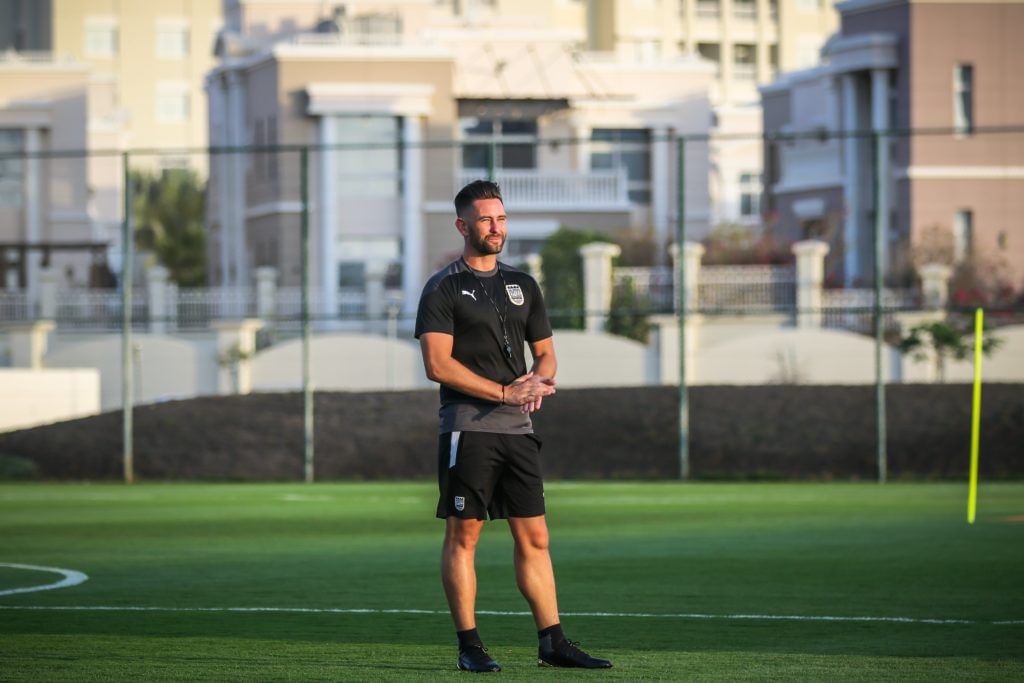 Des Buckingham's good cop routine further resulted in players not taking disciplinary issues seriously. The two dismissals last season were not trivial and should've been dealt with more seriousness by the manager. If he is to get his point across, Buckingham must start incorporating a bit of the iron rule that managers like Antonio Conte and Marcelo Bielsa are famous for.
4. Adjusting game plan and objectives according to his team
Mumbai City's inability to change their approach and adopt a plan B was glaring at Buckingham's face at the end of last season. His desire to play promising football looked to compromise on the tougher and dirtier side of the game; i.e. to grind out victories in unfavorable situations. Many teams exploited the same mistakes over and over again – like in the 2-4 loss to Odisha, almost all goals came from counters.
The inability of the coaching staff and players to recognize and prevent the same was heart-wrenching to see. Top coaches make it a second habit to revert to alternative setups in case of unseen changes amongst the opposition. Buckingham must study the same more thoroughly and ditch his trial-and-error method to maximize the team's output and leave less to chance.
3. Ditching the minutes-for-fitness ideology
Buckingham was brought in for his focus on youth-centric football and did have quite a few standout youngsters. Players like Apuia, Vikram Partap Singh, Phurba Lachenpa and Mehtab Singh all shone under his tutelage. However, most of these names were either breakthroughs or fallback options. Phurba had an outstanding AFC Champions League campaign but his absence in the ISL was gravely felt. Nawaz looked shaky and despite being a hero at times, was often at fault for some alarming blunders.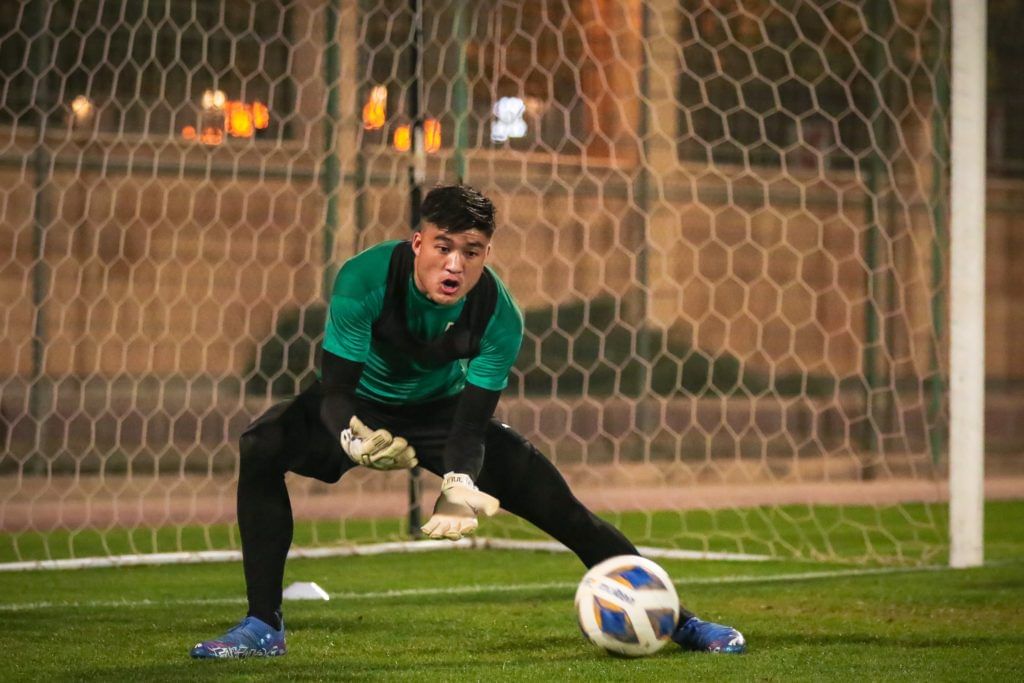 Vikram Partap and Mehtab were often subbed on at later stages just to maintain fitness. The maturity and progression as a player that they displayed were significant and Buckingham must look to prioritize their skill set rather than their readiness. His no-one-gets-left-out policy would be effective in the U-21 and younger setups but in this case, it helps neither party.
2. Rotating the starting XI more often
Apart from the formation and tactics, Buckingham also overlooked a crucial aspect of the game. Starting certain players irrespective of their form, and not rotating the squad considerably was evident in some of the games. There was clear lack of team chemistry and cohesiveness in losses like the ones against Bengaluru, Odisha, and Kerala Blasters. Players like Mandar Rao Dessai, Mourtada Fall, and Amey Ranawade had below-average seasons and managed to start a majority of the games.
While a lack of notable replacements may have been the case, Buckingham could have also looked to change the tactical setup. Diego Mauricio's transfer was a viable solution as he took over from the sputtering Igor Angulo. The Brazilian also led the line for the Islanders in the AFC Champions League. Nevertheless, the crux of the matter is that Buckingham must rotate his starting line-up more and allow youngsters to shoulder more responsibilities.
1. Keeping contingency plans in hand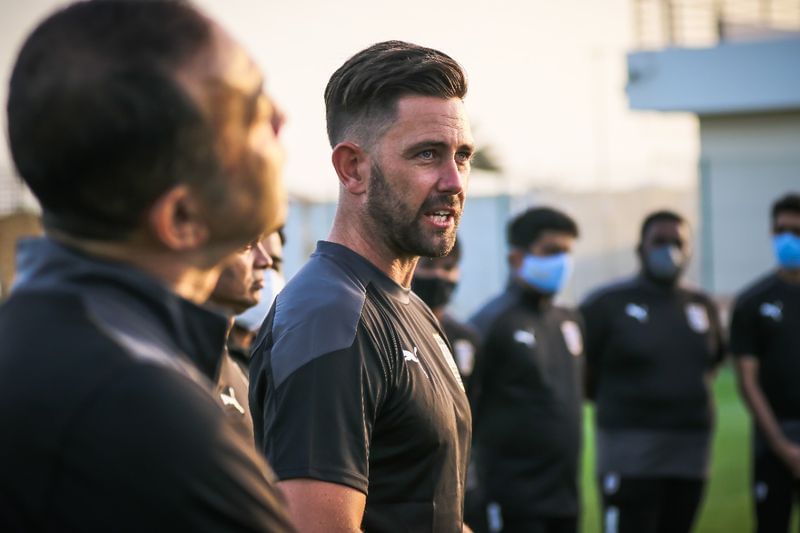 The primary fatal flaw that Des Buckingham's side had in all competitions last season was the absence of and willingness to switch to a contingency plan. Sticking to a 4-2-3-1 throughout the campaign had terrible aftereffects. Fatigued and overused players gave way to an ineffective formation. As a result, other teams slowly started smelling blood and capitalizing on the transitional phases of Mumbai's game plan.
In fact, Buckingham himself made the same observations in quite a few of his post and pre-match press conferences. While he only used a three-at-the-back on one instance, his squad bears enough versatility to sustain such a change. Especially given the fluidity of incoming players like Greg Stewart, Sanjeev Stalin, Jorge Pereyra Diaz, and Alberto Noguera. The English manager must get to tweaking his roster so as to confuse teams and favour all-round tactical strengthening.
For more updates, follow Khel Now on Facebook, Twitter, Instagram, Youtube and join our community on Telegram.