Latestly/New York Times/Real Madrid
The cash register is always ringing at these clubs.
Passionate fans live the beautiful game of football on the pitch. But, what makes the club successful off the pitch? The simple answer to this is their revenue generating ability. Clubs earn revenue from three major sources- matchday, broadcast and commercial.
Matchday revenue includes sale of tickets and money spent by fans inside the stadium. Broadcast revenue is received by the clubs for games chosen for television coverage. But, the most important is commercial revenue, since this can be controlled by the club.
Let's take a look at the top 10 football clubs who earned the highest revenue in 2020-21:
Please note, all figures are taken as per the report released by Deloitte
10. Tottenham Hotspur
The list begins with North London's Tottenham Hotspur. Their total revenue stands at £360m which is divided as follows:
Matchday- £2m
TV- £207m
Commercial- £151m
The 2020/21 season was certainly not a good season for Spurs. They finished seventh in the Premier League and were beaten in the Carabao Cup final. The Europa League also did not bring them success, as they were beaten in the last 16. Apart from these factors, COVID-19 significantly impacted their revenue as well. There was also an increase in the player wages, which rose from £181m to £205m in the financial year 2020-21.
9. Juventus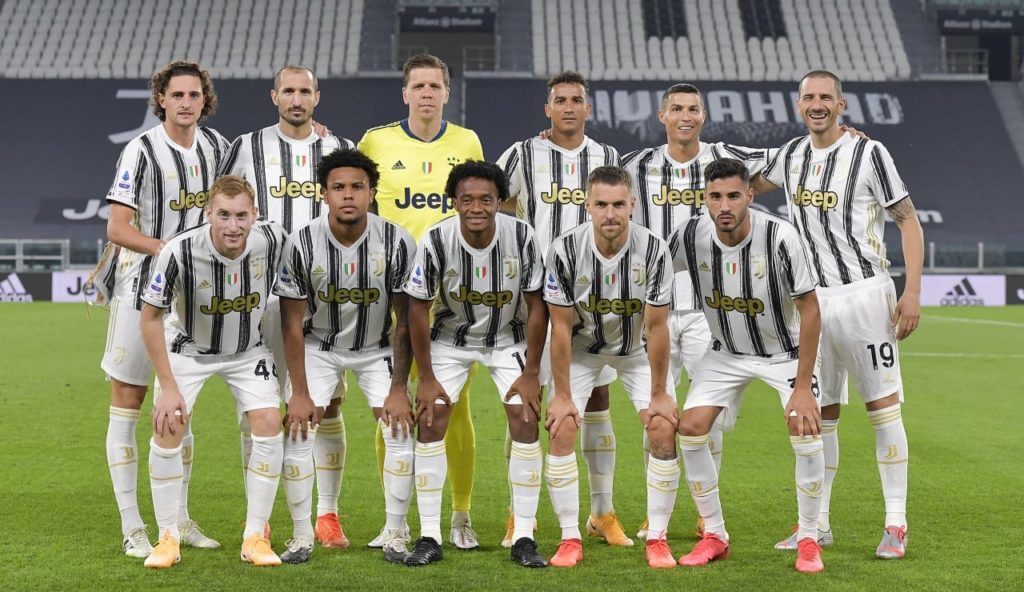 Turin-based Juventus are next to feature. They are the only club from Serie A in this list. Their total revenue for the year 2020/21 was £384m which is bifurcated as follows:
Matchday- £7m
TV- £210m
Commercial- £167m
Juventus suffering losses in 2020/21 is a sign of how big a personality Cristiano Ronaldo is. His departure led the club's overall revenue to drop a staggering £77m. The coronavirus pandemic also had a huge role to play here. The Italian club have been suffering losses for the last four seasons. But, the last two terms have been worse owing to the pandemic, which affected the matchday revenue.
8. Chelsea
One shouldn't be surprised to see West London's Chelsea on this list. The club's total revenue for the year 2020-21 was £437m, divided as follows:
Matchday- £8m
TV- £274m
Commercial- £155m
2020/21 was a memorable season for Chelsea. They won the UEFA Champions League against all odds. They also had a 50% increase in broadcast revenue- from £183m to £274m. But, like any other club, Chelsea too ran into losses because of the pandemic. From a £32.50m profit in 2020, they suffered a loss of £153.4m. The increase in player wages by £49m was another significant factor adding to the club's losses.
7. Liverpool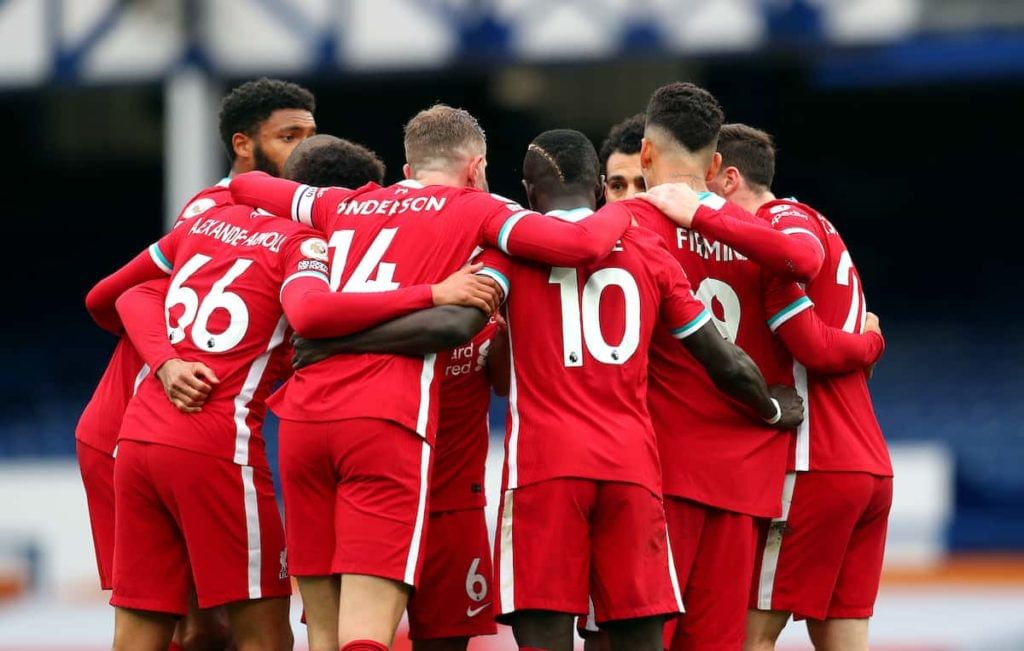 Jurgen Klopp's impact on Liverpool has made them a champion team. The club have only grown under his leadership. The Merseyside club recorded a revenue of £487m in 2020-21. The division of the same is as follows:
Matchday- £7m
TV- £269m
Commercial- £211m
The 2020/21 season was a decent one for Liverpool. The finished third in the Premier League and got knocked out in the quarter-finals of the Champions League. They were one of the rare top clubs who managed to reduce their losses from the previous year. They reported a loss of £9.5m, which was £30m less than the fiscal year 2019-20. Liverpool also managed to reduce their wage bill by £11m (3%) to £314m.
6. Paris Saint-Germain
The only club to feature from Ligue 1, Paris Saint-Germain reported a total revenue of £492m in 2020-21. Owned by Qatar Sports Investments, the Paris based club have been one of Europe's most elite clubs, with players such as Kylian Mbappe, Neymar and the newly-signed Lionel Messi. Their revenue break-up is as follows:
Matchday- £15m
TV- £179m
Commercial- £299m
PSG dominate Ligue 1. Not only on the points table and in league titles, but also from the revenue perspective. In 2019-20, their revenue was more than one-third of all teams combined in Ligue 1. Much didn't change in 2020-21, where PSG are the front-runners. Lyon had the second-best revenue, generating £151m to PSG's £467m in 2019-20.
5. Manchester United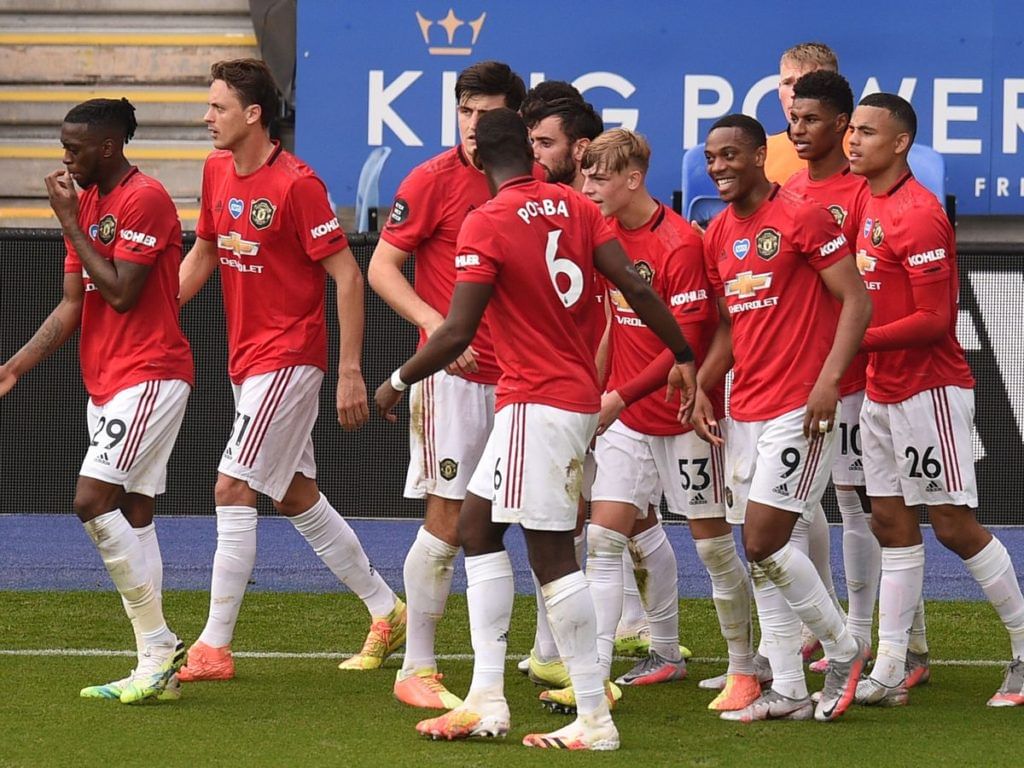 The Red Devils dominated the revenue charts. But, since Sir Alex Ferguson's departure, the club has not been able to revive itself and has struggled in almost every season. This has led to a reduction in their popularity, thus impacting revenue. Revenue for Manchester United clocked at £494m divided as:
Matchday- £7m
TV- £255m
Commercial- £232m
Their revenue was down by £14.9m from 2019-20. The net loss too went up by £23.20m to £92.20m. The major reason hinted was the coronavirus pandemic which, like any other club, disrupted their matchday income. The club's broadcast revenue doubled in this period though.
4. FC Barcelona
Lionel Messi's departure did affect FC Barcelona. Messi is a Barcelona legend and has immense popularity among his fans. Let's take a look at the club's revenue in his final season. For the year 2020-21, the club's revenue was £515m. Here is what the bifurcation looks like.
Matchday- £14m
TV- £256m
Commercial- £245m
The Catalans had an average 2020-21, finishing third in La Liga, winning the Copa del Rey and failing to go beyond the Round of 16 of the UEFA Champions League. Even though the broadcast revenue rose that year, there was a significant fall in the revenue from season tickets (72%) and marketing and advertising (16%)
3. Bayern Munich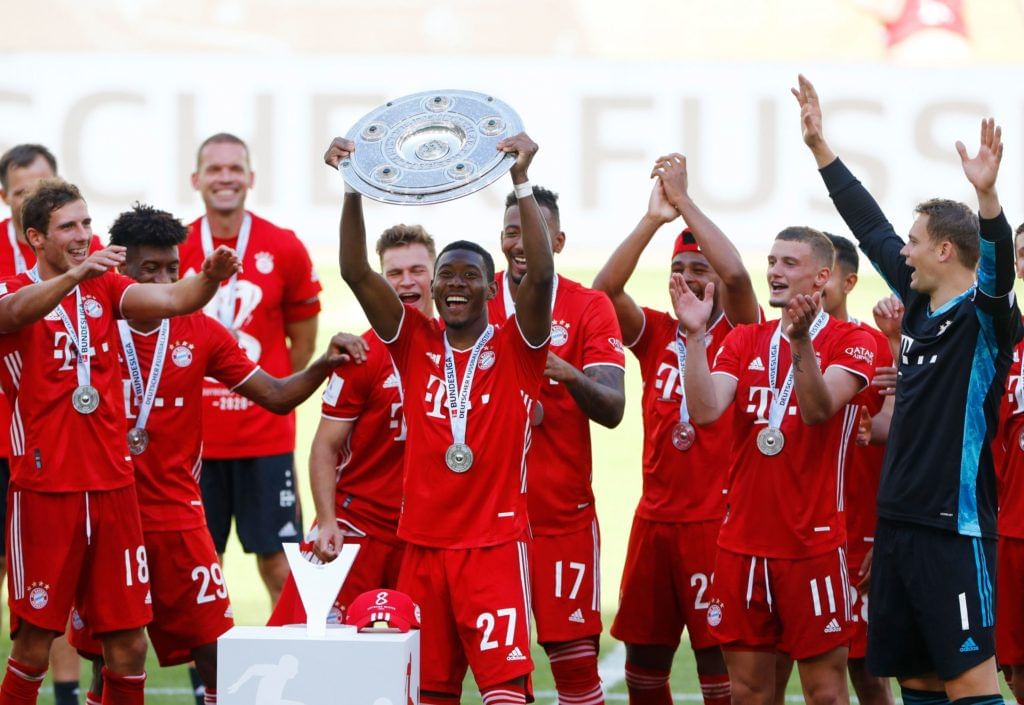 Bayern Munich are giants of Germany. They are the only club from the Bundesliga to feature in this list. The total revenue for Bayern Munich stood at £541m for 2020-21. The revenue is divided as follows:
Matchday- £10m
TV- £225m
Commercial- £306m
Their revenue fell for a third consecutive year. The Munich-based club recorded revenue of £626m in 2018-19 and £583m in 2019-20. Just like the other clubs, the coronavirus pandemic has been pointed out as a major reason for the decrease in revenue. Bayern have been enjoying success in various competitions and last won the UEFA Champions League in 2020, defeating PSG in the final.
2. Real Madrid
The Los Blancos are the second Spanish team to feature in the English dominated list. Their revenue for 2020-21 was £567m. It was divided as follows:
Matchday- £8m
TV- £275m
Commercial- £285m
During the 2020-21 season, Real Madrid finished second in La Liga. They were knocked out by Chelsea in the semi-finals of the Champions League and were also eliminated in the last 32 of the Copa del Rey. Apart from an increasing broadcast revenue, Rel Madrid also minted money from player sales such as Sergio Reguilon to Tottenham and Oscar Rodriguez to Sevilla.
1. Manchester City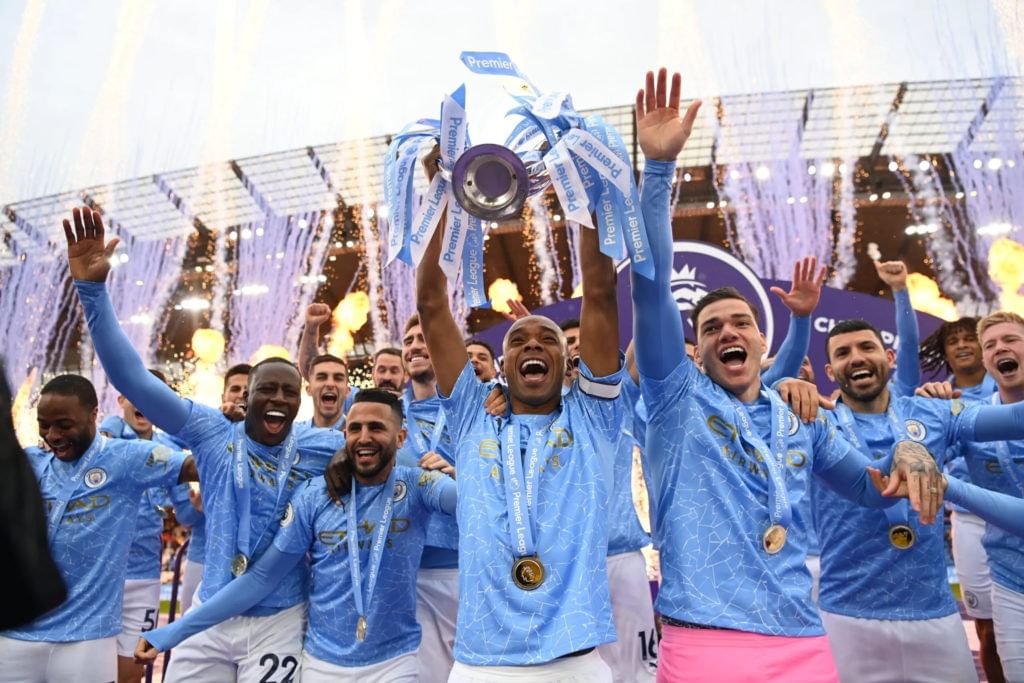 For the first time, Manchester City top the list of clubs with highest revenue. They surpassed Real Madrid by £4m, taking their revenue for 2020-21 to £571m. The division of their revenue is as follows:
Match Day- £1m
TV- £297m
Commercial- £273m
With each passing season, Manchester City are becoming dominant, leading to their increased presence worldwide. Under Pep Guardiola, City have won three Premier League titles and four League Cups. A large chunk of their revenue came from broadcasting. Beating rivals Manchester United, City have surely gained the bragging rights in 2020/21.
For more football updates, follow Khel Now on Twitter, Instagram and join our community on Telegram.