When it comes to penalties, these players seemed to have cracked the code
The ability to take penalties is one of the most underrated skills in football. Slotting in the ball from spot-kicks might seem easy to any fan, but it's not as simple as it seems. The skills and techniques are not sufficient to be a successful penalty taker. The pressure surrounding a player taking a spot-kick is always high. It only takes a fraction of a mistake from the penalty taker for it to go downhill.
Fortunately, these pressure situations also create new heroes. There have been many names across world football who fancy themselves in these pressure situations and have mastered the penalty-taking art.
Here, we look at the Top 10 players with successful penalties in the 21st century. 
10. Sergio Aguero – 41 goals
The former Manchester City legend is one of the most talented penalty-takers of the 21st century, and was always the designated penalty-taker during his time with the Cityzens. Over the course of his career, Aguero scored 41 goals from penalties. The Argentine led Manchester City to many Premier League triumphs with his mind-boggling form in front of goal. 
9. Ronaldinho – 44 Goals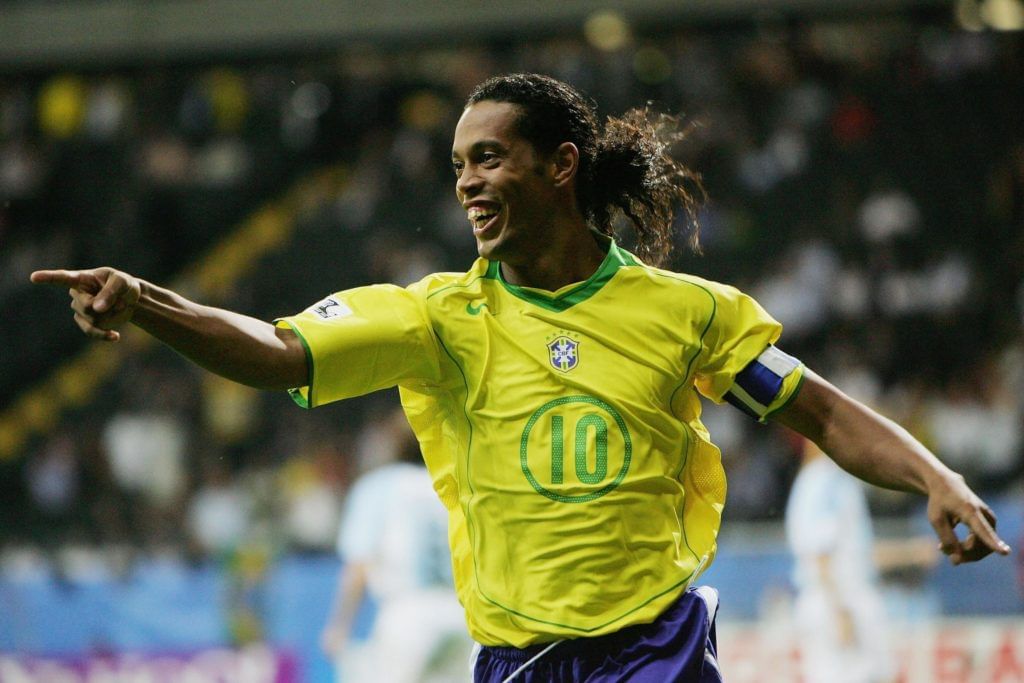 The magical Ronaldinho was always in the spotlight during his playing career. The Brazilian wizard was known for his unbelievable dribbling skills and calmness on the ball. During his playing career, Ronaldinho was a lethal threat from both spot-kicks and free-kicks. Through penalties only, he scored 44 goals in his illustrious career.
8. Alessandro Del Piero – 44 Goals
Italian striker Alessandro del Piero is regarded as one of the greatest strikers of all time. Del Piero was magnificent with both the national team and Juventus as he helped them to win many titles. He was known for his consistency in scoring goals and leadership qualities in the backroom. He scored a total of 44 penalties during his career and was the first pick for his team during pressure situations.
7. Steven Gerrard – 46 Goals
Steven Gerrard is regarded as one of the best Premier League midfielders of all time but when it came to scoring from the spot, he was even better than strikers. He scored 46 penalties for the Reds and never shied away from pressure situations. He had a very good conversion rate from the spot (82 percent).
6. Edinson Cavani – 48 Goals
Edinson Cavani has been a journeyman in world football throughout his career, playing in almost every top European league. He has played in the Italian league, English league, and French league and will now play in the Spanish league. The finishing and intent of Cavani in the opposition box are among the best in the world. The Uruguayan forward has had the same lethal impact with spot-kicks, scoring 48 times.
5. Frank Lampard – 50 Goals
Frank Lampard is one of the best goalscoring midfielders of all time and the highest goal-scoring midfielder in Premier League history. This feat can be largely attributed to the Englishman's lethal touch from spot-kicks. Throughout his career with Chelsea, the legend was Chelsea's first-choice penalty taker and found the back of the net 50 times. 
Also Read: Top 10 players who have missed most penalties in 21st century
4. Zlatan Ibrahimovic – 64 Goals
40-year-old Zlatan Ibrahimovic continues to be one of the most lethal strikers in Europe despite his age. The AC Milan striker's magic from the penalty spot has not faded, and he is still one of the club's first picks for the spot-kick. During his career, he was the first-choice penalty taker for most teams he played for. The Swedish striker has scored 64 penalties in his career and probably will score some more.
3. Lionel Messi – 75 Goals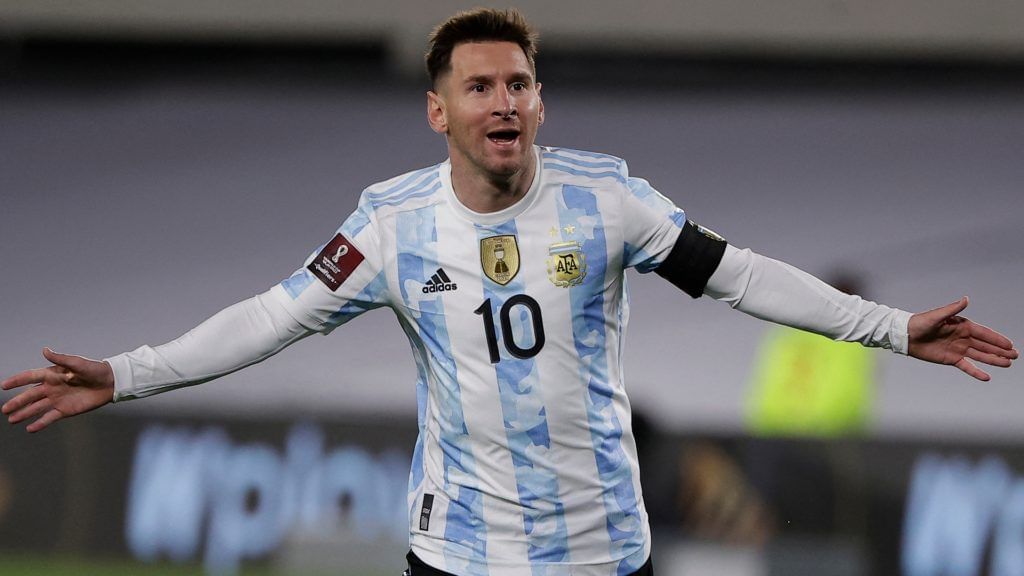 It is true that the Argentine magician has been guilty of some penalty tumbles of late, but overall, he has had one of the most impeccable records from spot-kicks. Messi has scored 75 goals from the spot and is still Argentina's and Paris Saint-Germain's go-to man during penalties. Even though he doesn't produce brutal penalty kicks, his precision in penalties is still unsurpassed.
2. Francesco Totti – 75 Goals
Francesco Totti may be known more for his loyalty to AS Roma during his career, but people often forget his impressive credentials as a player. Totti had an astonishing record with the Roma and Italy when it came to penalties. The Italian scored 75 goals from penalties and only missed 19 times.
1. Cristiano Ronaldo – 114 Goals
Whenever penalties are mentioned, Cristiano Ronaldo is the name that always comes to mind. There's always a slight shudder in the goalkeeper's body when Ronaldo takes a penalty. Throughout his career, the Portuguese legend has never shied away from any pressure situations, and he prides himself on being able to deliver when it matters most. He has scored 114 goals with spot-kicks, the most in the 21st century. 
For more updates, follow Khel Now on Facebook, Twitter, and Instagram and join our community on Telegram.